DC FanDome: 'Titans' Season 3 Will Introduce Red Hood, Scarecrow, and Hero Barbara Gordon
Season 3 of 'Titans' will not only welcome Blackfire, but Red Hood, Scarecrow, and Barbara Gordon too.
DC FanDome yielded some of the year's most anticipated announcements in TV and film. Titans, Black Adam, Wonder Woman, and The Snyder Cut are among the DCEU panels that had fans raving.
New heroes and villains are on their way to the screen, and for DC's Titans, the virtual cheers could be heard loud and clear when it was revealed that a certain antihero will be making his debut. And he won't be alone. We already knew about Blackfire, but a few others are coming through too.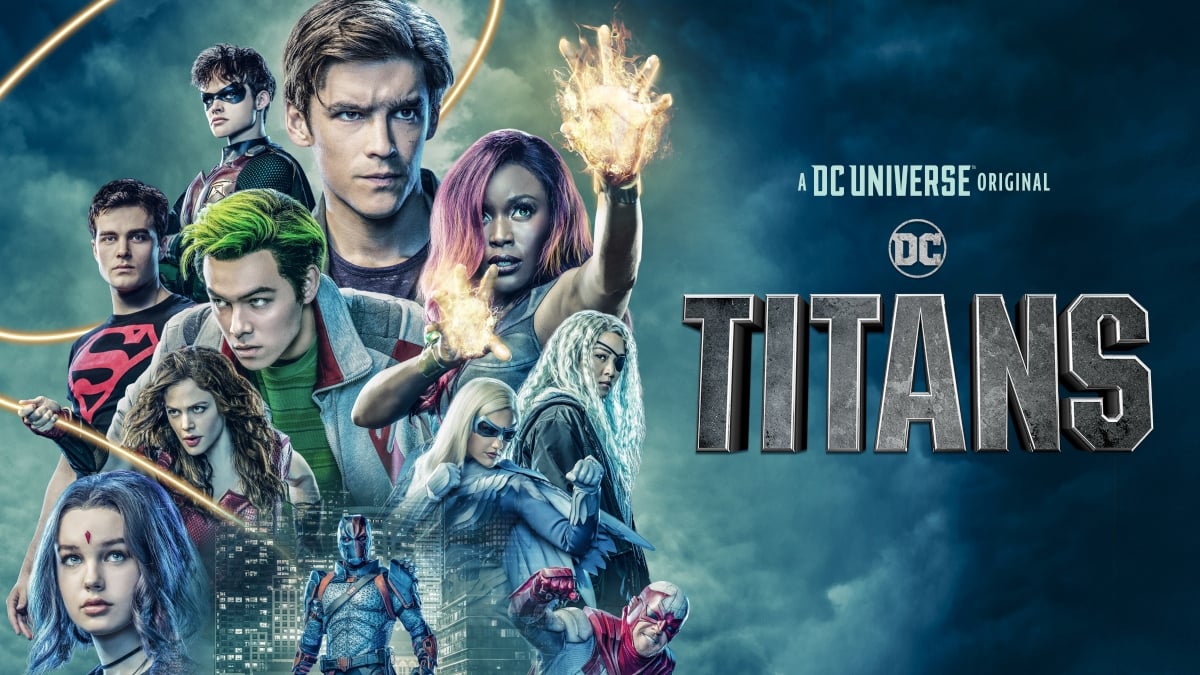 'Titans' Season 3 to bring out Red Hood
Titans, one of the comic house's fan-favorite TV shows, dropped a few gems during its DC FanDome panel including the news that Red Hood is showing up. Season 2 turned the tide when Nightwing came into his own and shed his old Robin persona, and now it's happening again.
Red Hood! Titans producer/writer Greg Walker spoke about Jason Todd's rough run with the superhero clique and how he fell out with the crew. He also mentioned how the season 2 ending hinted that Jason/Robin may go off on his own.
Speaking specifically about how the character rode away on a motorcycle in one of the final scenes, Walker brought up the African proverb "A child that is not embraced by the village will burn it down to feel its warmth."
Then he segued into "That child comes back in the form of Red Hood." Titans cast members were surprised and excited about the news with Curran Walters stating he can't wait to tackle it. Red Hood is one of the new villains for season 3.
The history of Red Hood in DC's canon
In the comics, Jason Todd and Batman's relationship took a hit and Jason eventually turned into the Red Hood after dying at Joker's hands. He was brought back to life, but was vengeful, angry, and traumatized.
As most fans know, he was already finished being Robin #2. The Red Hood formed his own band of crimefighters called the Outlaws and in the comics, he's been mixed up with The Suicide Squad, Bizarro, and Joker's Daughter.
On the small screen, Red Hood's shown up in Fox's Gotham as a gang of thieves, and Jensen Ackles played the character in the animated Batman: Under the Red Hood.
Barbara Gordon and Scarecrow are part of 'Titans' Season 3 too
Walker expounded on the Red Hood announcement and added that since the Titans crew is heading to Gotham in season 3, more DC characters are bound to be hanging around in the famous city.
Two them who are guaranteed to make an appearance are Scarecrow (Dr. Jonathan Crane) and Commissioner Barbara Gordon (Jim Gordon's daughter). Does that mean Barbara Gordon as Batgirl or Oracle is out? It's unclear right now.
Walker noted that the second generation of heroes and rivals are coming. "We originally had Batman and Jim Gordon and now we have Nightwing and Barbara Gordon trying to kind of deal with the mistakes of their parents, and it turns out to be a lot more difficult than anybody thought."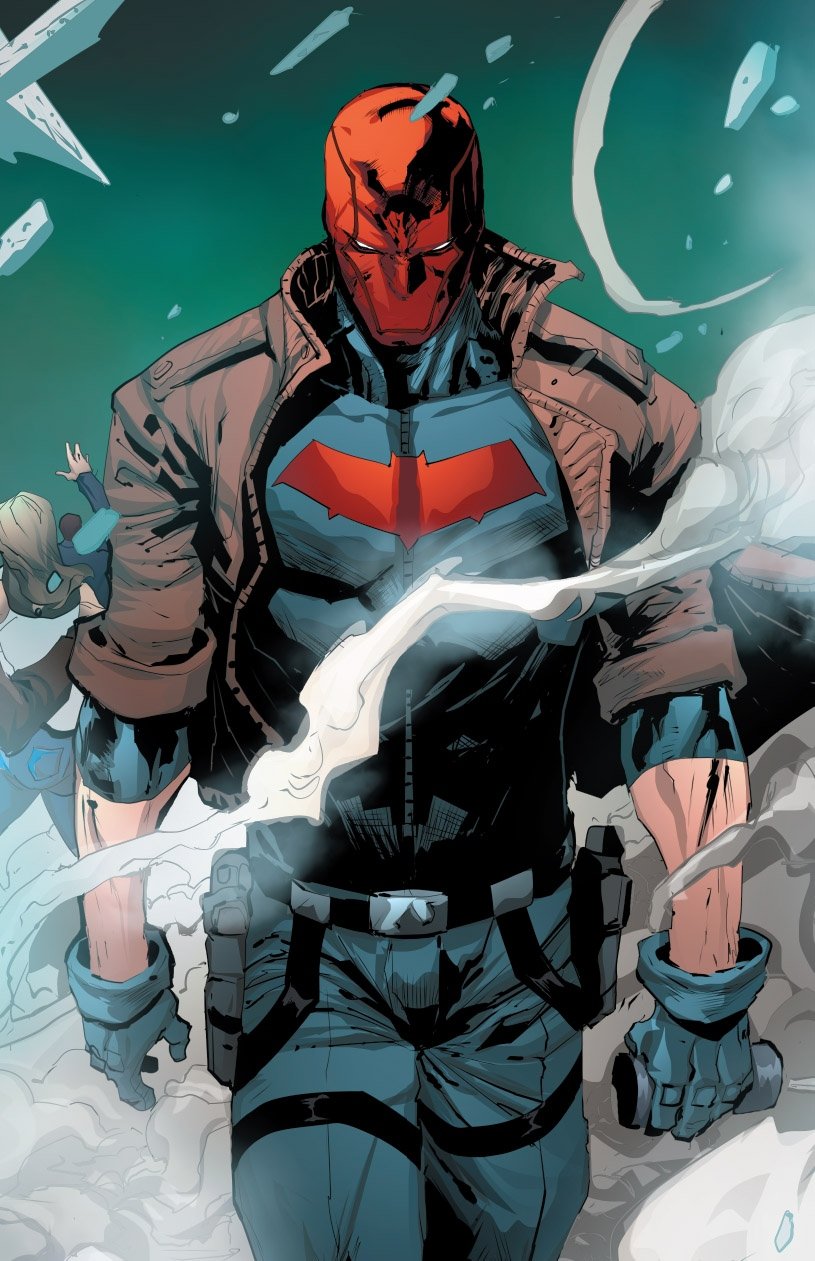 The trailers, the updates, and the surprises made attendance at DC FanDome worthwhile, and the DC Entertainment Universe proved great things are in store. DC fans can stream the first two seasons of Titans on DC Universe or Amazon Prime Video and wait for the havoc that comes with Red Hood.