This Moment In 'Dead to Me' Was Inspired By Star Christina Applegate's Real Life
Actress Christina Applegate has made her mark in Hollywood, appearing in acclaimed films and TV series since she was a child. Her latest project, the Netflix dark comedy Dead to Me, has earned plenty of critical and audience praise. One element of the show, in particular, came from Applegate, who also serves as executive producer, herself. Here's how she brought her real life into her character.

This is what Dead to Me is about

Here comes a spoiler-free look at Dead to Me, if you're interested in checking it out. The show follows new friends Jen (Applegate) and Judy (Linda Cardellini), who meet in a support group of grieving individuals. Jen, a realtor, tells Judy, an artist, that she's trying to figure out who is responsible for the hit-and-run that killed her husband. This sets off a series of events that you have to see to believe.

Applegate's real-life struggle with breast cancer was incorporated into the show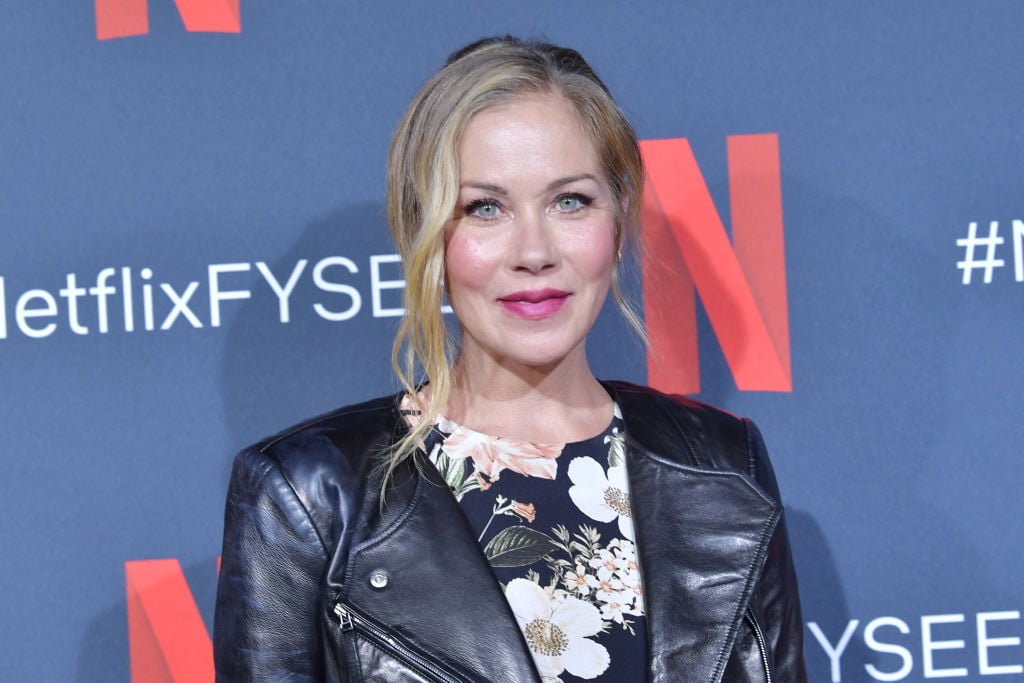 Though she hasn't suffered the same kind of loss as her character, Applegate does share something in common with Jen. Both had been through a double mastectomy, Jen for preventative measures, and Applegate when she herself had breast cancer ten years ago.

On more than one occasion, Jen talks about the procedure, which was difficult for Applegate. "That speech came from a conversation I had," she told Vanity Fair of when Jen reveals that she thought a fight she had with her husband, Ted, was what lead to his death. "And so every time I would get to that part, my body would start shaking. The word 'disgusting' triggered a lot inside of my heart."

She had wonderful things to say about working on Dead to Me

As previously stated, the show has received rave reviews. With just ten 30-minute episodes, Dead to Me managed to hook and compel viewers to keep watching, and even to demand more. Applegate is understandably pleased with the reactions from critics and audiences, which she spoke about on Jimmy Kimmel Live.

"I think this is the first time I've ever had this kind of reaction to something I've been a part of," said Applegate. "We're really proud and we feel really grateful to Liz Feldman for creating it." She's even done something she normally doesn't: Look at reviews. "I went down a rabbit hole," Applegate said, adding that she only came across one negative one.

Here's what we know about Season 2

Now that the series has been renewed, audiences have begun to speculate what's coming in Dead to Me Season 2. (For those who haven't watched, there are spoilers to come in the following paragraph.)

With Steve dead in the pool, it looks like the roles will be reversed: Jen is responsible for a man's death, and Judy is an accomplice to some degree. Given how strong their friendship has become, we can only imagine that Judy will step up to help her pal. But it's going to be a struggle to figure out how they play this one off.