'Deadly Illusions': 4 Similar Movies and TV Shows Streaming on Netflix Right Now
Deadly Illusions is already on Netflix's Top 10 list after debuting on March 18, 2021. One of the latest original films from the streaming giant, the suspenseful drama stars Kristin Davis, Dermot Mulroney, and Greer Grammer. Want more movies like Deadly Illusions? Check out more psychological thrillers also streaming right now on Netflix.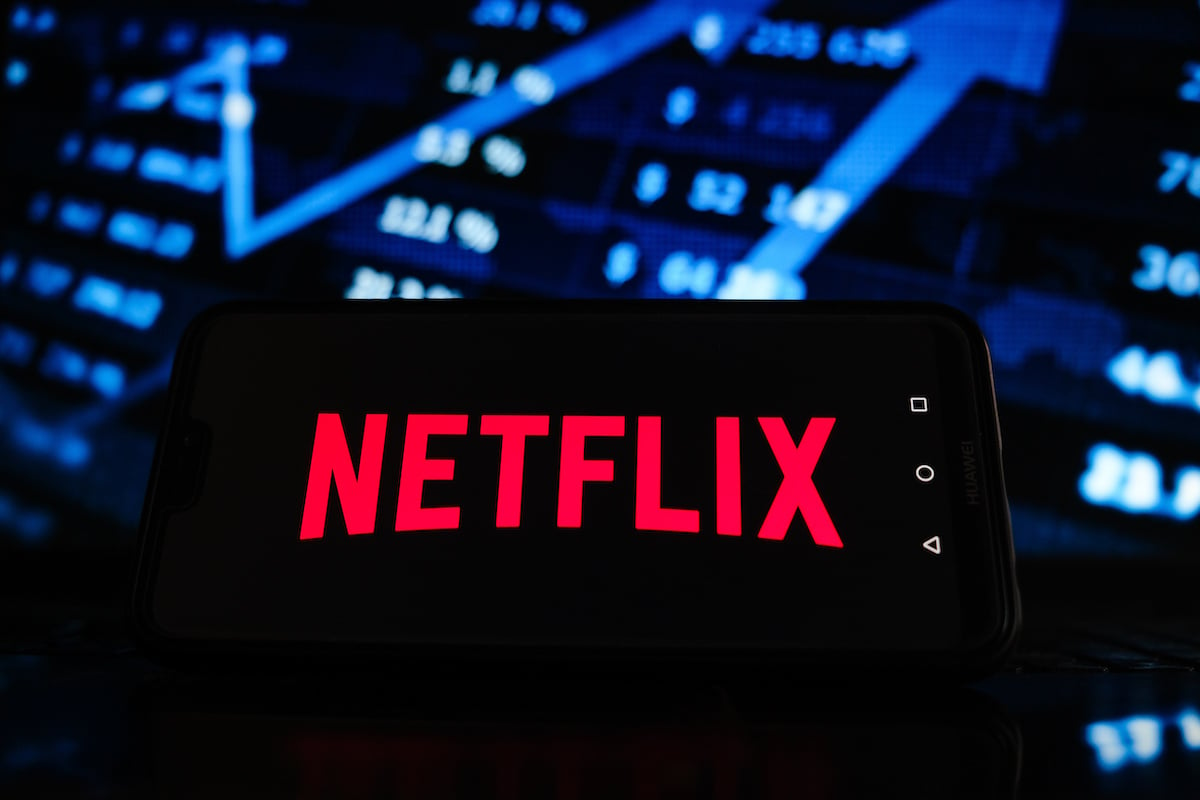 1. 'Rebecca'
Lily James is the new Mrs. de Winter in the latest film adaptation of Daphne du Maurier's 1938 novel, Rebecca. Directed by Ben Wheatley, the Netflix original sticks to the author's storyline. 
Mrs. de Winter (James) marries a wealthy man, Maxim de Winter (Armie Hammer), after falling in love with him while working as a lady's maid. She heads back to her new home only to discover Rebecca, her husband's deceased first wife, is still very much a lingering presence. In addition to the period clothing and opulent sets, there's plenty of secrets and twists.
2. 'Behind Her Eyes'
Based on Sarah Pinborough's novel of the same name, this is a six-episode original series from Netflix. Eve Hewson (Adele Ferguson), Tom Bateman (Dr. David Ferguson), and Simona Brown (Louise Barnsley) play characters at the center of a love triangle. But soon it's clear there's a lot more going on. A steamy thriller with a twist ending, look out for clues on Behind Her Eyes.  
2. 'Fatal Affair'
Ellie Warren (Nia Long) is a successful attorney married to Marcus Warren (Stephen Bishop). They've recently moved to a new town and one day, Ellie realizes David Hammond, a friend from college played by Omar Epps, is now employed at the same law firm as her.
They catch up over drinks only to have a steamy encounter in the bathroom. Ellie shuts it down but David wants her to have an affair with him. Soon, Ellie sees another side to David where he harasses and stalks her. 
3. 'Gerald's Game'
Based on Stephen King's novel of the same name, Gerald's Game is another Netflix original film. Directed by Mike Flanagan (Doctor Sleep, Before I Wake), Carla Gugino and Bruce Greenwood play a couple who head to a lakehouse to spice up their marriage.
Things go wrong quickly when Gerald (Greenwood) suddenly dies during a game gone wrong. Stuck in handcuffs, Jessie (Gugino) attempts to free herself while experiencing voices and visions. Gerald's Game is just one of a few King adaptations on Netflix. 
4. 'The One'
An original series from Netflix, The One began streaming on March 12, 2021. Within days of its release, the TV show ended up on the streamer's Top 10 list. Based on John Marrs' science fiction novel of the same name, The One is about making romantic matches based on DNA.
Rebecca Webb (Hannah Ware) is the CEO and founder of MatchDNA. She created the matchmaking service that brings people together based solely on DNA. Season 1 has eight episodes and judging by how it ended — no spoilers — there's already talk of The One Season 2.