'Deadpool 3' Becomes the First Male-Led Marvel Film Written by Women
In a year without a Marvel Cinematic Universe release, it's hard for fans of the massive superhero franchise to remain positive. But fortunately, there have been a few pieces of news on what's to come. This includes Deadpool — a Marvel property that remains outside the MCU — and how it's breaking ground for female storytellers.
'Deadpool' and 'Deadpool 2' are Fox-Marvel films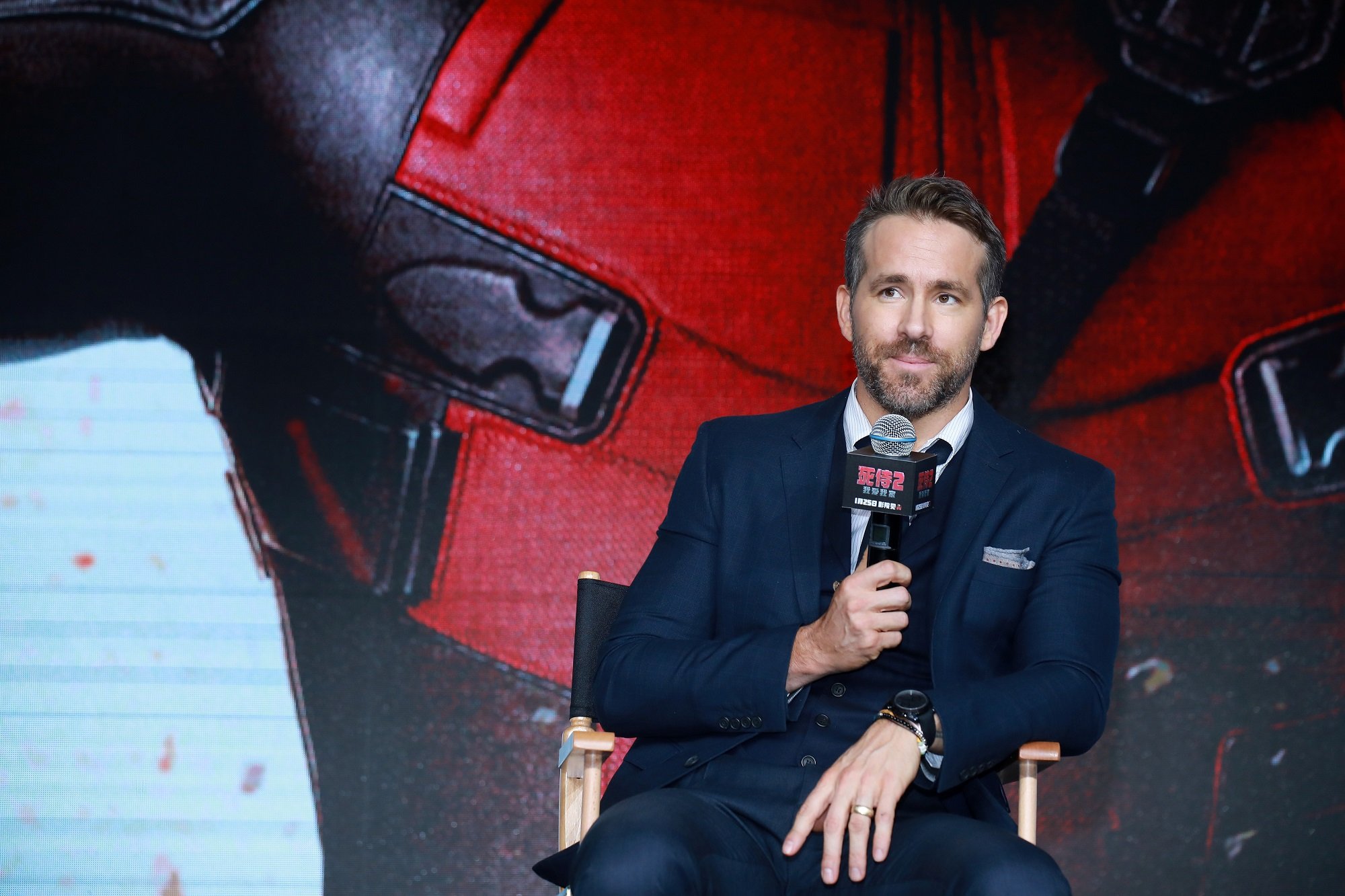 After years of anticipation, Deadpool premiered in 2016. The film, starring Ryan Reynolds, saw him return to the character he portrayed in X-Men: Origins — but much, much different. Deadpool showed Wade Wilson's origins as a sarcastic cancer patient who receives mutant abilities after an experiment.
Deadpool received praise critically and commercially, leading to a sequel. Fox, which owns the rights to the X-Men/mutant Marvel characters, released Deadpool 2 in 2018. This time, Wade works alongside some old friends (and some new ones) to save a young mutant — and naturally, hilarity ensues. Deadpool 2 also did well at the box office.
'Deadpool 3' arrives after Disney acquired Fox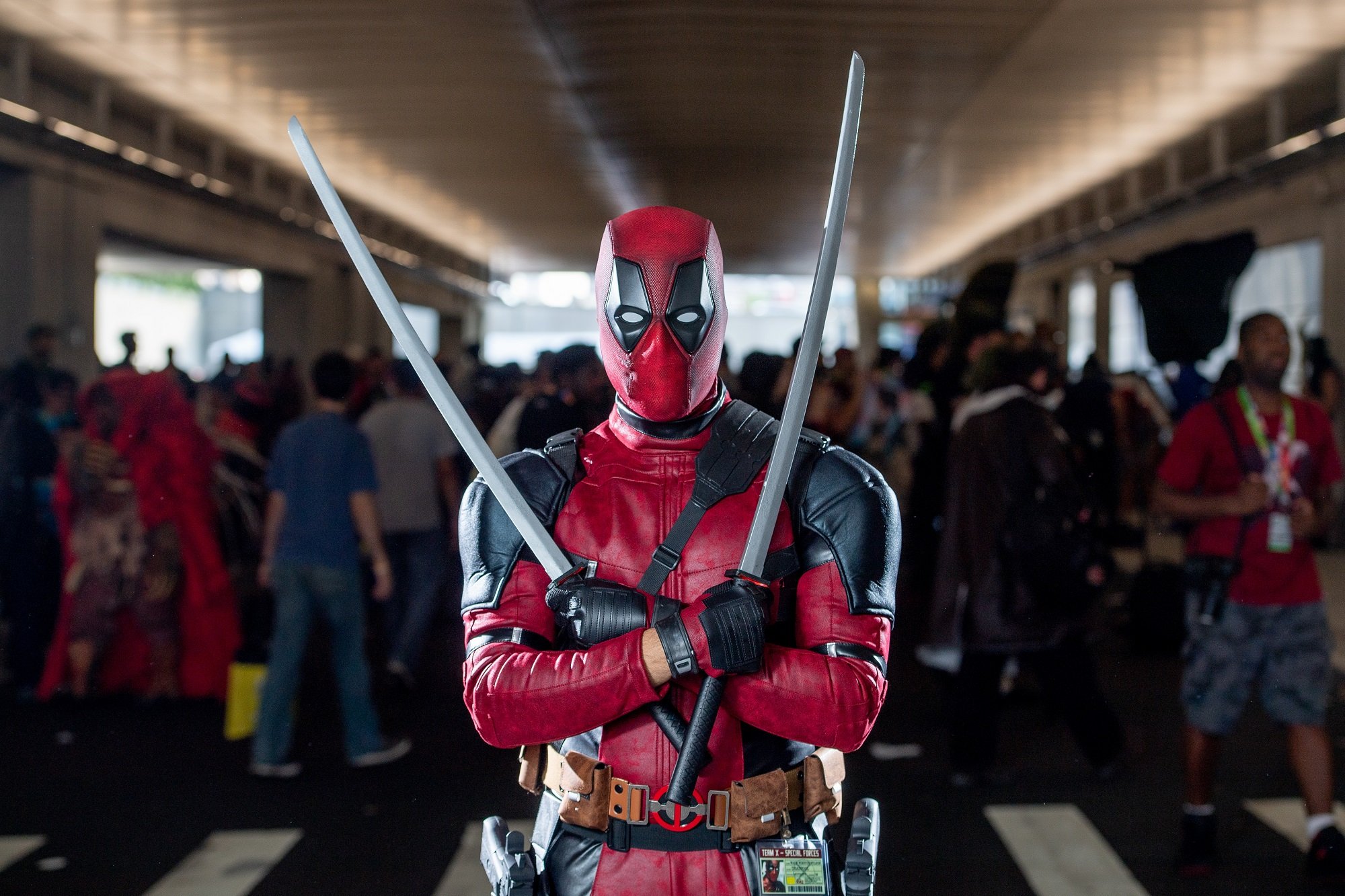 Given the success of the previous two films (and Reynolds' love of playing the character), a third entry was all but guaranteed. But this time, Deadpool could be joining the MCU. In 2019, the long-awaited Disney-Fox merger was completed. However, it's unclear precisely what this will mean for the future.
There are a few possibilities. Disney hasn't said when X-Men will become a part of the MCU. But at this point, it looks as though it won't be an immediate switch. There are a lot of MCU films in the works, from sequels like Doctor Strange in the Multiverse of Madness to new properties like Blade. So Deadpool could remain outside this.
The studio taps the Molyneux Sisters to write
As with everything in Hollywood in 2020, reports about Deadpool 3 have been scarce. However, Deadline broke the news on November 20, 2020, that the upcoming film officially has two names attached: Sisters and writing partners Lizzie Molyneux-Loeglin and Wendy Molyneux.
The Molyneux sisters are perhaps best known for their work on the Fox animated comedy series Bob's Burgers. They began as writers and are now credited as executive producers on the popular show, which has aired for 10 seasons. The sisters also created the upcoming series The Great North.
Just 1 MCU film has had more than 1 female writer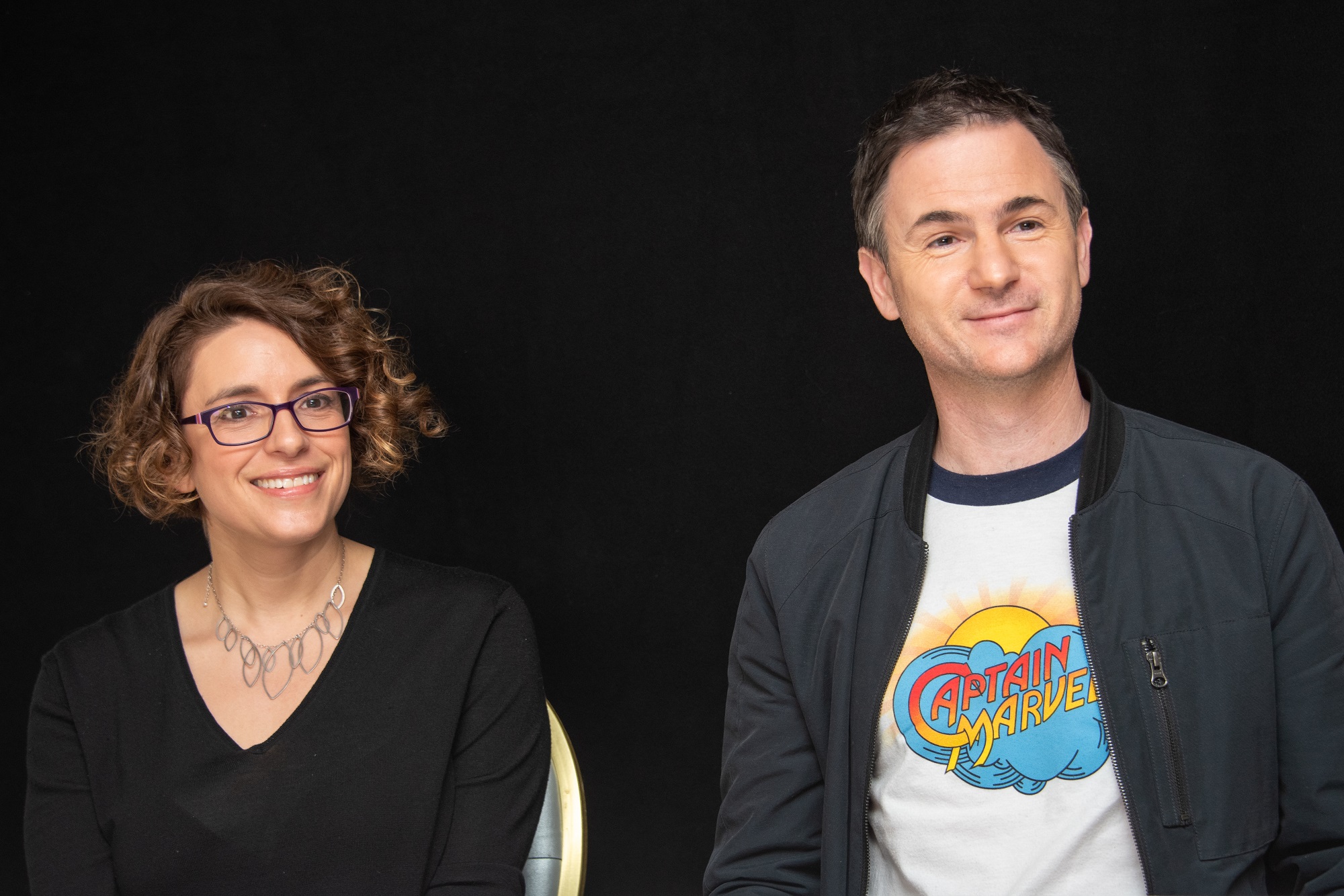 The inclusion of women (both on camera and off) in Marvel films has been controversial. Of the first three phases of the MCU, just one woman co-directed an entry. And only a handful are credited as writers. Whether or not Deadpool 3 is considered part of the MCU, it will join just one other Marvel movie written primarily by women.
The Captain Marvel screenplay began with Nicole Perlman (Guardians of the Galaxy) and Meg LaFauve (Inside Out). Both left the project but still received credit. Geneva Robertson-Dworet (Tomb Raider) came in. Additional contributions came from Carly Mensch and Liz Flahive (GLOW) and directors Anna Boden and Ryan Fleck.