'Deadpool' Star Ryan Reynolds Just Revealed an Unused 'Deadpool 3' Idea That Involved Wolverine
Deadpool fans are waiting to see what Marvel does with Deadpool 3. Disney, which owns Marvel, bought 20th Century Fox which includes their library of intellectual property. The first two films, along with the X-Men and Wolverine films, come with Fox. On Jan. 28, Ryan Reynolds tweeted the original idea for the third film, and it sounds awesome.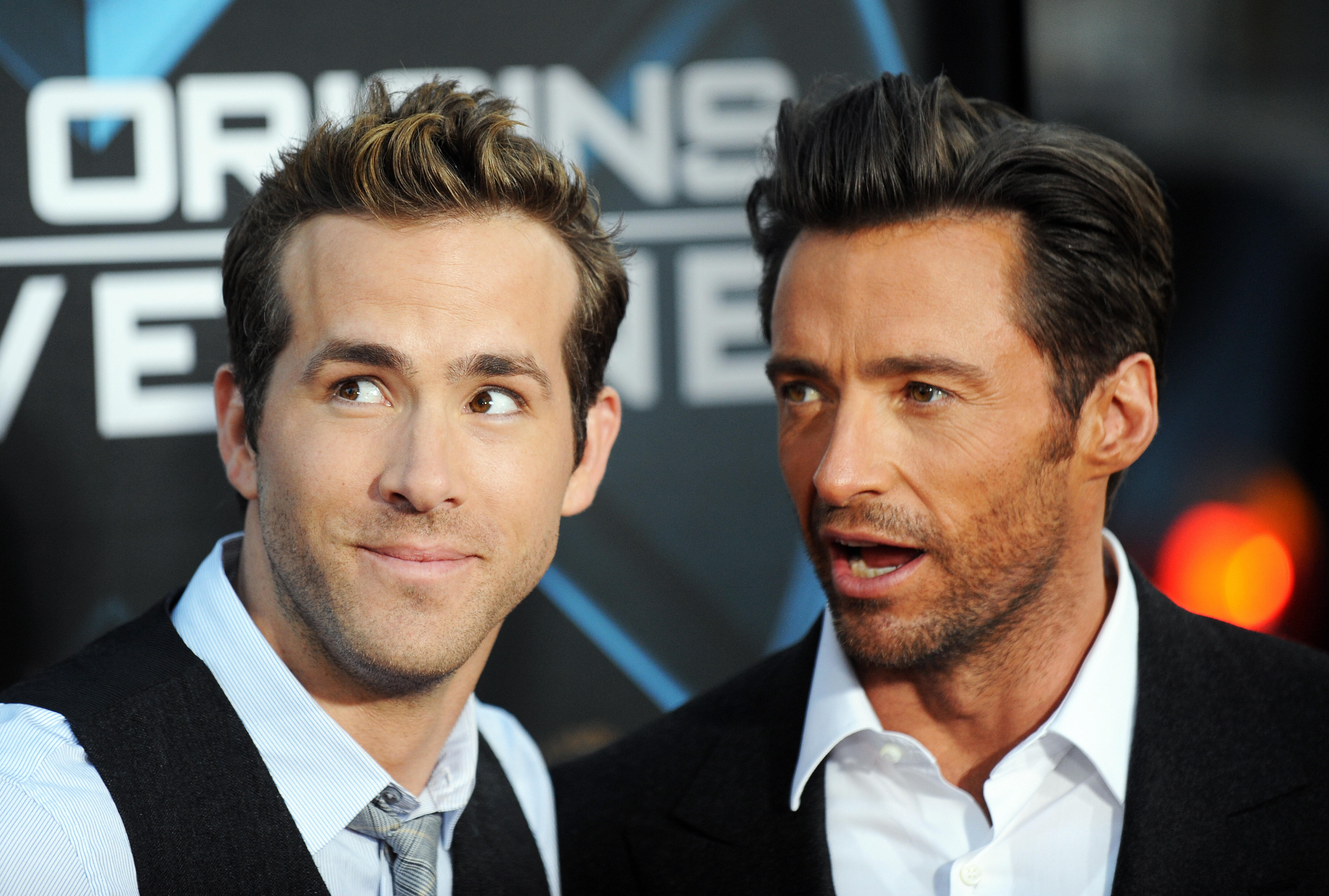 Ryan Reynolds and the long road to 'Deadpool'
Reynolds first plade Wade Williams in X-Men Origins: Wolverine. It was supposed to launch his Deadpool spinoff, but the prequel was poorly received for many reasons, not the least of which was sewing Wade's mouth shut. Origins was also rated PG-13.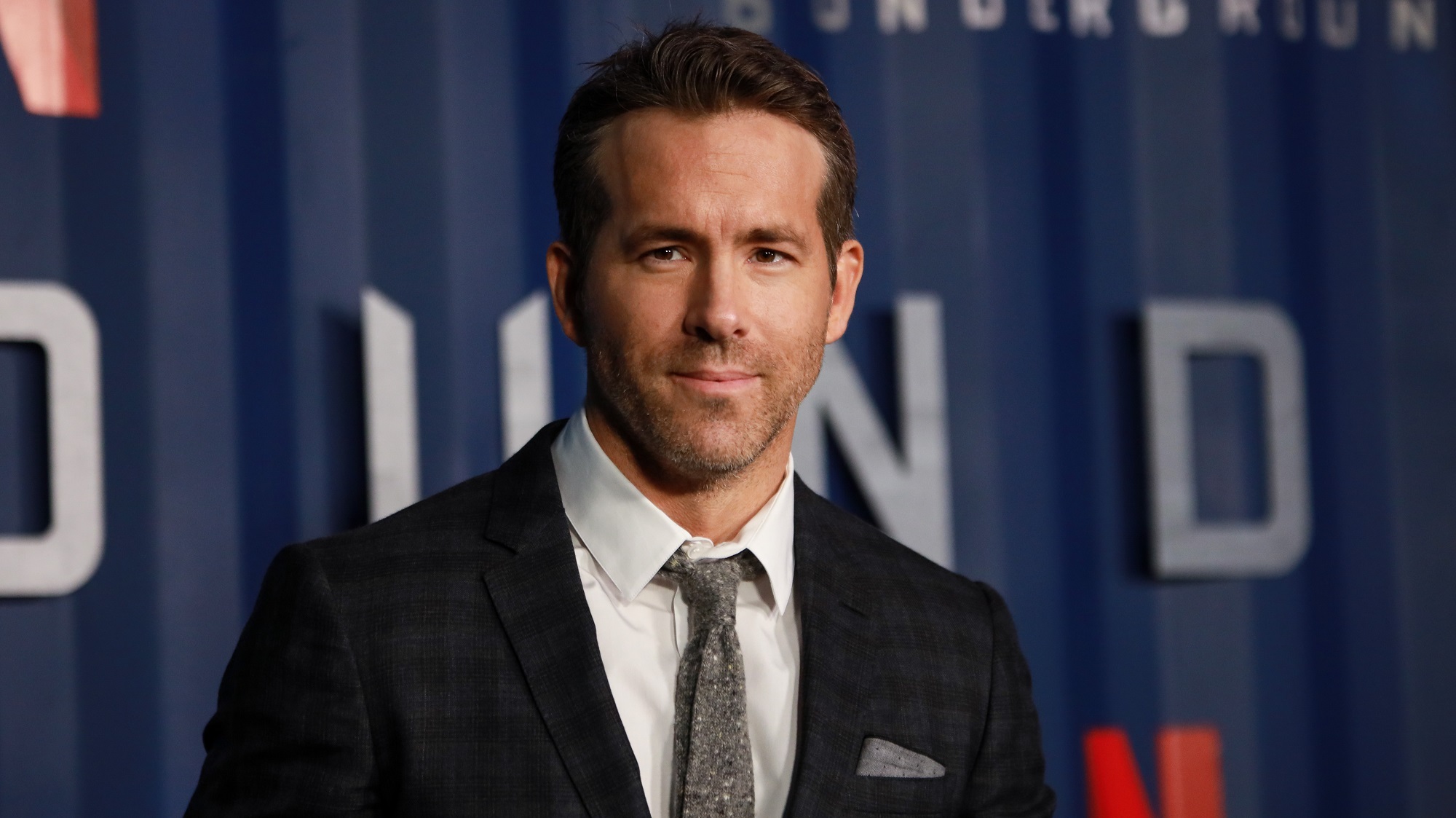 Years later, Tim Miller's test footage of Deadpool in action leaked. Reynolds helped the clip go viral and the interest convinced 20th Century Fox to let him make an R-rated solo film. The movie was a hit and spawned a sequel. The David Leitch directed sequel was also a hit. All things being equal at Fox, Deadpool 3 would be inevitable, but now there's a mouse involved. 
Ryan Reynolds keeps messing with Wolverine
The Deadpool movies allow Reynolds to be very irreverent. Reynolds breaks the fourth wall and each film includes references to the X-Men. Deadpool also focuses on Hugh Jackman's run as Wolverine, with a post-credits scene in Deadpool 2 actually time traveling back into X-Men Origins.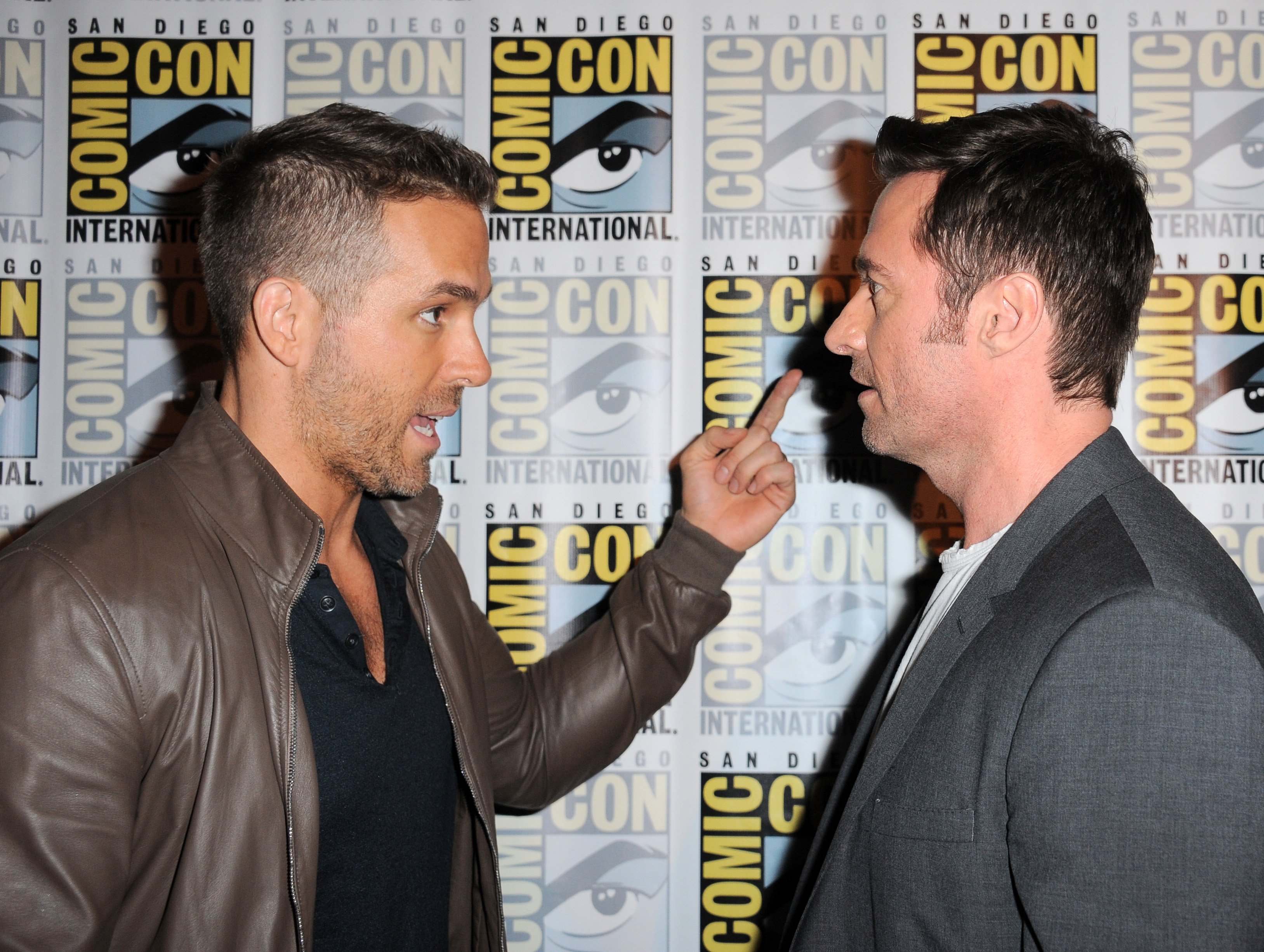 In real life, Reynolds kept a playful feud with Jackman going. Jackman retired from the role with Logan, but Reynolds keeps trying to get him back for a team-up with Deadpool. That was unlikely even at Fox, and even less likely now that Disney can include the X-Men in their Marvel Cinematic Universe.
The 'Deadpool 3' we'll never see
Reynolds tweeted the hashtag #BellLetsTalk for Bell Let's Talk day. The Canadian mobile company devotes the day to encouraging more open communication about mental health. Not only is Reynolds' account highly visible with 17 million followers, but his Deadpool 3 reveal ensures the mental health message it is attached to will spread. 
"Before Disney bought Fox, Deadpool 3 was gonna be a road trip between Deadpool and Logan," Reynolds wrote. "Rashomon style. For real."
This idea would be perfect for the trilogy. If he could convince Jackman to return, he'd finally get the bickering buddy comedy Reynolds dreamed of. Rashomon is the Akira Kurosawa classic in which every person's memory of an event is different. The fourth-wall breaking Deadpool could facilitate that, too.
Now, would Jackman have done it? Would they have had to recast Wolverine? We'll never know. Reynolds' tweet indicates that Disney is not interested in making the Deadpool road trip. 
How to get help: In the U.S. and Canada, text the Crisis Text Line at 741741 to reach a crisis counselor for support.