Deadpool Will Reportedly Make His Debut In the Marvel Cinematic Universe as Early as 2022
Deadpool might be joining the Marvel Cinematic Universe a lot sooner than anyone expected. Fans have been eager to find out when Ryan Reynold will suit up as Wade Wilson in the MCU ever since Disney bought out Fox last year. While Marvel did not include Deadpool 3 in its list of Phase 4 projects, inside sources claim that the Merc with a Mouth is slated to debut in two Phase 4 sequels.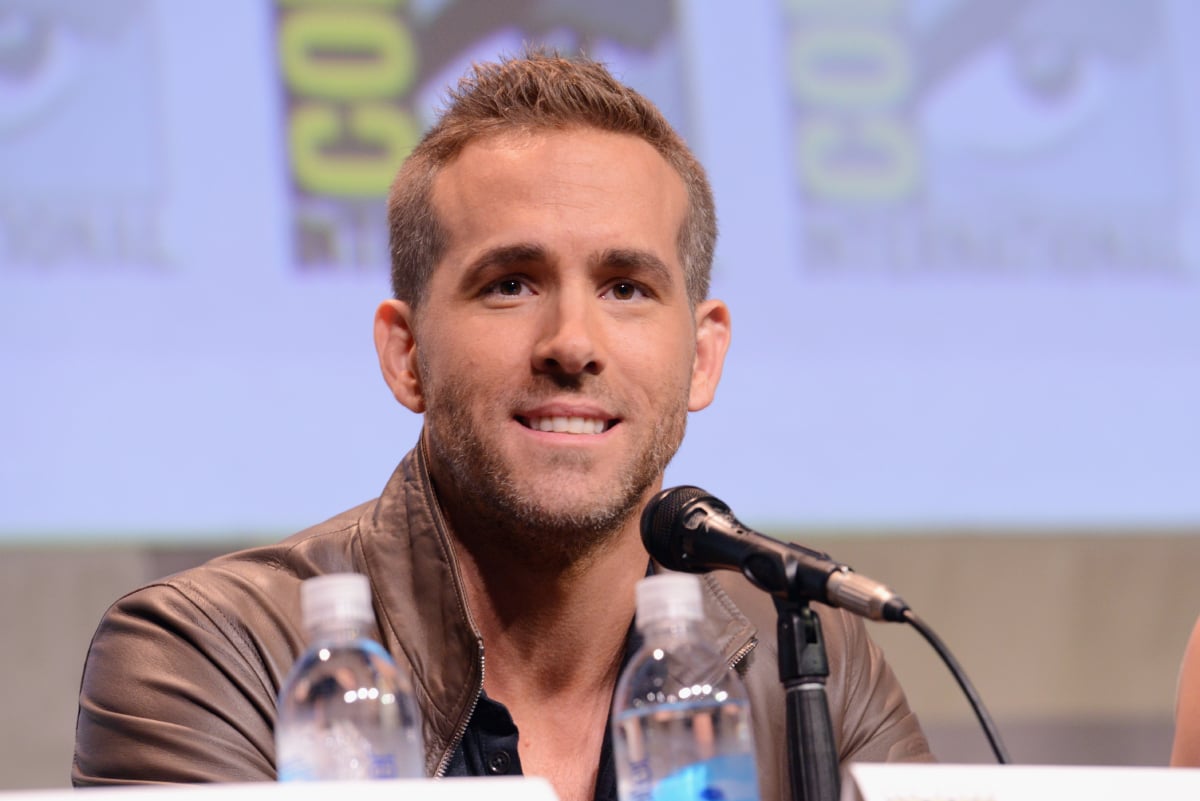 When will Marvel release 'Deadpool 3'?
There has been a lot of mystery surrounding Deadpool's introduction to the MCU. Most of the discussion has centered around the fact that Deadpool doesn't fit into Disney's family-friendly format, sparking reports that the studio is looking to replace Reynolds' creative team.
The actor has also admitted that he isn't sure when Deadpool 3 will arrive in theaters, raising questions about what is really going on behind the scenes. The coronavirus pandemic has complicated matters even further as Marvel has already pushed back all of its Phase 4 projects.
Given how the first two Deadpool films were a major success at the box office, we do know that Marvel will incorporate the franchise into the MCU at some point. The specifics of how and when, unfortunately, are still up in the air.
With Marvel already set to launch Phase 4 this year, the earliest Deadpool 3 could hit theaters is 2023. And that's considering if everything in the development phase runs smoothly. While this timeline will likely disappoint fans, there is a chance that Reynolds will make an appearance in the MCU much sooner.
Deadpool will reportedly appear in these Phase 4 sequels
Although Deadpool 3 is still years in the making, an inside source told We Got This Covered that Marvel will introduce Deadpool via two separate cameos in upcoming projects. If this is information is accurate, fans may see Wade Wilson in the MCU as early as 2022.
Without giving away too many details, the source revealed that Deadpool will pop up in Thor: Love and Thunder and Doctor Strange in the Multiverse of Madness. The insider believes Deadpool will play a minor role in both films, which will serve as a way to introduce the character.
Love and Thunder is currently due out in theaters in February of 2022 while Doctor Strange 2 will premiere in theaters in March of that same year. Both of these projects are in the development stage, so plenty of things could change before filming gets underway.
We cannot confirm the rumors surrounding Deadpool, but it makes sense that Marvel wants to introduce him in this manner. The studio usually prefers to give characters smaller cameos in other projects before launching solo films.
And with Doctor Strange 2 exploring the multiverse like never before, it could be the perfect opportunity to bring Deadpool into the fold.
Reynolds reportedly pitched this idea to Marvel
While we wait to hear something official, sources claim that Reynolds had a "crazy idea" for how to introduce Deadpool into the MCU. Taking to Twitter, insider Roger Wardell revealed that Reynolds wanted Deadpool to wipe out all of the characters in Fox's Marvel Universe, a move that would complete his journey to the MCU.
Wardell added that director Michael Bay was seriously considering helming the project, as long as Marvel approved of the idea. Unfortunately, fans were not very keen on the idea of Deadpool wiping out his fellow superheroes or Bay's involvement in the project.
"Michael Bay's direction will kill EVERYTHING. Deadpool, the Fox Marvel Universe, any interest in going to see a movie…," one fan wrote.
The pitch did receive some positive comments from fans, many of whom liked the idea of Bay making fun of himself. Marvel has not said anything about the reports, so fans will have to wait and see how things shake out.
In the meantime, the next movie in Marvel's lineup is Black Widow, which is set to debut in theaters in November.