'Dear Evan Hansen' Movie Review: Ben Platt's High School Musical
There will be critics who've seen Dear Evan Hansen on stage, perhaps even with Ben Platt live, who can compare the movie. This review represents a first-time viewing of the story, and it works as a film. Dear Evan Hansen is devastatingly emotional. It would be as a drama, but the rousing music touches your heart and makes you move your feet.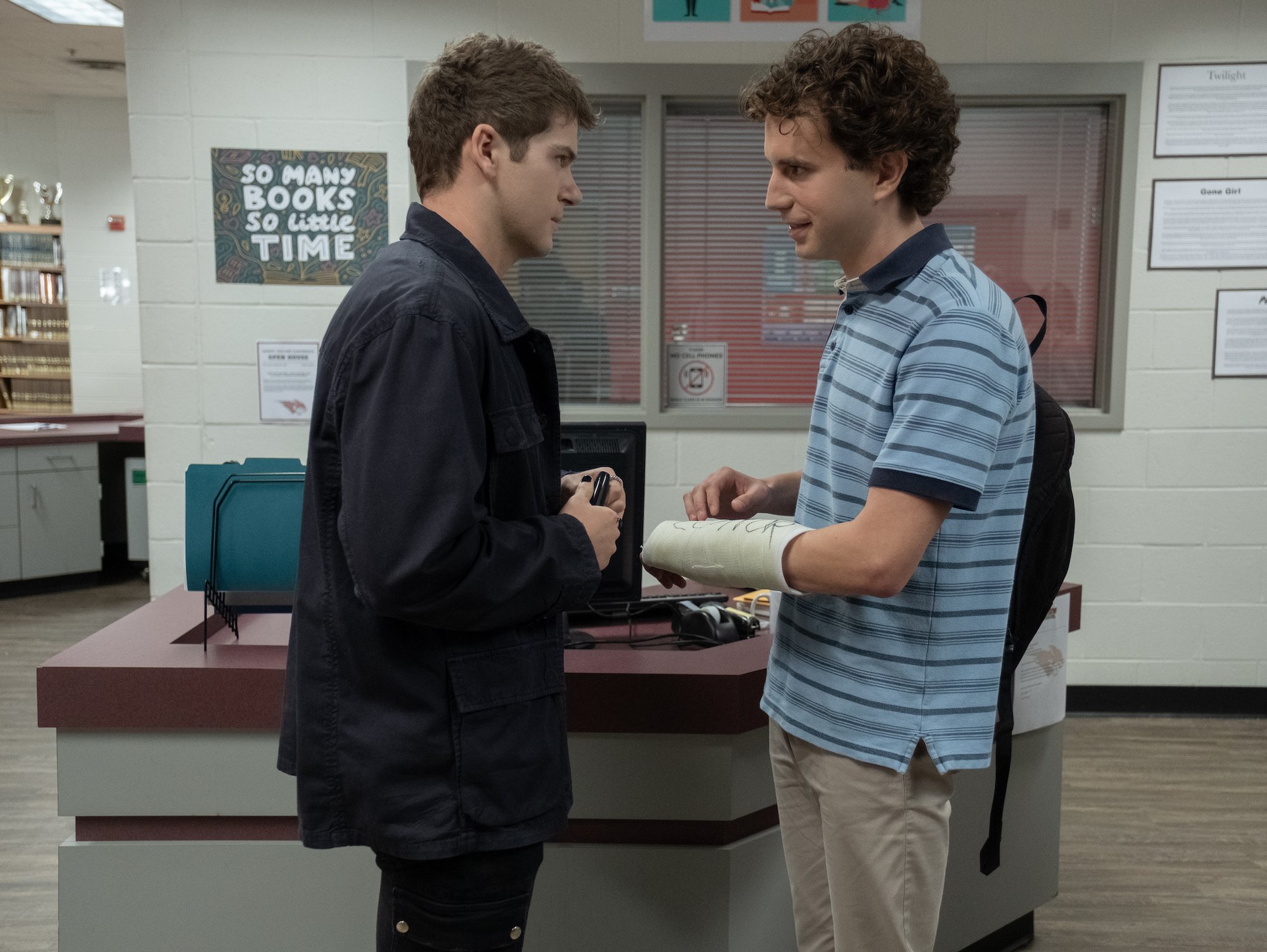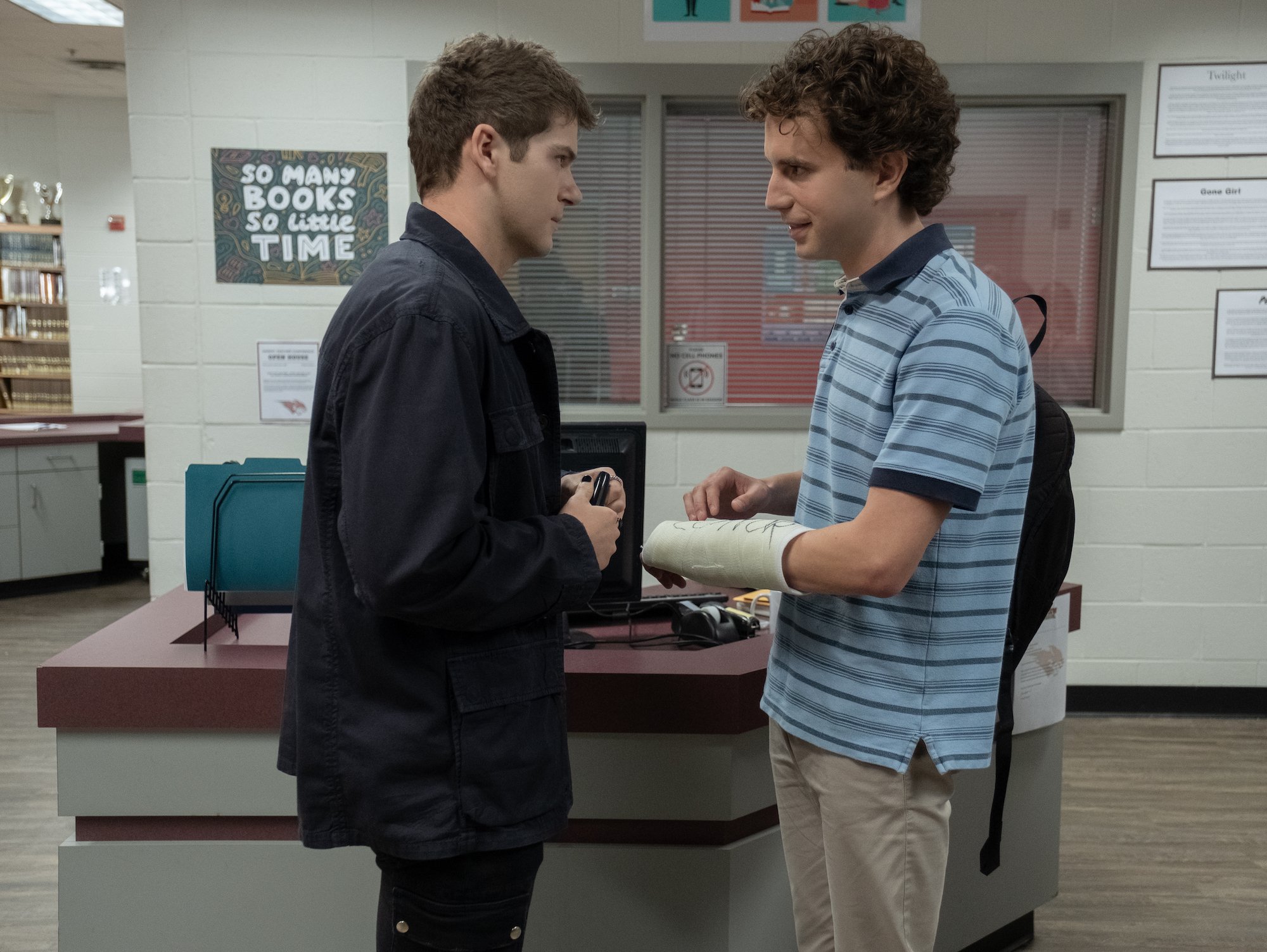 Evan Hansen (Platt) is a high school senior struggling with social anxiety disorder. He writes letters to himself as an exercise from his therapist. One day, Connor Murphy (Colton Ryan) grabs Evan's letter from the school printer. When Connor dies by suicide, his parents (Amy Adams and Danny Pino) find the "Dear Evan Hansen" letter and assume it's Connor's suicide note to his friend. 
Evan starts to tell them, but he lets the grieving mother believe her son had at least one friend. It's a well-meaning ruse that will inevitably be found out and hurt more. That makes it good drama. Since Evan wrote about his crush on Connor's sister Zoe (Kaitlyn Dever), the misunderstanding becomes Zoe's lament that her brother wouldn't talk to her.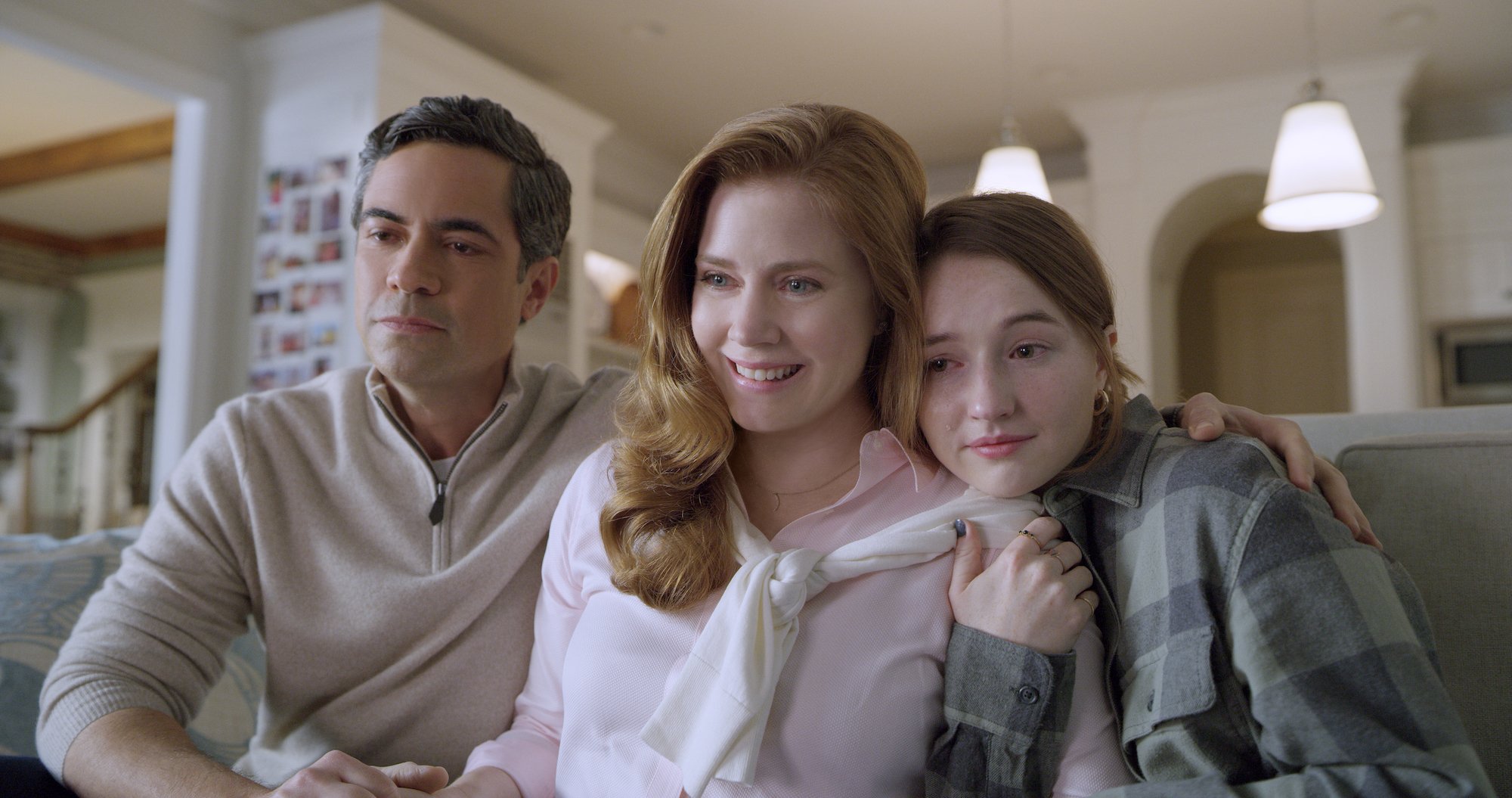 It's also a common teen movie trope, the lie that allows the protagonist to open up, but ultimately they have to own up to it. Dear Evan Hansen is a much more serious subject matter than Can't Buy Me Love, She's All That, or Mean Girls. This is such a big one it may seem unforgivable, but the resolution works. Not all is forgiven, but Evan does the work, and it's a step forward without ignoring the history of what he's done.
Platt was closer to 18 when he performed Dear Evan Hansen on stage, but he's not distracting in the film, despite social media dunking on the trailer. Lighting, makeup, and wardrobe make him look younger, and it's less egregious than many classic teen movies starring older 20-somethings. Plus, Platt is not the only 20-something "teen" in the cast.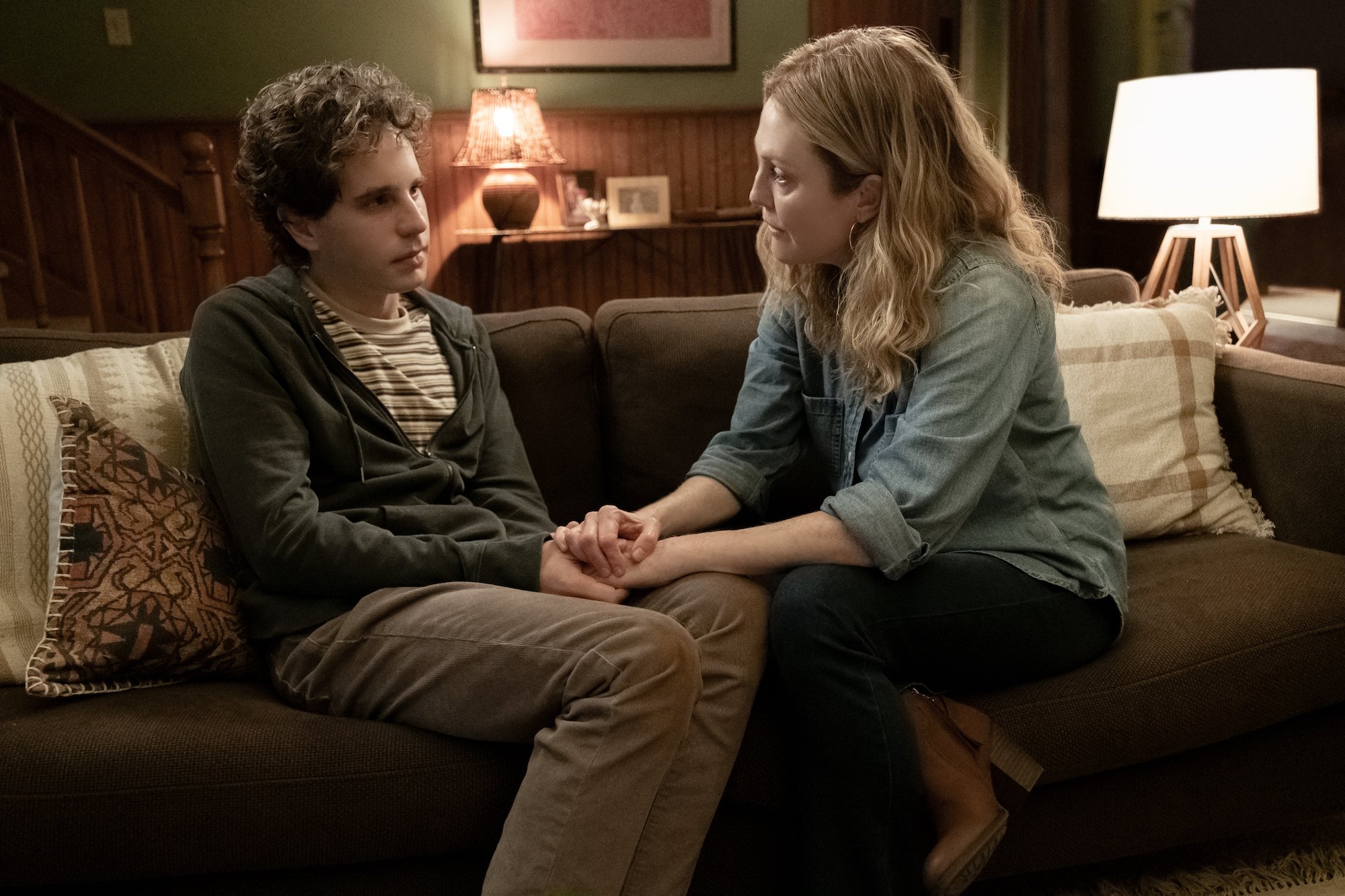 The very nature of characters breaking into song allows musicals to operate in a different reality than most movies. Dear Evan Hansen takes that further, allowing Connor to sing e-mails that Evan fabricates. A theater actor would reappear on stage, so why not? Cinema isn't reality either, yet many movies feel the need to adhere to real-world logic. 
Director Stephen Chbosky and choreographer Jamaica Craft stage long takes through high school halls and the library that cover more ground than a stage. Yet, they can also have intimate numbers in a kitchen or on a swing set. The performers can get quieter than they can sing on stage too.
Dear Evan Hansen does not shy away from Evan or Connor's mental health issues. Evan also meets Alana (Amandla Stenberg), who organizes a charity in Connor's name. Alana and Evan talking about their medications in a mainstream movie is huge. Chbosky also shows Evan's prescriptions in quick cuts during his introduction.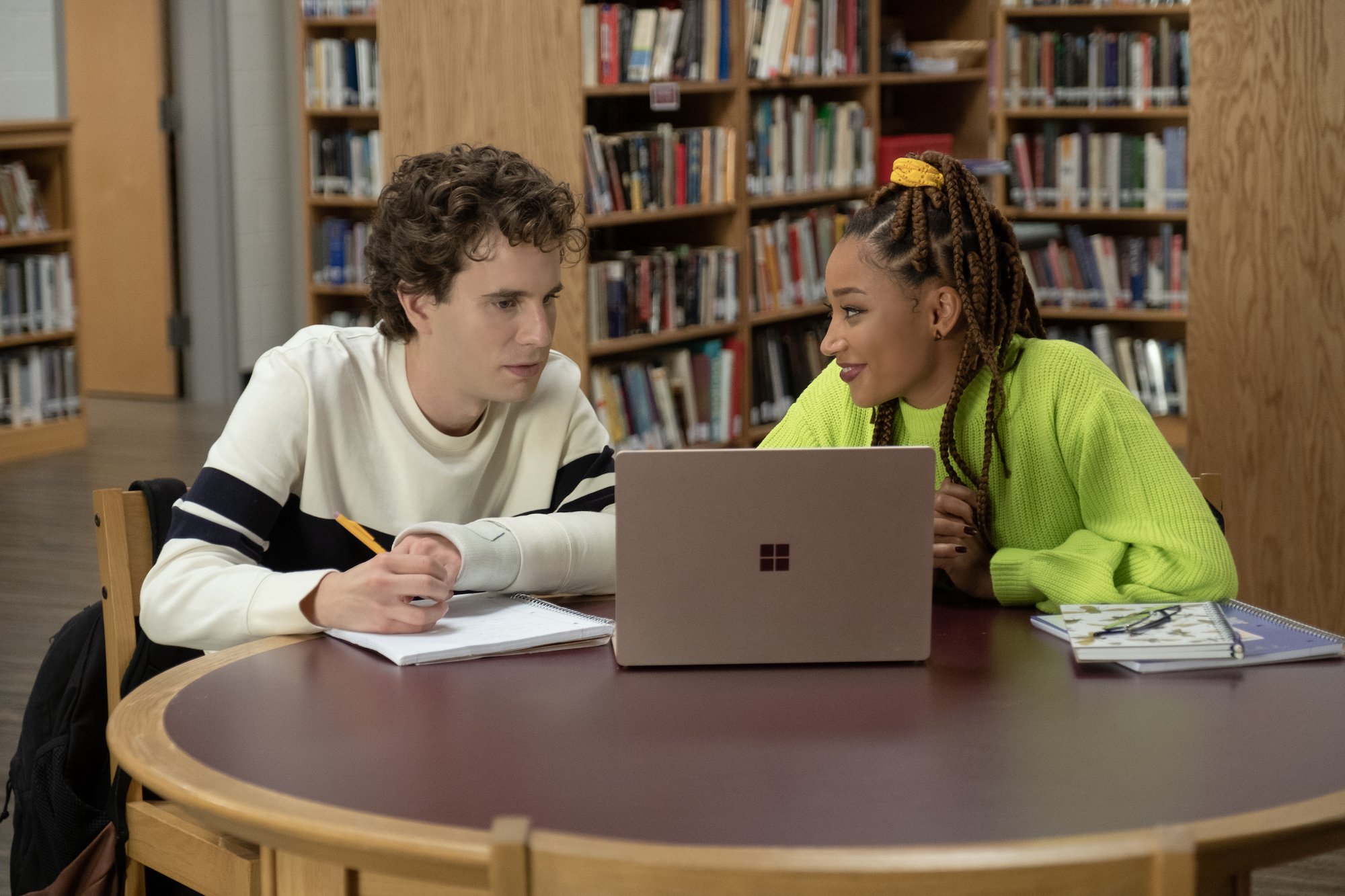 There are specific issues that will make people feel seen. There are also universal issues any parent or child goes through. Parents can never do as much as they'd like to for their children, and kids will always feel alone because that's just the nature of experiencing life for the first time. Dear Evan Hansen will give you all the feels.
Dear Evan Hansen is for anyone who has kids and anyone who's been a kid. Then there are unique challenges of addressing different mental health needs. It would be emotional anyway but expressing it in song gives you that extra cathartic kick to let it out with the stars of the movie. Dear Evan Hansen is in theaters on Sept. 24.
How to get help: In the U.S., call the National Suicide Prevention Lifeline at 1-800-273-8255. Or text HOME to 741-741 to speak with a trained crisis counselor at the free Crisis Text Line.