Debbie Matenopoulos Claims Ana Navarro Was 'Hateful' to Her on 'The View'
Debbie Matenopoulos was one of the OG co-hosts on The View back when the talk show started in 1997. The ABC program is inviting former co-hosts back to the table to celebrate Season 25 and Matenopoulos made a guest appearance. However, Matenopoulos said she was not treated nicely by Ana Navarro — a regular guest co-host — when visiting her old stomping grounds.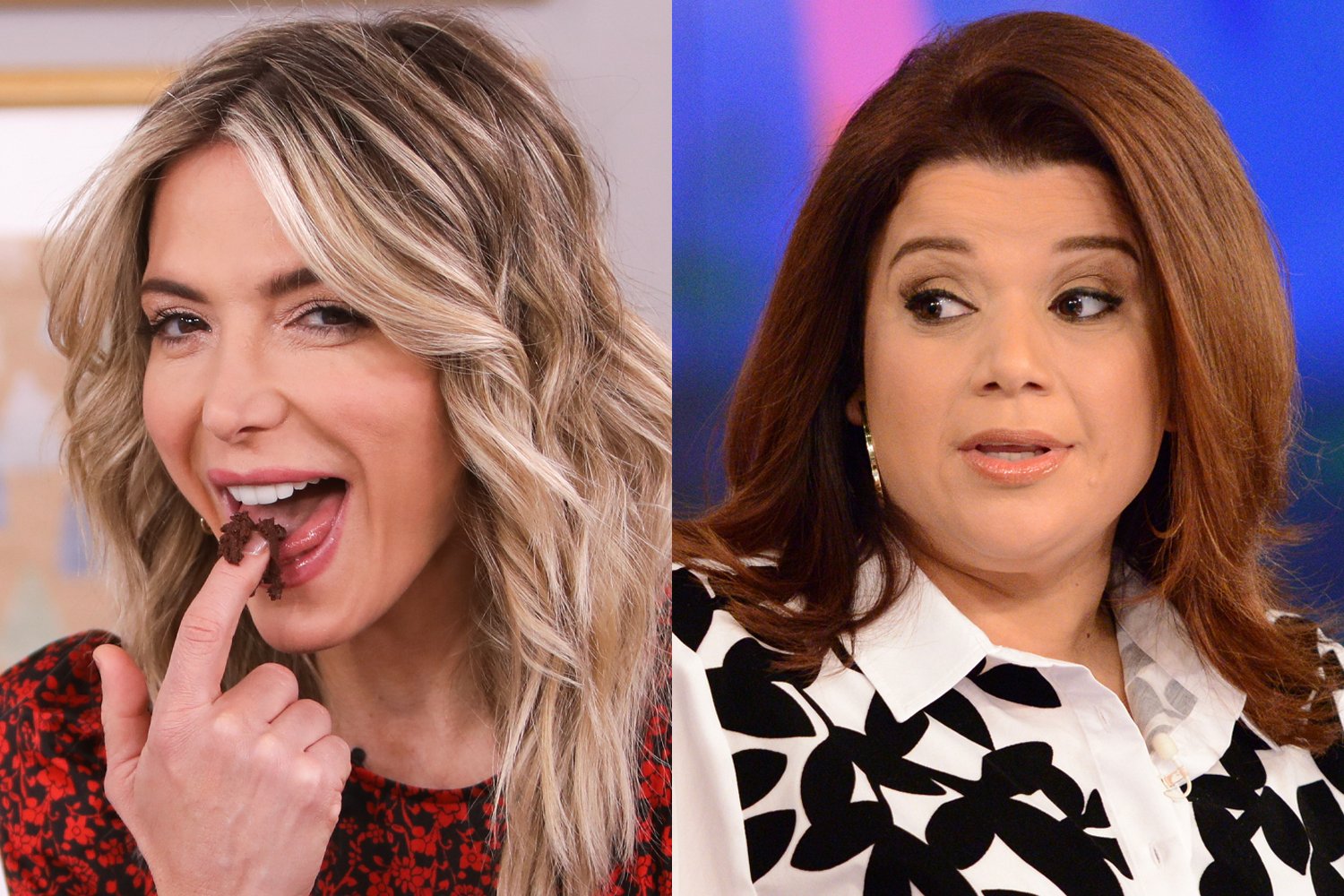 What did Debbie Matenopoulos say about Ana Navarro?
Matenopoulos made a guest appearance on The View to talk about her short time on the iconic show. However, when she was a guest on The Michelle Collins Show, she claimed Navarro was not kind to her.
"This last time I went, Joy [Behar] and I had the greatest time and we laughed," she said on the SiriusXM show. "Whoopi [Goldberg] wasn't there, which is a bummer, and neither was Sunny [Hostin] because it was her birthday. But it was Sarah Haines and myself and Joy and Ana. I had a great time there but Ana Navarro was not nice to me. She was kind of hateful to me. She didn't even look at me in the eyes."
Michelle Collins, who was a co-host on The View Season 19, interjected to say that from what she knows of Navarro, she "always found her to be very pleasant." Matenopoulos alleged that Navarro was not nice to her backstage and on the air.
"She seemed to be nice to everyone else except for me," Matenopoulos added.
Matenopoulos said she gave Navarro a "beautiful package" of her beauty line and she was only trying to be nice to everyone on the show.
RELATED: Ana Navarro Shares With 'The View' Fans Update on Mother's Health
Meghan McCain talks about toxic environment
The claims that Matenopoulos made against Navarro come as Meghan McCain recently released a memoir where she alleges The View has a toxic environment. McCain said the way the show is run feels like it's stuck in time to when the show premiered in the late 90s.
"The idea of a show dedicated to women having conversations that society reserves for men is important and necessary in our culture," McCain reveals in her audiobook "Bad Republican" (via Variety). "But there are some things about the show that feel stuck in 1997 when The View first went on air. In this era of dismantling toxic work environments and refusing to accept the poor treatment of employees, how is The View still immune?"
Despite sounding like she absolutely hated her time on the ABC talk show, McCain claims she's "not bitter or angry."
"I'll be attached to it for the rest of my life, for better or worse. I'm not mad about what happened to me. Other hosts who've left are like, 'F— The View.' I don't feel that way," she claimed.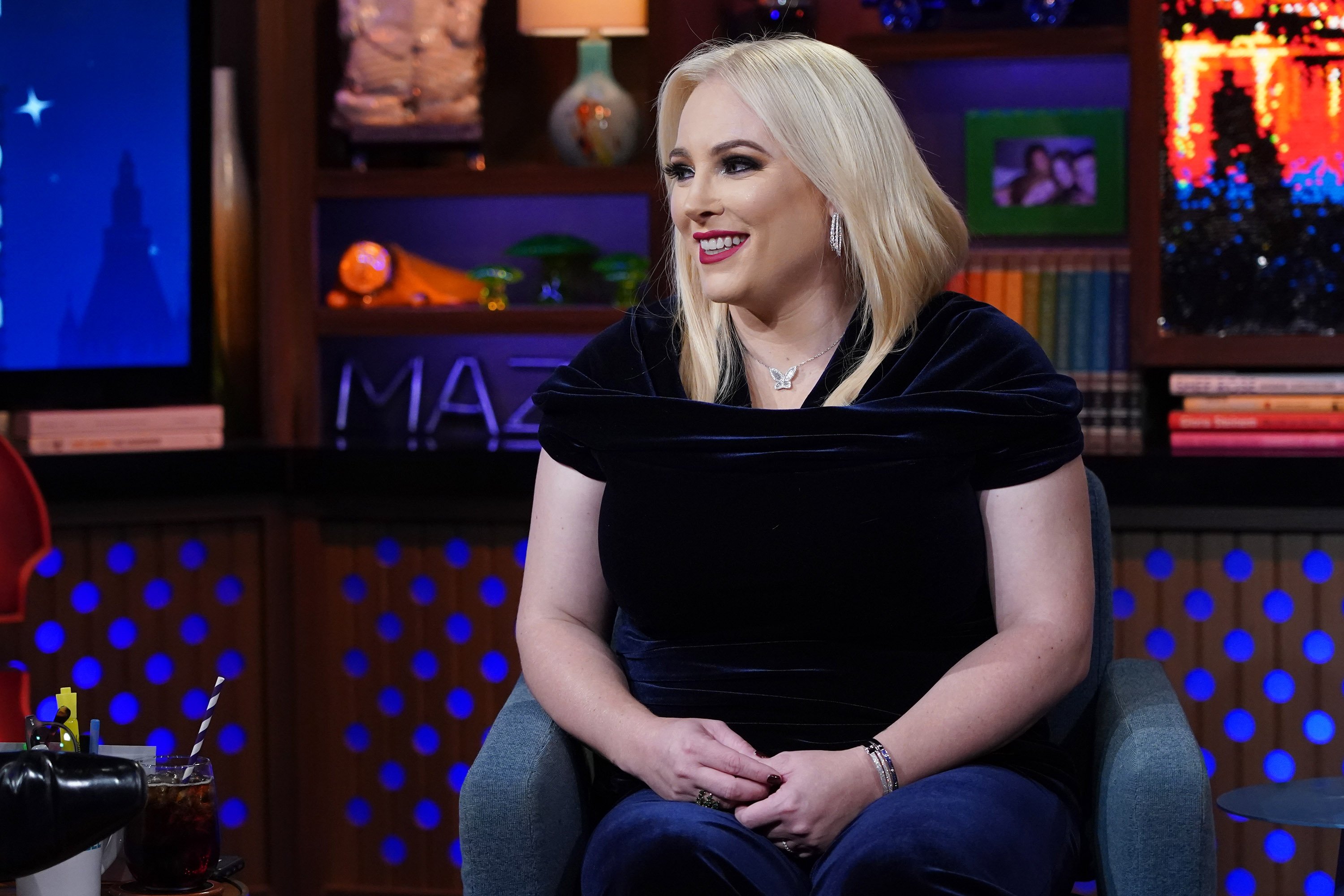 RELATED: Donald Trump Blasts Meghan McCain As a 'Bully' and a 'Lowlife' After Claims of Being Bullied off 'The View'
Ana Navarro is a fan-favorite
Navarro has consistently been a fan-favorite of The View because she always tells it like it is. The Nicaraguan-born co-host is always so relatable to viewers. She is able to jump from a heated political debate to sharing personal details about her life. Navarro is never afraid to speak her mind and her genuineness comes across the television screen.
The political commentator recently opened up about why she can't visit her mother in Nicaragua after her hospitalization. Navarro has been a critic of the government in power in the Central American country and she's afraid for her safety traveling out there.
The View airs weekday mornings at 11 a.m. ET and 10 a.m. PT/CT on ABC.