Deborah Cox Makes History With Hall of Fame Induction
Deborah Cox released her first album in 1995. The singer has had several Top 10 hits and has starred in Broadway musicals and TV and film productions. Cox is soon to be a hall of famer.
Deborah Cox has been in the business for nearly 30 years. The singer is known for her powerhouse vocals. Now, she's being awarded in a major way. Cox is being inducted into the music hall of fame in her native country, and she's making history in the process.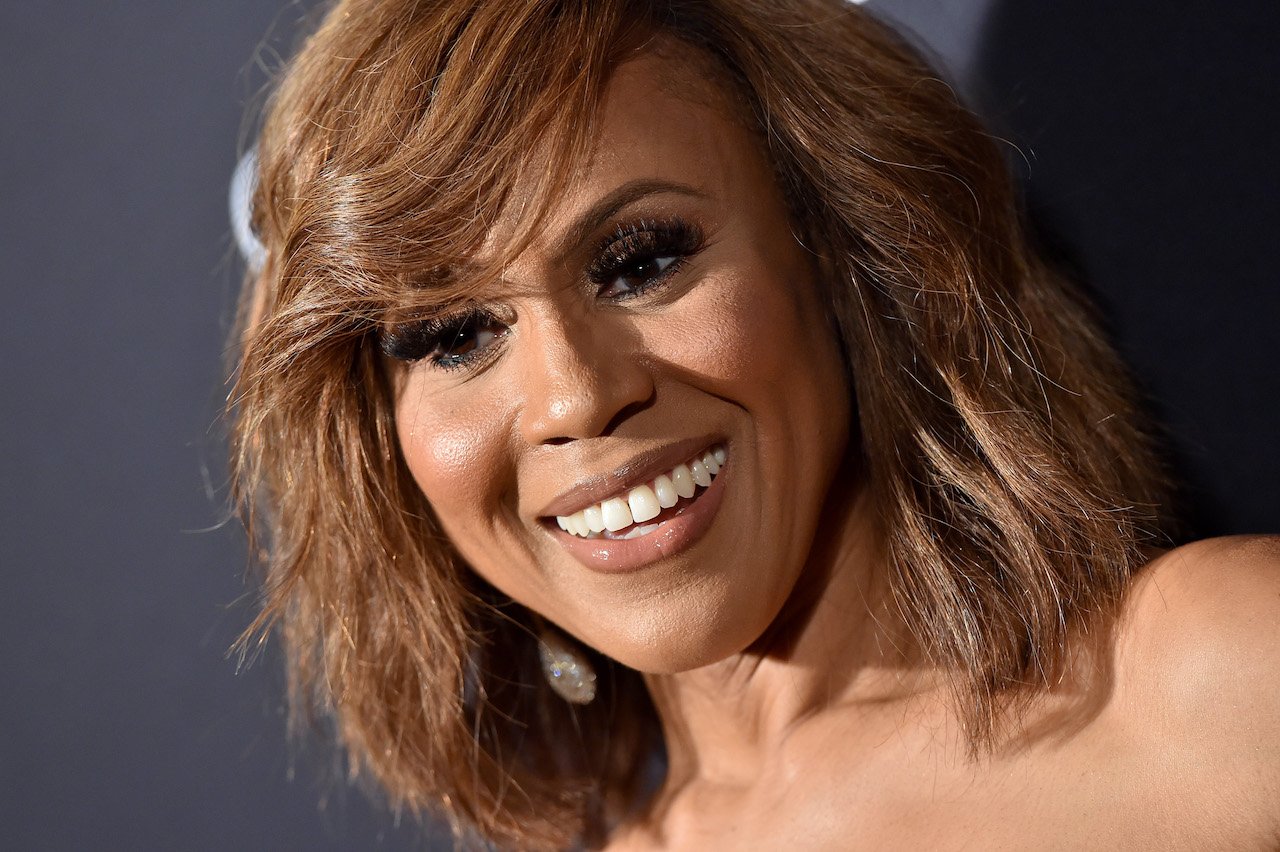 Deborah Cox become first Black woman inducted into the Canadian Music Hall of Fame
Cox was born and raised in Canada and moved to the US to pursue music full time. While in Canada, she performed background vocals for the likes of Celine Dion and appeared in several commercials. The singer is making history as the first Black woman inducted into the Canadian Music Hall of Fame.
"I feel incredibly grateful to experience this true milestone moment," she said in a press release. "Music has always been about community for me, and I am so thankful to the Canadian Music Hall of Fame and CARAS for not only recognizing myself, but my family, friends and loving fans who have supported me and helped make my dream possible for the past 25-plus years. As the first Black female inductee, I am honored to have the chance to show our younger generations that they can achieve whatever they set their minds to with hard work, dedication and passion. I hope that my music can continue to bring peace, happiness and comfort to anyone who might need it, and empower people of all ages to follow their dreams and believe in themselves."
The induction will take place during the 51st Juno Awards on May 15. She will also perform that evening at Toronto's Budweiser Stage.
She's had several chart-topping hits
Cox has been a bonafide star since nearly the beginning of her career, so the induction is well deserved. She was signed to Arista Records under Whitney Houston's mentor Clive Davis and released her first album, a self-titled project, in 1995. The album spawned one top five single, "Sentimental."
It would be her sophomore album, One Wish, that took her career to new heights. The album featured the lead single "Nobody's Supposed to Be Here" which was written by singer Montell Jordan. It became Cox's most successful song on the Billboard Hot 100, peaking at No. 2, and remained there for eight consecutive weeks, making it one of the longest stays at number two in chart history. The song also reached No. 1 on the Hot R&B/Hip-Hop Songs, spending a then record-breaking 14 weeks at the top spot. 
Her third single, "We Can't Be Friends," a duet with R. L. Huggar, also performed well commercially. Both songs continue to play in heavy rotation on the radio currently. 
The singer is also a Broadway star
In September 2012, Cox performed the lead role as Lucy in the musical Jekyll & Hyde, which toured North America for 25 weeks. In 2015, she provided vocals for the made for television biographical film Whitney, which aired on Lifetime. Cox performed all of Houston's vocals in the movie, including "I Will Always Love You", "I'm Your Baby Tonight", and "The Greatest Love of All." 
In 2016, Cox played the lead role of Josephine Baker in the Broadway musical Josephine. She also starred as Rachel Marron in the North American Tour of the musical The Bodyguard, which is based on the 1992 film of the same title that starred Houston.