'Degrassi': Why Drake Got Kicked Off of the Show
Drake might have a totally different image these days, but we will forever remember him as Jimmy Brooks in Degrassi: The Next Generation. The show was our introduction to the Canada-born artist, raising his profile and opening doors that would lead to him becoming the star he is now. But after a few years on Degrassi, Drake allegedly got kicked off the show. Learn more about the series and what fueled his exit, here.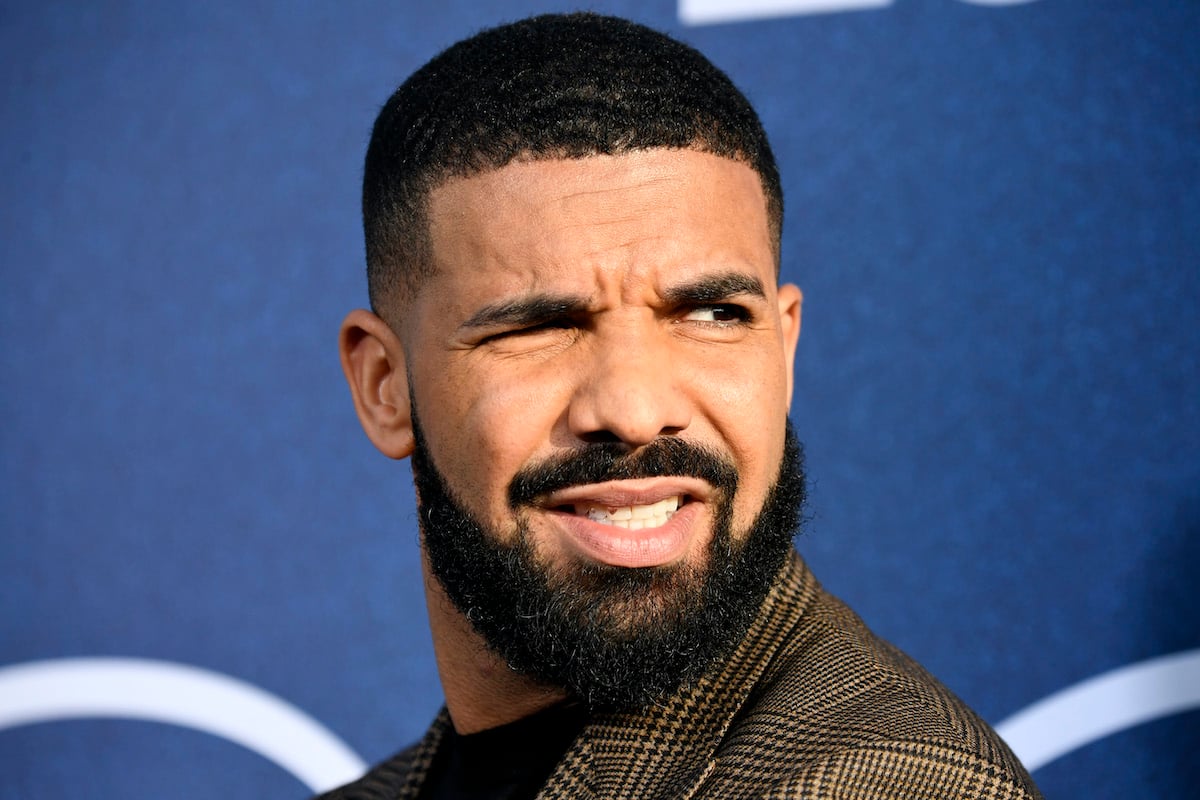 What is 'Degrassi: The Next Generation'?
Degrassi: The Next Generation is a teen drama chronicling the lives of various students at a high school in Canada. It told stories that explored a wide range of themes, including dating, sexual orientation, body image, rape, racism, death, and more.
Drake starred as a wealthy kid who hung with a group that included rebel Spinner Mason, social chameleon Marco Del Rossi, musician Craig Manning, and popular girl Paige Michalchuk. He played for Degrassi's basketball team and had hoped to go pro until a school shooting left him paralyzed from the waist down.
Drake was apart of the series from its debut in 2001, when he was 14, up until the eighth season, which ran from 2008 to 2009, per Insider.
Why Drake left 'Degrassi: The Next Generation'
Speaking to W Magazine in 2015, Drake claimed he was kicked off after executives learned he had been doing music on the side.
"Back then, I'd spend a full day on set and then go to the studio to make music until 4 or 5 a.m.," he explained. "I'd sleep in my dressing room and then be in front of the cameras again by 9 a.m. Eventually, they realized I was juggling two professions and told me I had to choose. I chose this life."
However, Degrassi co-creator and executive producer Linda Schuyler refuted his claim. In an interview with BuzzFeed, Schuyler said she and other staffers were actually fully aware of Drake's musical dreams and had even tried to help him meet them.
"From my point of view, the timing was absolutely brilliant because we knew Aubrey was juggling his music," she said. "Not only did we know it, we helped him with it. His character had run its course, so we were nothing but supportive."
Either way, Drake's exit came at a time that made sense, as his character was finishing high school and moving on to the next chapter of his life. This allowed writers to focus more on younger students and introduce the next class of the high school. Degrassi would go on for a few more years before wrapping in 2015 after 14 seasons.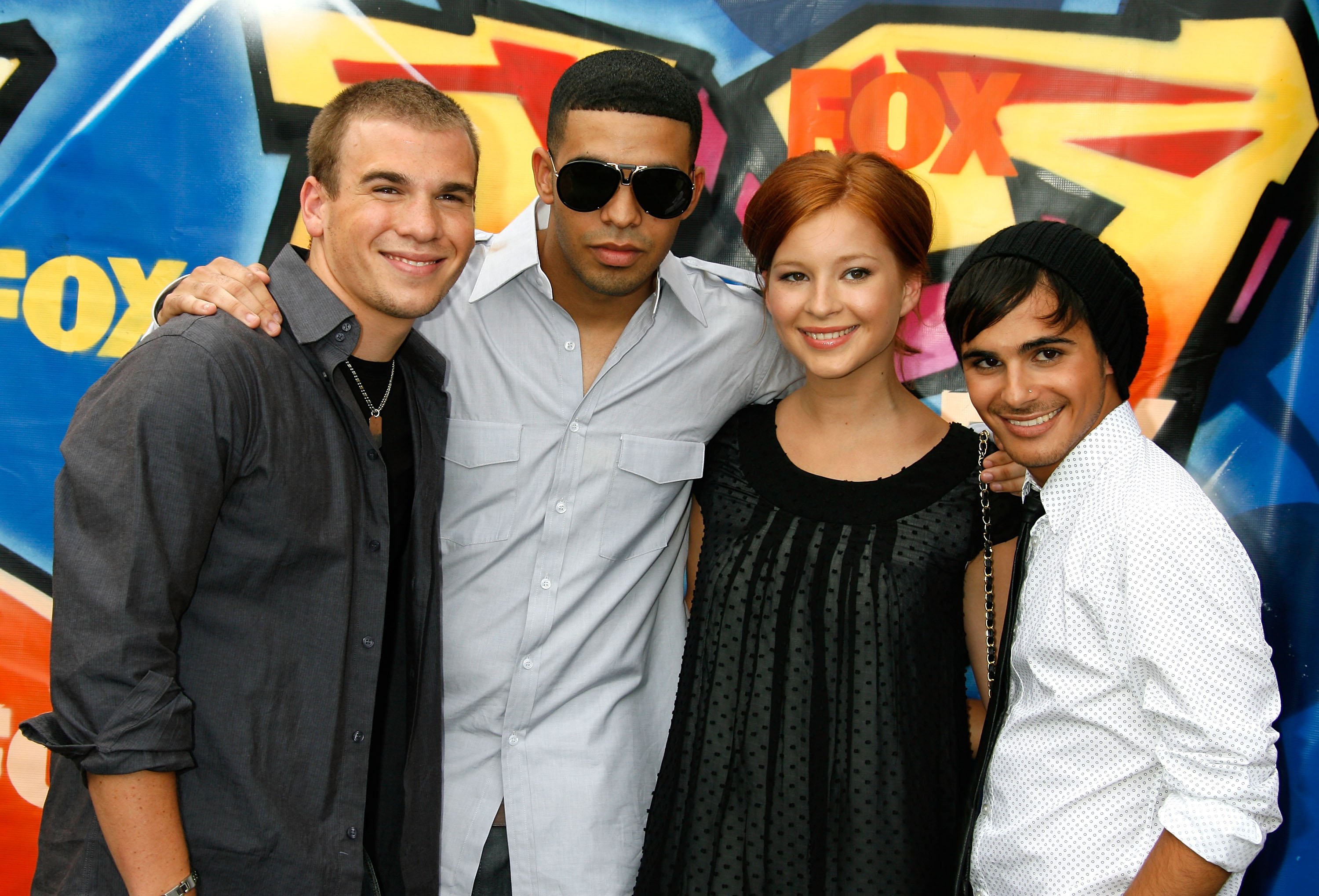 Drake's music career quickly took off
After leaving the show, Drake was fully able to focus on his music career. He released three mixtapes before landing a deal with Lil Wayne's label Young Money in 2009.
From there, he started appearing on several features before dropping his debut album, Thank Me Later, in 2010. Since then, he has released four more albums and has sold over 100 million records worldwide.
As far as acting goes, he hasn't made many onscreen appearances in the years since Degrassi. However, he reunited with the cast in 2018 for the video for "I'm Upset," a track from his fifth album Scorpion (2018).
He also told W Magazine he would be open to more acting roles in the future. "I can't wait to get back into acting," he shared. "No one ever asks me to do movies, and although music is my focal point now, I'd love to do a film. That was the life I lived before, and it would be interesting to live it again."