'The Bachelor': Demi Burnett Is Starting Her Own Podcast
Demi Burnett is the latest alum from The Bachelor franchise to start her own podcast and her 1.4 million fans and counting couldn't be happier. Burnett rose to Instagram fame during Colton Underwood's season of The Bachelor. She was slated as the villain because of her penchant for stealing Underwood multiple times to chat. However, …
Demi Burnett is the latest alum from The Bachelor franchise to start her own podcast and her 1.4 million fans and counting couldn't be happier. Burnett rose to Instagram fame during Colton Underwood's season of The Bachelor. She was slated as the villain because of her penchant for stealing Underwood multiple times to chat. However, her carefree and hilarious energy caused her to deviate from the traditional villain trope.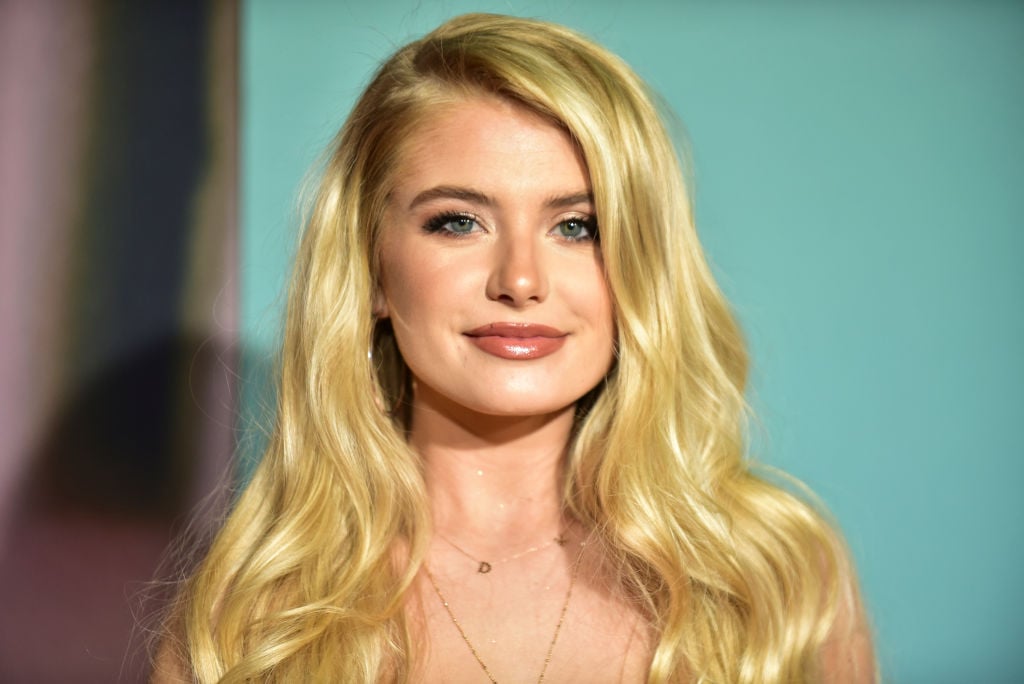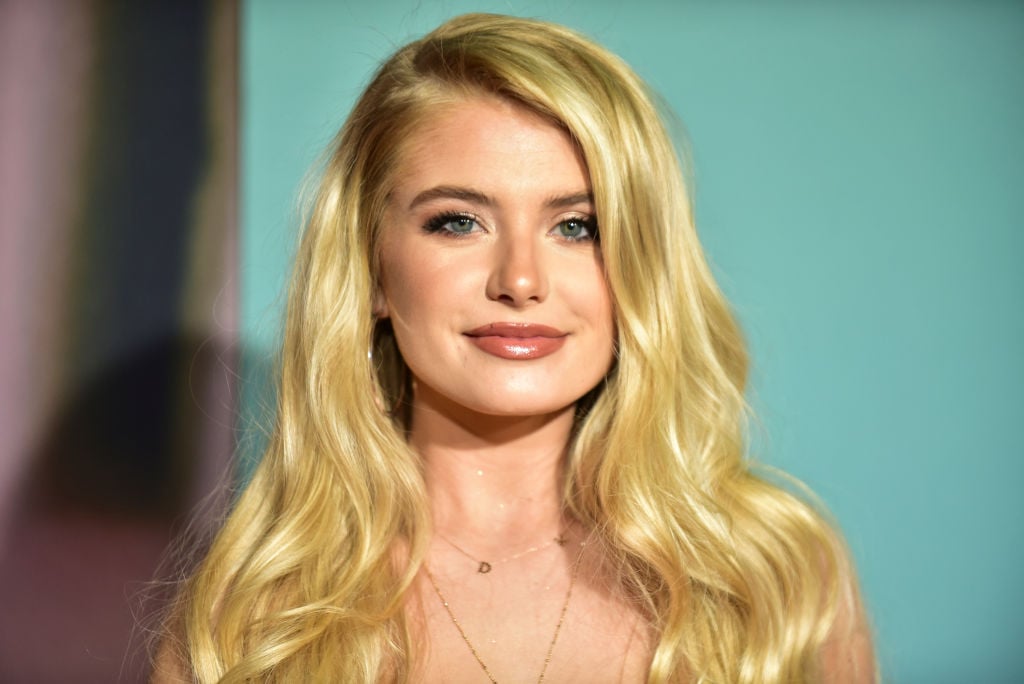 A ton has happened in Burnett's life in between her being eliminated from The Bachelor and starting her own podcast. Perhaps the biggest life event was getting engaged. After her time on The Bachelor, she became a shoo-in for Bachelor in Paradise. And while she was able to connect with Derek Peth, she couldn't stop thinking about Kristan Haggerty whom she'd dated in between shows.
A recap on Demi Burnett and Kristian Haggerty
In a surprising turn of events, Chris Harrison invited Haggerty to Mexico and the two spent the rest of their vacation falling deeper in love. At the end of the season, Burnett proposed to Haggerty and she accepted. During the reunion special, Haggerty returned the favor and the pair seemed to be quite happy.
Burnett has a new boyfriend, Slater Davis
But, their engagement was short-lived. Just a few months later they announced their breakup, leaving some fans wondering if their relationship was just a publicity stunt. Haggerty denounced the claims and in time, the rumors died down. Now, Haggerty is dating another reality star and musician, Taylor Blake. Burnett, on the other hand, is currently in quarantine with her boyfriend, Slater Davis.
'The Bachelor' alum is starting her own podcast
Now that Burnett's romantic life is more settled, she's focusing more attention on her career. On April 25, 2020, she took to her Instagram page to announce that she would be starting her own podcast. Likely a play on the phrase "big d*ck energy," her podcast is called Big Demi Energy with Demi Burnett.
"Soo I started my own podcast called BIG DEMI ENERGY!!! We launch Wednesday April 29th so check out the link in my bio and subscribe, 🤪" Burnett captioned a picture of herself sitting on a stool rocking combat boots. "Having Big Demi Energy is about feeling empowered, confident and most of all, badass! She's here to teach us that you don't need the hardware to have true BDE with tons of great guests, piping hot tea, and plenty of laughter," the description for the new show reads.
Big Demi Energy with Demi Burnett
Already the podcast has received over 100 reviews with people excited to tune in. "Queen I'm so happy for you!!! And the name couldn't be any better ❤️❤️," one fan of Burnett wrote enthusiastically. "I am so excited for this!!! Demi was my all-time fave on the Bachelor!!!! Can't wait to hear her podcast!!!" another person co-signed. "This is going to be my favorite podcast of all time, I already know it! Seriously, I cannot wait! 💛" yet another person added.
It will be interesting to see just how Burnett manages to stand out in such a congested space. As a Bachelor alum, she already has a built-in audience. We have no doubt that other alums will be all too eager to join her on the show for interviews. Only time will tell what else she'll bring to the table.