What Is Demi Lovato's 2021 Album Called and When Does It Come Out?
Though she began as an actor, Demi Lovato became better known for her music over the years. But it's been years since she's released an album, much to the dismay of her Lovatics. In March 2021, the artist revealed the release date of her seventh studio album. When does Demi Lovato's album come out?
Demi Lovato returned to music in 2020
Following her 2018 overdose, Lovato took time off from her music. She canceled the rest of her Tell Me You Love Me Tour, and only appeared on social media sporadically. However, after signing with music manager Scooter Braun in May 2019, she began to tease her comeback.
In January 2020, Lovato performed at the Grammys, singing a new song, "Anyone." She sang the national anthem at the Super Bowl, and then released her first single in years, "I Love Me," and its accompanying music video. But right after it debuted, the world shut down due to the coronavirus (COVID-19) pandemic.
She delayed the release of her 7th album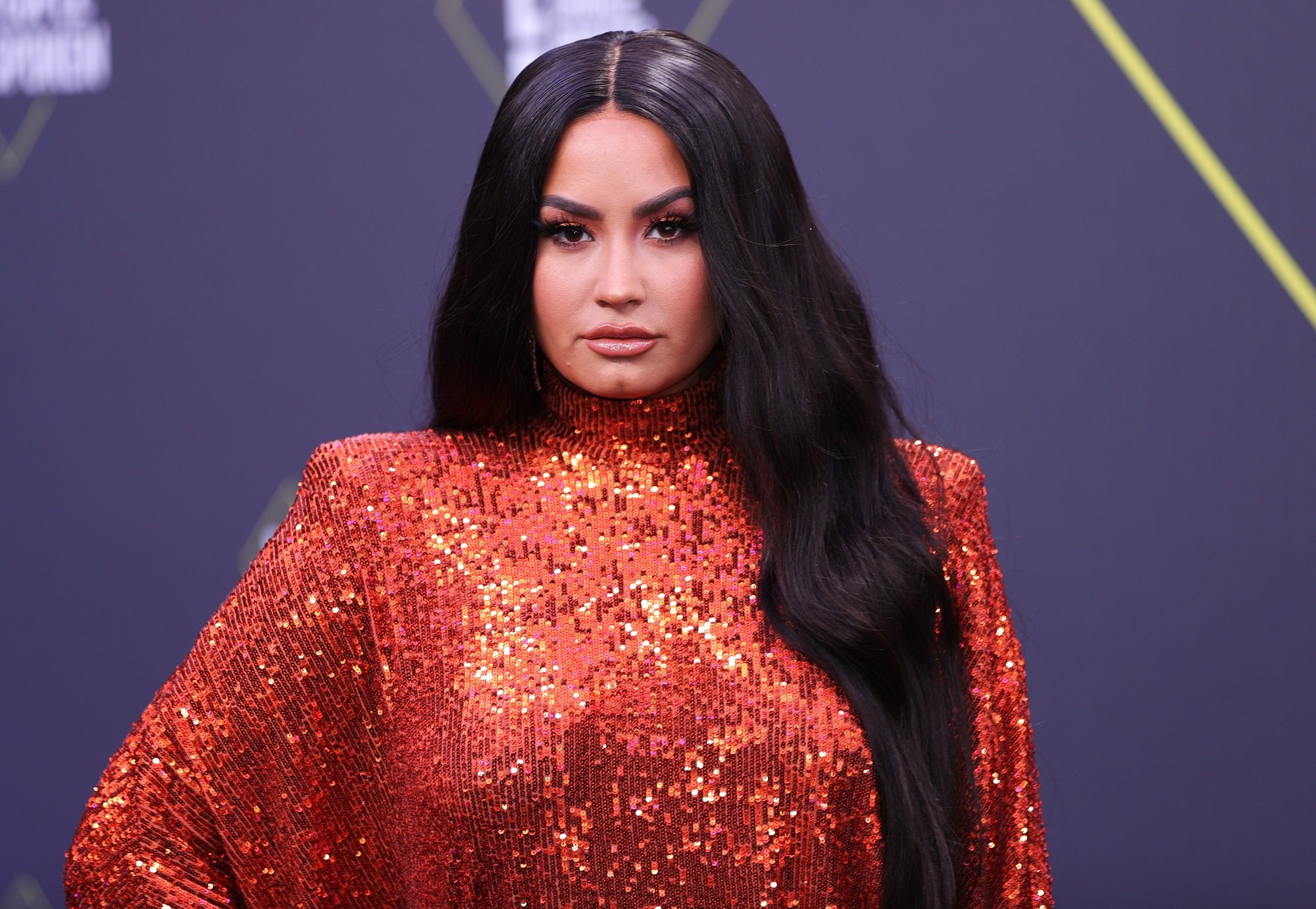 Everything changed because of the pandemic. Like everyone else in the U.S., Lovato began to shelter-in-place in her home — though she was joined by her then-boyfriend, Max Ehrich. She set up a home studio and continued to work, but ultimately, her album plans shifted due to everything that was happening.
"What I can say is, thank god I didn't release the album when I wanted to because I had so much to experience," Lovato told Jenna Bush Hager on Today. "I think the most important thing I learned is how much I am OK with myself and loving myself," she finished, alluding to her breakup with Ehrich.
Lovato's album is titled 'Dancing with the Devil … the Art of Starting Over'
Now in a very different place than when she began (and even from when she made the above statement), Lovato's plans continued to shift. However, she promised her fans that D7 — the placeholder name for her seventh album — was on its way soon, and even shared the occasional snippet.
On March 12, 2021, Lovato officially announced her latest studio album. And it has quite a lengthy title. After learning of her documentary (and accompanying song), fans suspected the title would be Dancing with the Devil. However, Lovato made it a two-parter: Dancing with the Devil … the Art of Starting Over."
When does Demi Lovato's album come out?
Speaking to the New York Times, Lovato revealed her new album is her most personal ever. "When I look back at music in the past that was more hesitant to be as open as I am today, I feel like I just robbed myself of vulnerability in some of those songs," she explained.
The latest single off the album, "Dancing with the Devil," drops on Friday, March 26, 2021, just three days after the documentary of the same name airs on YouTube. The album Dancing with the Devil… the Art of Starting Over will be released a week later, on April 2, 2021.