Has Demi Lovato Ever Hosted an Award Show Before the 2020 People's Choice Awards?
Though best known as a singer these days, Demi Lovato has worked in entertainment across the board. The recipient and performer at numerous award shows, she took on the duties of host for the 46th Annual People's Choice Awards in 2020. Here's a look back at her history as it relates to hosting.
Demi Lovato is hosting the 2020 People's Choice Awards
The People's Choice Awards is an award show airing on E! Unlike many award shows, all of the winners are decided by fans, who vote for their favorite actors, singers, films, TV shows, and much more in categories like Social Celebrity of the Year and Drama Movie of the Year.
On October 27, 2020, E! tweeted at Lovato using her "Cool For The Summer" lyrics, writing, "We can keep a secret could you, @ddlovato? Any plans on Sunday, November 15th?" Lovato replied, "idk… maybe hosting @peopleschoice?!?!?" In addition to hosting, her film Eurovision Song Contest: The Story of Fire Saga is nominated.
She got her start as an actor and singer on Disney Channel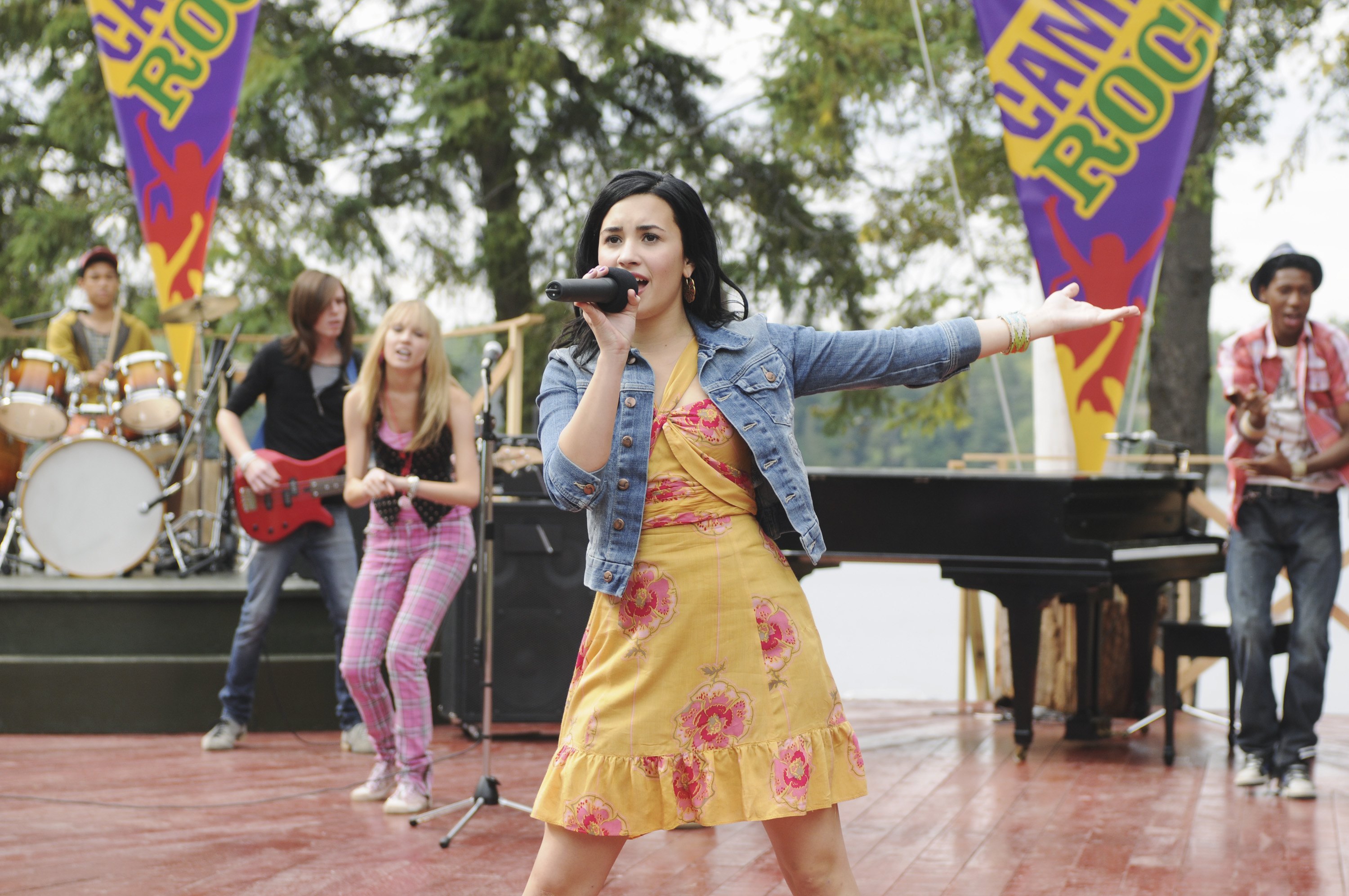 Lovato became famous for her work on the small screen. After working on the kid's series Barney & Friends, she joined the Disney Channel as the star of the TV movie Camp Rock. Lovato also got her own sitcom on the network, Sonny With a Chance, where she portrayed the lead character, an actor on a sketch comedy series.
Disney is famous for hiring multi-talented teenagers who can both act and sing. Like her fellow stars of the time, including Miley Cyrus and Selena Gomez, Lovato launched a music career, recording back-to-back albums Don't Forget and Here We Go Again via Disney's Hollywood Records.
Lovato was a judge on The X-Factor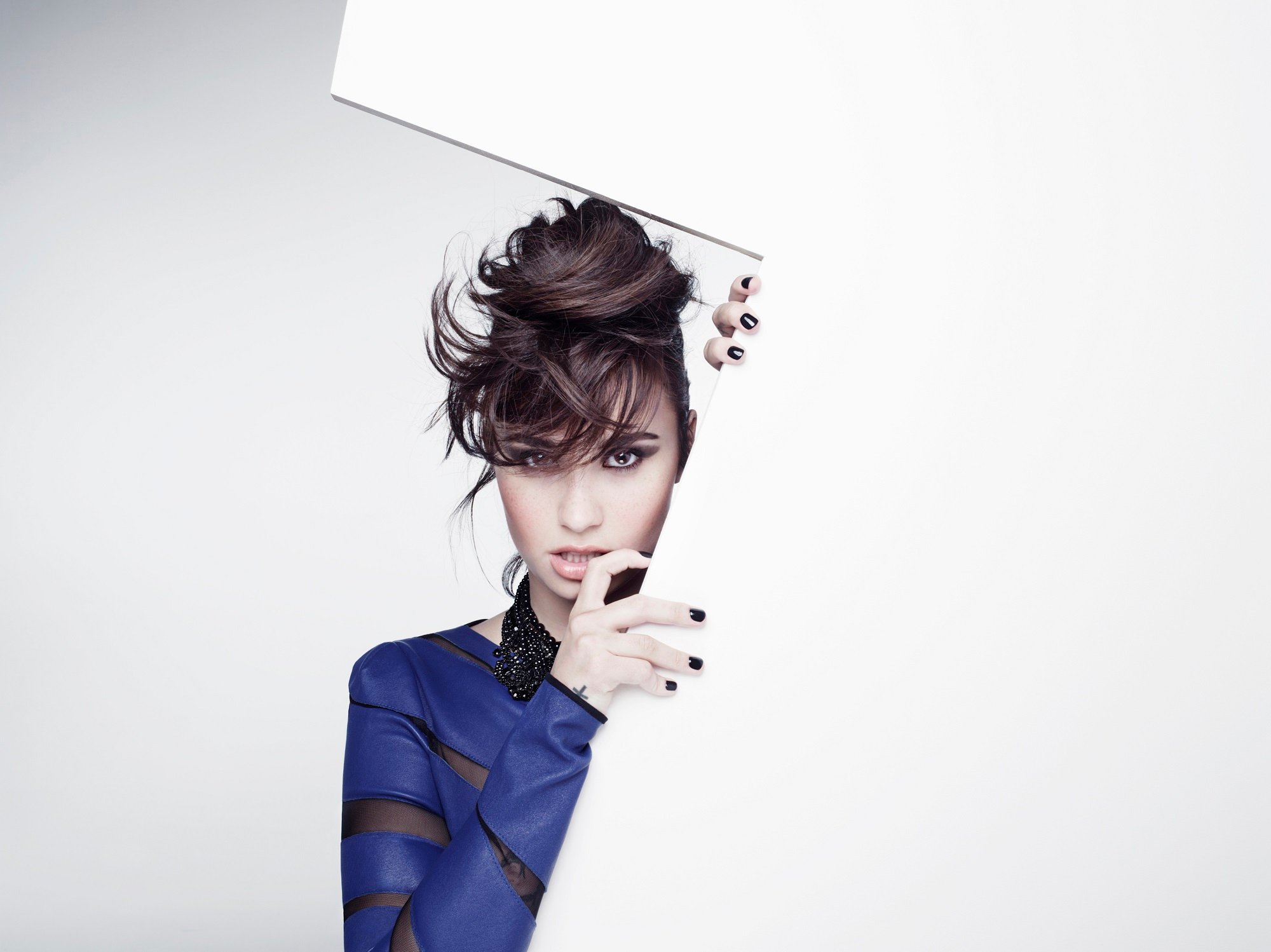 RELATED: Why Demi Lovato Reminds Some of Her Former 'The X-Factor' Co-Star Khloé Kardashian
After leaving Disney Channel, Lovato continued to act, though sparingly. In addition to putting out subsequent albums Unbroken, Demi, and Tell Me You Love Me, she has held recurring roles on popular series such as the musical dramedy Glee and the revived sitcom Will & Grace.
But Lovato has spent more time on TV as herself in recent years. She was a judge on the U.S. music reality competition show The X Factor during its second and third seasons in 2012 and 2013, respectively. Lovato has also been a guest judge on RuPaul's Drag Race and Project Runway.
She was supposed to host a Quibi show
Though hosting and judging are similar, they're not the same. But Lovato isn't entirely inexperienced when it comes to the former. She filled in for the titular host on The Ellen DeGeneres Show during a March 2020 episode. And she appeared with then-friend Gomez as a host during the charity event We Day in 2015.
Lovato's 2020 gig comes after a previous one faced complications. The star was set to host her own short-form series, Pillow Talk with Demi Lovato on Quibi. The project was announced in early 2020 ahead of the service's launch. However, the show may never see the light of day, as Quibi announced its shutdown in October 2020.