How Demi Lovato Inspired Kesha to Star in a New Docuseries About Aliens
Singer Kesha will star in an upcoming docuseries about aliens. Demi Lovato launched a similar documentary this year and inspired Kesha to host and executive produce her new show.
Move over, Demi Lovato – Kesha is starting her own docuseries about extraterrestrials! 
Lovato already has a Peacock series exploring the supernatural called Unidentified. In 2022, Kesha will release her docuseries on the same subject.
Kesha admitted that Lovato inspired her hobby of conjuring aliens. Here's everything you need to know about what Kesha said and her upcoming docuseries.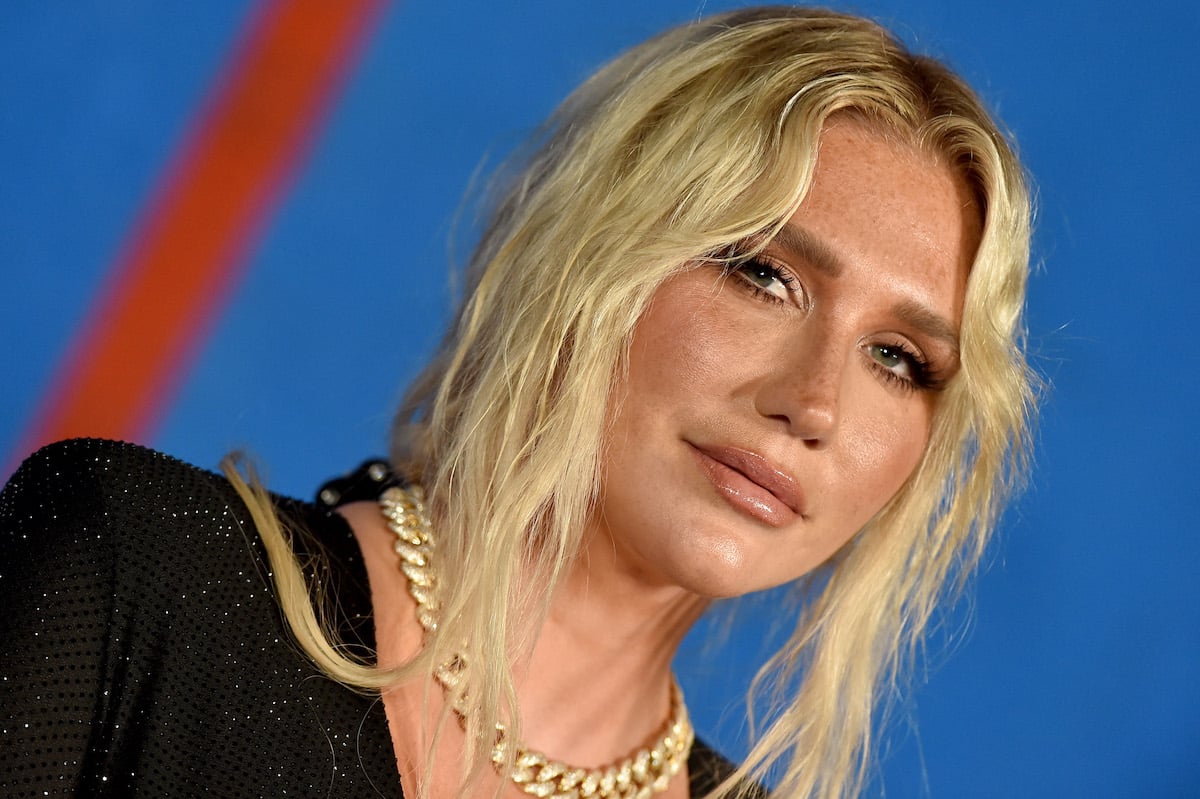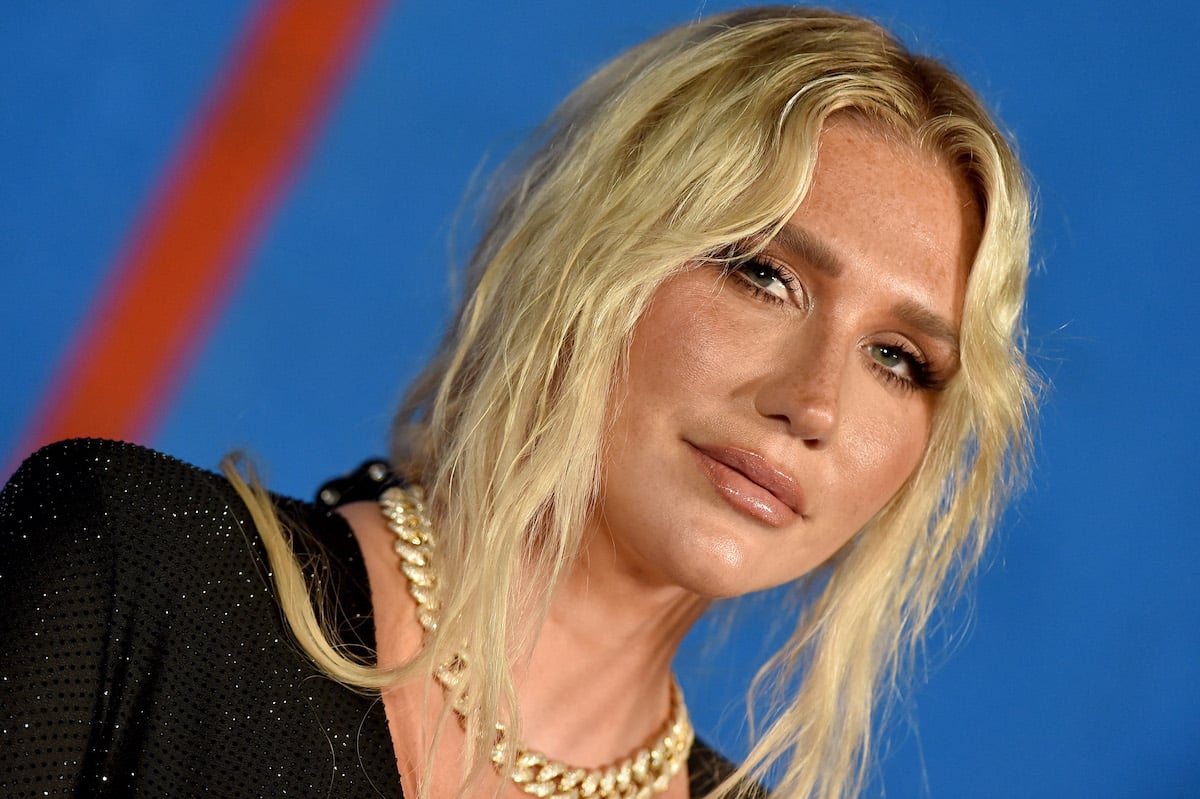 Kesha will star in a 2022 docuseries about extraterrestrials
Kesha's upcoming docuseries, Conjuring Kesha, will be an extension of the "Kesha and the Creepies" podcast. The singer will explore supernatural phenomena with celebrity friends and paranormal experts. Conjuring Kesha will come out on discovery+ in 2022 with six one-hour-long episodes. Kesha will serve as both the host and the executive producer. 
"Over the course of my life, I've always been drawn to the supernatural and the spiritual realm. Making music I've felt was a cosmic connection between my soul and something bigger than me that I couldn't explain," said Kesha in a statement (per Rolling Stone). 
"On this new show, I will bring along my friends to some of the most mysterious paranormal hotspots to explore with me. We will explore life's great mysteries and aim to catch something never-before-seen on camera. My hope is to show that supernatural isn't just the thing of myths and fables. We're embarking on a spiritual and cosmic exploration. Come with me to experience it all."
Kesha said that Demi Lovato inspired her to explore aliens
If the premise and format of Kesha's show sound familiar, it's because Demi Lovato already released a similar docuseries.
On Sept. 30, the "Skyscraper" singer launched a four-part documentary on Peacock. This series is nothing like their four-part YouTube documentary, Demi Lovato: Dancing With The Devil. While the latter focuses on Lovato's life and career, the former is about their hunt for proof of extraterrestrial life. 
Kesha admits that a conversation with Lovato, captured on the "Rainbow" singer's podcast Kesha and the Creepies, inspired her hobby of conjuring aliens. 
"I loved the conversation we had because… there were a couple books she mentioned and an app she mentioned that I immediately downloaded," Kesha told ET. 
"[I told my family,] 'All I want for Christmas is for us all to meditate and try to channel extraterrestrials.' And they're like, 'OK.' I'm like trying to get all my friends and family into meditating the aliens to us. It's my new hobby because of Demi Lovato."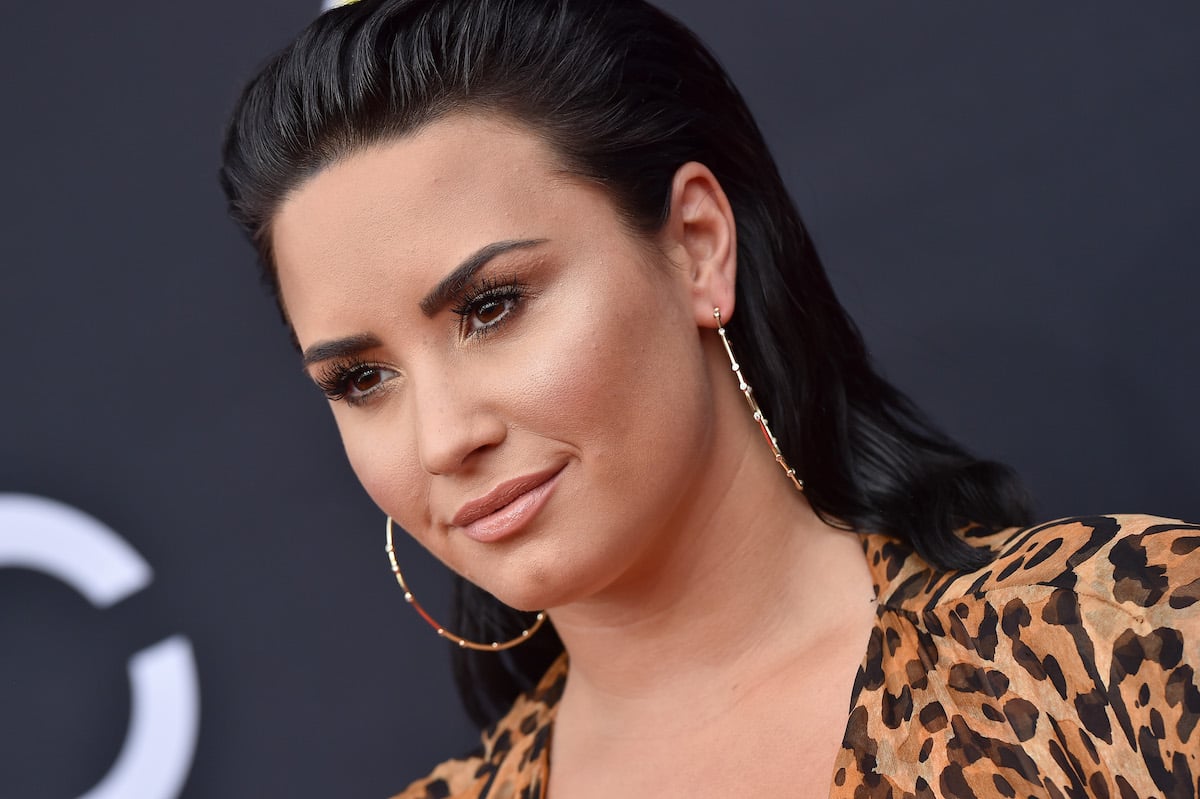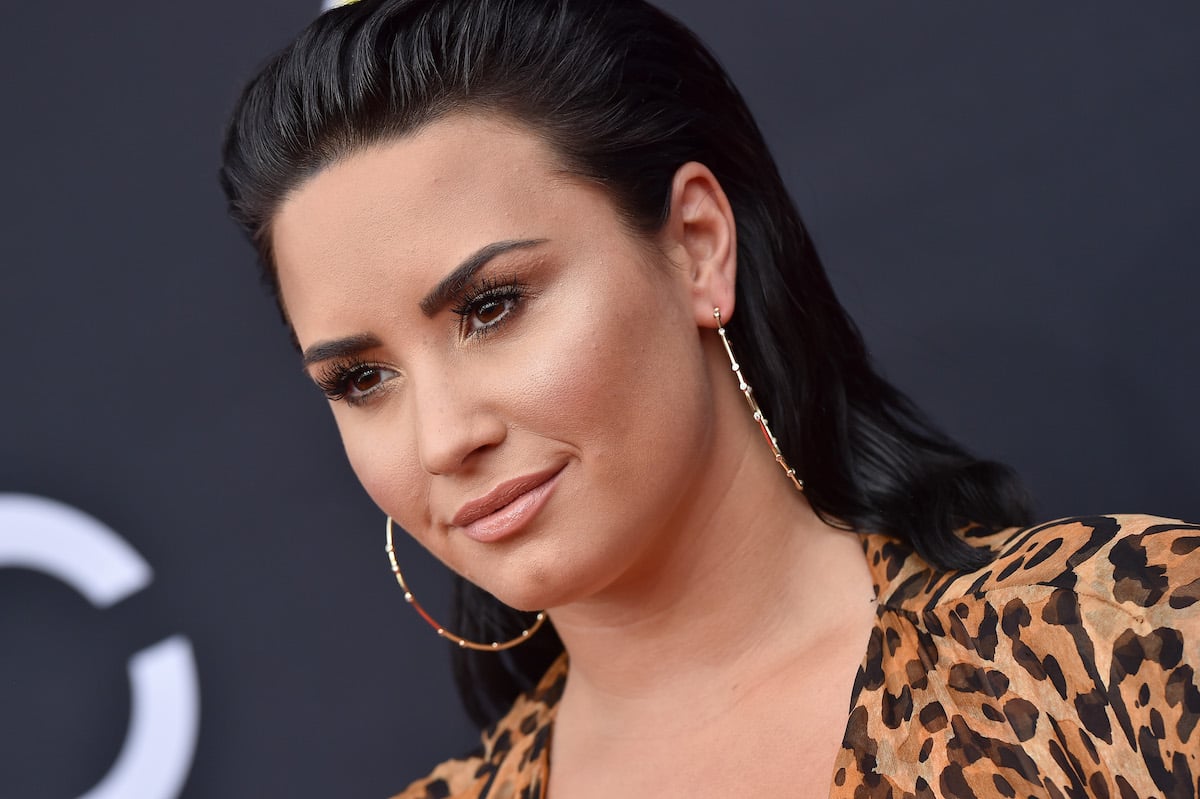 Scientist Neil deGrasse Tyson recently slammed Demi Lovato 
Famous scientist Neil deGrasse Tyson recently made fun of the "Heart Attack" singer for worrying about the proper terminology for aliens. Lovato, who recently came out as non-binary and uses the pronouns they/them, is very concerned with the appropriate language surrounding extraterrestrial beings. 
When asked whether they thought aliens would attack and take over our planet, Lovato said (per The Cut), "I really think that if there was anything out there that would want to do that to us, it would have happened by now. 
"But I think that we have to stop calling them aliens because aliens is a derogatory term for anything. That's why I like to call them ETs!" 
Neil deGrasse Tyson told TMZ that he disagrees with Lovato's opinion on the word "aliens."
"All the aliens that I've ever met, they have no feelings, so to be worried about offending them by calling them alien – what is she thinking is going on in the heads of species of life from another planet? I know it's very considerate of her, but really? Really? 
"When I refer to aliens, just to be specific, I always say 'space aliens,' alright, and then, what we used to call aliens on Earth, undocumented immigrants, that's what the new term is for them. And I'm all-in on that. 
"So, the only invocation of the word 'alien' is for creatures from outer space that want to kill us all. And so I don't care what they feel, I'm not worried about – plus, why should I even believe they know English? So yeah, I'm not all-in on that. I don't get it."