How Did Demi Lovato Meet Her Friend Matthew Scott Montgomery?
One of Demi Lovato's best friends is actor Matthew Scott Montgomery, who appears in her 2021 documentary. How did they first get to know each other?
Throughout her many years in the spotlight, fans of Demi Lovato have gotten to know some of her friends. Though she isn't close with her former Disney Channel BFF Selena Gomez anymore, she has kept in touch with a few others from her early career, like Matthew Scott Montgomery. How did they meet?
Demi Lovato starred in 'Sonny with a Chance'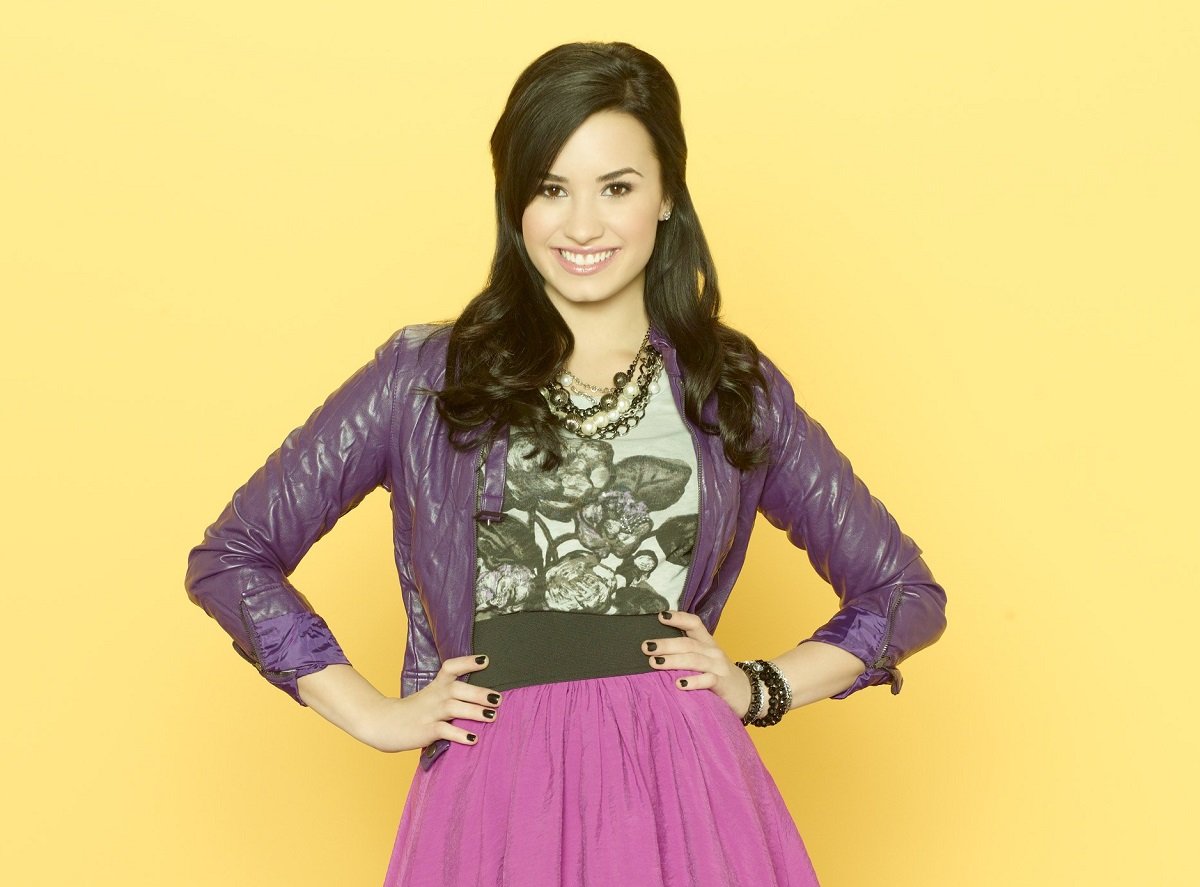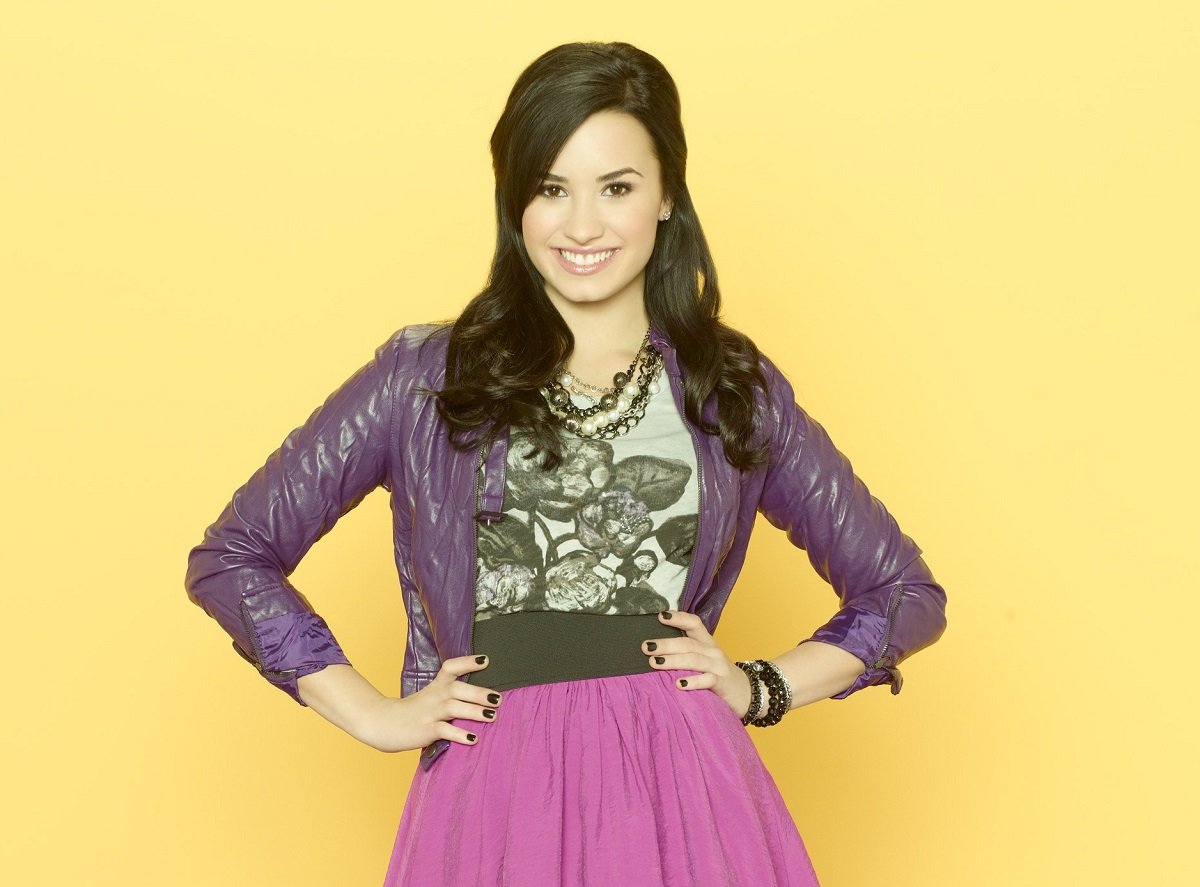 Lovato broke out as the star of the Disney Channel Original Movie Camp Rock in 2007. She continued working with the network, releasing music via Disney's Hollywood Records, and began work on a new TV show. In 2009, the sitcom in question, Sonny with a Chance, premiered.
The series followed Lovato's Sonny as she began working on her own series — a kid's sketch show called So Random! After filming two seasons, Lovato left to go to rehab for the first time in late 2010. After rehab, she focused on her music career, releasing her third studio album, Unbroken, in 2011.
Matthew Scott Montgomery joined the cast of 'So Random'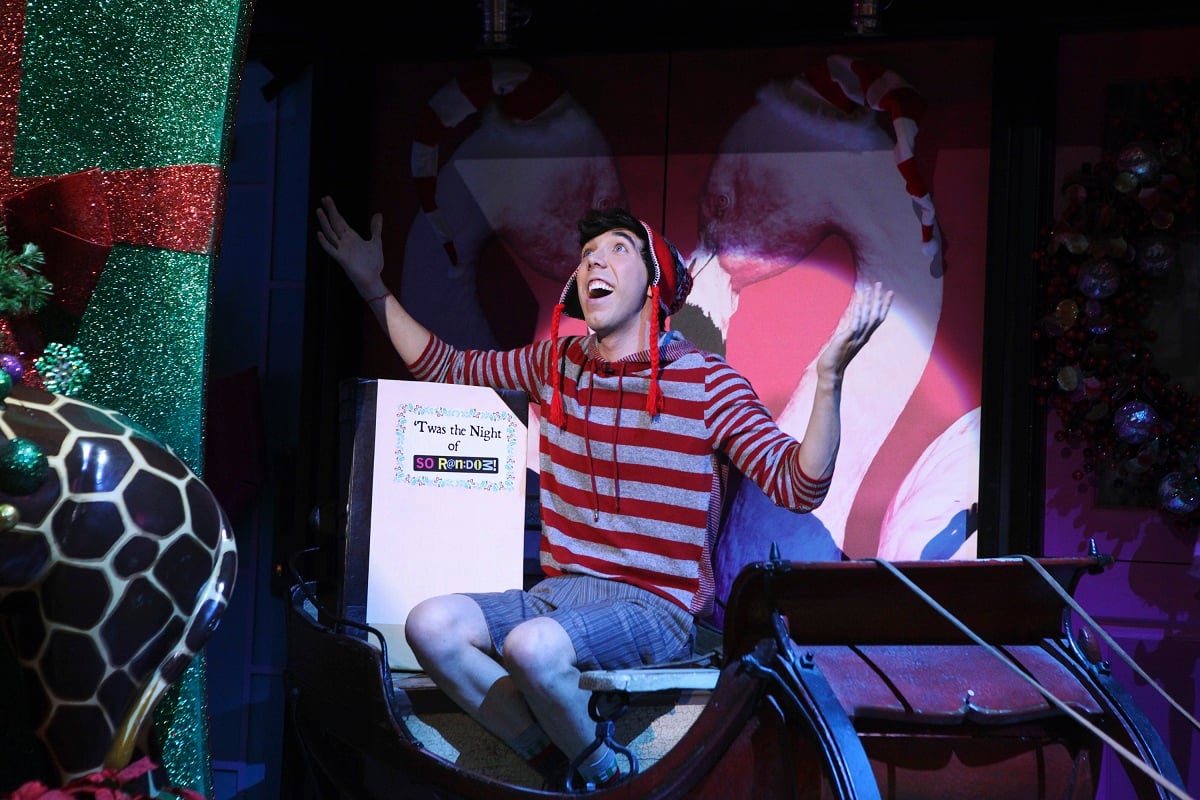 With its star gone, Disney had to retool Sonny with a Chance. So they decided to focus on the show-within-the-show. The spinoff So Random! premiered in June 2011, bringing back Sonny with a Chance actors and new stars, including Montgomery. So Random! lasted just one season.
Though Lovato never appeared on So Random!, it's how she and Montgomery met. "I'm good friends with Demi," he told Clevver News in 2011. "I got to meet her through Tiffany [Thornton]. We had dinner the other night. I love Demi with all my heart and all my soul. She's like one of my favorite people that I've ever met."
They've stayed friends for many years
In the decade since, Lovato and Montgomery have remained friends. He frequently shows up in her social media posts and appeared in her 2017 documentary Demi Lovato: Simply Complicated. Along with her former sober companion, Sarah Elizabeth Mitchell (who goes by Sirah), he's likely her closest friend.
In a 2019 Instagram post featuring the three of them, Lovato expressed her gratitude for Montgomery and Mitchell. "I'm so lucky to be best friends with two incredible souls who are so talented and creative because it inspires me daily," she wrote. "And you're so supportive of me and every little thing I do."
Montgomery speaks in 'Dancing with the Devil'
Once again, Lovato's revealing everything in a documentary format. Her 2021 four-part docuseries Demi Lovato: Dancing with the Devil debuts on March 23, 2021. The trailer reveals that not only will audiences learn Lovato's perspective of her 2018 overdose, but that of those in her inner circle.
Montgomery is among those who speak in the trailer. "She should be dead," he exclaims, supporting the singer's declaration that she "had five to 10 more minutes [to live]." At another point, he asks, "Are we talking about heroin?" Lovato confessed that she began using the drug months earlier, and it led to her overdose.