Demi Lovato's Most Popular TV Roles Before 'Hungry' (But After 'Sonny with a Chance')
Demi Lovato stars in the upcoming series 'Hungry.' It's her first leading role since 'Sonny with a Chance,' but she's made guest appearances.
Though she's best known as a singer these days, Demi Lovato rose to prominence as a TV star. She first appeared in Barney & Friends as a child before making her way to Disney Channel. There, she starred in the Camp Rock movies and the sitcom Sonny with a Chance.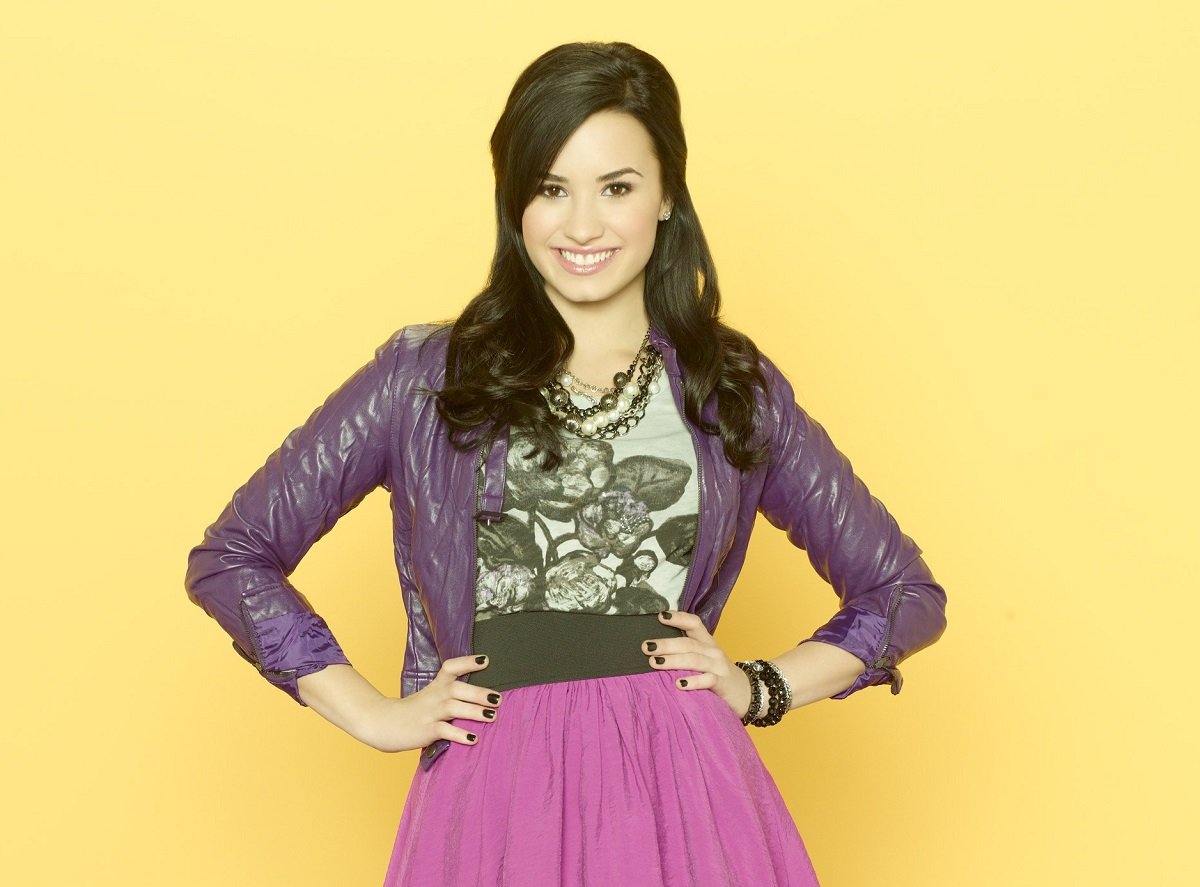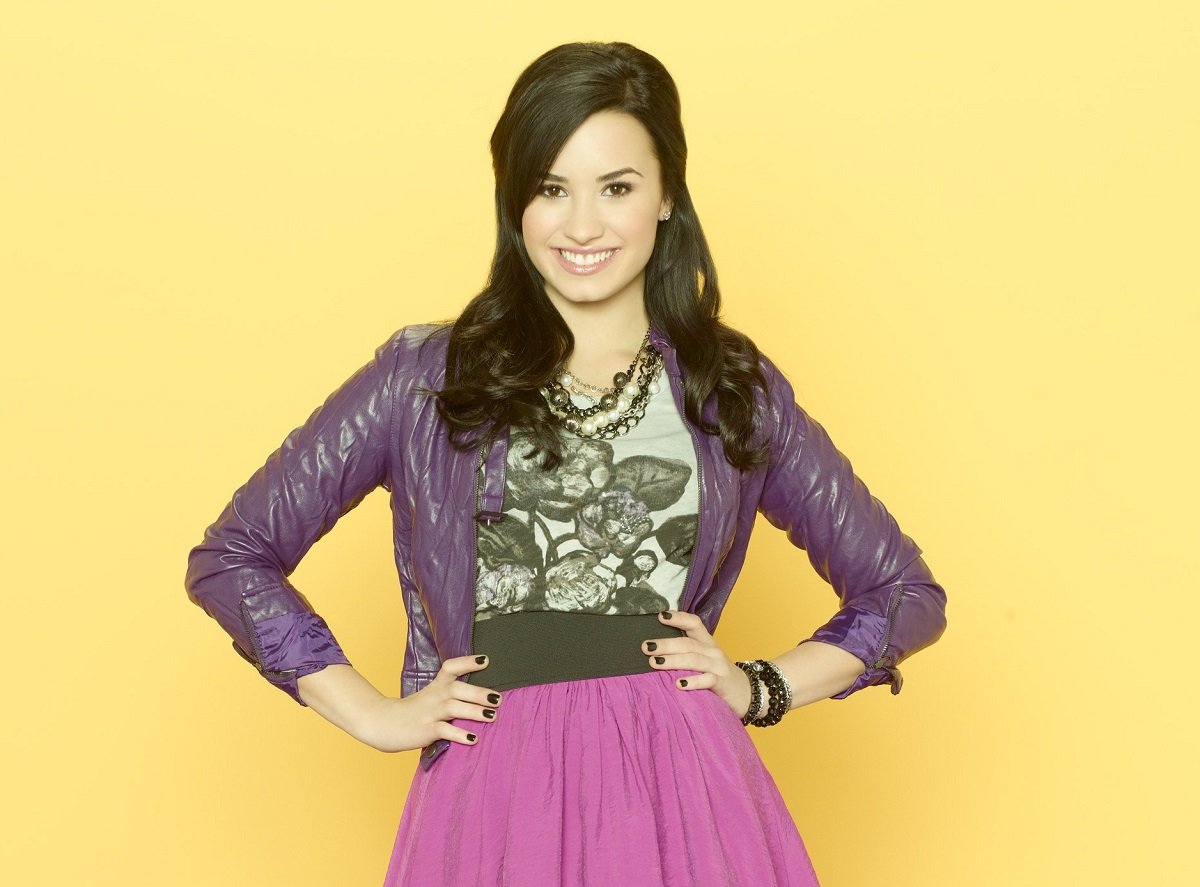 Since leaving Disney, Lovato's small-screen roles have been few and far between. However, in January 2021, she announced her return to TV with a new comedy, Hungry, on NBC. Here's a refresher of her past notable TV gigs.
Hayley in 'Grey's Anatomy'
Before she officially said goodbye to Sonny with a Chance, Lovato began to branch out with another Disney-owned property. Like many notable actors before (and after) her, she guest-starred in an episode of the hit ABC medical drama Grey's Anatomy.
Lovato portrayed Hayley May, a teenager who arrives at the hospital after being diagnosed with schizophrenia. Alex Karev takes her case and believes her when she says she's not "crazy." The real answer is far more interesting. Fans can watch Grey's Anatomy Season 6 Episode 22, "Shiny Happy People," on Netflix.
Dani in 'Glee'
A few years later, Lovato appeared in four episodes of the popular Fox musical dramedy Glee. She portrayed Dani, a waitress who befriends Santana Lopez. Their relationship quickly turns romantic, and they dated briefly. Lovato's episodes "Tina in the Sky with Diamonds," "A Katy or a Gaga," "Puppet Master," and "Trio" are available on Netflix.
After her co-star Naya Rivera's death in 2020, Lovato wrote about their time together: "RIP Naya Rivera. I'll forever cherish the opportunity to play your girlfriend on Glee. The character you played was groundbreaking for tons of closeted (at the time) queer girls like me, and your ambition and accomplishments were inspiring to Latina women all over the world."
Maia in 'From Dusk till Dawn: The Series'
Lovato next appeared in a very different kind of series. She guest-starred in two episodes of From Dusk Till Dawn: The Series, a horror drama based on the 1996 Robert Rodriguez film From Dusk Till Dawn. Lovato's then-boyfriend, Wilmer Valderrama, starred as Carlos in the three-season show.
Lovato portrayed Maia, Carlos's romantic interest. The producers revealed that the part was created specifically for the actor and referred to her as a "free spirit." Fans can watch Lovato's From Dusk Till Dawn: The Series Season 2 episodes "There Will Be Blood" and "Santa Sangre" on Netflix.
Jenny in 'Will & Grace'
Finally, Lovato's most recent TV role brought her back to her sitcom roots. She starred in four episodes of the revived NBC comedy Will & Grace as Jenny. Jenny is Will's surrogate, though their relationship has its flaws. Lovato appeared in four episodes of the series: "Performance Anxiety," "Lies & Whispers," "The Favourite," and "Broadway Boundaries."
"They're the dream team," Lovato wrote on Instagram of her co-stars after taping an episode. "honored to be a part of this cast. Last night was amazing and I can't wait to return for more!!! Thank you @nbcwillandgrace."