Demi Lovato and Neil deGrasse Tyson Argue About Aliens
Demi Lovato recently said that the term "aliens" is offensive, even when referring to extraterrestrials. Scientist Neil deGrasse Tyson disagreed with the singer. Here's what they both said.
Demi Lovato has been making headlines lately for their work, including new musical collaborations and a docuseries about extraterrestrial life. Recently, scientist Neil deGrasse Tyson publicly disagreed with one of Lovato's statements about aliens. 
Here's everything we know about their disagreement so far.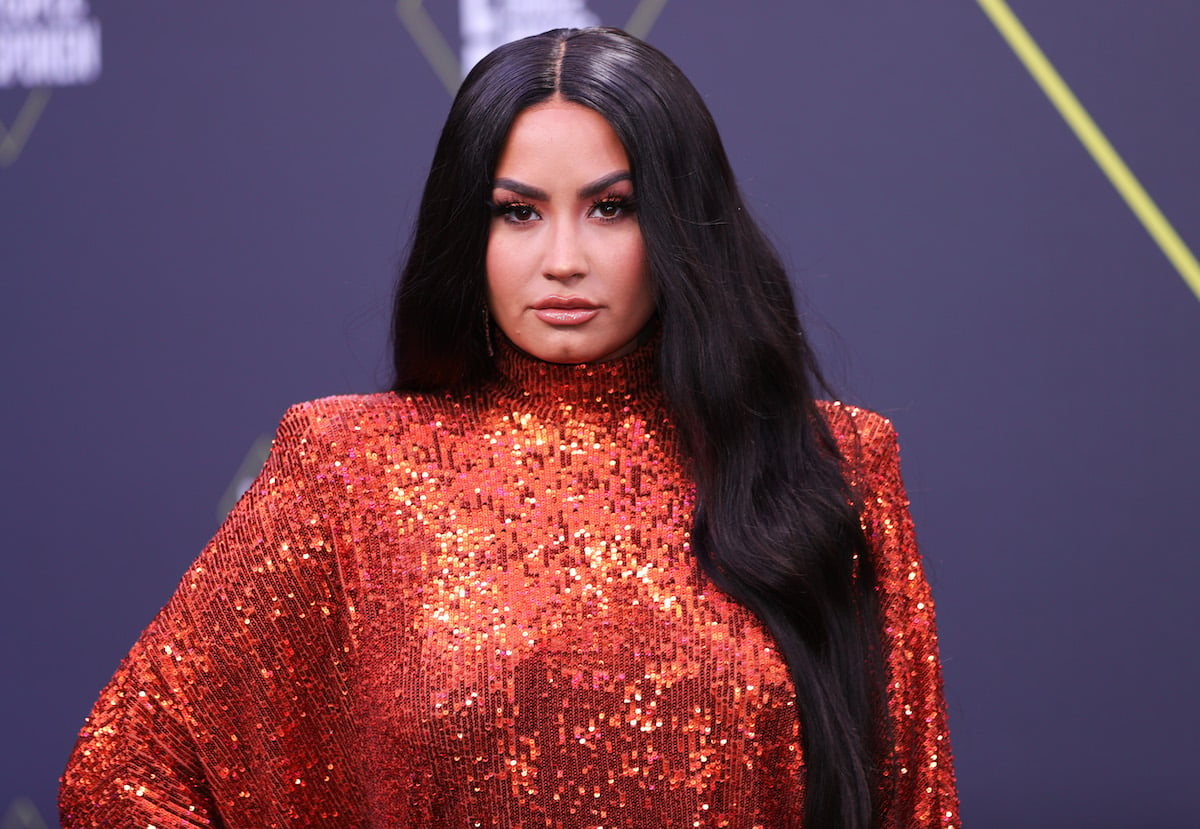 The singer stars in a series about aliens
On Sept. 30, Demi Lovato launched a four-part documentary on Peacock. This series is nothing like their four-part YouTube documentary, Demi Lovato: Dancing With The Devil. While the latter focuses on Lovato's life and career, the former is about their hunt for proof of extraterrestrial life. 
In the docuseries, Lovato claims they saw a UFO while at Joshua Tree on their 28th birthday. Lovato was born on Aug. 20, 1992, so the UFO sighting would have occurred in Aug. 2020. The singer also said they believe they might have experienced an alien encounter.
In one scene, Lovato undergoes regressive hypnotherapy to try to recover any lost memories of their encounter with the extraterrestrials. In another moment captured by the docuseries, Lovato connects with the spirit of a sex worker in a brothel. They also sang their hit song "Skyscraper" to ghosts as an "offering."
Demi Lovato and Neil deGrasse Tyson disagree over the correct term for 'aliens'
Lovato, who recently came out as non-binary and uses the pronouns they/them, is very concerned with the appropriate language surrounding extraterrestrial beings. 
When asked whether they thought aliens would attack and take over our planet, Lovato said (per The Cut), "I really think that if there was anything out there that would want to do that to us, it would have happened by now. 
"But I think that we have to stop calling them aliens because aliens is a derogatory term for anything. That's why I like to call them ETs!" 
Famous scientist Neil deGrasse Tyson told TMZ that he disagrees with Lovato's opinion on the word "aliens."
"All the aliens that I've ever met, they have no feelings, so to be worried about offending them by calling them alien – what is she thinking is going on in the heads of species of life from another planet? I know it's very considerate of her, but really? Really? 
"When I refer to aliens, just to be specific, I always say 'space aliens,' alright, and then, what we used to call aliens on Earth, undocumented immigrants, that's what the new term is for them. And I'm all-in on that. 
"So, the only invocation of the word 'alien' is for creatures from outer space that want to kill us all. And so I don't care what they feel, I'm not worried about – plus, why should I even believe they know English? So yeah, I'm not all-in on that. I don't get it."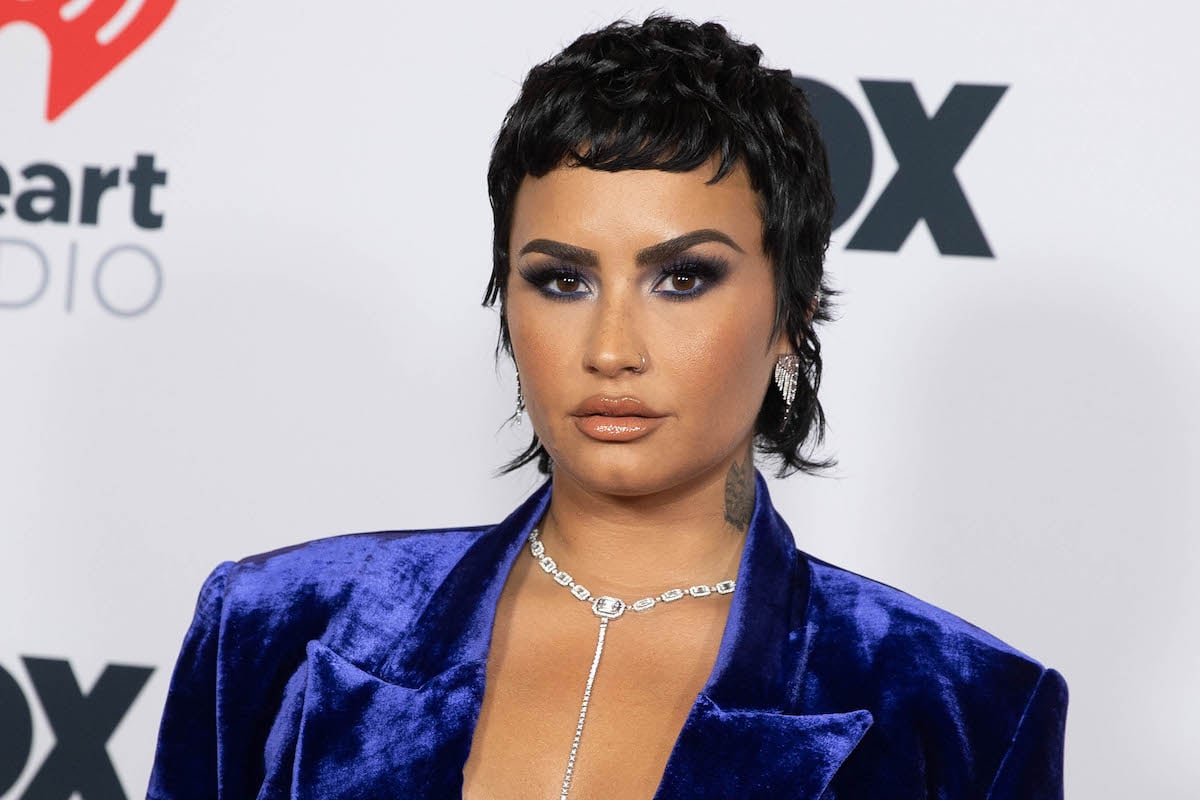 Demi Lovato got fans fired up over frozen yogurt earlier this year
Neil deGrasse Tyson isn't the only one criticizing Lovato, and this isn't the first time the singer has been called out for being "too woke."
In April 2021, Lovato slammed The Bigg Chill, a frozen yogurt shop in Los Angeles. The "Sorry Not Sorry" singer called out the small business in her Instagram Stories by saying (per Billboard), "Finding it extremely hard to order froyo from @thebiggchillofficial when you have to walk past tons of sugar free cookies/other diet foods before you get to the counter. Do better please. #dietculturevultures."
Critics said Lovato, who has been very open in the past about fighting an eating disorder, shouldn't have attacked a small business. 
The Bigg Chill later defended itself on the shop's Instagram Story and tagged the star. The shop wrote, "We carry items for Diabetics, Celiac disease, Vegan and of course have many indulgent items as well."
Lovato also shared their direct messages with The Bigg Chill in her Instagram Stories. The frozen yogurt shop messaged the singer, "We are not diet vultures. We cater to all of our customers needs for the past 36 years. We are sorry you found this offensive."
How to get help: In the U.S. call the National Eating Disorders Association helpline at 1-800-931-2237.