Demi Lovato Opens Up About Cancel Culture
Find out what Demi Lovato has to say about getting cancelled.
Hurt feelings can cause us to take drastic action. Perhaps that's why cancel culture has become so popular online. When a celebrity offends, its human nature to want them to face consequences.
But when drastic punishments are based on intense emotion, it can sometimes go too far. Disney Channel alum, Demi Lovato is very familiar with this dynamic. She's been the victim of several Twitter mobs and online trolls who were focused on cancel culture.
Now, she has an important question for the rest of us: Where is the forgiveness culture?
Who is Demi Lovato?
Lovato is very familiar with living in the public sphere and dealing with everyone's opinions on her life. She's been in front of an audience since she was a child on Barney & Friends. She then became a star on the Disney Channel by appearing on Camp Rock and Sonny With A Chance.
In Camp Rock, Lovato played the lead character, musician Mitchie Torres. The role gave her the opportunity to show off her musical talent and helped launch her own singing career, under her own name. Since that time, Lovato has had several hit tracks, including Cool For the Summer, Give Your Heart A Break, and Tell Me You Love Me. 
However, amidst all this success, Lovato's career has been plagued with controversy. She developed an eating disorder and drug addiction. Drama became a normal occurrence in her life, and the public had plenty to say about it, especially cancel culture.  
The public wanted Demi Lovato canceled
The latest example of cancel culture aimed at Lovato happened last month, when the hashtag #DemiLovatoIsOverParty started trending on Twitter. The hashtag was in response to rumors of Lovato insulting her former BFF, Selena Gomez.
Fans believe they found a personal Instagram account run by Lovato, which featured posts that mocked Gomez. Some examples of Lovato's supposed hate for Gomez include a photo of the magazine cover they once shared showing Gomez's face crossed out with black marker, and screenshots showing Lovato's tracks surpassing Gomez's on iTunes. 
Fans immediately started posting their disappointment, insisting that Lovato should be "canceled" for the alleged acts. The Instagram account in question, which was later deleted, has never been verified as belonging to Lovato, and the actress has never accepted responsibility for the posts.
She did, however, comment on the hashtag #DemiLovatoIsOverParty and the impact cancel culture has had on her. 
Demi Lovato gives her opinion on cancel culture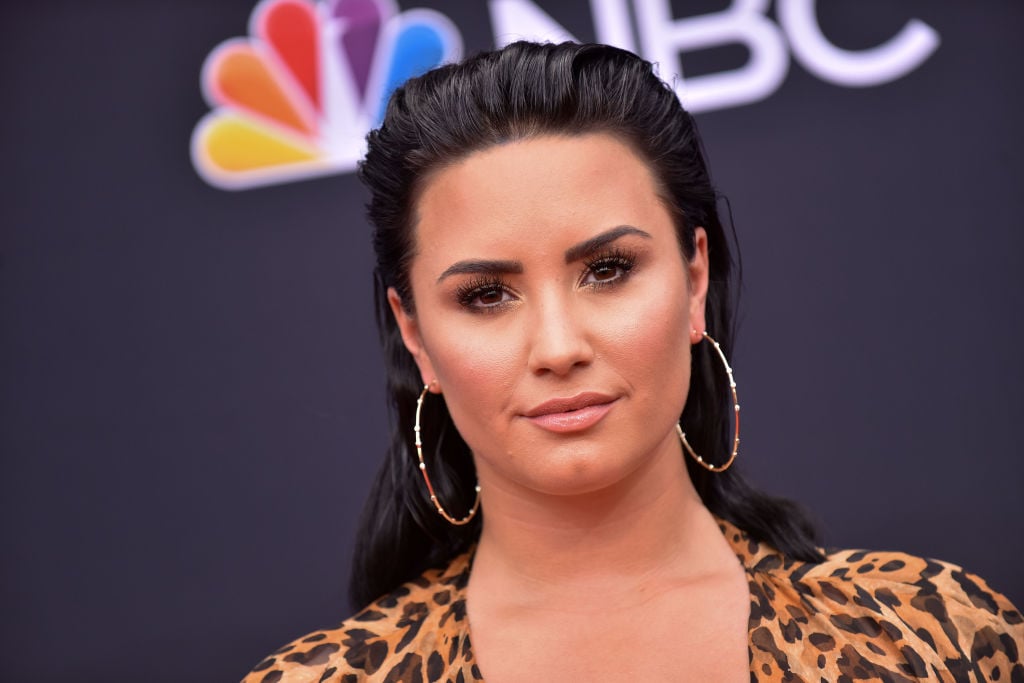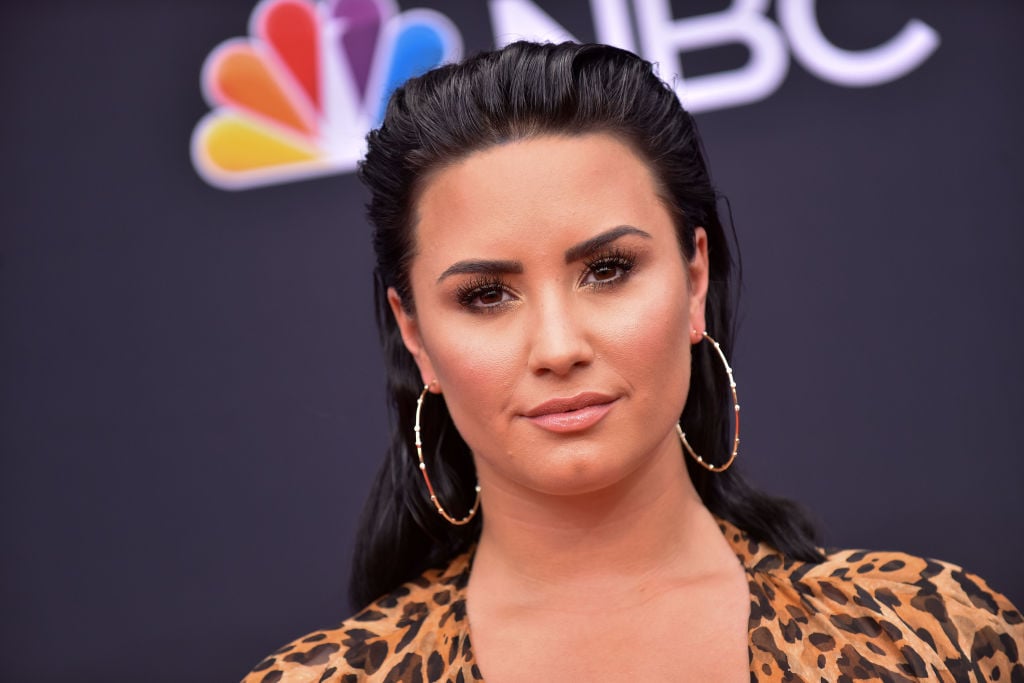 During a discussion with The Good Place star, Jameela Jamil, on her podcast I Weigh, Lovato reacted to the matter. 
"I've been canceled so many times, I can't even count … the hashtag #DemiIsOverParty, that whole thing," Lovato said. "It just doesn't even affect me anymore. One, it's not real. I don't think anyone was ever officially canceled, otherwise certain people wouldn't have Grammys, wouldn't have Oscars, certain people would be where they are in their positions."
Then, she asked the most important question for the online environment today. "Where is the forgiveness culture?" 
Lovato continued by expressing her opinion that cancel culture will never work unless you also have a forgiveness culture because people make mistakes. She agreed with "canceling" stars who continue to make the same mistakes or show no remorse, but not when it's a learning opportunity for the star to improve their behavior. 
As someone who has suffered the effects of cancel culture, Lovato has wise words on the matter. Stories can easily become inflated online, especially when most people are learning of the incident second-hand. The only people who really know the whole story are the people involved. Yet, online, we're so quick to judge. 
All people, celebrities and the average Joe make mistakes, and we all deserve a second chance. Instead of jumping to cancel, why don't we jump to forgive?