Demi Lovato Referenced Her Famous Exes in 'I Love Me' Music Video
Demi Lovato's new music video for 'I Love Me' contains notable references. Here's how she nodded to exes Wilmer Valderrama and Joe Jonas in the video.
Singer and actress Demi Lovato has returned in a big way. After her 2018 overdose, she spent 2019 getting back into acting and preparing to release new music in 2020. And while the messages in her new songs "Anyone" and "I Love Me" are very personal, she has dropped a couple of ex-boyfriend references in her latest music video.
Demi Lovato has a few famous exes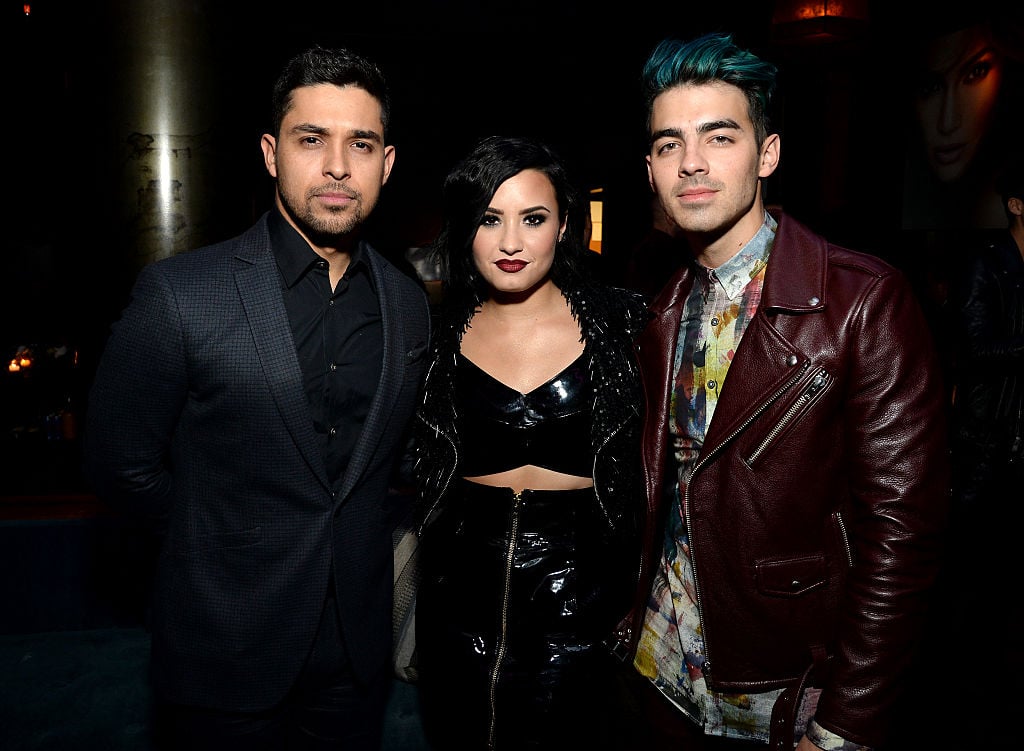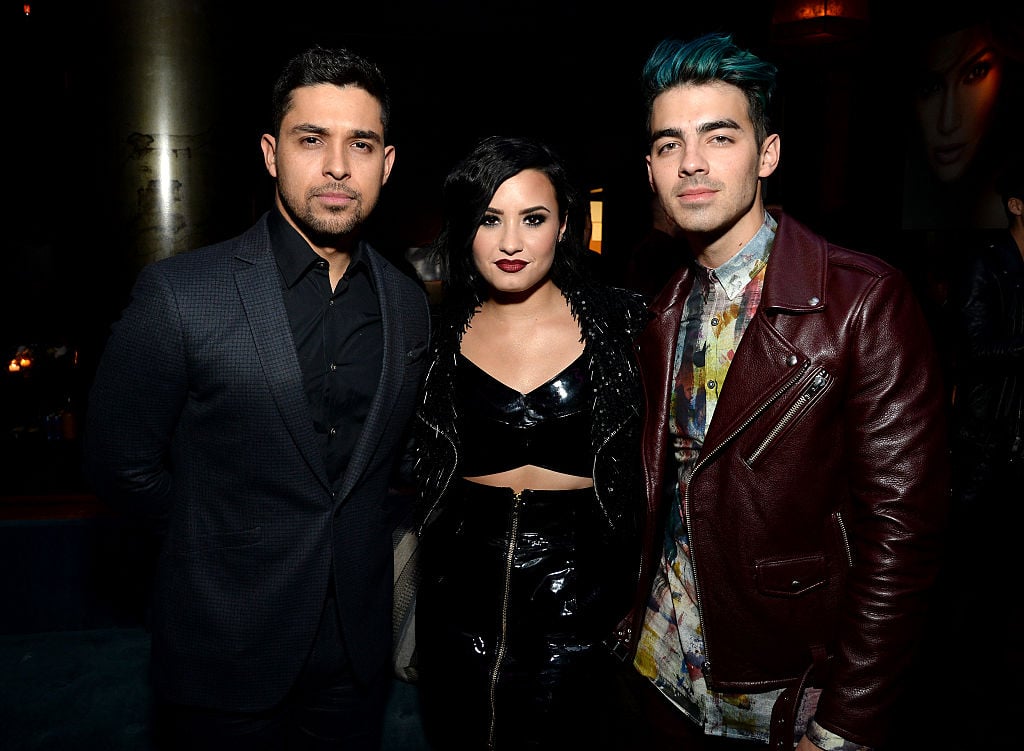 Lovato has dated a few men of note. Back in her Disney Channel years, she and her Camp Rock co-star, Joe Jonas, were linked for a short time, during the time she toured with him and the rest of the Jonas Brothers. Though they called it quits when she first went to rehab, they've remained friends.
In fact, Lovato and Jonas are close enough that she even posed with him for a photo along with her then-boyfriend, actor Wilmer Valderrama. The That '70s Show star and Lovato dated on and off for several years before ending things in 2016. They also remain on good terms.
She released a music video for 'I Love Me'
Lovato's latest single, I Love Me, was released on March 5, 2020. The song contains a powerful message. In it, the singer details all the ways in which she's working to accept herself, as someone who has struggled with an eating disorder, her mental health, and addiction.
In the video, released the same day, Lovato battles with her "negative" self, literally defeating that part of her as her more positive side watches. She then takes to the street, celebrating herself as she walks by reminders of her past.
Lovato's Joe Jonas reference
As previously mentioned, there doesn't appear to be any bad blood between Jonas and Lovato. The exes have reunited multiple times over the years, from parties to concerts to tributes, and much more. Jonas even teased a possible on screen reunion, Camp Rock 3, in the above post from 2017. But some fans have been concerned that they're aren't friendly anymore.
In the video, Lovato walks by three men in a matching shiny suits who split up to let her walk past, and then put their arms around each other. She looks back at them and smiles. This can be taken as her way of showing that though they've grown apart in recent years, she still wishes the Jonas Brothers (and Joe), all the best.
This could also be a nod to Wilmer Valderrama
Lovato and Valderrama's relationship was much more serious than that of hers with Jonas. The two allegedly dated from 2010-2016, and cared very much about one another. And they still appear to, as he was there for her after her overdose.
At the end of the video, Lovato sees a bride and groom run through the street together, holding hands. Though she looks after them, she continues singing. This is likely a reference to Valderrama's 2020 engagement to Amanda Pacheco.
Lovato on the Easter eggs in her video
On March 9, 2020, Lovato wrote about how "special" the video, directed by Hannah Lux Davis, is to her. "It was important for me to add special Easter eggs that represent certain times and chapters in my life," she wrote, adding, "This one by far was the most emotional for me to shoot."
The clip in question contains the bride and groom part, but Lovato is likely referring to what happens right before it. She walks past someone (seemingly herself) being put into an ambulance — a nod to her overdose. While the ex-boyfriend Easter eggs are fun to talk about, the real story here is that Lovato is moving past a real traumatic life event. And she's stronger than ever.
How to get help: In the U.S., contact the Substance Abuse and Mental Health Services Administration helpline at 1-800-662-4357.