Why Demi Lovato Reminds Some of Her Former 'The X-Factor' Co-Star Khloé Kardashian
Singer Demi Lovato and Keeping Up with the Kardashians star Khloé Kardashian have known one another for many years. Though they no longer work on The X-Factor together, they do have something in common these days — trouble with their exes. Learn why some are comparing their romantic lives, and why they're different.
Demi Lovato and Khloé Kardashian on 'The X-Factor'
Lovato and Kardashian were both on season 2 of The X-Factor. The former was among the celebrity judges on the musical reality competition series for seasons 2 and 3, while the latter co-hosted alongside Mario Lopez in season 2. Fox canceled The X-Factor after season 3.
While Lovato and Kardashian didn't interact too much, given their different positions, there is one moment from the show that stands out. After the group Fifth Harmony performed one night, Lovato said in her criticism that only one member stood out to her. Kardashian pressed her as to which person, with Lovato eventually relenting and naming Camila Cabello.
Lovato recently split from fiance Max Ehrich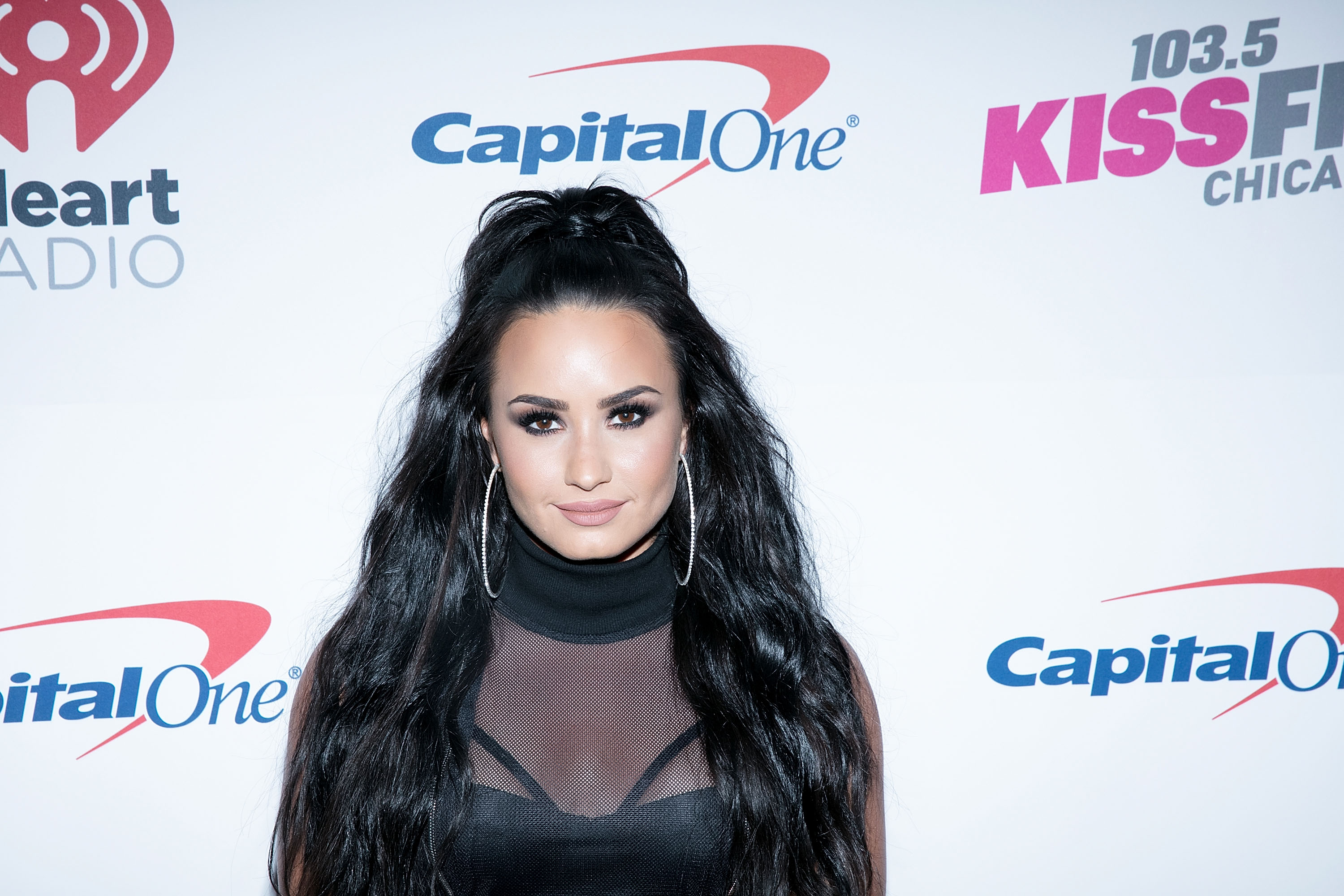 RELATED: Demi Lovato Drops New Song 'Still Have Me' Following Breakup: 'Music Is Always There For Me'
Related post url: 
Years later, and Lovato has been focusing on her own career in music. However, her personal life made headlines when she got engaged to actor Max Ehrich after just a few months of dating in July 2020. However, Lovato and Ehrich's "whirlwind relationship" was called into question when screenshots of old social media posts resurfaced.
After pushing back against the controversy, Lovato broke up with Ehrich. A source close to the matter (as reported by E! News) stated that "She doesn't trust him and thinks he's sketchy." Another said, "There were many red flags she was ignoring and trying to turn a blind eye to."
How it's similar to Kardashian's past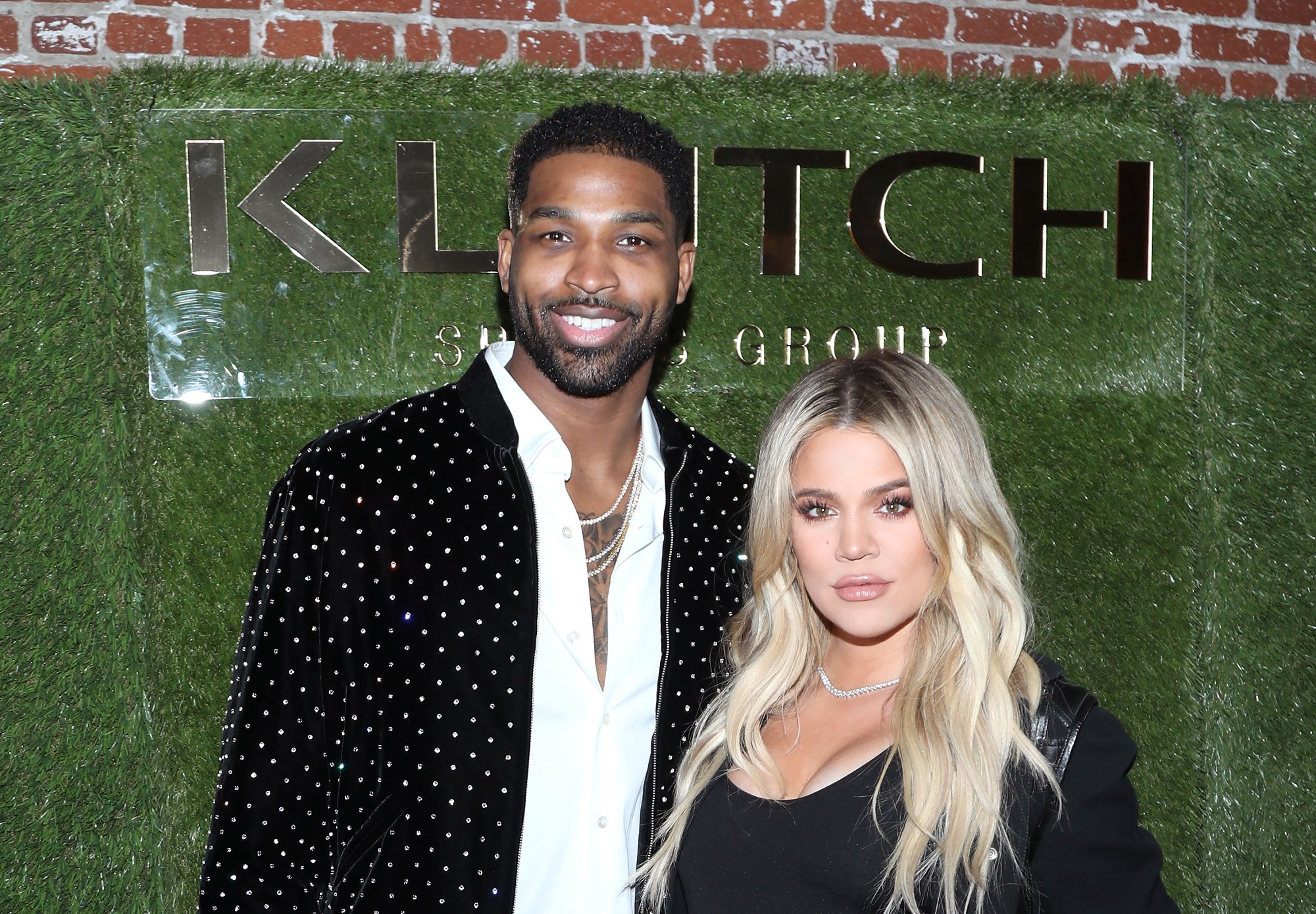 How does this relate to Kardashian? The reality star's on-again, off-again relationship with basketball player Tristan Thompson was another in which the media captured evidence that he wasn't honest with his significant other. In this case, Thompson cheated on Kardashian, who later broke up with him.
On the Comments by Celebs podcast, host Emma Diamond compared the two instances, citing the loss of trust. "Kind of like how we talk about the Khloé Kardashian situation of things where…of course you start to doubt the person you placed trust in, but I think on a certain level you start to question your own judgment," Diamond said.
Why Kardashian and Lovato's situations are different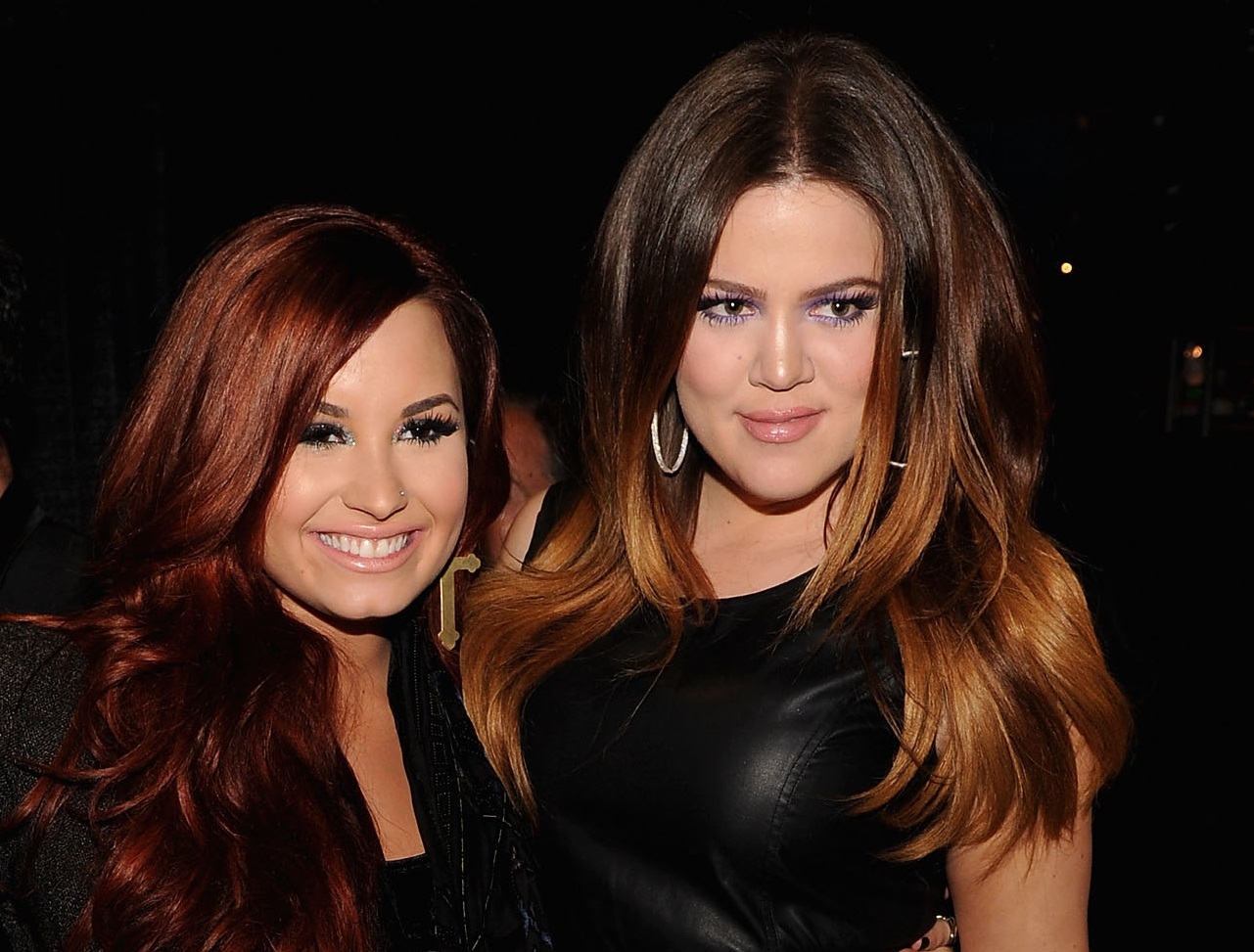 Of course, there's one significant difference between the two situations. Thompson and Kardashian share custody of daughter True Thompson, so they've continued to have a cordial relationship for their daughter. This may be part of what led to them reportedly getting back together in 2020.
The same can't be said of Lovato and Ehrich, who Diamond believes are better off apart, especially given claims that he was using her. "Everybody can get fooled. It's not her fault at all," said Diamond. "I'm actually happy this is happening because thank God she got out of it before."