Demi Lovato Reveals the 1 Reason She Wanted Scooter Braun to Manage Her
After Demi Lovato had treatment for her 2018 overdose, she wanted to start fresh with Scooter Braun as her manager. The singer had formerly worked with other management but decided she needed a new person to move forward with her in her career. Lovato explained in "Dancing with the Devil" what made her want to hire Braun to help her in the next stage of her work life.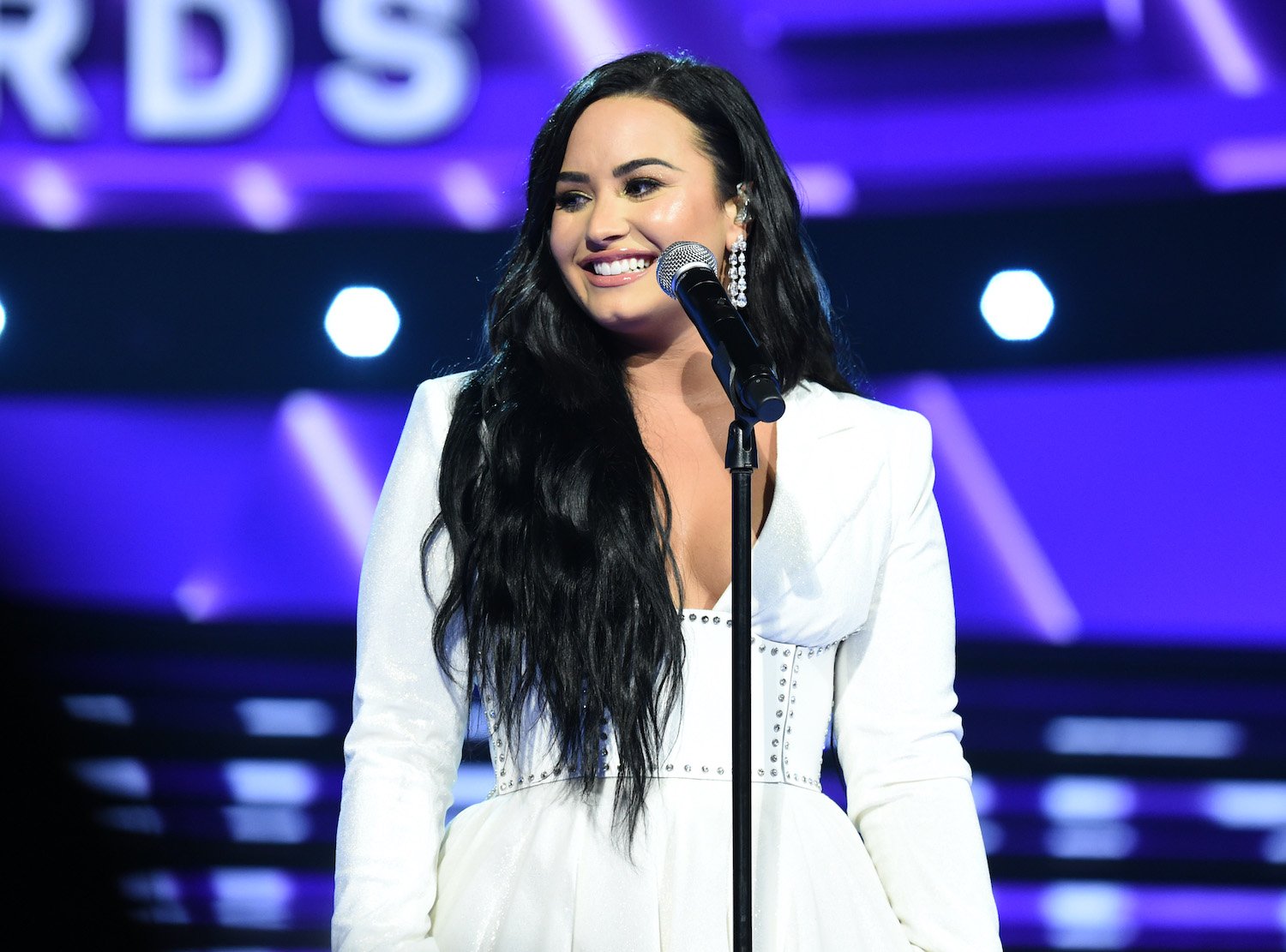 Demi Lovato only wanted Scooter Braun as her manager
Lovato's business manager initially approached Braun, telling him that Braun was the "only person" Lovato wanted to meet with for management.
Braun's company, Scooter Braun Projects, represents artists such as Justin Bieber, Ariana Grande, Quavo, Carly Rae Jepsen, Black Eyed Peas, Dan + Shay, Idina Menzel, and more.
Scooter Braun Projects is also tapped into television and film. They developed Grande's benefit concert, One Live Manchester, Bieber's concert film, Never Say Never, and the four-season CBS sitcom Scorpion.
Braun's success with his clients was undoubtedly appealing to Lovato. But the one reason she wanted to work with him was because of Braun specifically.
Demi Lovato shared the 1 reason she wanted Scooter Braun
Lovato provided context for what it was like when she began her manager search. After her 2018 overdose, she was worried that people wouldn't want to work with her.
"I am an artist who just overdosed on heroin," the star explained. "Like, I'm kind of a liability. I don't know if people are gonna wanna work with me. It was scary for me, but I didn't feel intimidated at all."
She went into her conversation with Braun, "pouring out her heart and soul," according to the music manager in the documentary series.
The one reason she knew she had to have Braun as her manager?
"He made me feel really safe," Lovato shared.
Demi Lovato relapsed 2 weeks after her conversation with the manager
Braun revealed two weeks after their meeting to discuss him signing her, Lovato said she relapsed.
The singer was struck when Braun said he was "afraid" of another manager signing her.
"I'm here to support you and I want to help you through this, not punish you," he said.
Braun showed Lovato support, whereas another manager might have went into overdrive with consequences.
"As long as you tell me the truth, we'll work through it," he said.
The pair have worked together since then. Lovato, while under Braun's management, sang the National Anthem at the 2020 Super Bowl and her song "Anyone" at the 2020 Grammy Awards.
Lovato's upcoming album, "Dancing with the Devil… the Art of Starting Over" will be released on April 2, 2021. "Anyone" and "Dancing with the Devil" were the first two singles from the upcoming album. The body of work has features with Grande, Sam Fischer, Noah Cyrus, and Saweetie.
Lovato's documentary "Demi Lovato: Dancing with the Devil" is available to watch on YouTube in weekly new episodes.