Demi Lovato's Story Sheds Light on Celebrities and Trauma
Demi Lovato's experience with addiction and her struggles with mental health highlight the pressures many celebrities face. In her documentary Dancing with the Devil, the singer gives an honest account of her near-death experience after overdosing.
Showbiz Cheat Sheet chatted with Dr. Eugene Lipov, a trauma expert and Chief Medical Officer of Stella. He discussed how some celebrities struggle to manage their mental health in the spotlight.
Showbiz Cheat Sheet: Can you explain to our readers what PTSD is?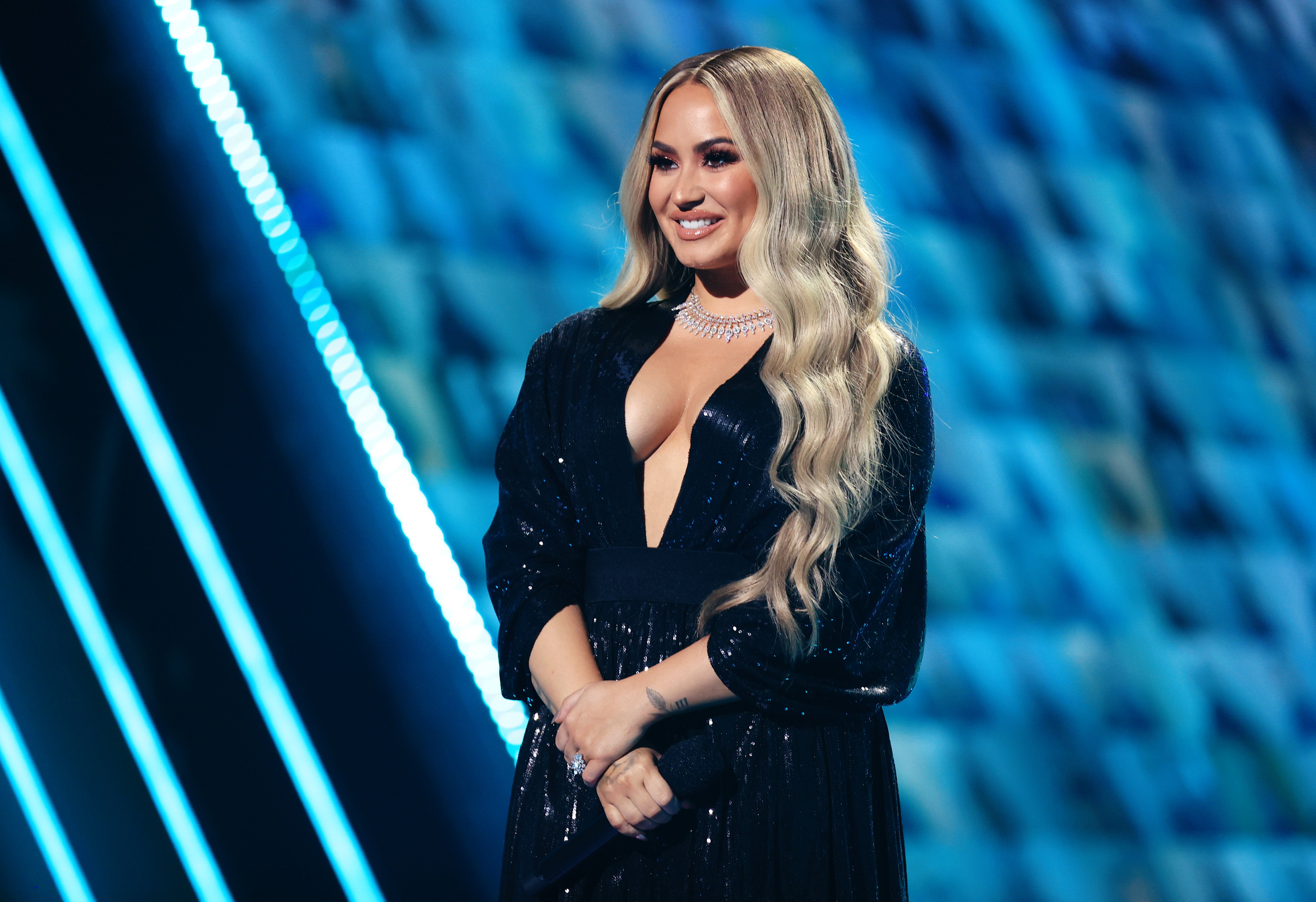 Dr. Eugene Lipov: Post-traumatic Stress Disorder, as understood by many, is actually a misnomer. The current term I like to refer to is PTSI, post-traumatic stress injury. It is a term that was coined by Dr. Frank Ochberg, a Harvard psychiatrist who coined another term, Stockholm syndrome.
It basically means that following a mental injury such as severe stress, there is a brain change that is detectable (as was done with Ariana Grande), using functional MRI, and leads to symptoms currently called PTSD. In the modern era, the first medical term for PTSD was soldier's heart.  But the clinical symptoms are the same such as hypervigilance, nightmares, over-reactivity to stimuli, as well as: 
Persistent recollections of traumatic event
Nightmares
Flashbacks
Intense psychological or physiological distress
Detachment or estrangement
Amnesia
Problems sleeping
Irritability or angry outbursts
Hypervigilance
Increased startle response
Problems concentrating
Suicidal ideation
We at Stella are working to change the name from PTSD to PTSI to reflect the new understanding.
CS: What is it about celebrity life that can trigger PTSD?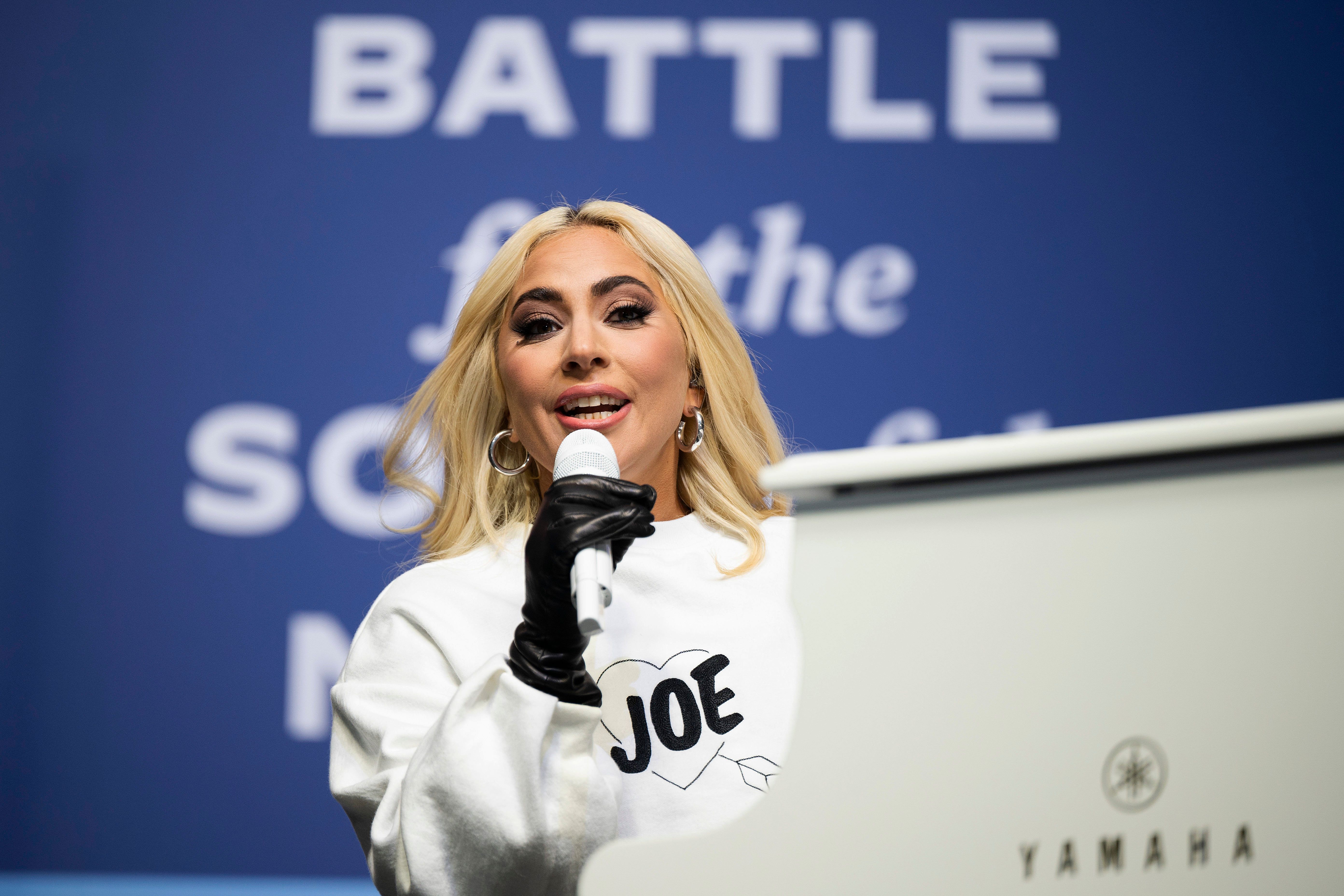 EL: Being under continuous scrutiny and in the spotlight contributes to persistent pressure on celebrities.
CS: How do symptoms of PTSD typically present in celebrities?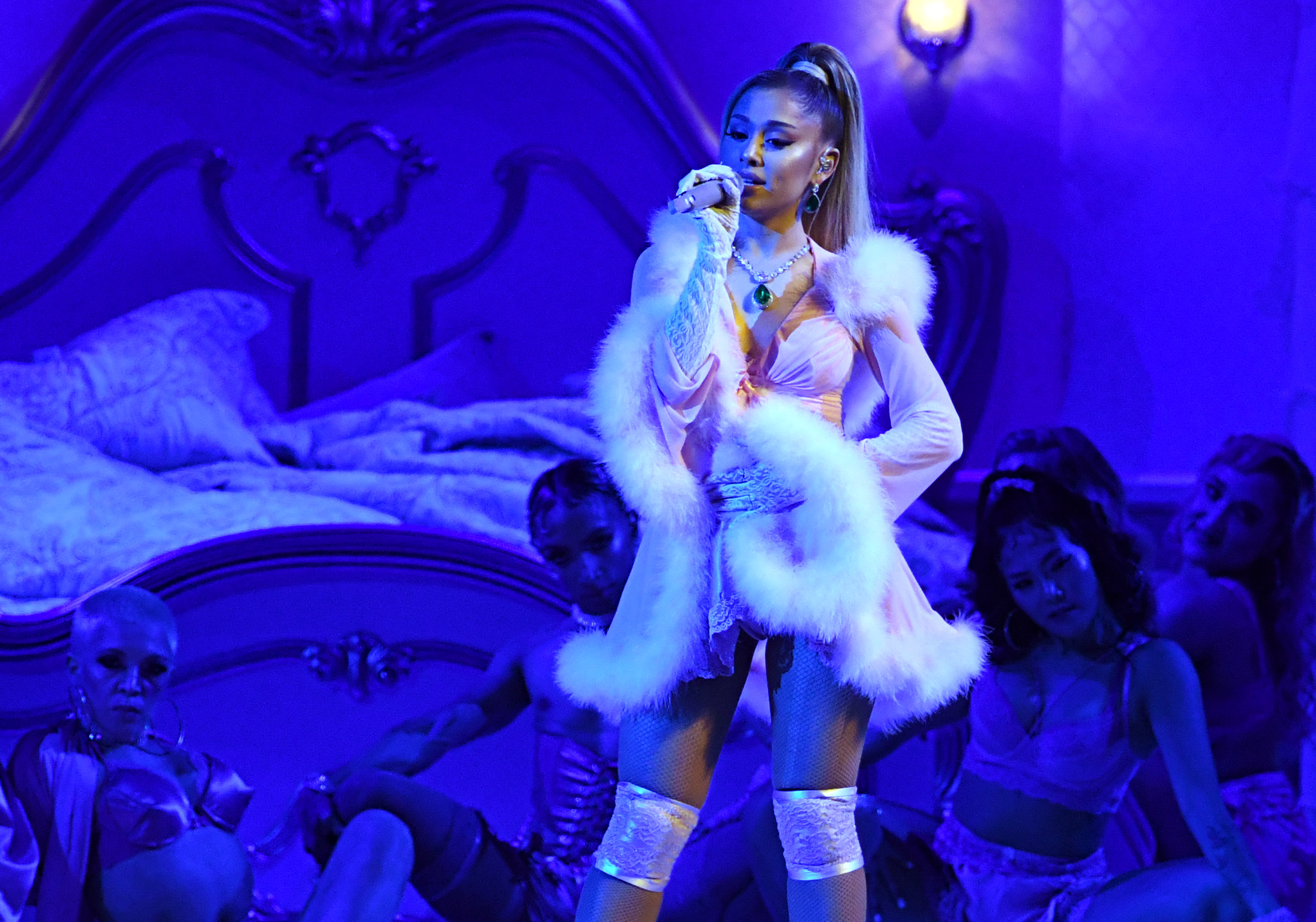 EL: As in any human, but likely heightened due to staying in the spotlight, such as Ariana Grande getting back on the stage after having a bombing at her concert, Whoopi getting on a plane for work, Lady Gaga interacting with the public, etc. People who are not celebrities isolate and hide, but traumatized celebrities do not.
One example is Ariana Grande. On May 22, 2017, during a performance at Manchester Arena in England, a bombing occurred that left Grande with symptoms of PTSD / PTSI similar to the ones described above.  She later had a brain scan that demonstrated PTSD/PTSI changes in her brain. Other examples:
Sir Mick Jagger: He developed the condition after his 49-year-old long-term partner took her own life. He was diagnosed with PTSD.
Lady Gaga: She suffers from PTSD due to being raped by an older man at the age of 19.
Barbra Streisand: Her father died when she was just 15 months old. In addition, Streisand developed anxiety after performing at a concert in New York and forgot the lyrics to the song she was singing. As a perfectionist, this event affected Streisand quite profoundly.
Whoopi Goldberg: Each time she boards the plane she has a panic attack, due to an incident in 1978 when she witnessed a plane crash mid-flight in San Diego.
Stay tuned for part 2 of our discussion with Dr. Lipov.