Demi Moore Admits That She Didn't 'Really Trust' Bruce Willis During Their Marriage
In a 1991 interview with Vanity Fair, Demi Moore openly admitted that she didn't fully trust her then-husband, Bruce Willis. And although they had been labeled the "hottest couple in Hollywood" at the time, Moore spills in her recently published memoir that she suspected Willis of cheating on her throughout their marriage.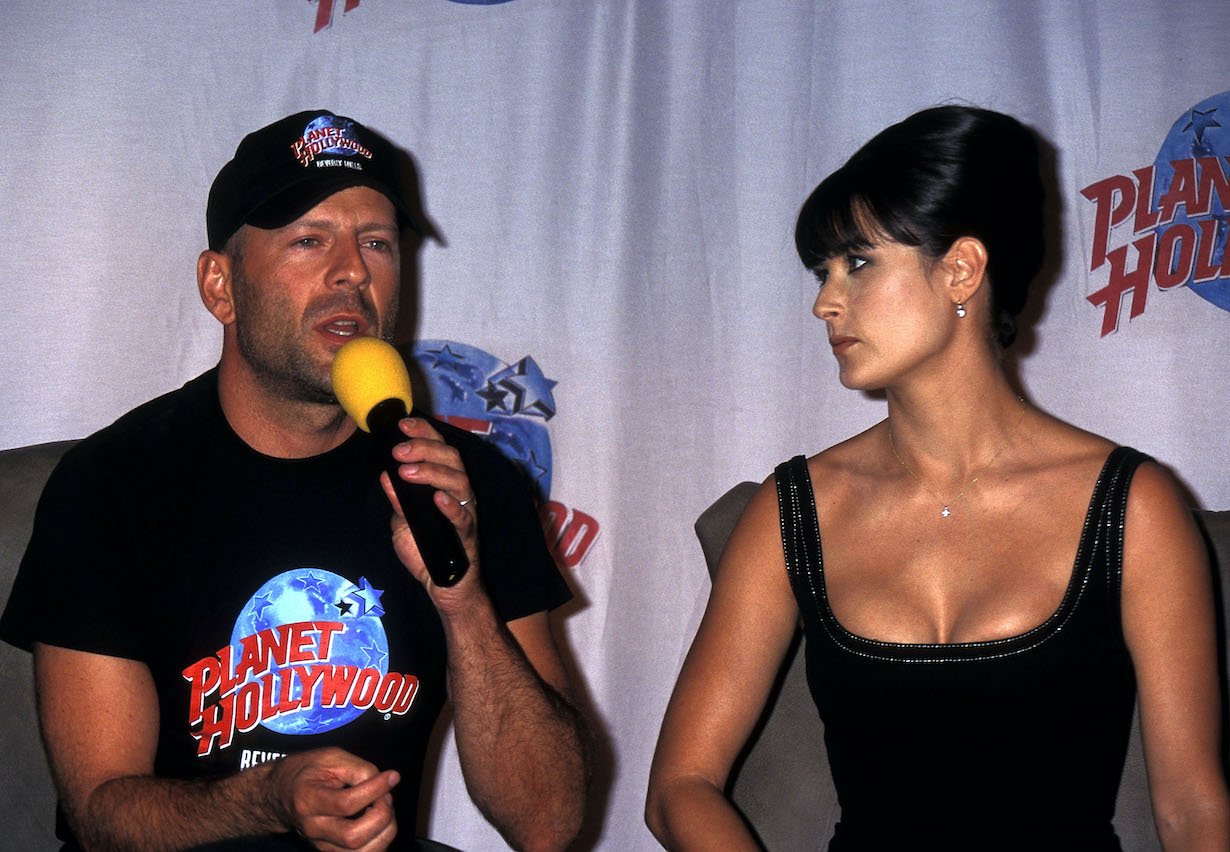 Demi Moore and Bruce Willis are better than ever in 2020
Willis and Moore may have faced hurdles throughout their marriage, but following their split in 2001, the two remain on excellent terms to this day. Moore has gone so far as to call her divorce from Willis something to be proud of because of the way they both handled it. The celebrities had an incredibly civil split, and they continue to co-parent their three daughters.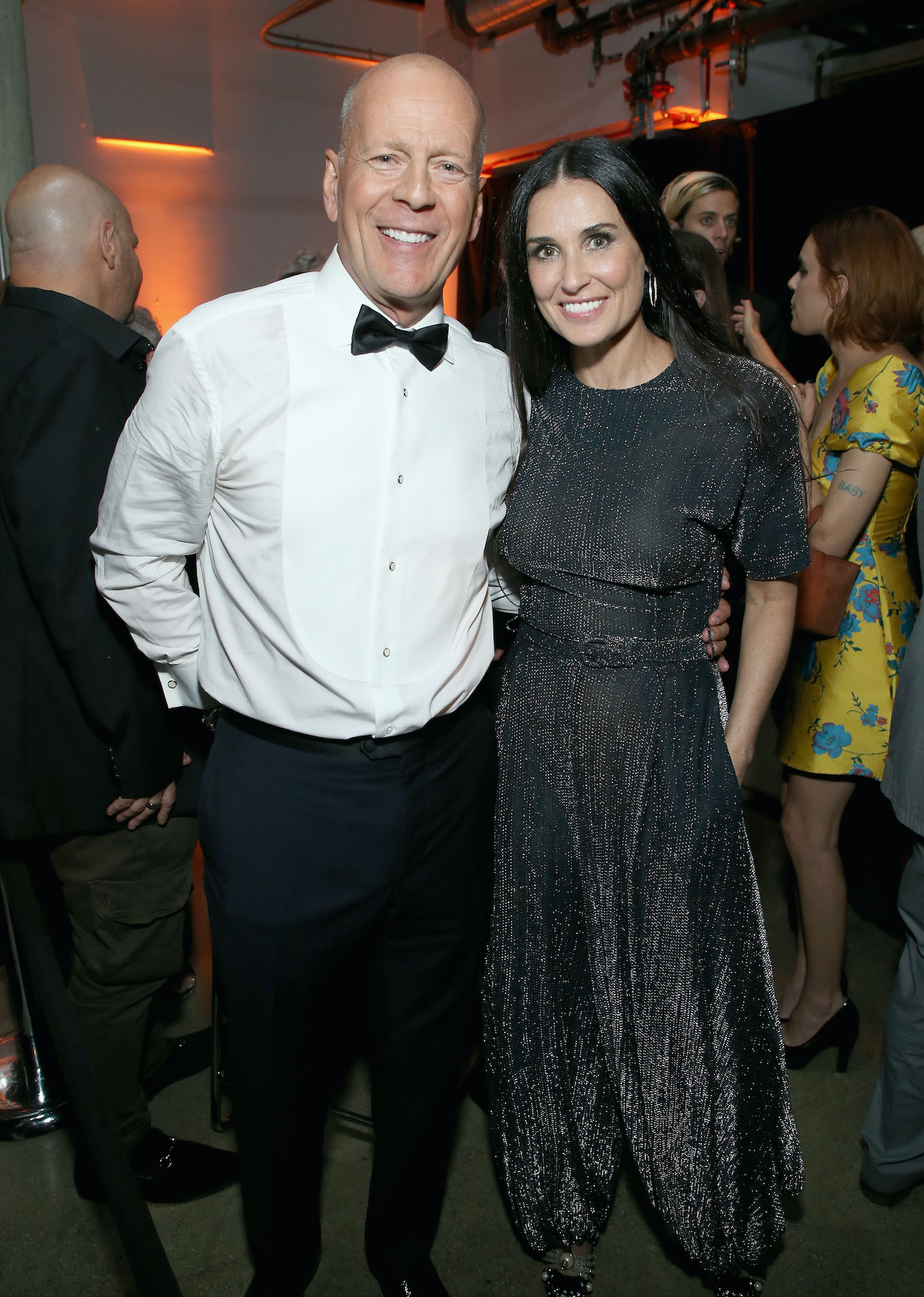 Moore has even confessed in her memoir that she and the Die Hard actor are "more connected" now, than when they were married. 
When calling it quits, their main priority was their children. So to maintain the family unit, Willis bought a house directly across the street from Moore's. He even got along really well with Moore's second husband, Ashton Kutcher. 
But despite the uncomplicated nature of their divorce, their marriage, on the other hand, was a bit more turbulent. And according to Moore, she never fully trusted her husband. 
Demi Moore gave a surprising answer when asked if she trusted Bruce Willis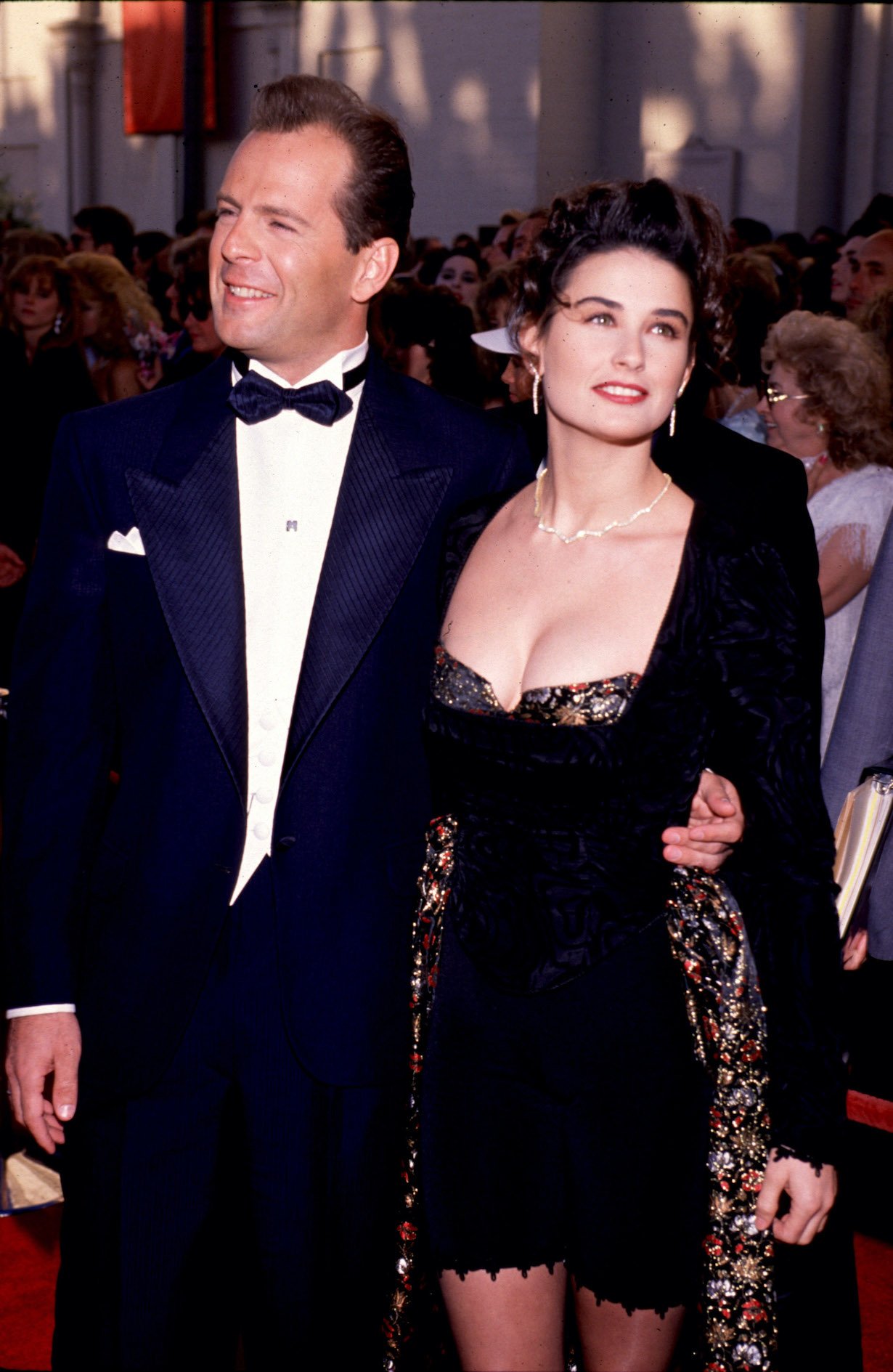 In her 1991 interview with Vanity Fair, Moore talked about her love for her children. She said, "With children, you don't have any reason not to trust them because they'll truly tell you like it is. They'll say 'I love you,' they'll say 'Don't touch me,' they'll say 'I don't want you.' You always know where you stand."
And later in the interview, when Moore was asked if she trusted her husband, she had an interesting response. 
"Do I trust anybody?" she asked, followed by a long pause. "That's the question. Along the way, I've been shown it's O.K. to trust, so I usually go ahead and take the chance. But deep down, do I really trust? I don't think so."
Moore added, "the only person I really trust is my child."
Bruce Willis revealed the key ingredient to his relationship with Demi Moore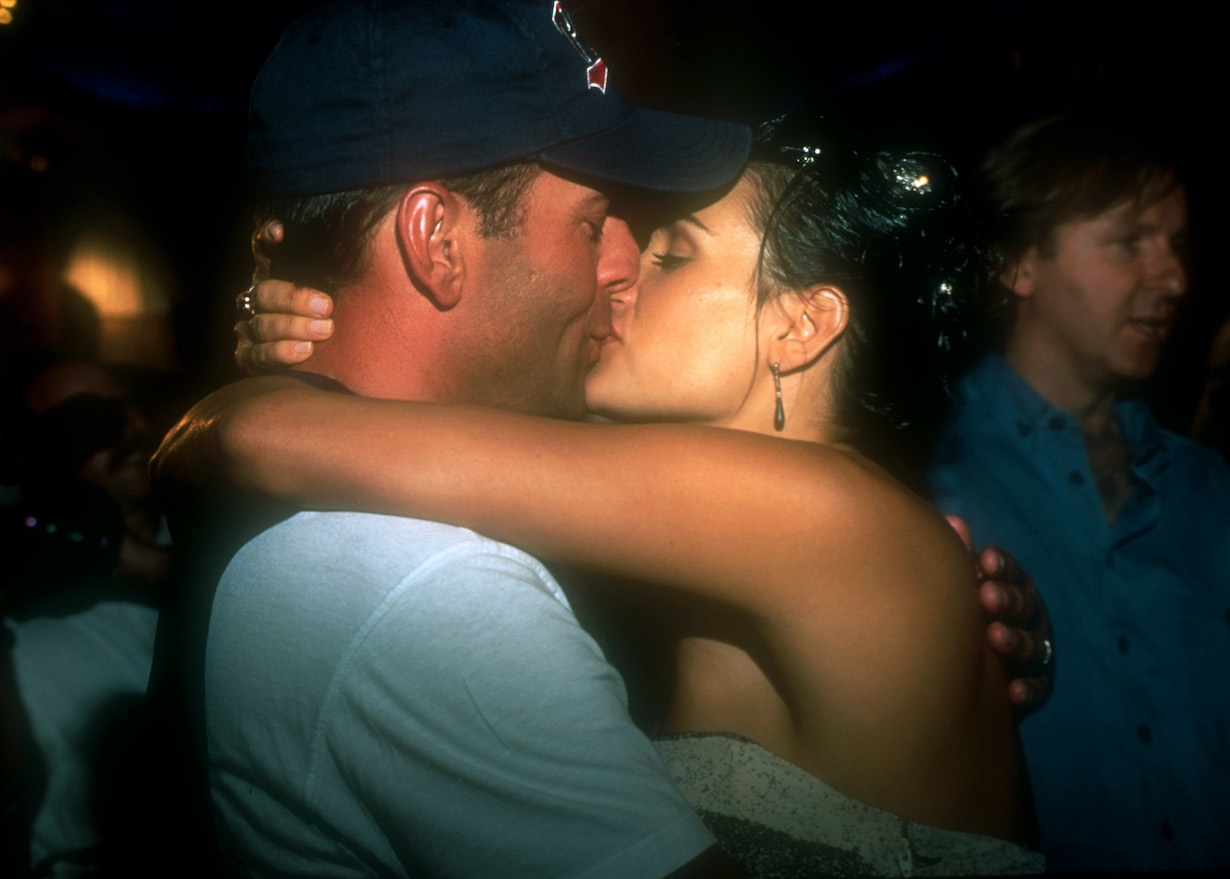 Willis discussed their relationship in the Vanity Fair interview, claiming that he fell in love with Moore before he even met her.
"It's her face," he professed. "I fell in love with her before I even talked to her. . . . The girl you saw in Ghost is what I fell in love with."
He then discussed how they kept their relationship alive for so many years. Willis said the key to making their marriage work was by maintaining a solid friendship over the years. He claims they became each other's best friends and that it helped keep them together. 
Willis said,
"We both still care about doing the work it takes to tend this little garden. We learned how to be each other's best friend. At times that's more important than being someone's husband or wife . . . to give each other the respect that most of the time goes out the window in a marriage."