Demi Moore Felt 'Villainized' by Her Family While Estranged From Her Daughters
Demi Moore once ranked as the highest-paid actress of all time. But despite her success in the entertainment industry, Moore's home life was a lot less glamorous. Not only did she have to go through two divorces with some of the most high-profile celebrities, but she also had an estranged relationship with all three of her daughters.
In fact, her children stopped talking to her for over three years. During that time, Moore felt villainized by her family.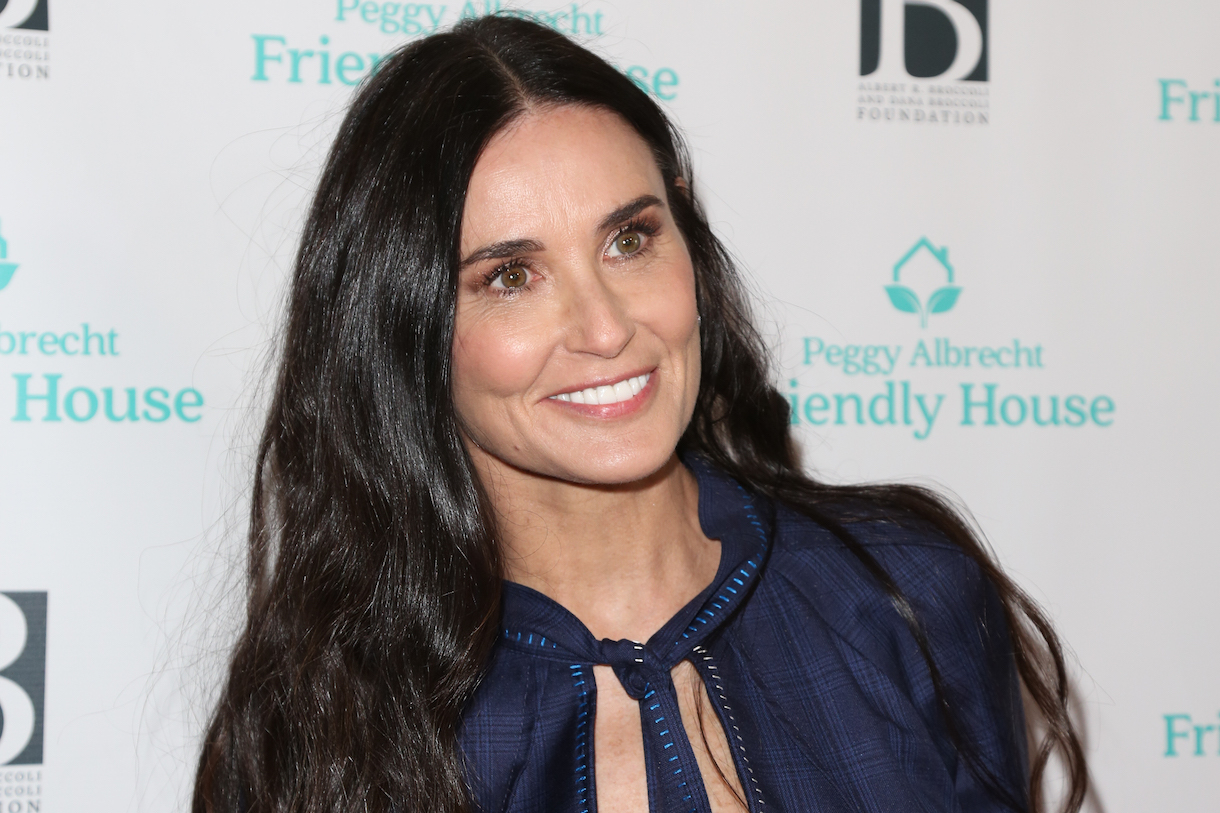 Who are Demi Moore's kids?
Demi Moore has three beautiful daughters with the Die Hard actor Bruce Willis. She and Willis got married after only a few months of knowing each other, and she was pregnant with their first daughter, Rumer, on their wedding night.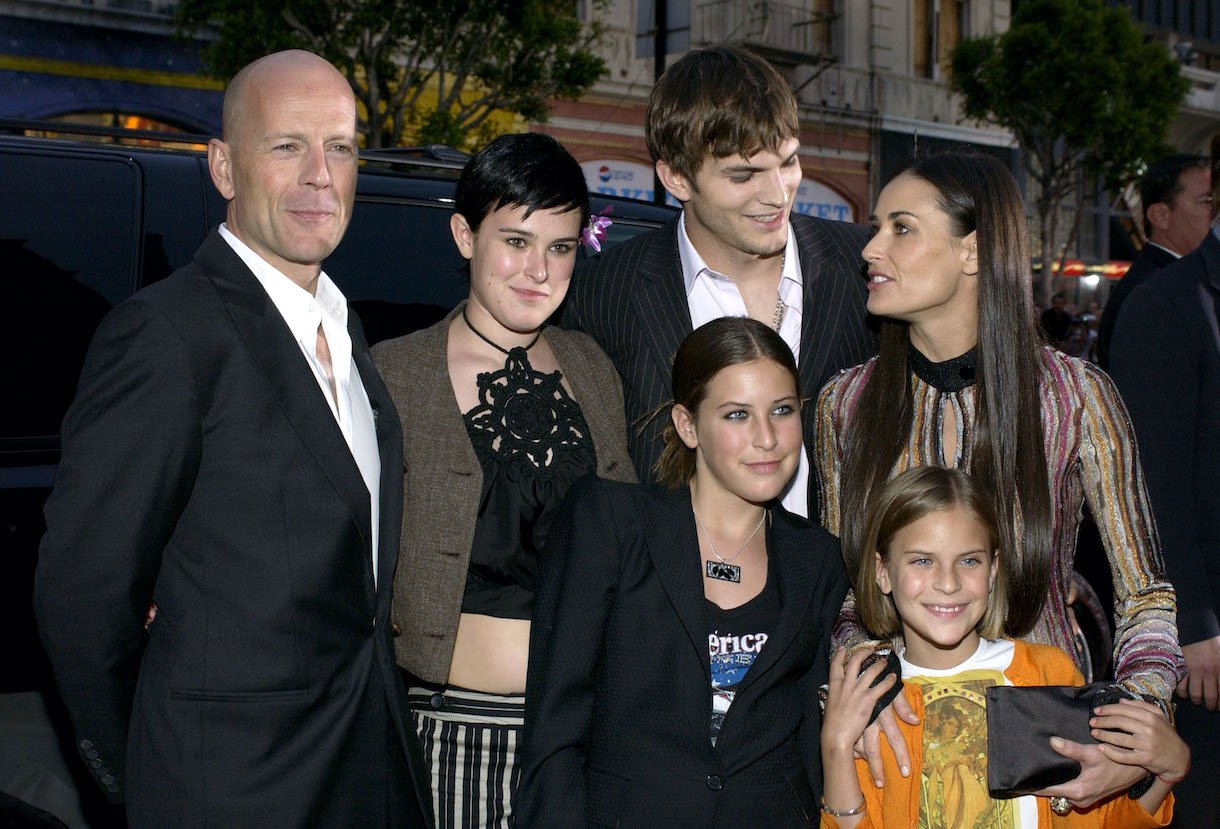 RELATED: Why Ashton Kutcher Was 'Furious' With Demi Moore on Her 45th Birthday
Moore and Willis ended up having two other children named Tallulah and Scout. And according to the Ghost star, being a mother is the most important job she has ever had.
"Being a mother felt totally natural," Moore says in her memoir, Inside Out. "It's one of the few things I can confidently say I was innately good at. Having someone to love, who loved and needed me right back, unconditionally, exactly as I was, without any kind of performance, was euphoric."
Demi Moore was estranged from her daughters for an extended period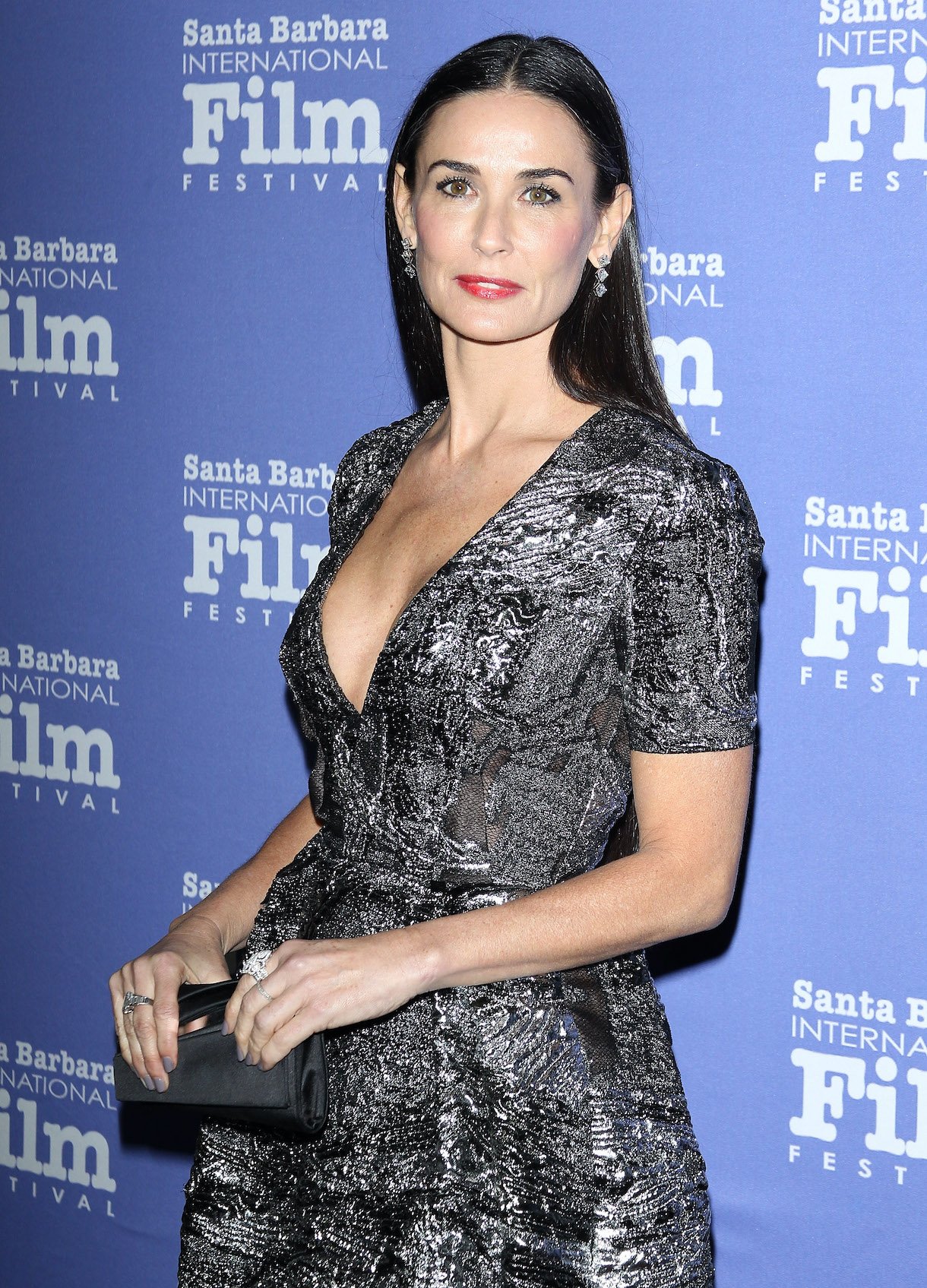 RELATED: Demi Moore Suspects Bruce Willis Cheated on Her With This Famous Actor
But as time passed, things became a lot less euphoric and a lot more complicated. Moore admits in her memoir that she has struggled with drug and alcohol addiction, which created a severe strain on her relationship with her daughters. But overall, several factors had ultimately led to her daughters' refusal to talk to her.
And according to Moore, it was hard not to feel villainized by her entire family during this time.
"Being a mom was the one thing I felt sure I was truly 'successful' at in life," she writes. "But how successful could I be when not one of my children would speak to me? How did I get here? I felt villainized by my family. I was angry that my girls weren't showing me any compassion and that Bruce refused to intercede. And I was embarrassed that I had put myself in this position."
The 'Ghost' star went through extreme depression once her kids stopped talking to her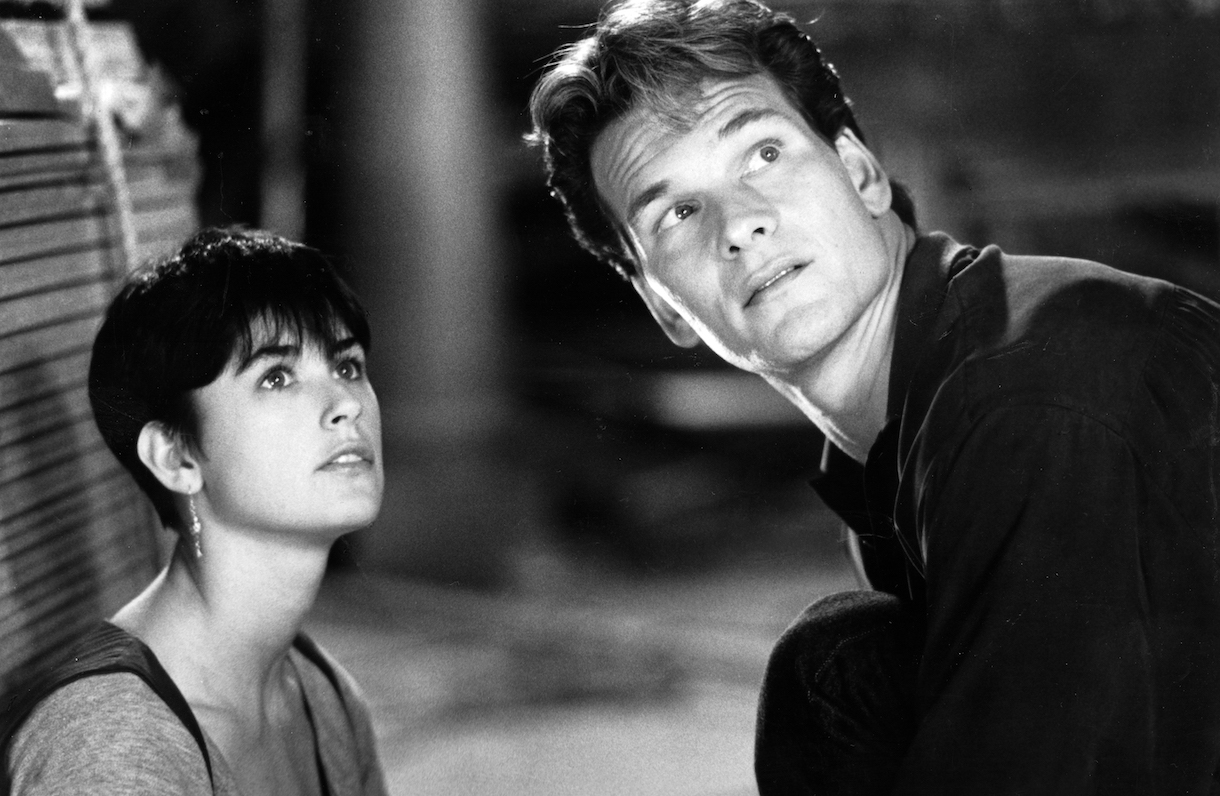 RELATED: The Moment Bruce Willis Knew He No Longer Wanted to Be Married to Demi Moore
According to Moore, she didn't see the point in living after her children stopped talking to her. "I felt so lost. I would wake up in the morning and think, I don't know what to do- How do I get through this day? I was in so much pain, physically as well as emotionally, I could barely function. That feeling of not being anchored by all of these people's needs and my role as their nurturer was unbearable. Not a lot was going on in my career… I had no choice but just to be with myself, and I hated it. Is this life? Because if this is it, I'm done."
Fortunately, though, Moore's relationship with her daughters has been repaired. Now, they are closer than ever.
How to get help: In the U.S., call the National Suicide Prevention Lifeline at 1-800-273-8255. Or text HOME to 741-741 to speak with a trained crisis counselor at the free Crisis Text Line.