Demi Moore Saw Marriage Problems With Bruce Willis Within the First Year: 'I Don't Know If We Really Knew Each Other'
Demi Moore and Bruce Willis were married for almost 11 years before they went their separate ways. Through the years, the two have remained close friends, though they have each spoken out about their marriage in their own way. And Moore once revealed that there were evident problems within the couple's first year together.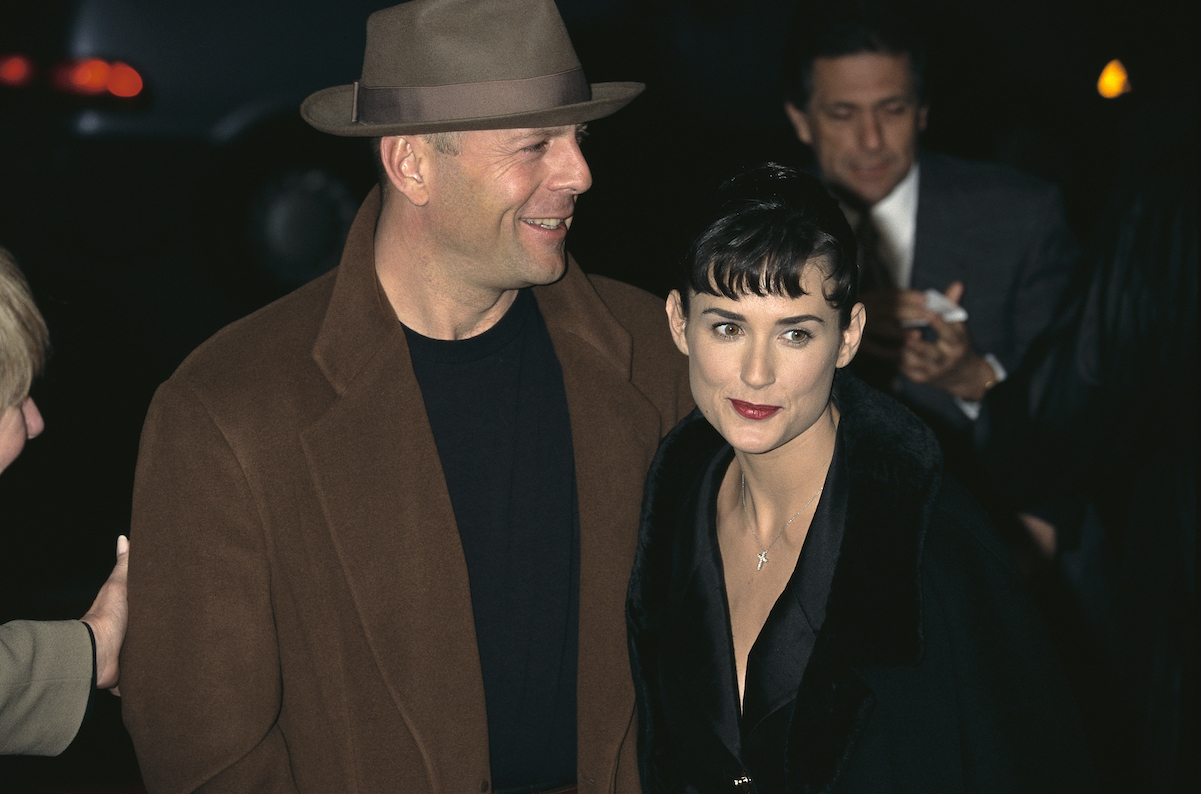 Bruce Willis and Demi Moore had a whirlwind marriage
Willis and Moore first locked eyes at a movie premiere in Los Angeles back in 1987. Though Willis was immediately interested, Moore had arrived at the premiere with her then-fiancé, Emilio Estevez. She later revealed that her first impression of Willis was that he was "kind of a jerk," according to Nine. Willis asked Moore to write her phone number on his arm, and he even pulled up alongside her while the two were on their way home from the after party.
Still, Willis was persistent, and Moore eventually ended things with Estevez to start a relationship with him. The two only dated for four months before Willis proposed, and they had a wedding on a whim in Las Vegas before having a more formal ceremony one month later in California.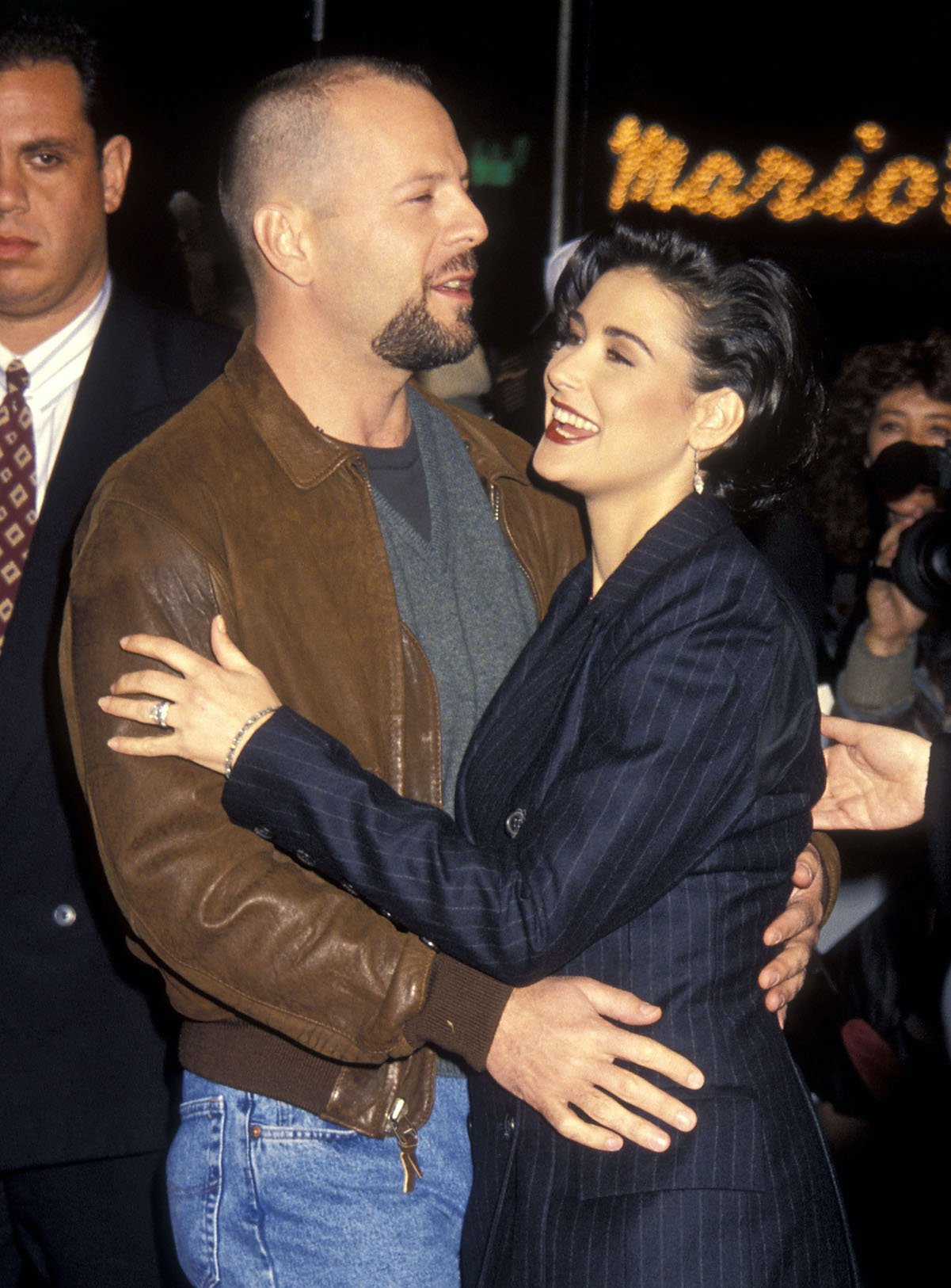 Demi Moore hinted at cracks in the relationship within the first year
There wasn't much time between when Moore and Willis met and when they were married. Plus, to add to the couple's speedy relationship, Moore reportedly became pregnant with their first daughter, Rumer, the night of their honeymoon. And moving so quickly might have been the reason things eventually fell apart for the couple.
In Moore's memoir, she hinted that the relationship might have moved too quickly for its own good. "We had a whirlwind, truncated infatuation that morphed into a full-on family, all in our very first year," she wrote. "When reality set in, I don't know if we really knew each other." One of the main problems in the couple's marriage could have been that they didn't take enough time to get to know who the other truly was before building a life together.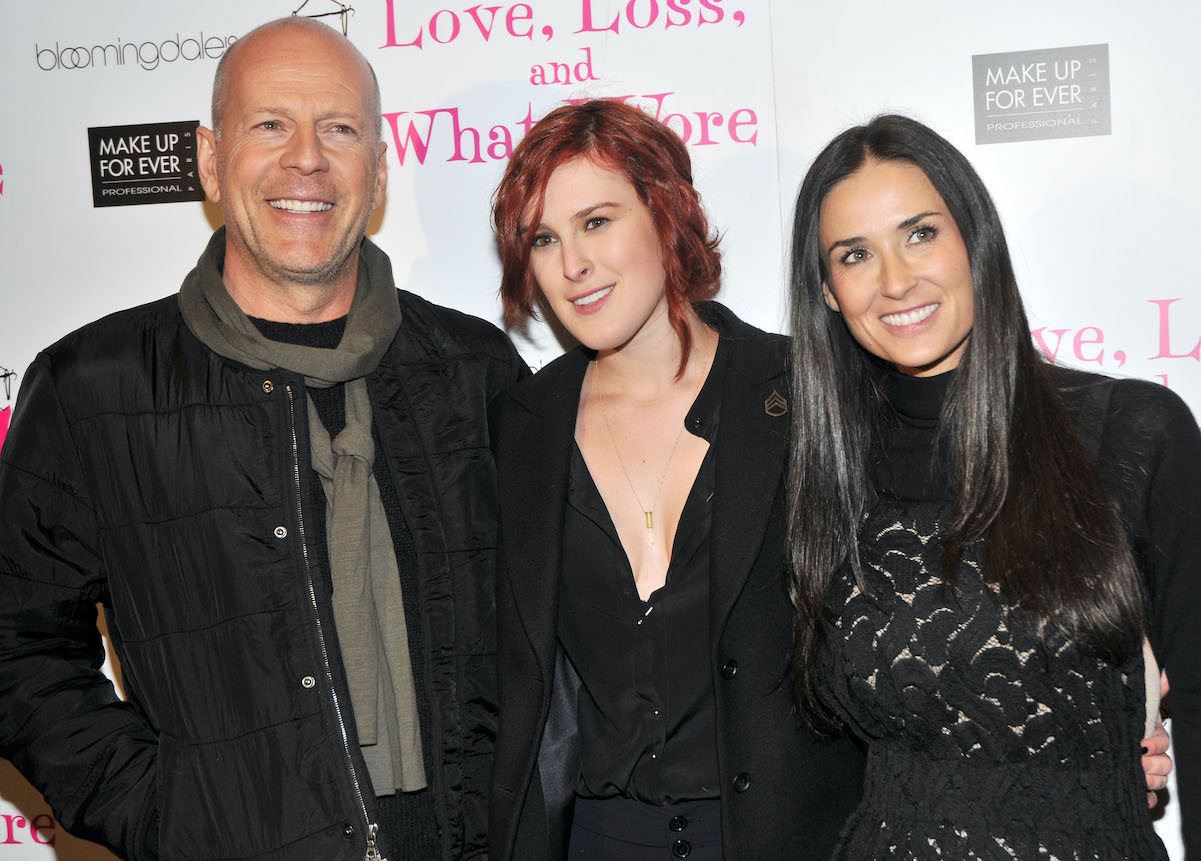 The two have managed to stay close by creating balance with their kids
Things between Willis and Moore were great for a while, but after a few years, there was a decline. The couple moved out to Idaho to raise their children away from the spotlight, but the constant travel to California for filming meant they weren't seeing much of each other. Plus, there were rumors of infidelity on Willis' end, though it's unclear if he ever engaged in an affair.
In 1998, Willis and Moore announced their separation. The two finalized their divorce in 2000, but they always remained friends. "I think Bruce was fearful at the beginning that I was going to make our split difficult, and that I would express my anger … By obstructing his access to the kids," Moore wrote in her memoir. "But I didn't, and neither did he."
Moore and Willis raised their daughters while cementing a lifelong friendship; they even attended each other's weddings.