Demi Moore Opens up About Her Cringeworthy Performance in 'St Elmo's Fire'
Demi Moore was once known as the most successful woman in Hollywood. Yet before her career took off, she was cast in what would become a pivotal role: St. Elmo's Fire. Despite this being the film to launch her entire movie career, she still considers her performance in the movie "cringeworthy." Particularly during one scene, which she can't even bring herself to watch anymore.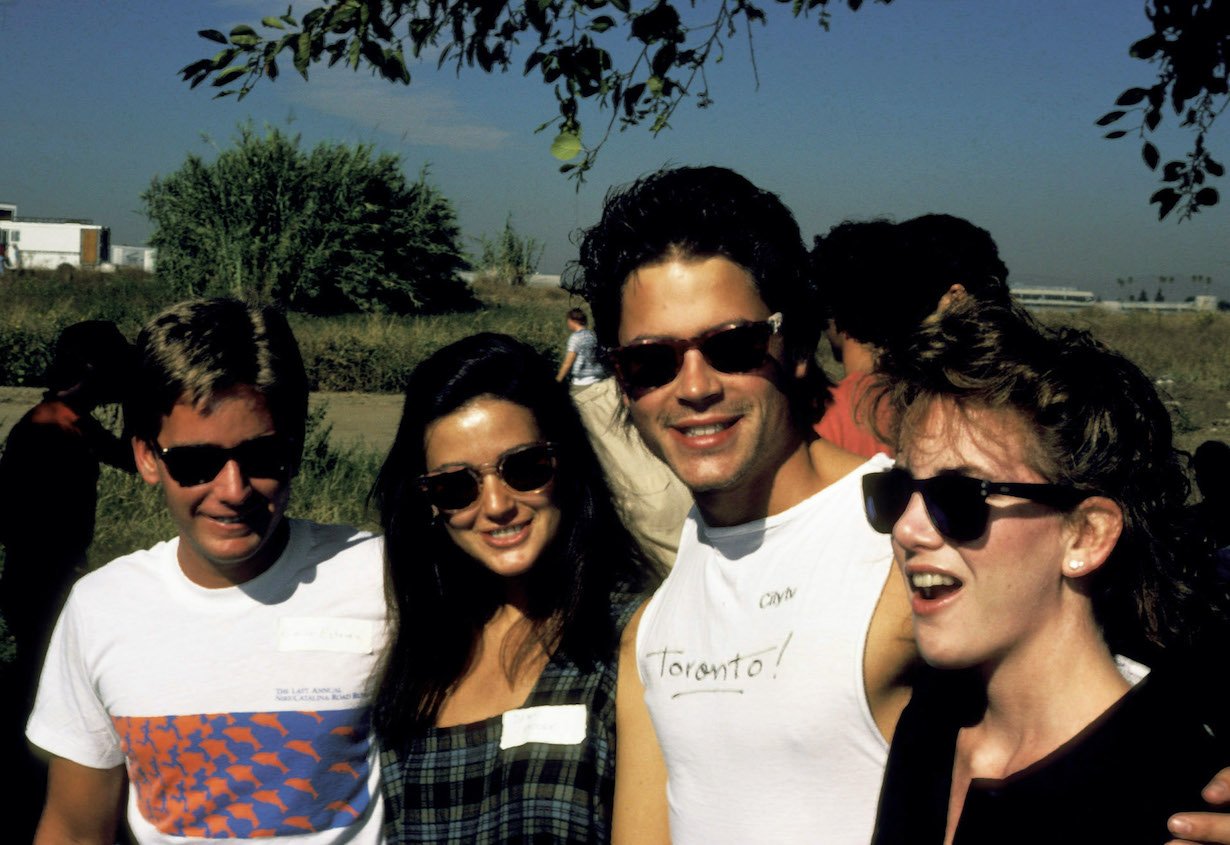 Demi Moore says she is a lot like her character, Jules
In Moore's memoir, she lets us in on her history with drugs and alcohol. In her early 20s, the actor was addicted to cocaine while working on General Hospital.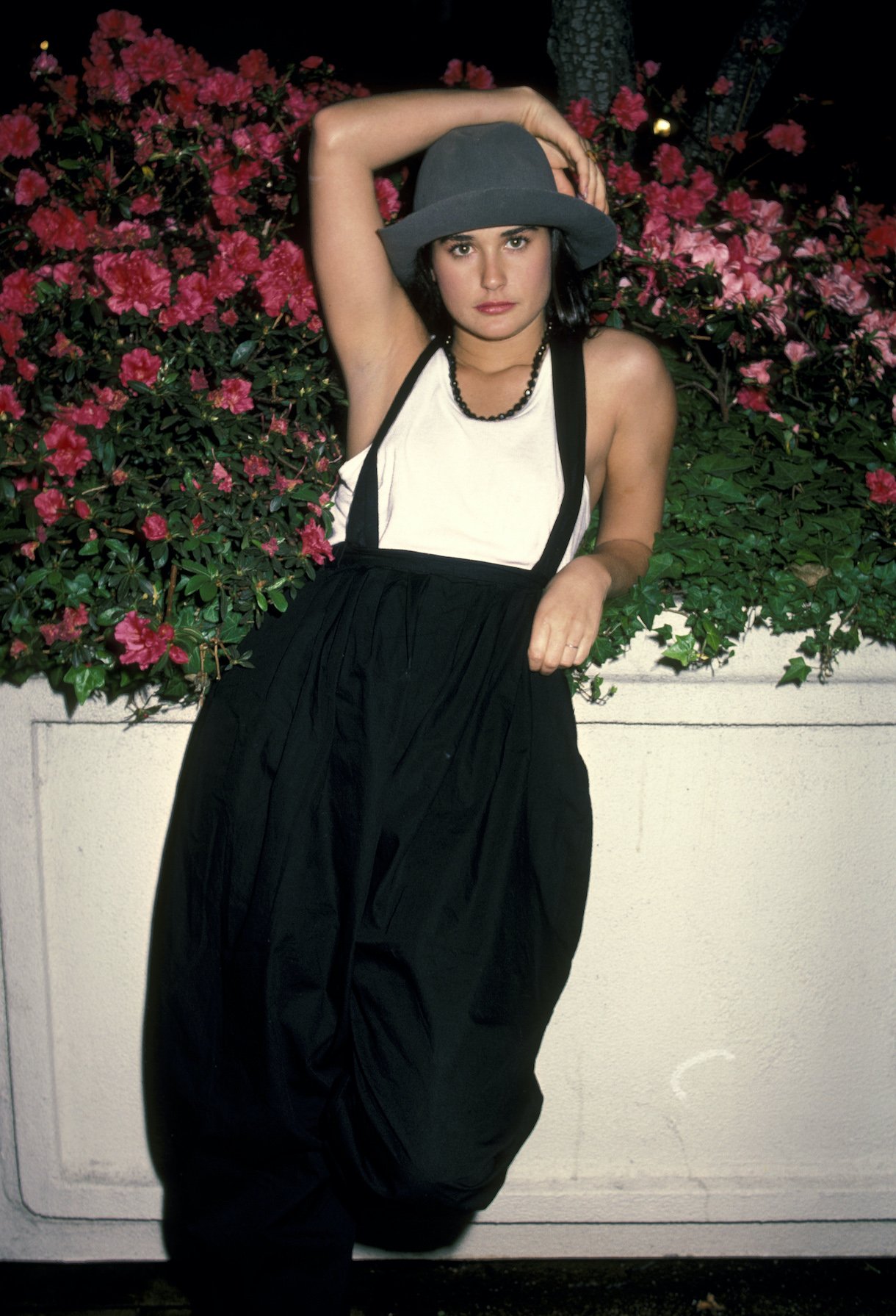 But the director of St. Elmo's Fire, Joel Schumacher, refused to let her star in his film unless she got sober. "Go kill yourself on someone else's movie," he told her. "I'm not going to let you kill yourself on mine." 
Luckily, Moore entered rehab after that incident and remained sober for 20 years. 
A lot of the scenes from 'St. Elmo's Fire' are based on real-life events
After getting his heartbroken by a girl at Duke University, Carl Kurlander (the St Elmo's screenwriter) tried to freeze himself to death in his dorm room. "Trying to freeze yourself to death in North Carolina is not the easiest thing to do," said Kurlander.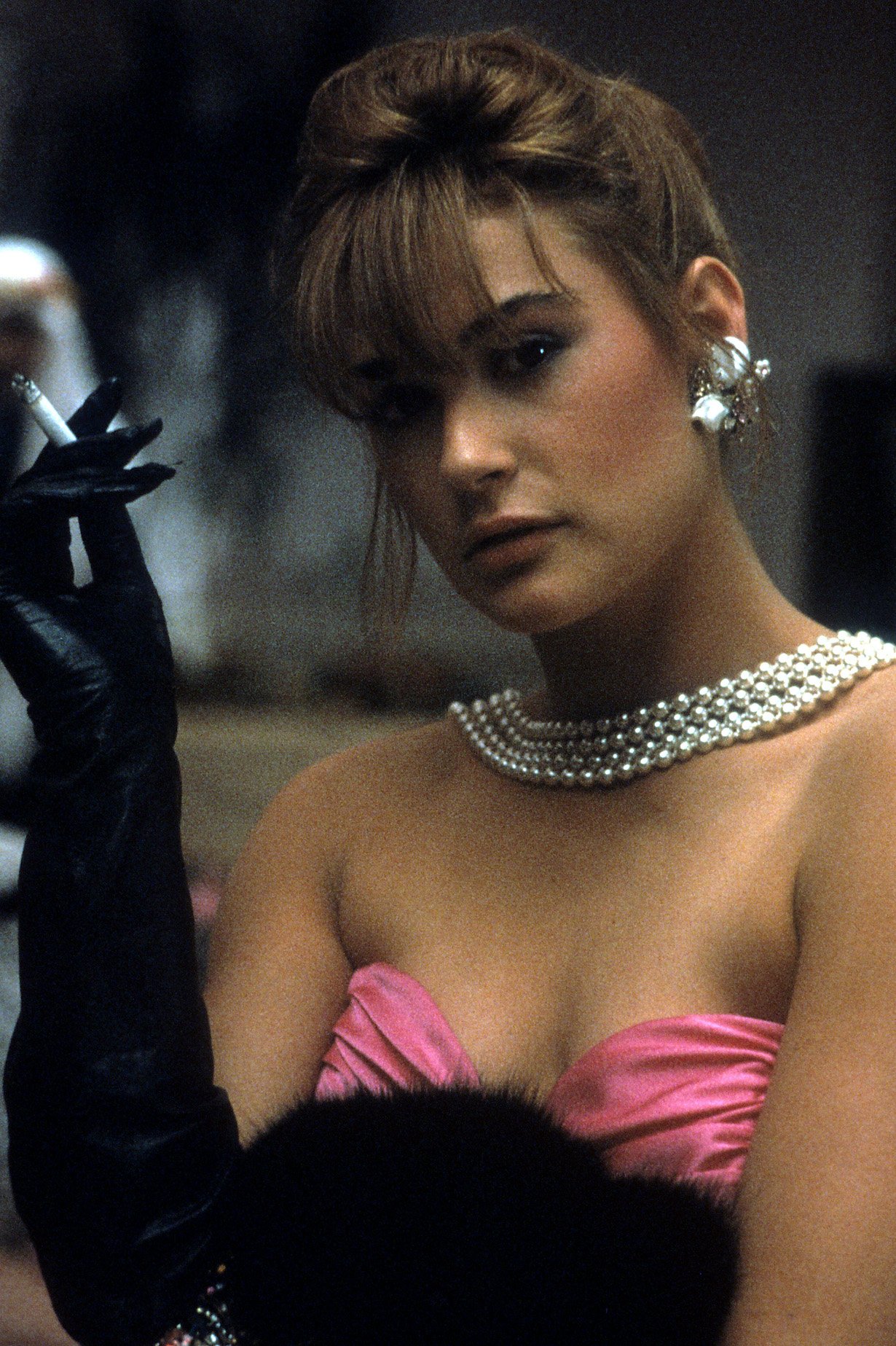 And in the movie, Moore's character Jules tries to freeze herself as well. According to Cinemablend, the actor finds this moment extremely "cringeworthy."
"Sitting on the floor with all the windows open in the cold was a cringeworthy moment for me," she reveals to CinemaBlend. "It's probably better that I haven't seen the movie recently. I am sure I would find many more."
But director Joel Schumacher says the scene is intended to be cringeworthy.
"That part was satirical and tongue-in-cheek," he says, according to Cinemablend. "She's so f*cking dramatic all the time. Demi did it fantastically, but it was ridiculous. Do you know how long it takes to freeze herself in a Georgetown apartment? She's not in the Antarctic."
Demi Moore fell in love with Emilio Estevez on the set of 'St. Elmo's Fire'
The actors in St. Elmo's Fire became best friends in real life. Just like their characters, they would spend all their time together and shared an excellent camaraderie.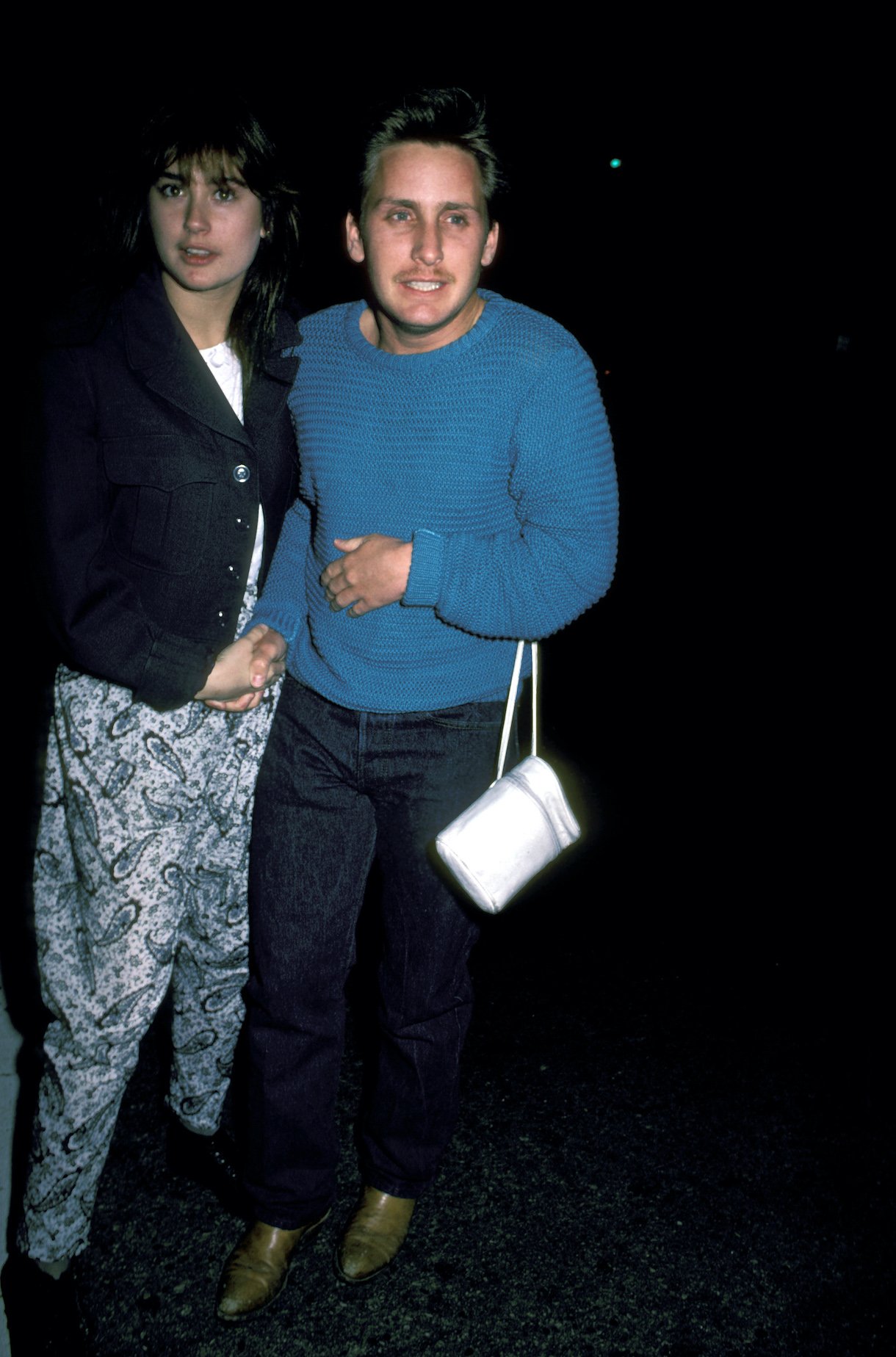 "We were all the best of friends," recalls Rob Lowe, according to the memoir titled You Couldn't Ignore Me If You Tried. "We really supported each other and genuinely liked each other and wanted the other to succeed."
"That camaraderie was real," the book reveals. "It really was. Everybody truly liked each other and ended up close while we were filming. And it got on-screen. Everybody did everything together… everything." 
But it wasn't all platonic. As revealed in Moore's autobiography, she fell in love with Emilio Estevez on the film's set. The two entered a serious relationship while filming, and after six months, got engaged. And although they ultimately decided to call off the wedding due to Estevez's alleged infidelity, they are still close friends to this day.