Demi Moore Says She and Bruce Willis Cared More About Having Kids Than Being Married To Each Other
Demi Moore and Bruce Willis were married for several years. And although the two eventually got divorced, they are still as close as can be in 2020. A contributing factor to their current friendship has to do with the three children they share. And according to Moore's recently published memoir, the two seemed to care more about having kids than being married to one another.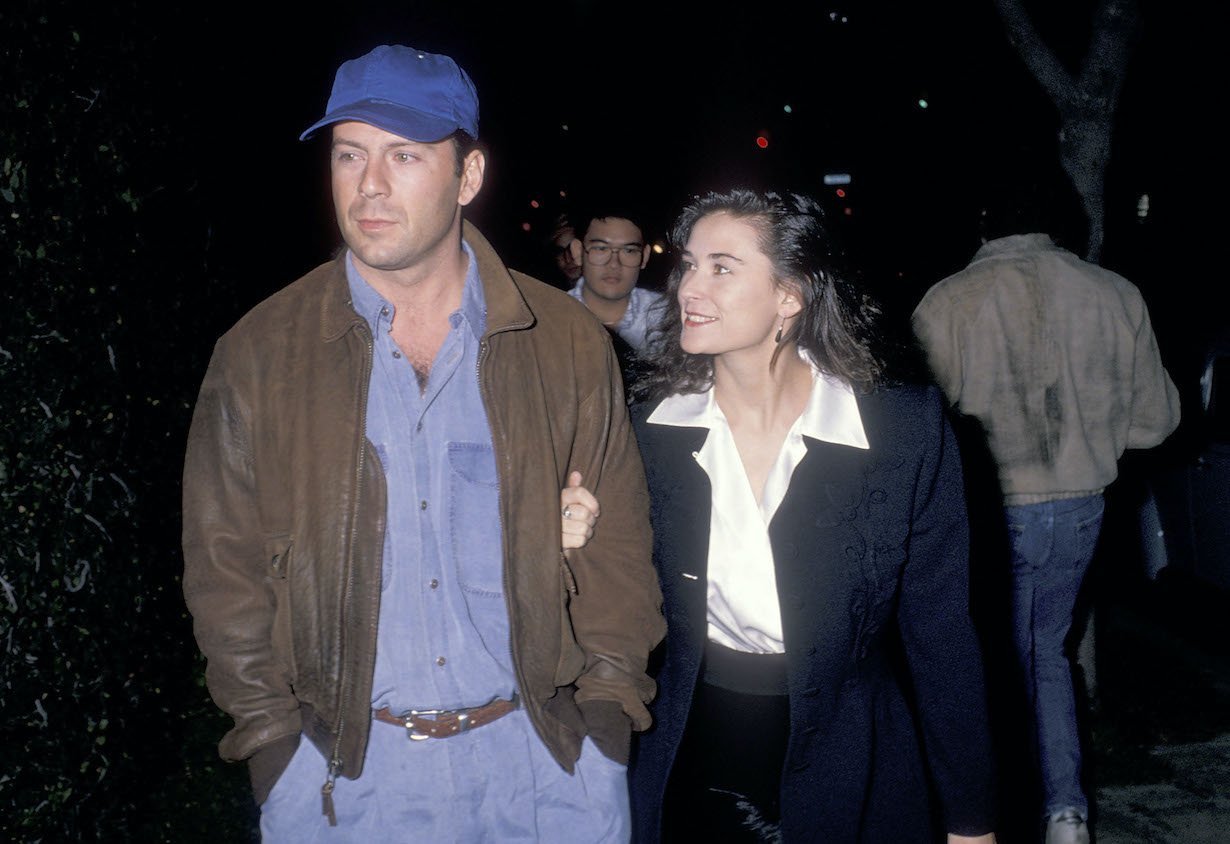 Demi Moore and Bruce Willis got married after only four months of knowing each other
Moore and Willis instantly connected. Upon meeting, the Ghost actor describes Willis as being a total gentleman, and he'd always open the car door for her or pull out her chair at a restaurant.
She says in her memoir that she had never experienced such romance and chivalry before meeting the man who would eventually become her husband.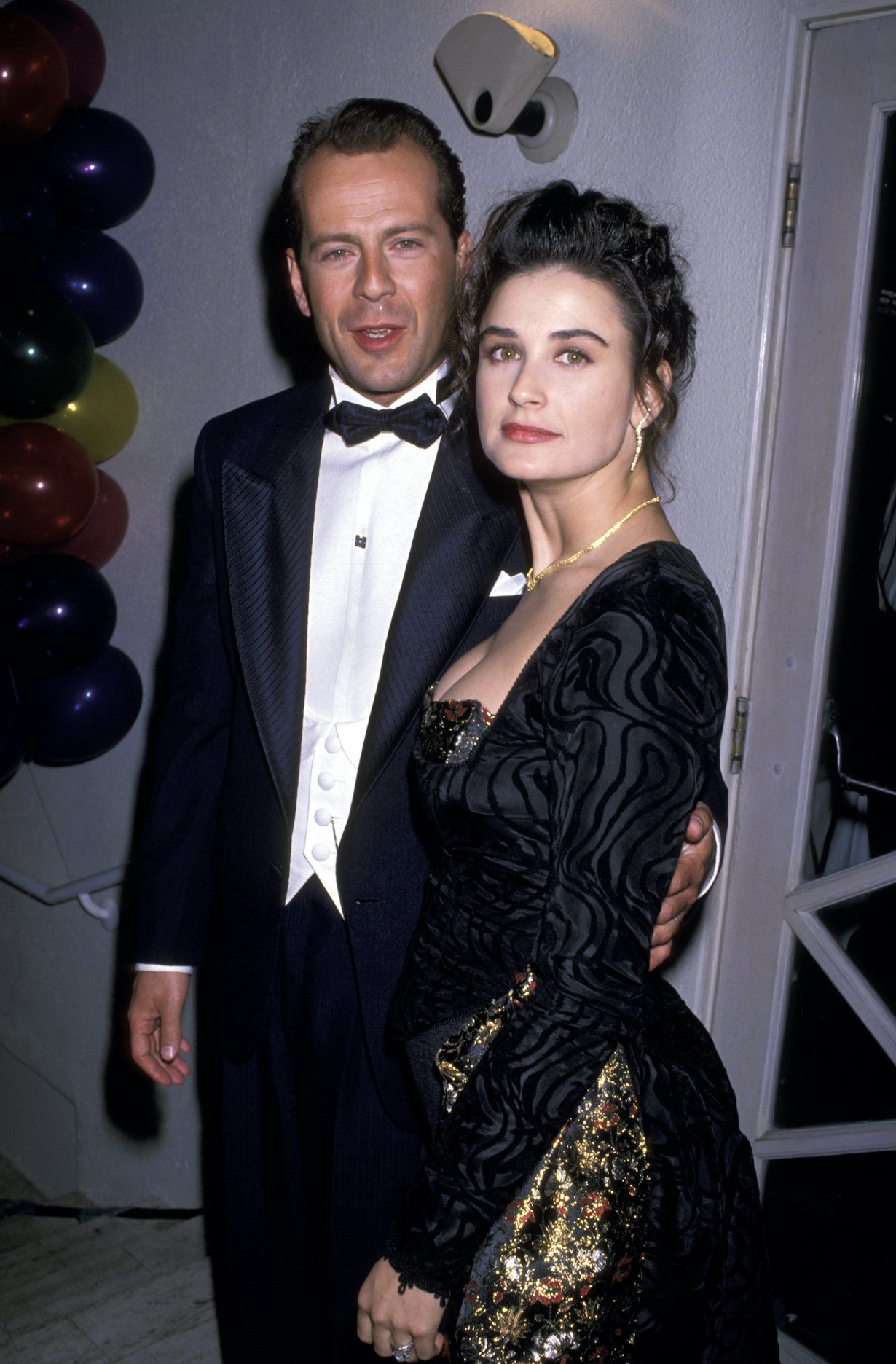 RELATED: Demi Moore Says Bruce Willis 'Wanted To Do Whatever the F*ck He Wanted' While They Were Still Married
And not long after meeting, the two decided to tie the knot. They got hitched at The Golden Nugget in Las Vegas, with Moore promising that she'd love Willis no matter what. And on that very night, Moore got pregnant with their first child.
Eventually, the couple would go on to have three daughters: Rumor, Scout, and Tallulah. And instead of raising their kids in Hollywood with cameras flashing in their faces, they decided to move to Iowa. Still, Willis and Moore continued to venture off to LA whenever they had a film project.
Demi Moore says she and her husband were more passionate about having kids than anything else
Moore admits that her relationship with Willis was not as well thought out as it should have been, and they didn't take much time to consider what they were getting into.
She says that all of it happened so fast, and that it ended up having consequences.
Eventually, Willis seemed to feel an urge to gain his freedom back. She writes, "Bruce and I had met, married, and had a baby, and just done a lot, very quickly. It was as if he woke up a few years later and thought, Whoa, is this what I want? Or do I really want to be free?"
In her autobiography, Moore reveals, "I think both of us from the onset were more passionate about having kids than we were about getting married."
Their divorce was extremely amicable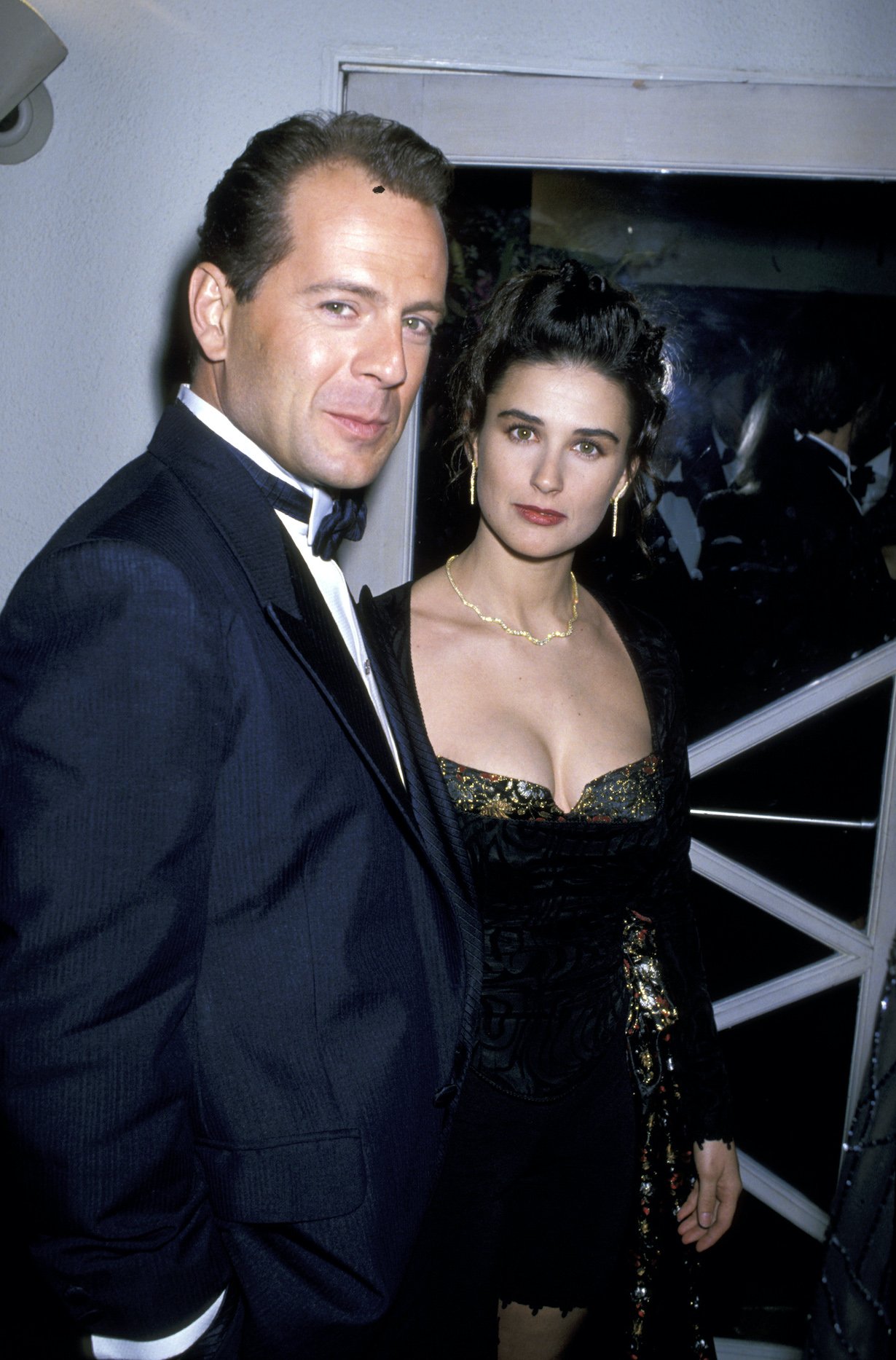 RELATED: Anjelica Huston Says Jack Nicholson Made Her 'Spend a Lot of Time in Tears'
Moore and Willis might just be the most goal-worthy ex-couple in Hollywood. The two remain extremely close to this day, as they continue to co-parent their children. And when they initially got divorced, Moore describes the process as easy-going. Both parents didn't want their children to feel like they were in a broken home where they'd have to pick sides. So for the sake of their children, Willis and Moore kept things remarkably civil between them.
Willis even got a house directly across the street from Moore so they could all be close together
"I think Bruce was fearful at the beginning that I was going to make our split difficult," she writes. "But I didn't, and neither did he."
Miraculously, she adds, "We felt more connected than we did before the divorce."