Demi Moore Says She 'Didn't Really Know' Bruce Willis While They Were Married
Even though Demi Moore and Bruce Willis were once the "it" couple of Hollywood, Moore claims that she and Willis "didn't really know each other" while they were married. She even goes so far as to admit that they became closer after their divorce.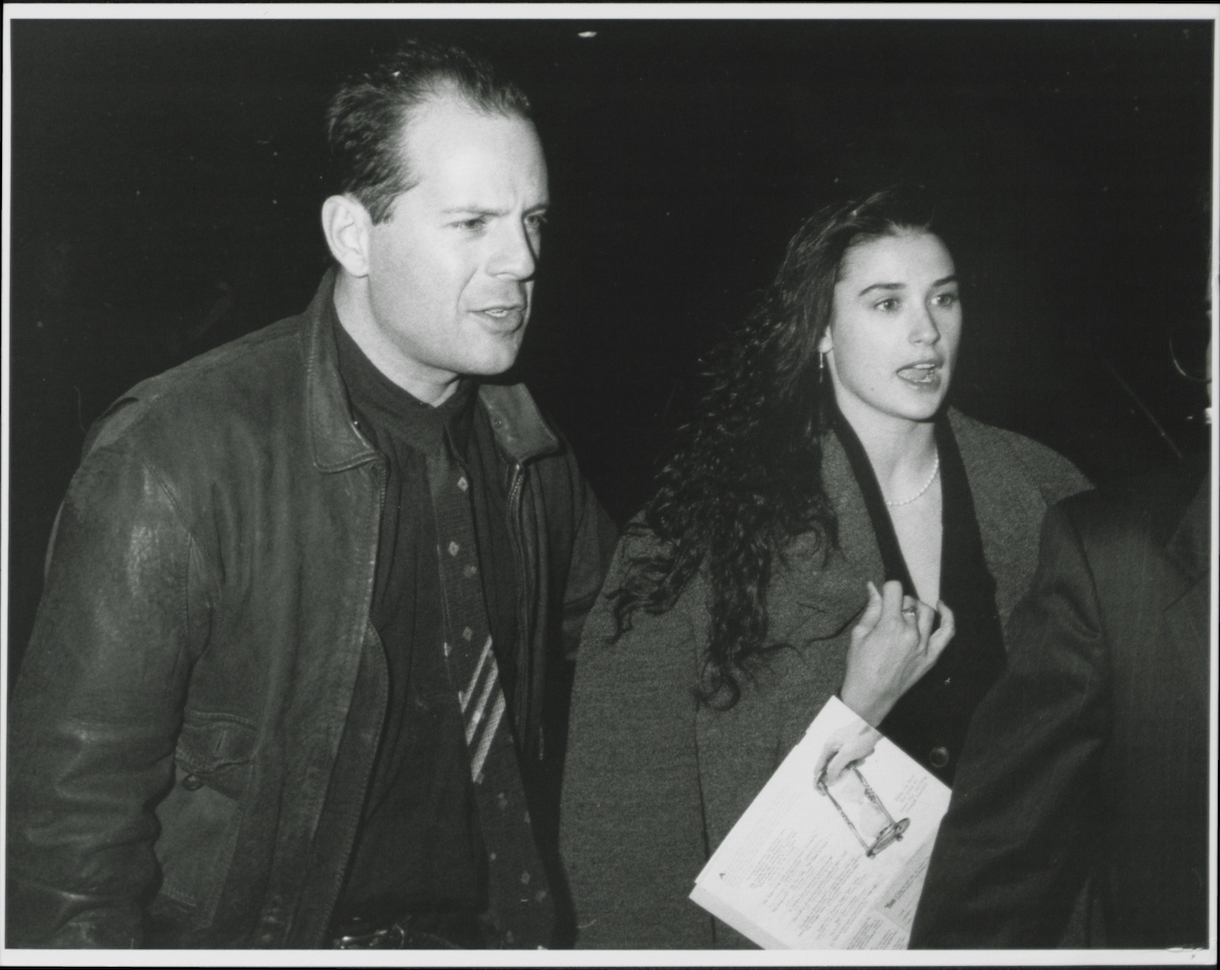 Demi Moore and Bruce Willis were married for 11 years
Moore and Willis were together for over a decade. To the outside world, they seemed like the perfect couple. In almost every photograph snapped by the paparazzi, they couldn't seem to keep their hands off each other. But images can be deceiving.
According to Moore's recently published memoir, their marriage faced several hurdles. This was mostly because they rarely got to see each other due to their busy schedules. (At the time, they were two of the most successful actors in Hollywood.)
And because they rarely got to see each other, Willis told Moore that their relationship would never work if she continued to pursue a movie career. According to her memoir, Willis wanted to be the breadwinner while Moore would stay at home with the kids. Yet Moore, who is passionate about her acting career, refused to give it up for the sake of her husband. So instead, the two got divorced.
Demi Moore says she and Bruce Willis 'didn't really know each other' when they got married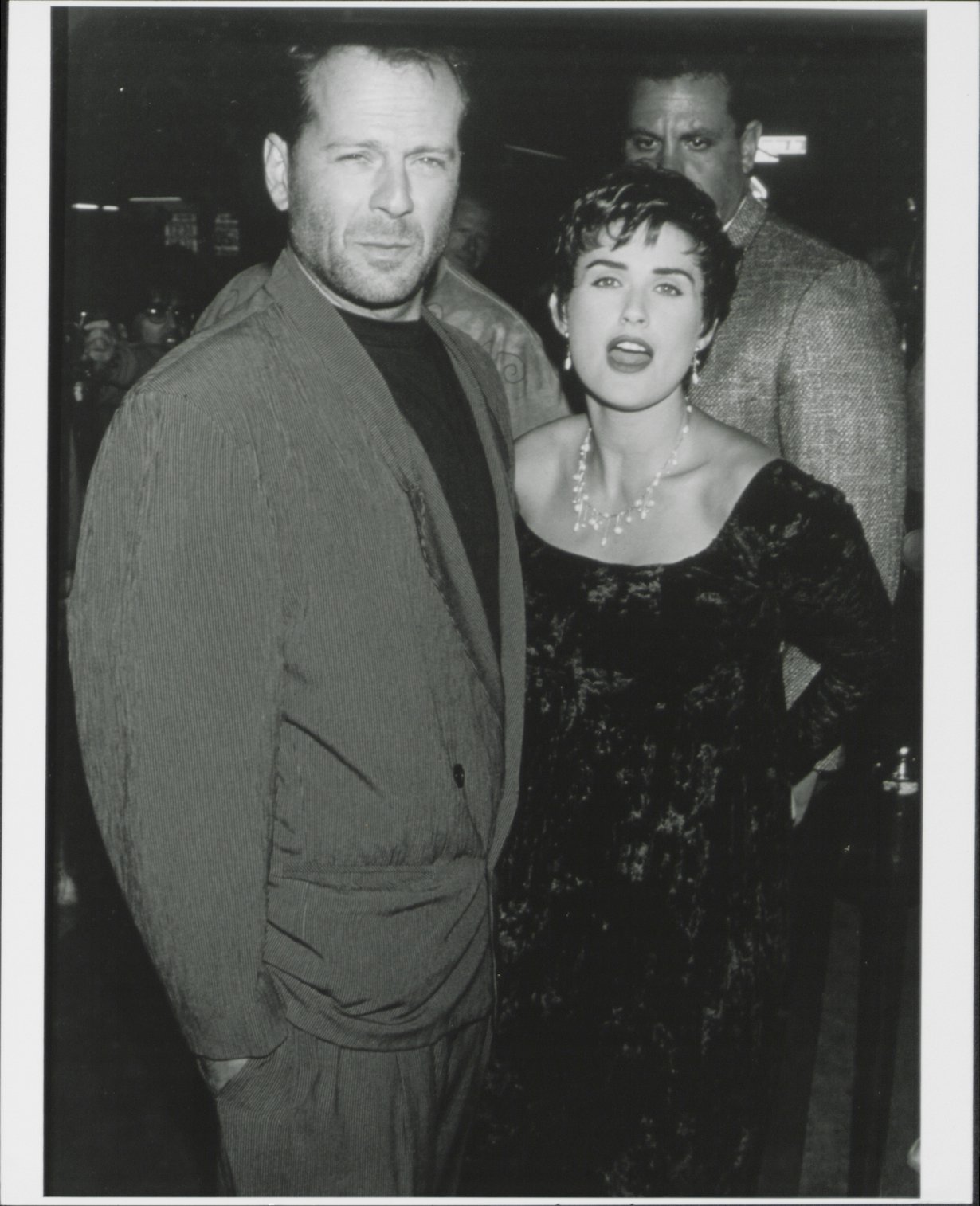 RELATED: How Bruce Willis Helped Demi Moore Overcome Her Body Image Issues: 'He Wrapped My Fear and Anxiety in His Love'
In Moore's memoir, she talks about how quickly the two of them got married. After only four months of knowing each other, they decided to tie the knot in a Vegas wedding ceremony. Not long after, they had their first child. And because they moved so quickly, Moore admits that the two of them were practically strangers. 
She says,
"It's not unusual, from what I hear, to go from feeling like your spouse's lover and best friend to feel, over time, like he is just someone with whom you negotiate logistics. That's basically what happened with Bruce and me. Only we barely had time to be a couple before we became parents," she writes. "We had a whirlwind, truncated infatuation that morphed into a full-on family all in our very first year. When reality set in, I don't know if we really knew each other. Soon it was just a life of coordinating details, trying to sync our schedules."
Demi Moore says that she's 'proud' of her divorce from Bruce Willis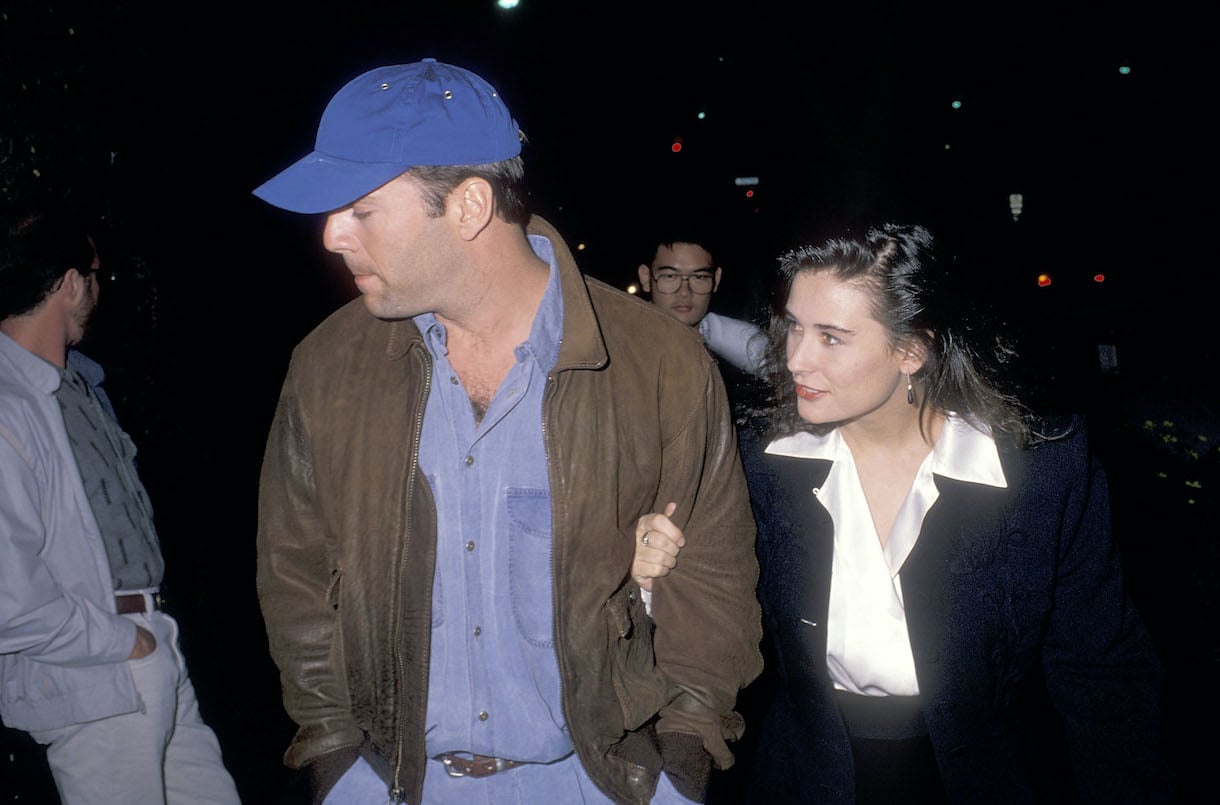 Moore and Willis officially ended their marriage in 2001. And luckily, they were both extremely amicable throughout their split. Willis was very adamant about maintaining a strong family unit, so he moved out in a house directly across the street from Moore. And when the actress married Ashton Kutcher a few years later, he and Willis got along really well.
Moore discusses her divorce to Bruce Willis in her memoir. She says,
"It's a funny thing to say, but I'm very proud of our divorce. I think Bruce was fearful at the beginning that I was going to make the split difficult. But I didn't, and neither did he."