Demi Moore Says She's 'More Connected' To Bruce Willis Now Than When They Were Married
Demi Moore and Bruce Willis were one of the most successful celebrities in Hollywood. But regardless of how successful their careers were, at home, their relationship was slowly falling apart.
Eventually, their issues led to the couple's divorce. And although their decision to end things was devastating for the general public who adored them together, Moore says she has a better relationship with Willis now than when they were married.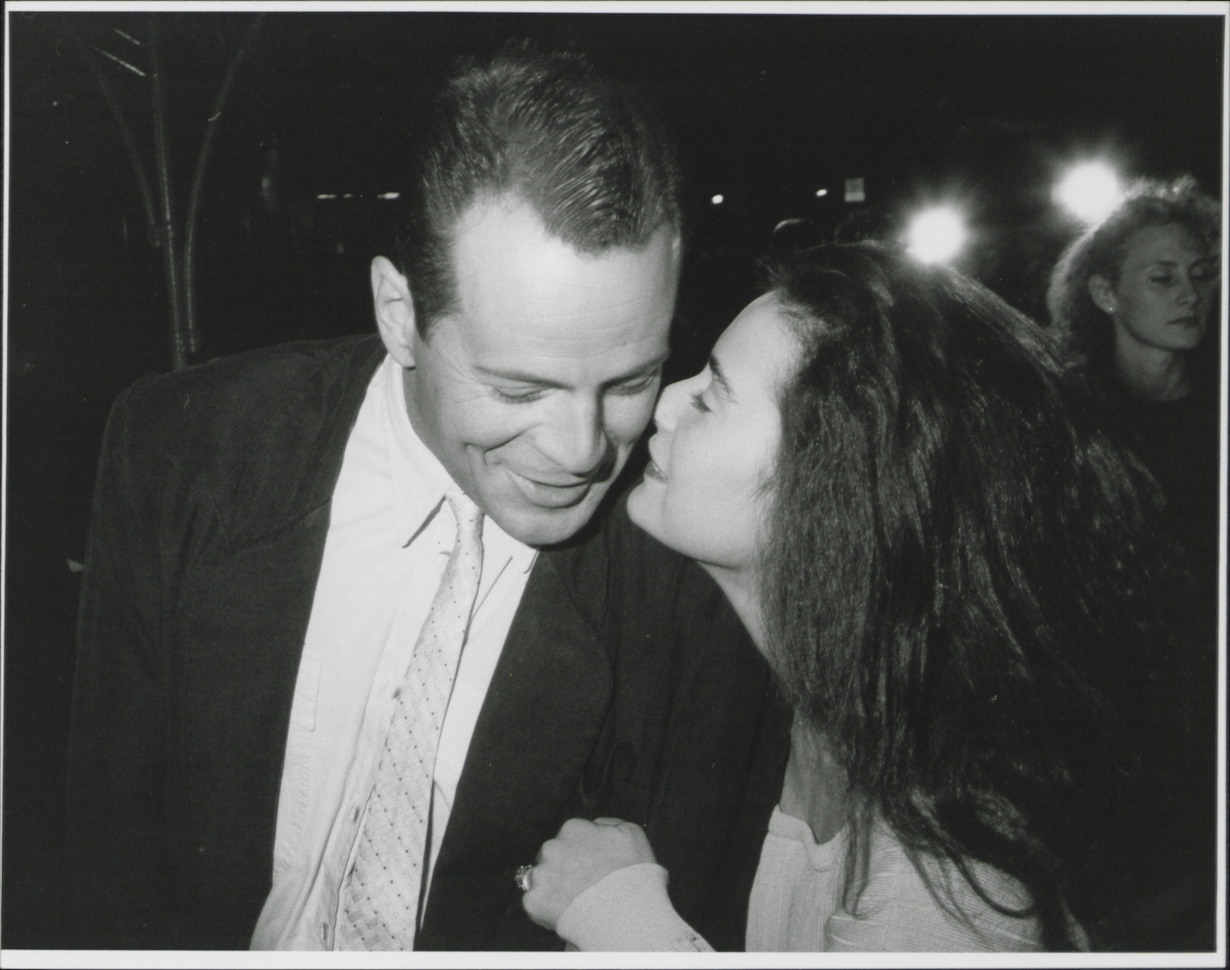 Why did Bruce Willis and Demi Moore get divorced?
Like most married couples who decide to end their relationships, it was a series of little things that eventually led to their split. Moore reveals in her memoir that she wasn't emotionally vulnerable enough to let her guard down with Willis. She would distance herself from him as much as possible so that he wouldn't feel trapped. But ultimately, she distanced herself too much, to the point where Willis didn't feel needed in the relationship.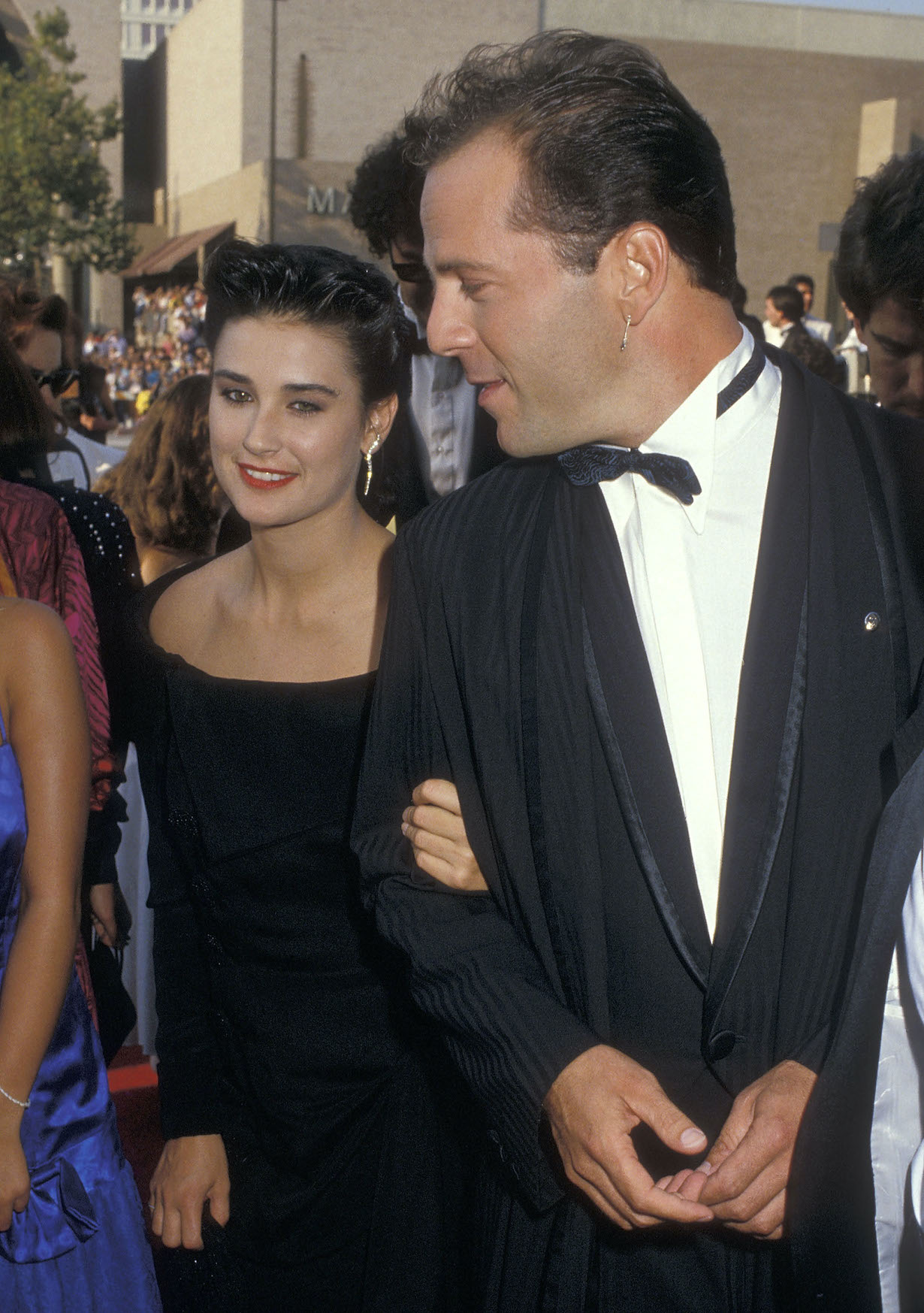 RELATED: The Moment Bruce Willis Knew He No Longer Wanted to Be Married to Demi Moore
Moore also says that Willis' success as a celebrity made him crave a bachelor's lifestyle. She suspects that he cheated on her while filming movies, saying, "Basically, he wanted to do whatever the f**k he wanted."
And eventually, he told her, "I don't know if I want to be married anymore."
According to Moore's memoir, she thought to herself, "If this isn't 100 percent what you want, then you should get out. I need a husband who I don't have to convince to be in this marriage."
The divorced couple is closer now than when they were married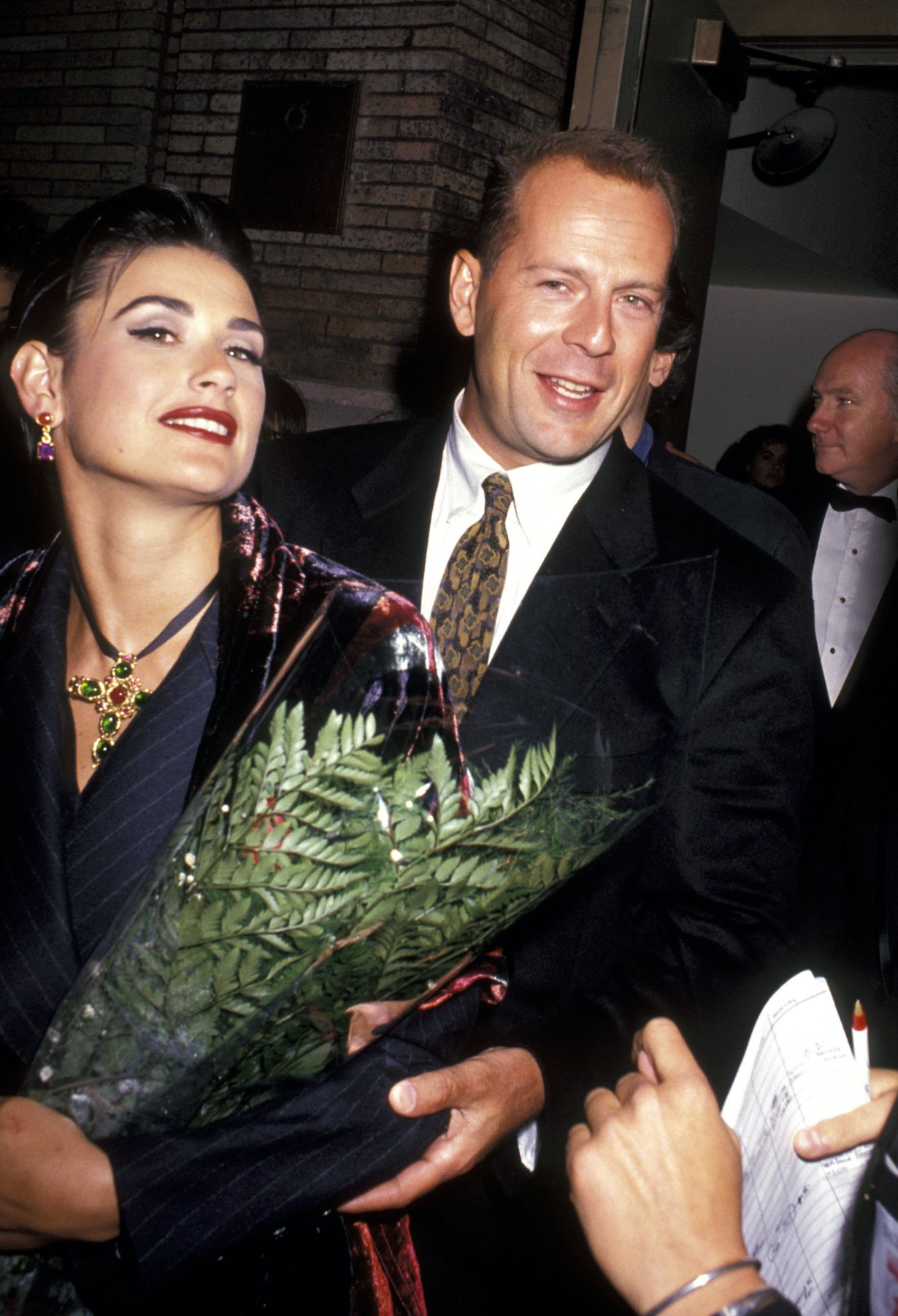 RELATED: Demi Moore Says Ashton Kutcher Tried To Justify His Affair in the Worst Way Possible
Willis and Moore continue to co-parent their three kids together, and they are closer now than ever before. They even quarantined with each other along with their entire family. According to pictures the Ghost actor has posted via Twitter, they had a great time together, hosting "family paint nights" and pajama parties. 
"It's a funny thing to say, but I'm very proud of our divorce," Moore revealed. "I think Bruce was fearful at the beginning that I was going to make our split difficult, and that I would express my anger and whatever baggage that I had from our marriage by obstructing his access to the kids — that I'd turn to all of those ploys divorcing couples use as weapons. But I didn't, and neither did he."
She added, "We felt more connected than we did before the divorce."
Bruce Willis and Demi Moore recently shared an emotional phone call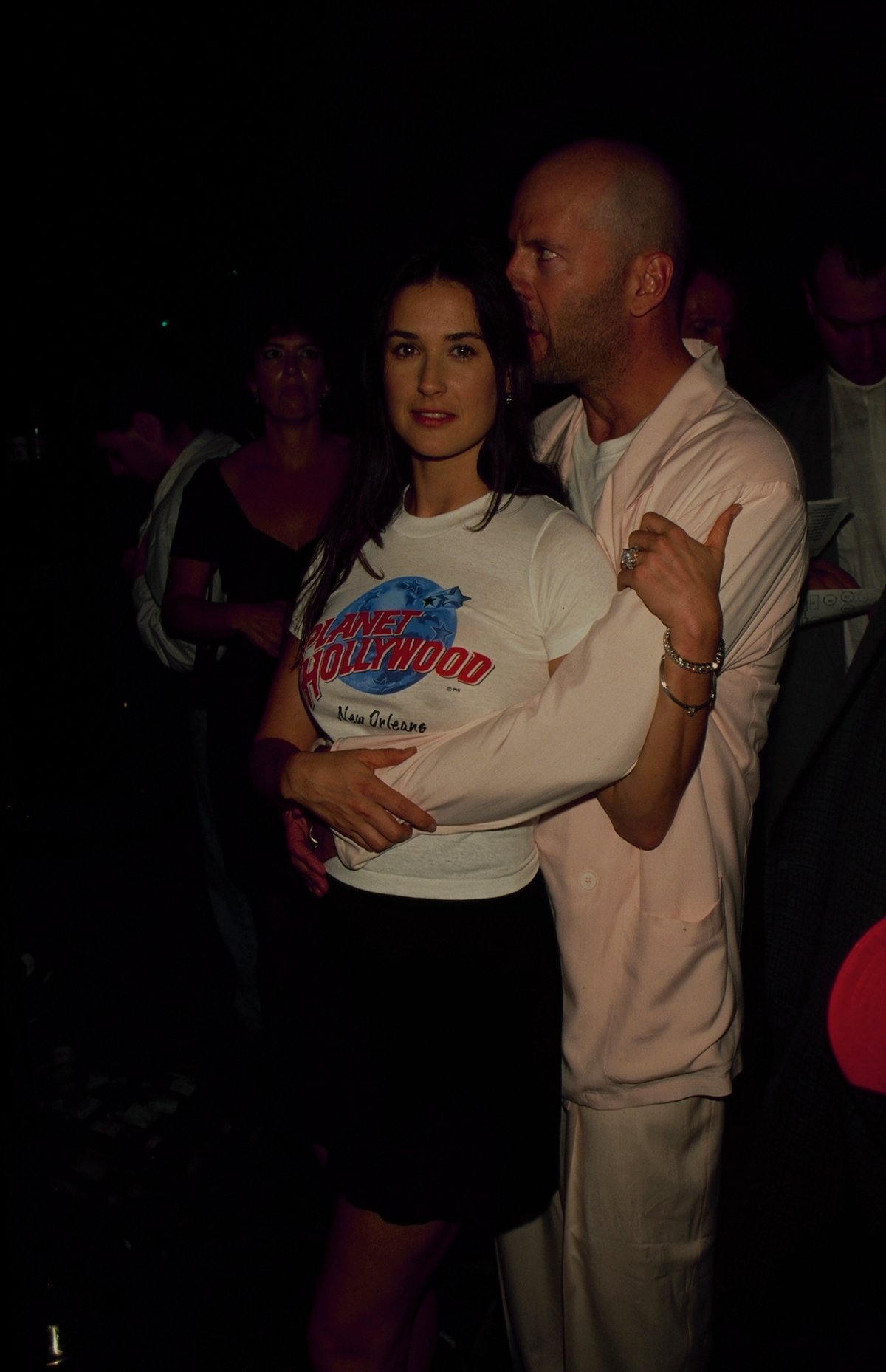 After Moore wrote her 2019 memoir, Willis called his ex-wife to tell her how proud he was of her. Moore reveals in her book that she barely ever cries, yet his comment brought her to tears. 
"I was getting ready to do Jimmy Fallon Live the other night, and my phone rang," she tells the Netflix podcast Present Company with Krista Smith. "It was Bruce. I was prepared for there to be some sensitivities, (regarding her book,) and he called and he got very emotional. He said, 'I'm so proud of you.'"
"I, too, became very emotional, and I'm not a crier… The purity of his love and acceptance, the space that he could hold for me, to be walking out and (to have) that encouragement, it just really meant so much to me."