Demi Moore Said This Moment In Her Career Was 'A Teenage Fantasy Fulfilled'
For four decades, Demi Moore has entertained audiences with the wide variety of roles that she's played. She's appeared in beloved movies such as Ghost and The Hunchback of Notre Dame and built a loving Hollywood family in the process with actor Bruce Willis.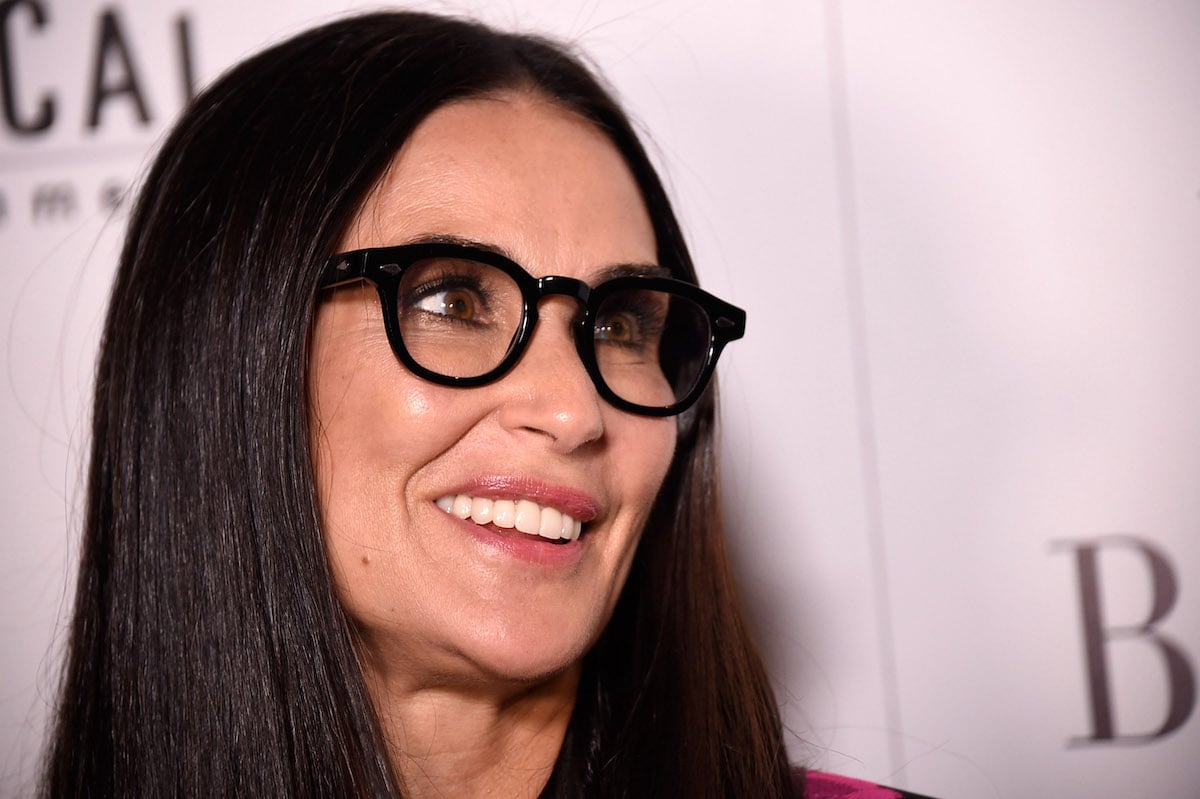 Demi Moore has had a long and diverse career
Moore first burst on to the scene in the early 1980s as a cast member on the long-running soap opera General Hospital. She began to gain recognition in the following years, and her big break came in the 1990 film Ghost.
By the mid-1990s, Moore was the highest-paid actress in Hollywood. Her role in the 1996 movie Striptease earned her a record-breaking $12.5 million.
In addition to being an accomplished actor, Demi Moore is also a New York Times bestselling author. Her 2019 memoir Inside Out was an honest and candid look into the star's life, from trauma she faced as a teenager to her road to Hollywood.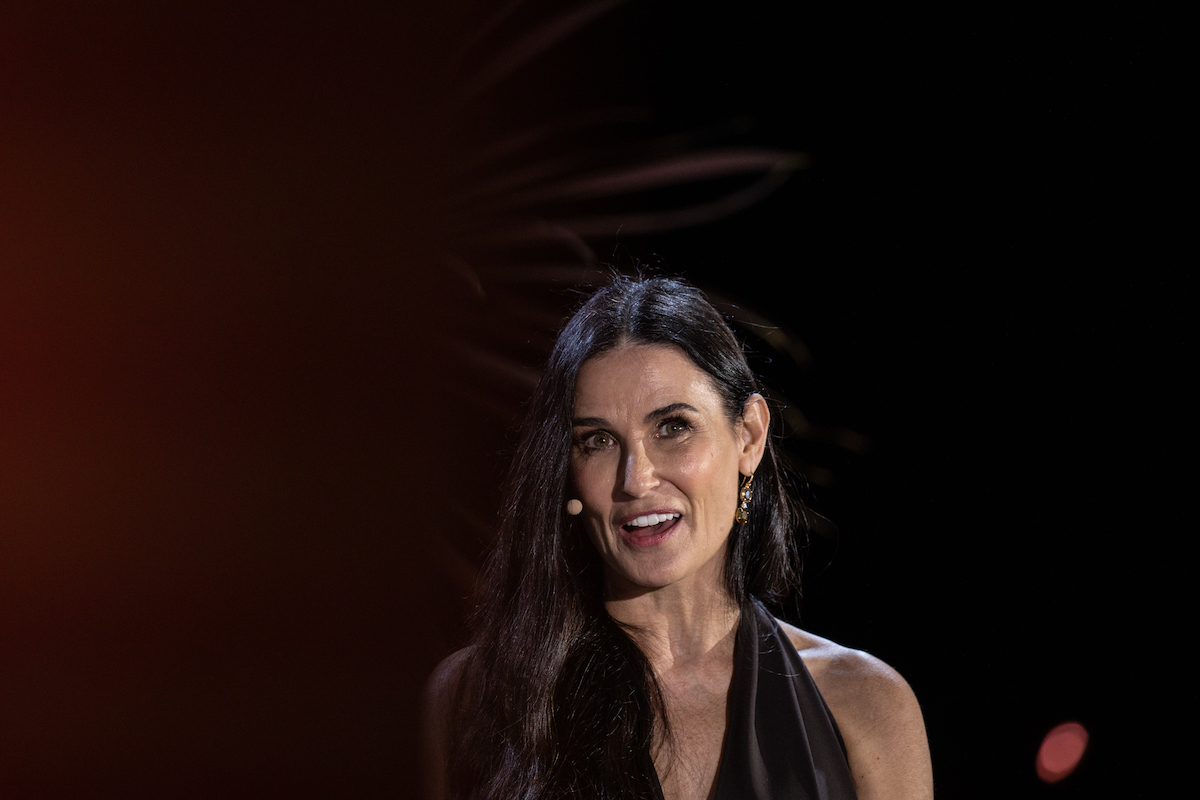 The 1 thing Demi Moore hadn't done until recently
Although Moore's beauty is undeniable, one thing she never had the opportunity to do was model for a fashion brand. She got her first taste of the model life in 2020 when she appeared in Rihanna's sexy Savage X Fenty lingerie show.
Still, Moore had never appeared in a high fashion show at a fashion week in a fashion capital such as New York or Paris. In January 2021, Moore got to check that off her list: she made a surprise appearance in Fendi's Spring/Summer 2021 show at Paris Fashion Week.
Fendi's fashion show featured an intricate stage and set design where the models walked in a plastic maze — something that likely wouldn't have been possible at a fashion show with a live audience watching. Moore got to open the show and share the runway with icons in the fashion industry, including the legendary supermodel Naomi Campbell, who closed the show.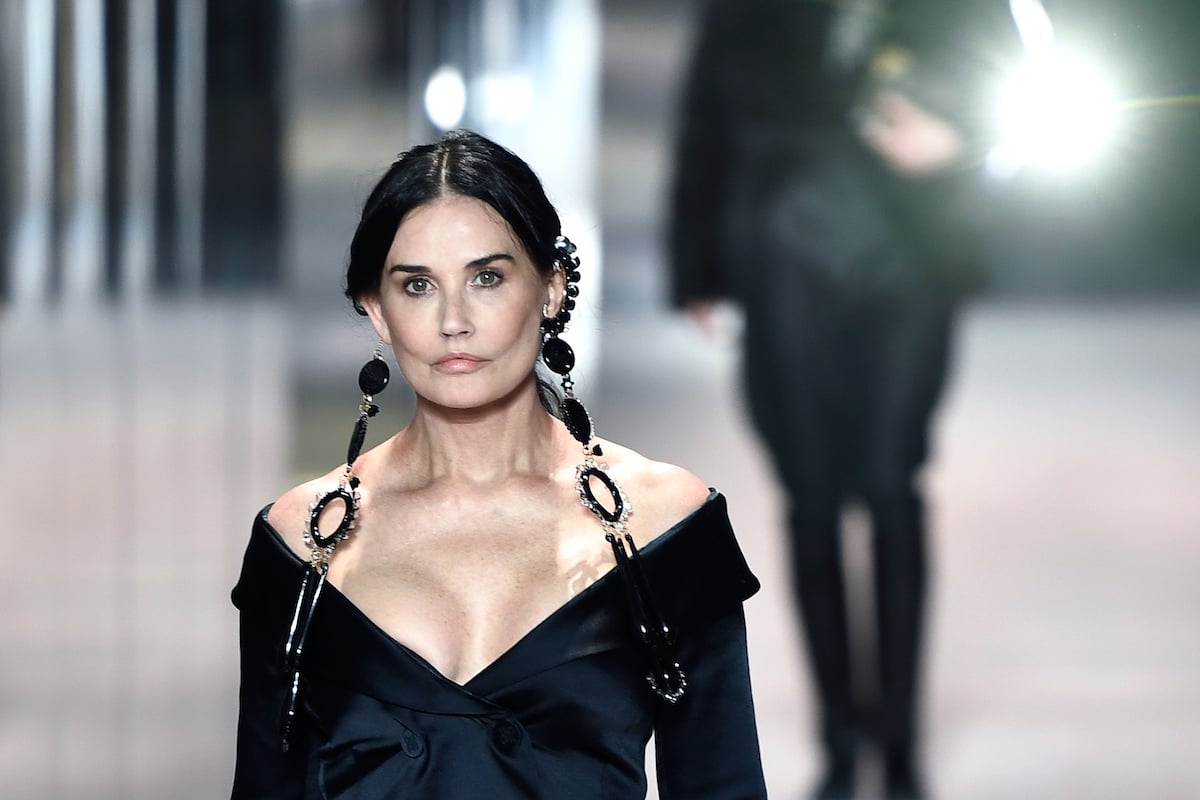 Demi Moore loved walking the runway for Fendi
The day after Moore walked the runway for Fendi, Campbell filmed a special episode of her web series No Filter with Naomi in Paris with Moore to talk about the iconic occasion. Campbell said the Fendi show — and Moore's presence in it — was "historical."
Getting to walk the runway was something Moore had thought about for years but never had the opportunity to do.
"Truly, it didn't hit me until afterwards that it really was like a teenage fantasy fulfilled," Moore dished. "I took a moment where I thought, 'Oh my God! I literally just walked a runway show with some of the biggest models ever.'"
For Moore, getting to walk an haute couture runway show was a childhood dream come true: "I literally felt like a little kid."