Demi Moore's Bathroom is Completely Bizarre and Twitter Fans Can't Handle It
Hollywood legend Demi Moore has plenty of money, but fans were not impressed with her downright strange bathroom with the brown shag carpet.
It's always fascinating getting a glimpse inside celebrity homes. From the lavish outdoor spaces that look like resorts to questionable minimalist décor, fans cannot get enough of seeing where A-listers live — especially when they showcase their weird design decisions. The most recent example of this is Demi Moore and her bathroom.
The 57-year-old producer and actor is making headlines because of her totally weird bathroom. Twitter fans cannot get over all the strange design elements in the place.
Who is Demi Moore?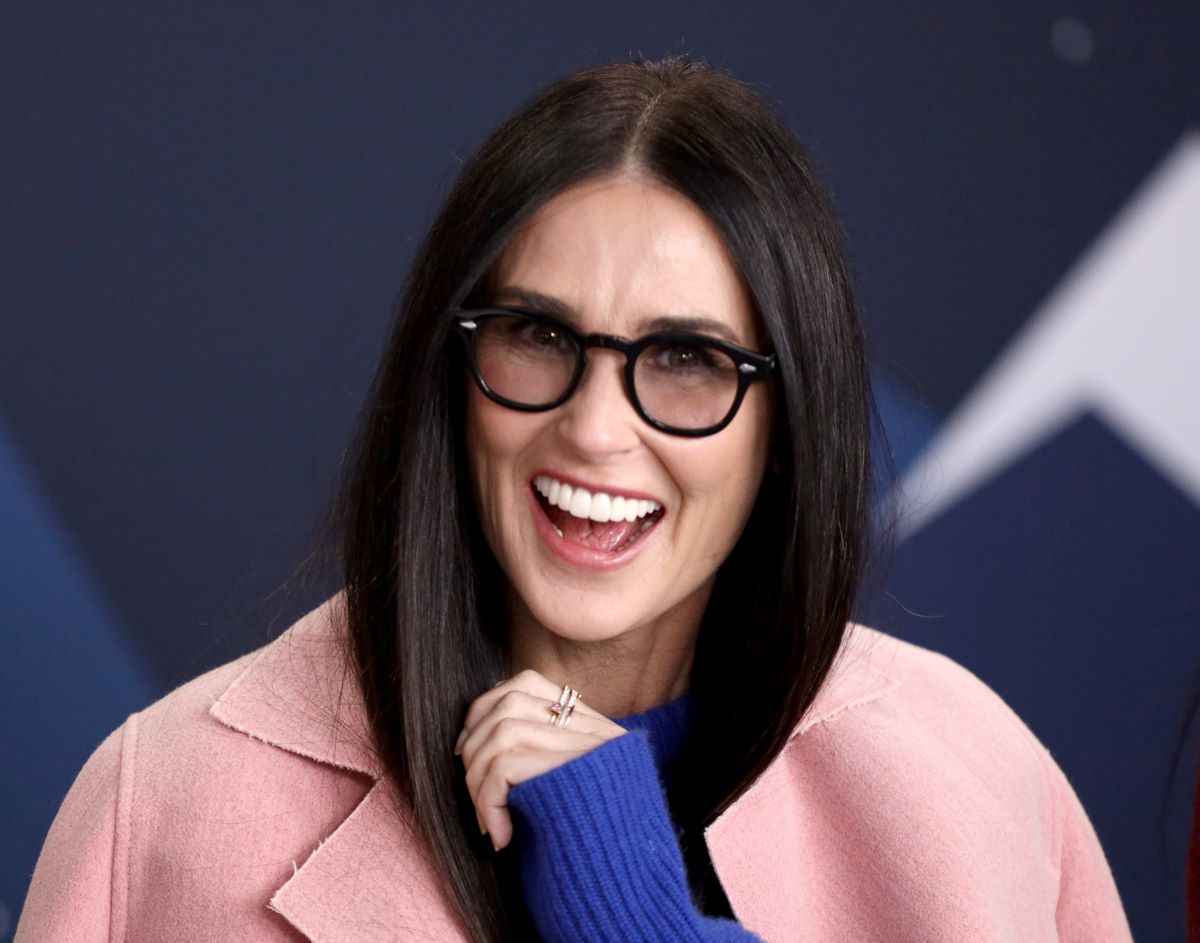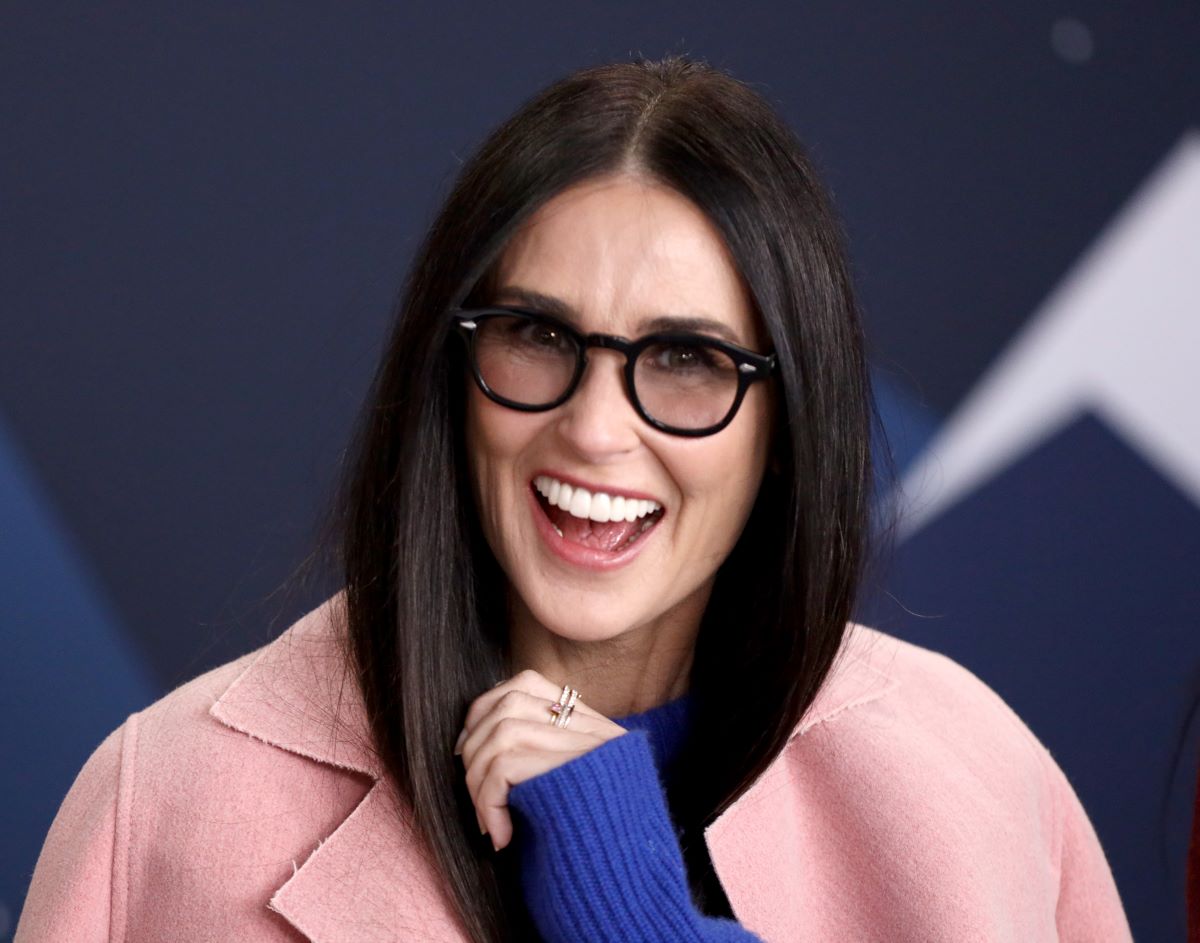 Demi Moore is a Hollywood icon best known for films including Ghost (1990), A Few Good Men (1992), Indecent Proposal (1993), and Disclosure (1994). She and ex-husband Bruce Willis share three children. The 57-year-old actor was most recently married to fellow actor Ashton Kutcher before they split in 2013.
Moore's acting career took a downturn after several highly publicized flops in the late 90s. She's still working, however, and was featured in several supporting roles during recent years. Moore is also involved in the sexy podcast, Dirty Diana.
Moore showed her weird bathroom while recording 'Dirty Diana'
Twitter first got a glimpse of Moore's surprising bathroom thanks to the new podcast Dirty Diana. The actor shared a photo of herself recording a segment of the show while posted up in her house. "Behind the scenes recording #DirtyDiana," she wrote in the caption.
First, fans couldn't figure out why a millionaire like Moore would use such a peculiar room as a recording studio. Second, they started freaking out over the bathroom itself.
Moore's bathroom features wall to wall brown shag carpeting plus a floral couch where the G.I. Jane star perched while doing her recording. Closer inspection revealed paper curtains on the windows, a statue standing on the bathtub, and a small stuffed monkey shoved into a stone wall.
Followers could not figure out what was going on.  
Twitter exploded with hilarious comments aimed at Demi Moore
The photo wasn't meant to show off the bathroom, it was intended to promote the podcast. But the Twittersphere was so enthralled by the actor's bathroom they couldn't focus on anything else, Apartment Therapy reported.
"I just saw Demi Moore's bathroom and it has shaken me to the core. There are so many questions… #Carpet #Couch" one Twitter user wrote.
"Carpet in a bathroom seems gross but I'm poor what do I know," another quipped.
"Yet another follower demanded more information. This is the strangest late 80s/early 90s looking bathroom I've ever seen. Especially with the threadbare couch. I kind of love it but ….@justdemi we need explanations!"
Moore responded to fans with laughter
Following the long thread of questions, Moore could have reacted indignantly to everyone making fun of her personal design choices. But instead, she showed off her sense of humor by responding with laughter.
After reading the responses to her original photo post, Moore wrote, "This thread has our whole family howling!" along with two laughing-crying emojis.
She didn't explain the carpet, the couch, or the monkey. But at least this Hollywood A-lister is willing to laugh at herself sometimes.