'Demon Slayer' Anime Announces Season 3, Will Continue With Swordsmith Village Arc
'Demon Slayer' is officially continuing, and season 3 will cover the Swordsmith Village Arc from Koyoharu Gotouge's manga. What do we know about the next outing?
Demon Slayer Season 2 just brought its Entertainment District Arc to a close, but fans of the anime received positive news about the series' future. Demon Slayer Season 3 has officially been greenlit. The show will continue with the Swordsmith Village Arc from Koyoharu Gotouge's manga. And the first visual teases the return of two Hashira.
'Demon Slayer' Season 3 officially announced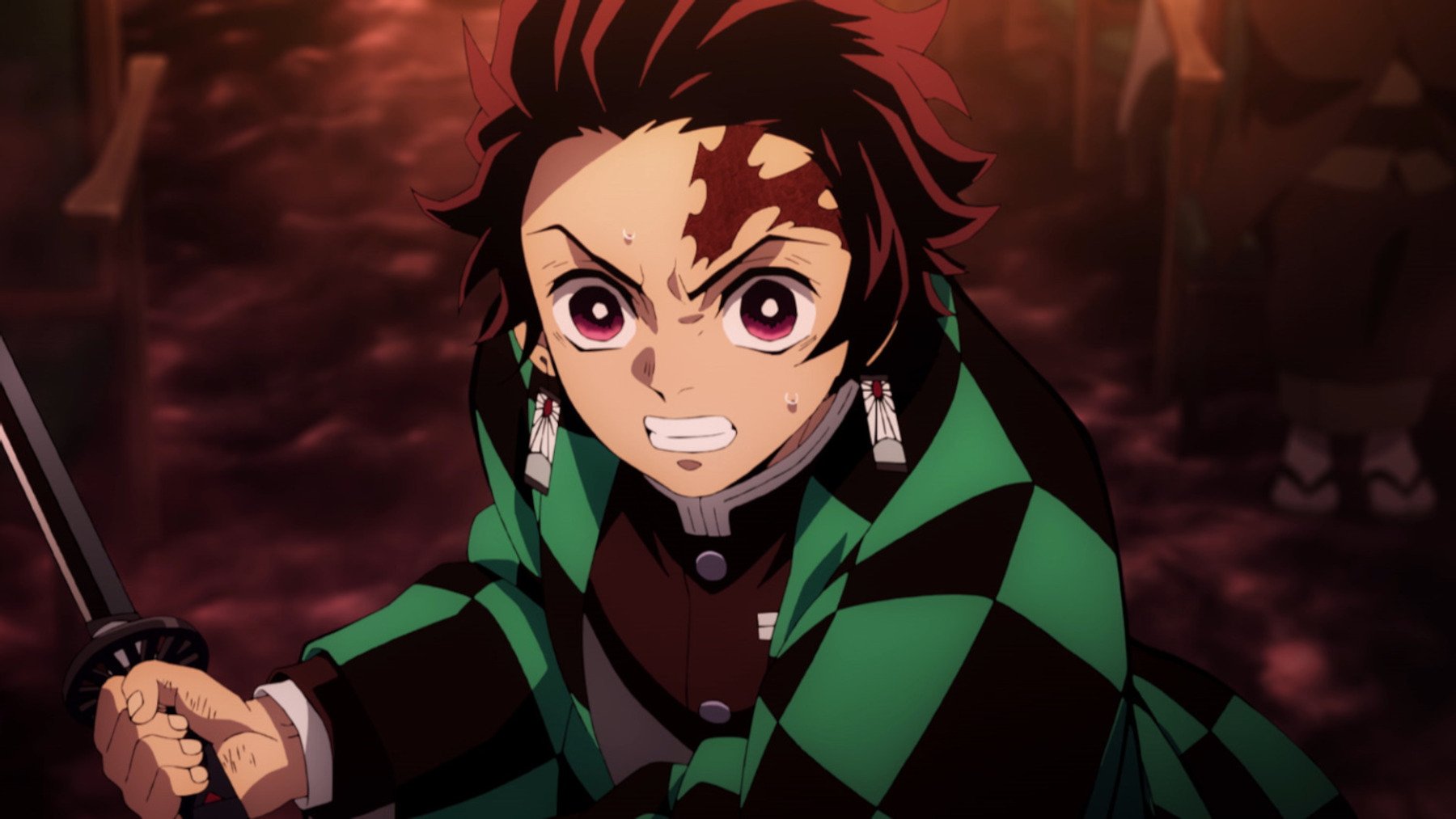 Demon Slayer Season 2 ended its Entertainment District Arc with a longer-than-usual episode that concluded Tanjiro's mission with the Sound Hashira Tengen Uzui. Fortunately, Tengen survived his encounter with Upper Moon 6 demons Daki and Gyutaro — though it looks like he'll retire from the Hashira after sustaining some serious injuries.
Once the finale was broadcast in Japan, the anime's official Twitter made an announcement: that Demon Slayer would continue with its Swordsmith Village Arc, which looks to kick off season 3. The translated tweet reads as follows:
"[Demon Slayer] Kimetsu no Yaiba Swordsmith Village edition has been decided to be made into a TV animation, and the teaser visual has been released."
The visual suggests Tanjiro will embark on a journey involving two new Hashira in the coming episodes. So, which members of the Demon Slayer Corps will play a prominent role in the next outing?
'Demon Slayer' teases Swordsmith Village Arc with Hashira art
In addition to confirming Demon Slayer Season 3, the anime's Twitter shared some key art to preview the Swordsmith Village Arc. The images feature two Hashira fans have already met. On the left is the Mist Hashira, Muichiro Tokito. And on the right, fans can see the Love Hashira, Mitsuri Kanroji.
Those who have read Koyoharu Gotouge's manga know these two characters feature prominently in the Swordsmith Village Arc. A teaser released by Crunchyroll also showcases the duo. But what will they be up to in Demon Slayer's next chapter? Here's what we know so far.
What is season 3's Swordsmith Village Arc about?
Although the season 3 announcement didn't reveal much about the Swordsmith Village Arc, fans can look to the Demon Slayer manga for answers. The anime has stuck closely to the source material so far, so there's little reason to believe it will diverge from it going forward.
This storyline in the manga sees Tanjiro traveling to the Swordsmith Village in order to get a new sword. As fans of the anime have already seen, Hotaru has grown increasingly frustrated with Tanjiro needing constant repairs. But when Tanjiro arrives at his destination, he's informed that Hotaru is MIA.
He does find the Mist and Love Hashira in the village, though, along with Genya Shinazugawa. Without spoiling much more, the group winds up facing a new threat together — meaning Tanjiro will find himself battling alongside two more Hashira before the next outing is through.
Fans will have to wait until Demon Slayer returns to learn more — but it could be a while until the next chapter is ready. Fortunately, there are plenty of other new anime to look forward to. And those feeling truly impatient can always pick up the manga.