'Demon Slayer': How Many Arcs Does the Manga Have in Total? There's Virtually No Filler
Demon Slayer's anime is working its way through Koyoharu Gotouge's best-selling manga series, which took its final bow back in 2020. The manga series ran for four years before coming to an end, and it delivered a story that resonated with fans around the world. Those who haven't jumped into the manga may be wondering how many arcs they can expect from Demon Slayer's anime. The manga is on the short side — and it has virtually no filler.
How many arcs are in the 'Demon Slayer' manga?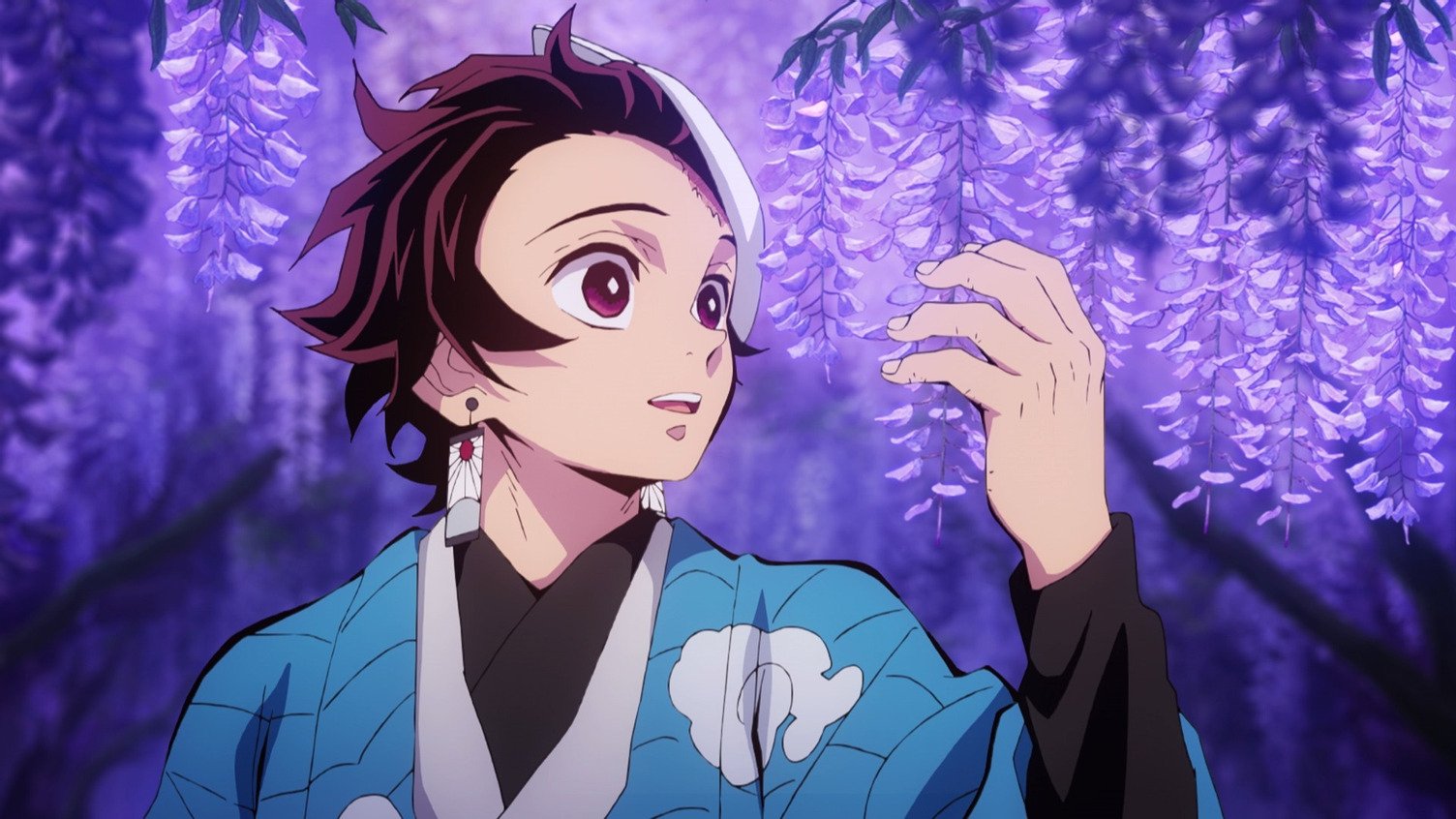 In total, Gotouge's Demon Slayer manga has 11 story arcs, each containing anywhere from 10 to 30 chapters. The manga opens with the Final Selection Arc, which sees Tanjiro training for the Demon Slayer Corps after most of his family is killed by a demon. From there, he and his sister Nezuko embark on a journey to make her human again — and prevent other people from falling prey to the creatures.
Per Fandom.com, these are all the arcs covered in the manga:
Final Selection Arc
First Mission Arc
Asakusa Arc
Tsuzumi Mansion Arc
Natagumo Mountain Arc
Rehabilitation Training Arc
Mugen Train Arc
Entertainment District Arc
Swordsmith Village Arc
Hashira Training Arc
Final Battle Arc
The Final Battle Arc is broken into two parts: the Infinity Castle Arc and Sunrise Countdown Arc. Counting those separately, the manga would technically reach 12 arcs in total — however, both play heavily into one another.
'Demon Slayer' has virtually no filler
Coming in at 205 chapters, the Demon Slayer manga is on the shorter side when it comes to popular manga series. It certainly takes less time to get through than the likes of Naturo and One Piece.
Given its shorter nature, Demon Slayer wastes no time on filler chapters or filler arcs, plowing straight through Tanjiro and Nezuko's story. The anime promises to do the same, mostly remaining true to the source material thus far. While the recent Mugen Train Arc featured an original episode, the adaptation mostly sticks to the main storyline from episode to episode.
So, how many Demon Slayer arcs has the anime tackled so far?
How much of Koyoharu Gotouge's manga has the anime adapted?
The anime has made a lot of progress telling Gotouge's story, with its most recent outing planning to cover both the Mugen Train and Entertainment District arcs. Going off of story arcs alone, the adaptation is already more than halfway through the source material. In fact, it's approaching the manga's final storylines.
That means the anime could wrap up after just four seasons. If a third outing covered the Swordsmith Village Arc and Hashira Training Arc, that would leave one last outing for the Final Battle Arc. That's all speculation — and the show could choose to expand on the manga — but it seems the most likely outcome.
New episodes of Demon Slayer drop on Sundays on Funimation and Crunchyroll.