'Demon Slayer' Season 2 Probably Won't Join Toonami Schedule, Network Exec Says Price Is 'Higher Than We Can Afford'
'Demon Slayer' fans have been wondering if season 2 will come to Toonami any time soon, but a recent update from Jason DeMarco suggests it's unlikely.
The excitement surrounding Demon Slayer Season 2 is ramping up now that the anime has reached the climax of its Entertainment District Arc. But although the show is streaming on Crunchyroll, Funimation, and Hulu, many fans are wondering whether it will come to Toonami. Unfortunately, a recent update from Toonami co-creator Jason DeMarco suggests it may not join the schedule any time soon.
'Demon Slayer' Season 1 made it onto Toonami's 2019-2020 schedule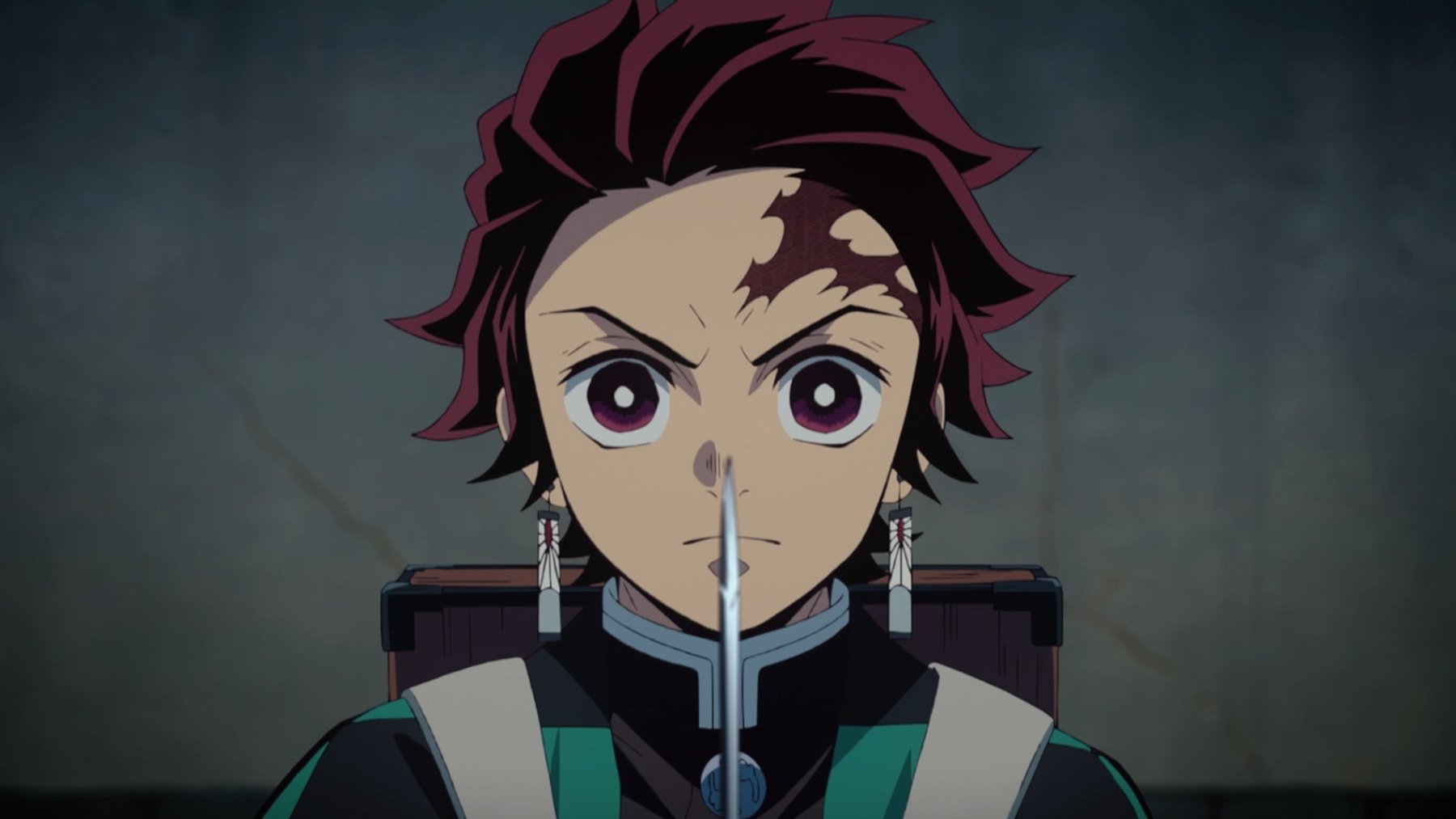 Toonami tends to fill its schedule with popular anime, with the Adult Swim property frequently airing episodes of series like One Piece, Naruto, and Dragon Ball Z, to name a few. The programming block also gets new releases, and Demon Slayer Season 1 made its way onto Toonami from 2019 to 2020.
Because of this, fans were hopeful Demon Slayer Season 2 might follow a similar trajectory. The outing is currently wrapping up its Entertainment District Arc, and it would make a compelling addition to Adult Swim's 2022 lineup.
Unfortunately, Jason DeMarco — Toonami co-creator and WarnerMedia's SVP of Action and Anime — recently suggested the anime wouldn't return to Toonami. And his reasoning leads back to the recent movie's success.
'Demon Slayer' Season 2 unlikely to join Toonami schedule
Fans wondering when and if Demon Slayer Season 2 will join Toonami's schedule may be disappointed by Jason DeMarco's latest update.
On Jan. 28, the WarnerMedia exec responded to a Twitter inquiry about the anime coming to Toonami. And although he didn't shoot down the idea outright, he didn't sound positive about the anime's future on Toonami either.
According to DeMarco, the success of Demon Slayer: Mugen Train may actually prevent Adult Swim from securing the series for its programming. Apparently, the film's popularity has made the rights to the anime more expensive:
"Not Netflix this time. The movie doing so well has made the price… uh… higher than we can afford, let's say."
This may not come as a surprise, especially after Demon Slayer: Mugen Train performed so well at the box office. The film broke records during its opening weekend, and per Kotaku, it went on to become Japan's highest-grossing release ever. The movie had similar success overseas. According to Crunchyroll, it was the first anime feature to dominate the U.S. box office since Pokémon: The First Movie in 1999.
This update follows 'JoJo's Bizarre Adventure' disappointment
If Demon Slayer Season 2 doesn't make it onto Toonami's 2022 schedule, it'll mark a second disappointment for anime fans hoping for new content. When DeMarco was asked about Netflix snagging the rights to Demon Slayer, it was for a reason: the streamer already secured them for JoJo's Bizarre Adventure: Stone Ocean.
That's been a point of contention among viewers, many of whom grew accustomed to having JoJo's air on Toonami. In fact, DeMarco addressed complaints about the show's departure on Twitter back in December:
"Even when Netflix swoops in super late in the game to spend an astronomical amount of money to make sure NO ONE can show new JoJo's episodes but them, it's still Toonami's fault! Can't win."
It seems the programming block has seen some big losses as of late — though it's not all bad news. JoJo's and Demon Slayer may not be on the menu. However, Toonami recently confirmed Attack on Titan is returning to its schedule, meaning one of 2022's biggest releases is on the way.