'Demon Slayer' Season 3 Trailer Teases 2 Hashira in the Swordsmith Village Arc
A new trailer for 'Demon Slayer' Season 3 teases the return of 2 Hashira during the Swordsmith Village Arc and raises questions about the next outing's release date.
TL;DR:
A new trailer teases what's coming in Demon Slayer Season 3.
The video highlights the return of 2 Hashira and focuses on Tanjiro's sword.
The trailer raises questions about the anime's return date, which still isn't confirmed.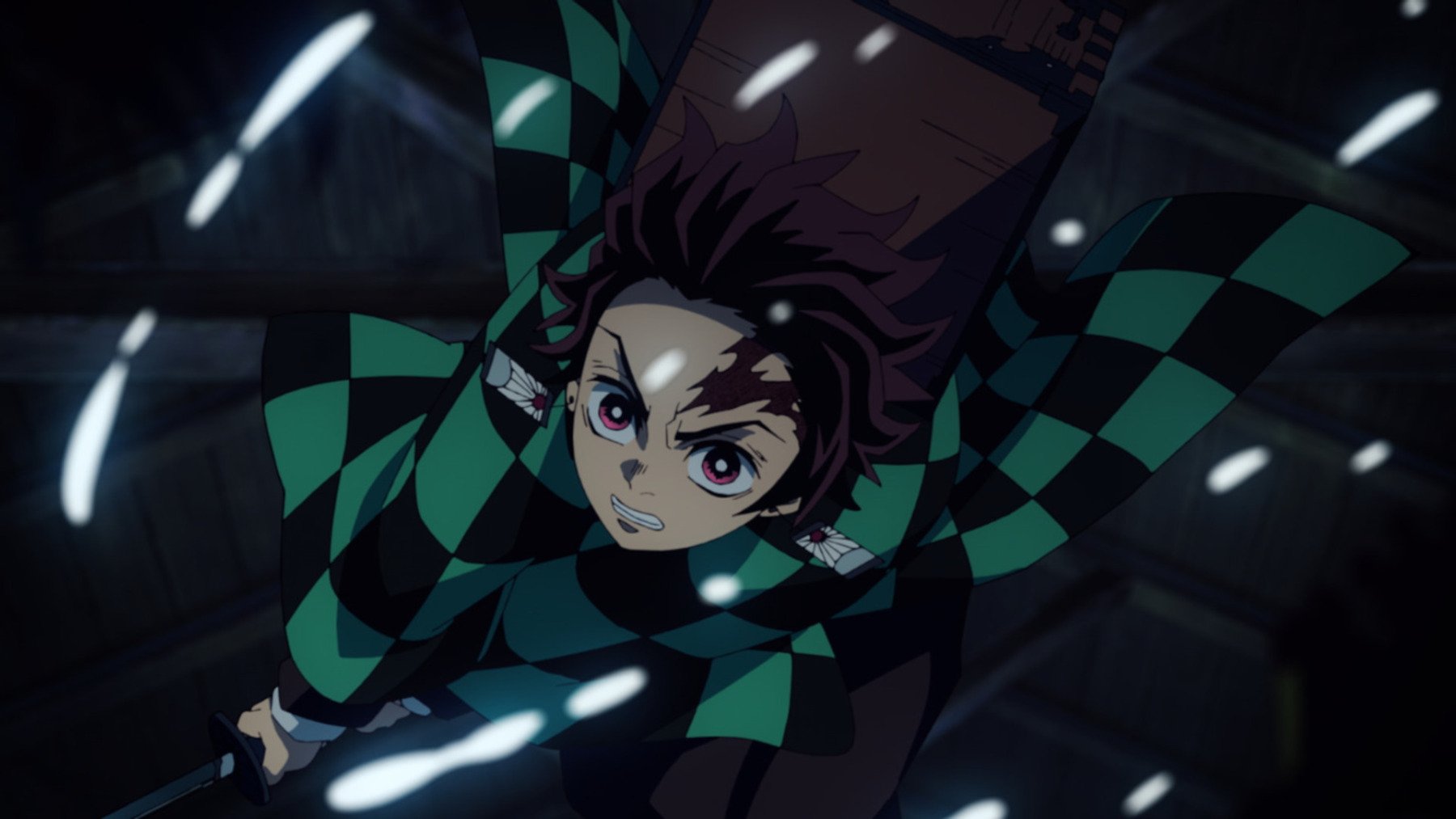 A third season of Demon Slayer was confirmed when the anime's Entertainment District Arc came to a close, but there's no word on when the next outing will arrive. Fortunately, fans now have something to tide them over. A new trailer for Demon Slayer Season 3 briefly teases what's to come. It also highlights the two Hashira that will take center stage in the Swordsmith Village Arc.
'Demon Slayer' Season 3 covers the Swordsmith Village Arc
Demon Slayer wrapped its Entertainment District Arc during the winter 2022 anime season, and the series confirmed it will tackle the Swordsmith Village Arc next. Those who have read Koyoharu Gotouge's manga know what that means for Tanjiro Kamado. However, those sticking to the anime have less insight into what's coming.
For those who haven't read the manga, a new trailer briefly teases the events of Demon Slayer Season 3. It seems Tanjiro will set out to fix his damaged sword. In fact, the new video offers multiple shots of his weapon. More notably, it also teases the return of two Hashira: the Mist Hashira and the Love Hashira.
The season 3 trailer teases the return of 2 Hashira
Both of Demon Slayer's recent arcs saw Tanjiro and his companions embarking on missions under the guidance of a Hashira. And now that they've trained under Kyojuro Rengoku and Tengen Uzui, it looks like the Mist and Love Hashira will have a moment in the spotlight.
Aniplex's trailer for Demon Slayer Season 3 doesn't reveal how Tanjiro will reunite with the pair or what they'll be up to when he does. However, it shows new footage of the two of them. Muichiro Tokito looks deep in thought, while Mitsuri Kanroji is happily running. That doesn't offer much insight into the next storyline, but it's enough to get fans excited.
Viewers knew from the official season 3 announcement and artwork that these characters would play a prominent role in the Swordsmith Village Arc. Sadly, it still doesn't have a release date or window. But hopefully, the trailer means we'll be getting one soon.
'Demon Slayer's Swordsmith Village Arc still has no release date
The new trailer for Demon Slayer Season 3 may get fans pumped up for the next chapter, but it doesn't indicate when the Swordsmith Village Arc will arrive. Many are anticipating a 2023 release date. With Attack on Titan Season 4 returning next year — after Part 2 aired around the same time as the Entertainment District Arc — that estimate seems reasonable.
Of course, few were expecting a trailer for season 3 so soon after season 2 concluded. With that in mind, the series could surprise us and return earlier. Only time will tell what Ufotable and Aniplex have planned. In the meantime, we'll be keeping our eyes peeled for an official release date announcement.