Denise Richards and Richie Sambora: The 'RHOBH' Star Explains Why They Really Broke Up
Real Housewives of Beverly Hills star Denise Richards started dating Bon Jovi guitarist Richie Sambora in 2006 shortly after she separated from Charlie Sheen. Here's what Richards revealed about why she and Sambora broke up. How Richie Sambora and Denise Richards kindled their romance In her book, The Real Girl Next Door, Richards says she …
Real Housewives of Beverly Hills star Denise Richards started dating Bon Jovi guitarist Richie Sambora in 2006 shortly after she separated from Charlie Sheen. Here's what Richards revealed about why she and Sambora broke up.
How Richie Sambora and Denise Richards kindled their romance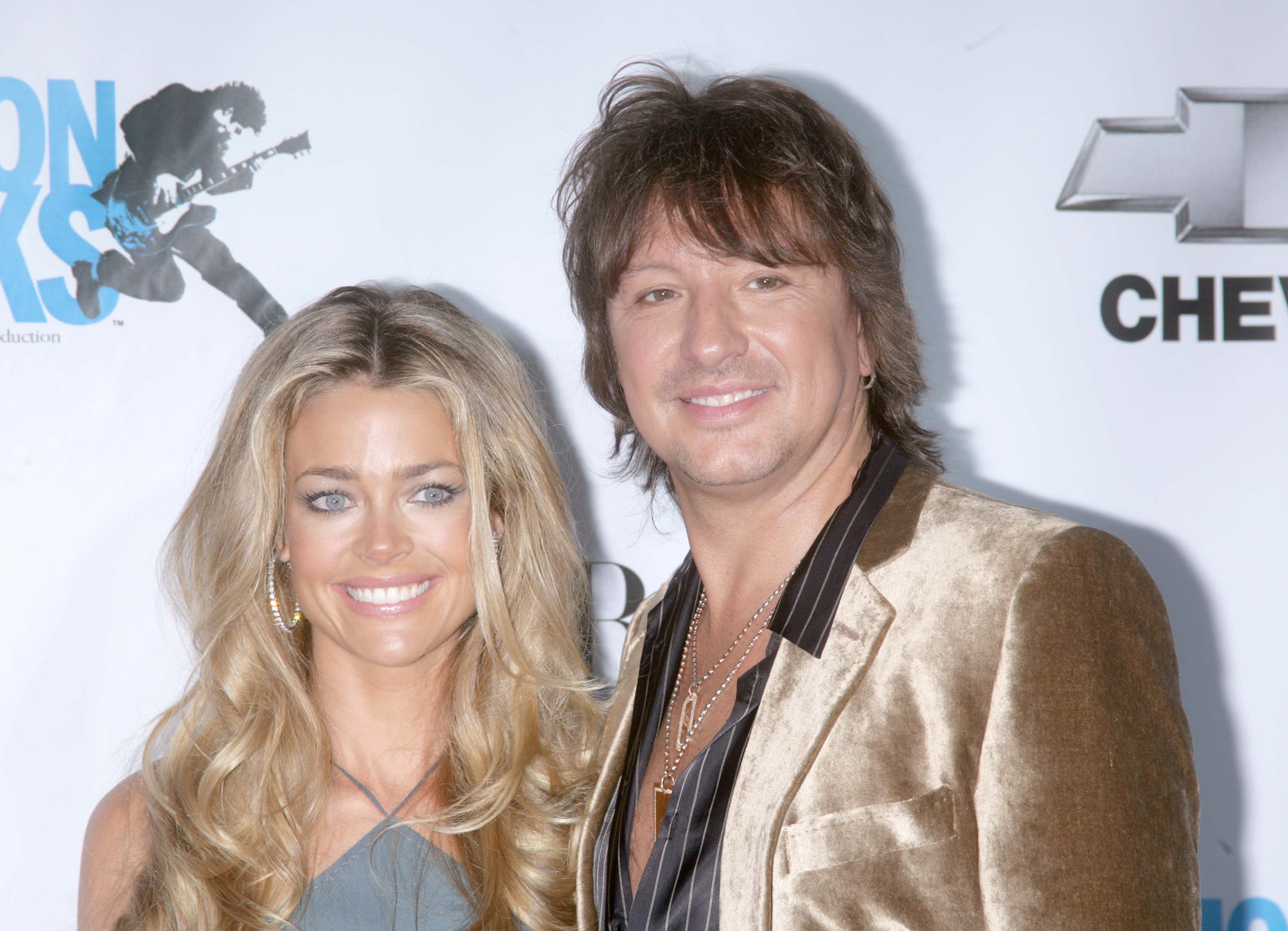 In her book, The Real Girl Next Door, Richards says she was already friendly with Sambora because she had been friends with his ex-wife, Heather Locklear. She and Sheen used to go out to dinner with Locklear and Sambora. During the time they were going through their divorces, Sambora and Richards happened to run into each other in a neighborhood parking lot. Richards says they started talking and exchanged numbers.
According to Richards, they clicked instantly because they were having similar experiences in their personal lives. They served as a support system for one another. Their friendly phone conversations led to a date.
Denise Richards and Richie Sambora tried to hide their relationship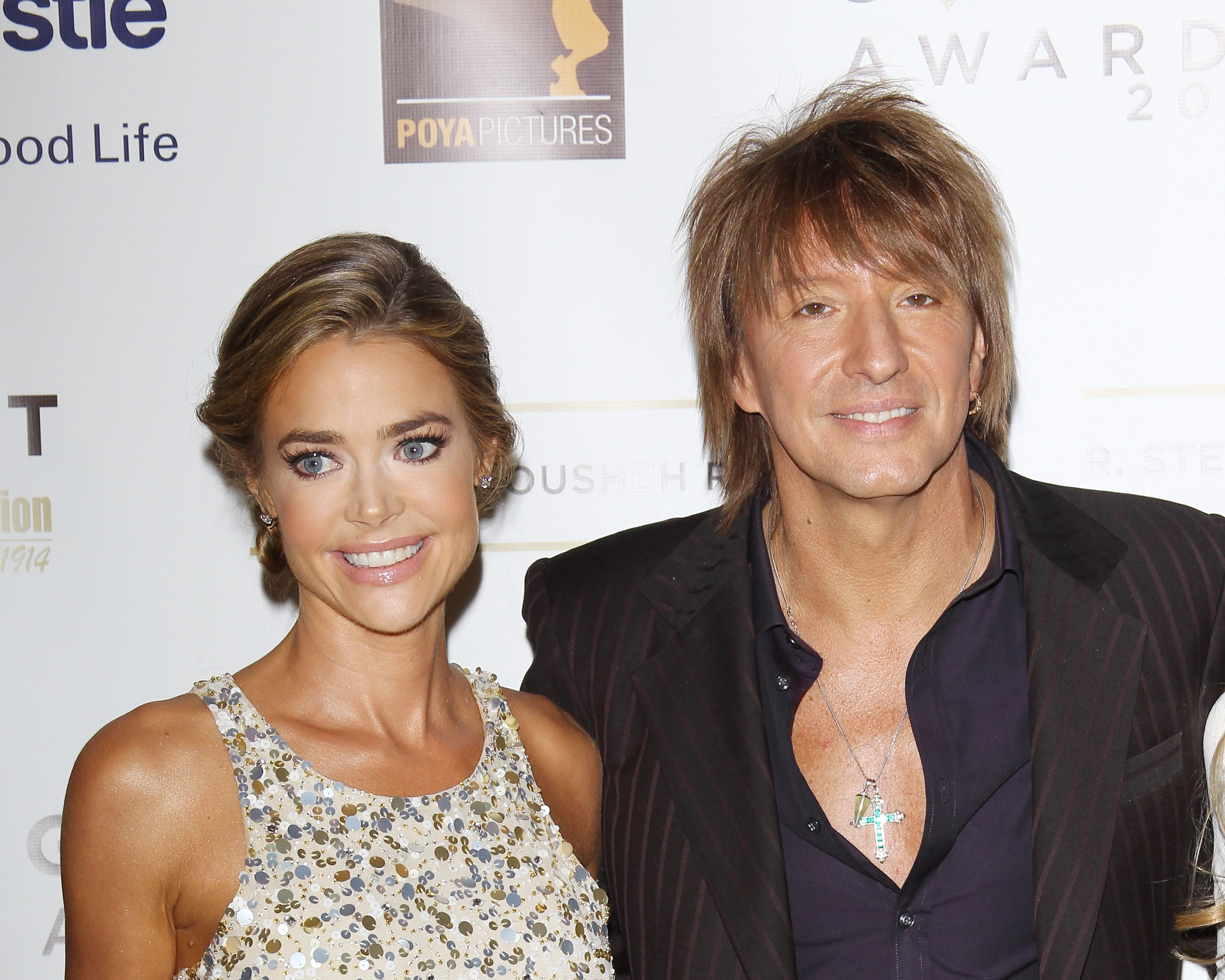 Although Richards cared for Sambora deeply, she says their relationship was challenging because of the paparazzi. They had to make up code names for each other and they were careful not to be seen in public together. "In retrospect, of course, our chance encounter had all the elements of destiny—and disaster," wrote Richards.
Before they became a romantic item, Richards says she had to decide whether to continue talking to Sambora or cut things off. She knew their relationship would be a hot topic in the gossip magazines because she used to be friends with Sambora's ex-wife. She was concerned about the judgment and unwanted attention she would receive.
When Richie suggested getting together in person, I had to make a complicated decision. It was either move forward with this friendship or stop talking to him altogether. There was no in-between.

My heart told me to see him, but my head said to run in the other direction. Deep down, I already knew what I was going to do. The problem was avoiding the paparazzi that followed me every day as soon as I ventured beyond my gate.

Denise Richards, The Real Girl Next Door
Why Denise Richards and Richie Sambora broke up
Richards says both she and Sambora were going through difficult times in their lives. Richards' mother was battling kidney cancer and Sambora's father was battling lung cancer. Sambora learned about his father's diagnosis just two weeks after Richards was told her mother's cancer had returned.
After Sambora's father died, Richards says their relationship began to fall apart. The stress of her divorce and Sambora's father's passing was too much for their relationship. Richards says her divorce became contentious and Sambora was dealing with the stressors in his own life.
"Ending the relationship was sad and hard; he was a dear friend with whom I had some wonderful times and confided some of my darkest fears, and it was hard to give that up," wrote Richards. "But I needed to focus on my divorce, which had unfortunately turned into a messy custody issue, and my career, which the negative press had affected badly."
Richards says she believes she and Sambora met and started dating when they did because they were meant to support each other emotionally. "It's often hard to contemplate the workings of fate, but this wasn't one of those times," wrote Richards.
"I saw why Richie and I had been brought together," continued Richards. "It made so much sense. As we went through this incredibly difficult phase of our lives, we had each other, and we understood each other as only we could."
Follow Sheiresa Ngo on Twitter.