Derek Hough Confronts 'DWTS' Producers Over Tie-Breaker Votes: 'It Doesn't Make Sense'
"Dancing with the Stars" judge Derek Hough confronted the show's producers for clarity regarding the show's tie-breaker voting system. The former pro claimed, "It doesn't make sense."
Derek Hough was so confused over the tie-breaker voting system of season 30 of Dancing with the Stars that he went to the show's producers to confront them. Hough, who competed on the series for 17 seasons, wanted clarification regarding the voting rule where head judge Len Goodman casts the tie-breaking vote.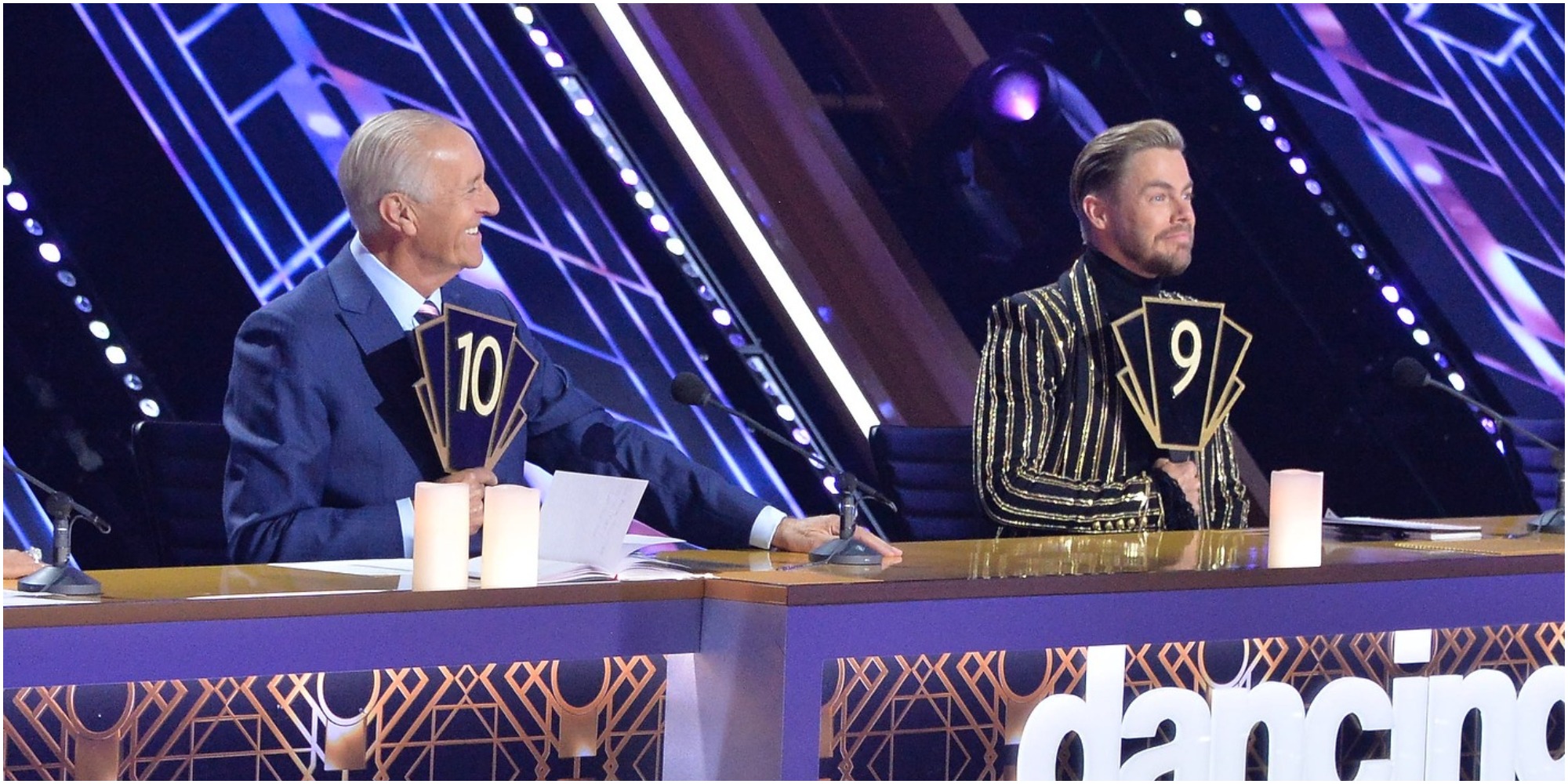 Why is a 'Dancing with the Stars' tie-breaker vote needed?
Judges Len Goodman, Derek Hough, Carrie Ann Inaba, and Bruno Tonioli face the bottom two celebrities and their professional partners during elimination evenings after the show tabulates audience votes.
Instead of audience votes counting as the final tally used toward a celebrities elimination, the judges now cast the final votes as to whom they would like to save during season 30.
In a tiebreaker between the four judges, head judge Len Goodman casts the deciding vote. This ruling means that Goodman has two votes counted. However, this rule was never fully explained to the audience and confused Hough as well.
Derek Hough confronted producers about the process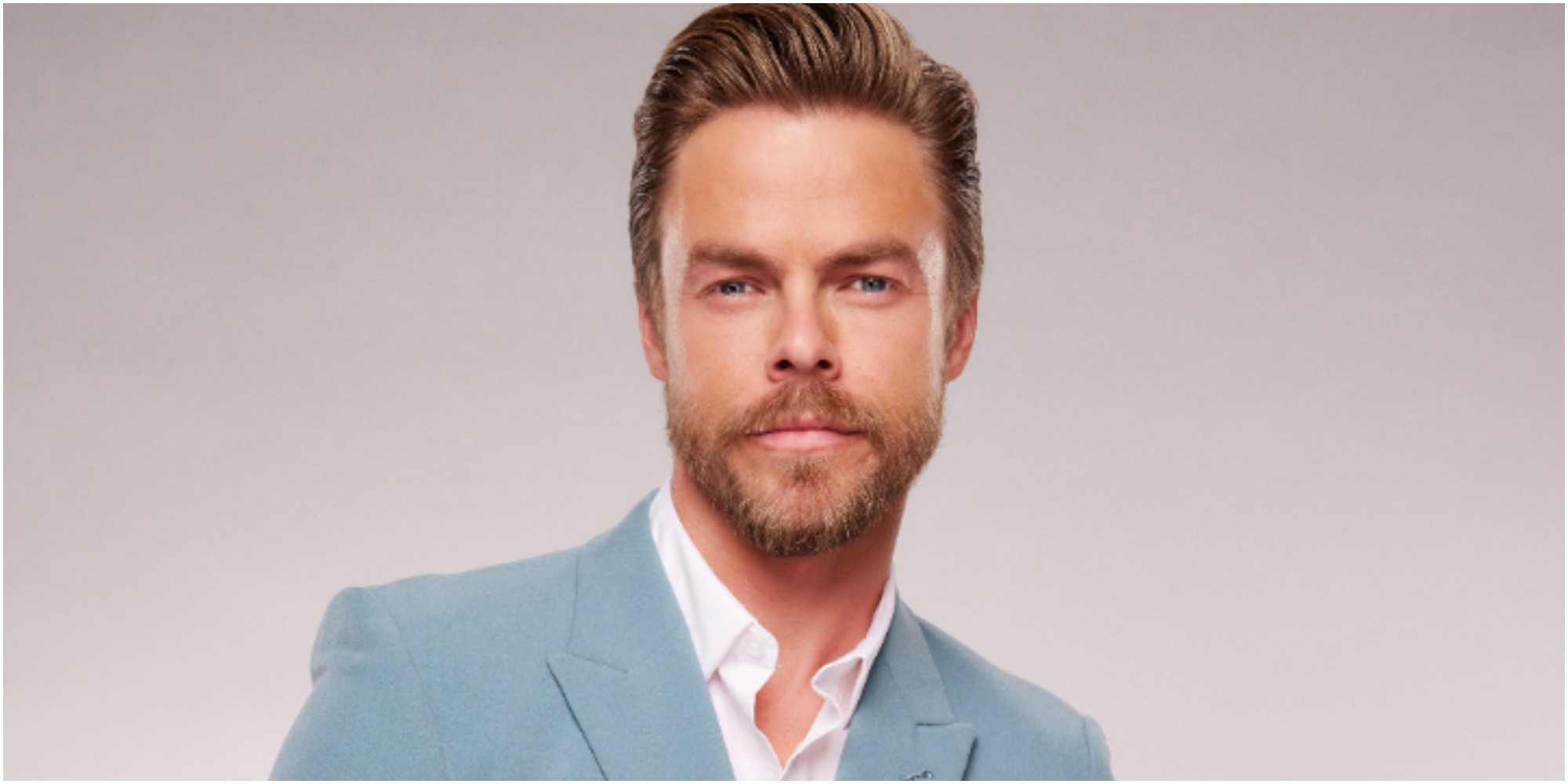 In an interview with Us Weekly, Derek Hough said he confronted Dancing with the Stars producers regarding what he felt was an unclear process regarding the tie-breaking vote cast by Len Goodman.
"I still don't understand it, and I've said this to producers. I was like, 'Guys, we gotta reword this thing because the tie doesn't make sense,'" Hough revealed.
"So basically, this is the way I'm explaining it: Essentially, Len [Goodman] has two votes, that's it? Len has the weight of two votes. I wish we just said it like that because that makes so much more sense," he clarified.
Ultimately, Hough believes this rule is fair toward the competing celebrities and their professional partners.
He told Us Weekly, "He's the head judge."
Hough added. "There's no show that exists where the original judges from season 1 [are still there in] season 30. It's pretty impressive. It's pretty remarkable."
Pros Artem Chigvintsev and Cheryl Burke weighed in on the tie-breaker rule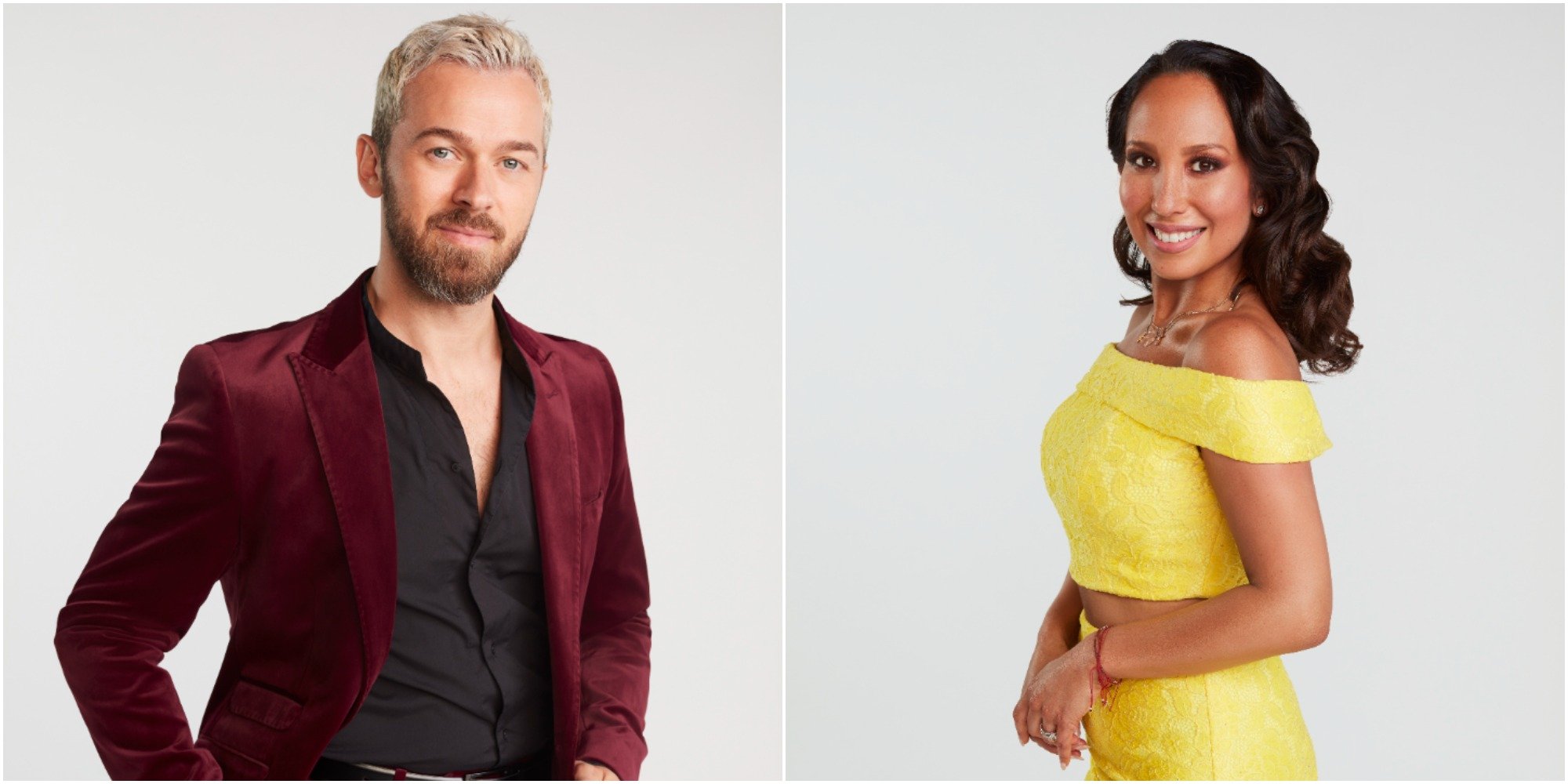 Cheryl Burke previously told the publication, "I actually don't mind it. Do I think that it's confusing this season? Maybe a little bit because there are four judges, but I didn't realize until recently that Len's vote is considered as two votes. I don't know if that was explained or not."
Artem Chigvintsev also shared his comments regarding the tie-breaker voting system.
"I do think there is an option of, let's say, there's a bottom two. If the judges can't decide who to send home, it should go into the voting system. Who got the most votes?
"Let's break it down to who got the most votes because then it's fair [and] square. You can't be mad then. The audience becomes a fifth judge in a sense," Chigvintsev explained.
Dancing with the Stars airs Mondays at 8 p.m. EST on ABC.