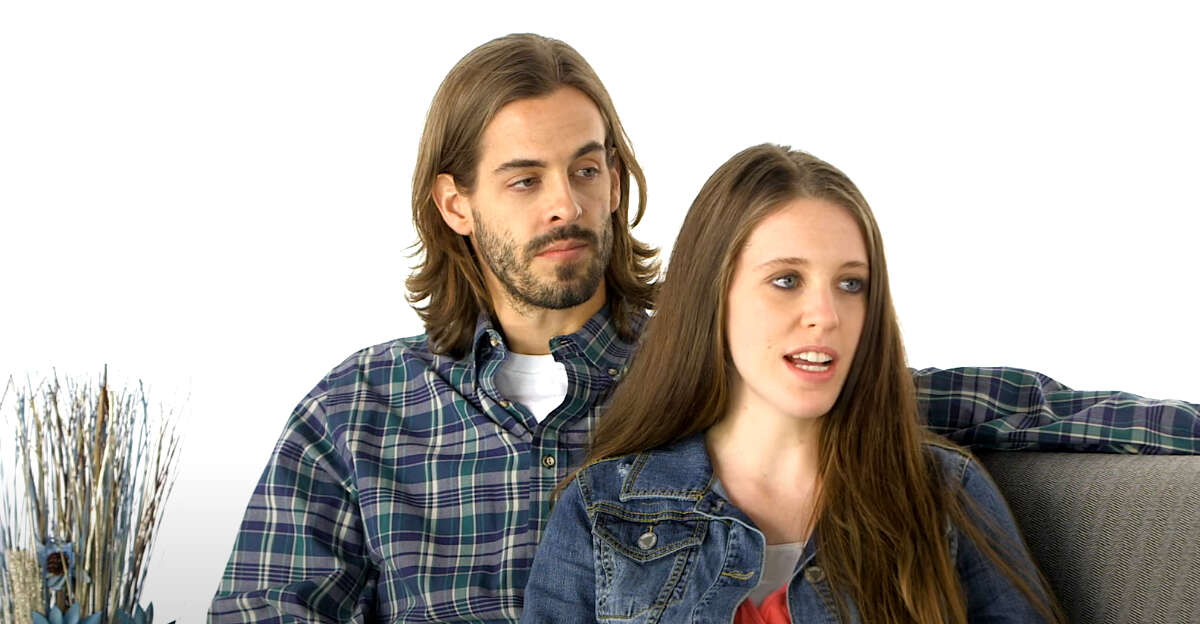 Derick Dillard Points out That Jim Bob Is a Hypocrite for Itemized List of Costs of Raising Jill Dillard: Jill Could Send Him a Bill, Too
Derick Dillard and Jill Dillard are still sharing new bombshells and insights about their life inside the Duggar family, including details of Jill's off-camera upbringing.
In 2019, Duggar family followers noticed Jill Dillard and her husband, Derick Dillard, were absent from Duggar family events. Rumors of a rift began swirling. In 2020, those rumors were confirmed. Since then, Jill and Derick have pulled back the curtain and become outspoken about the problems within the Duggar family. In her book Counting the Cost, Jill wrote about her father's troubling behavior around money. She revealed that he even sent her an itemized bill for her care. In a recent interview, Derick Dillard pointed out that Jim Bob was a massive hypocrite for the bill. After all, his wife could have easily billed her parents for the years she spent raising her siblings. 
Derick Dillard discussed Jim Bob's itemized bill for Jill's care 
In her recent memoir, Jill Dillard wrote about her strained relationship with her father, Jim Bob Duggar. Much of the trouble between the formerly close father and daughter revolved around money. Things between the Dillards and the Duggars were already tense when the Dillards received notice from the IRS that they hadn't claimed earned income. When they asked for the bill to be paid, Jim Bob launched a campaign to bully them into staying quiet. In the book, Jill described an itemized bill she received from her father. According to Jill, the bill listed everything related to her care, including meals and clothing.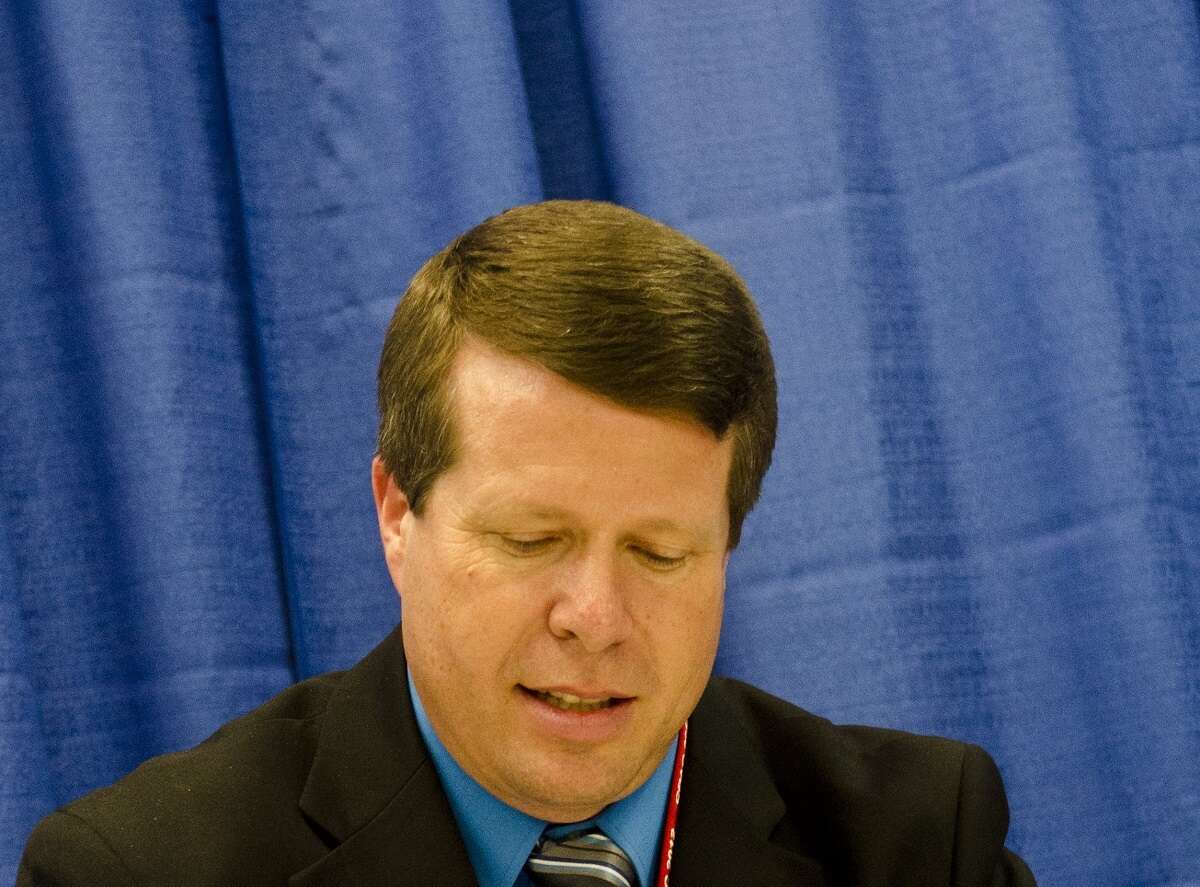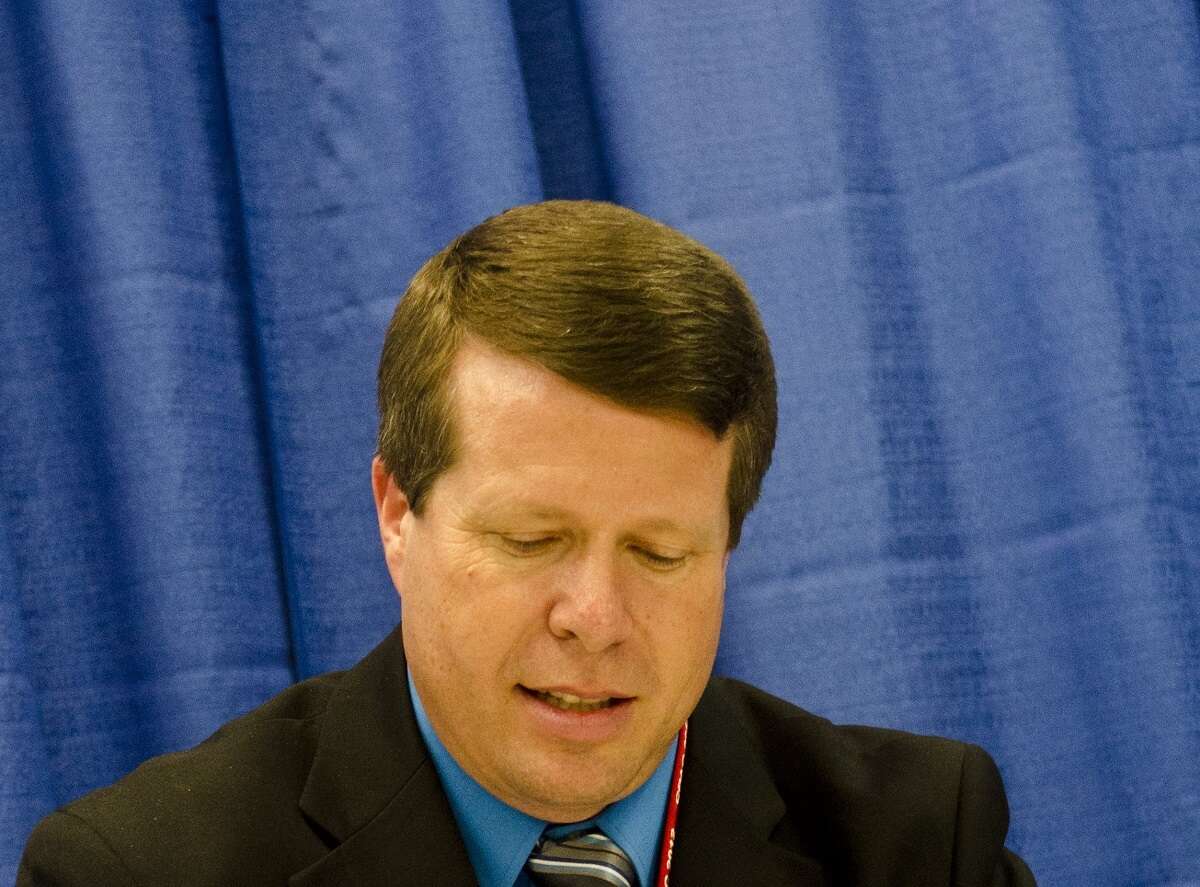 The itemized bill is a sticking point for Derick Dillard. He brought that bill up during a recent appearance on the Ask Dr. Julie Hanks Podcast. Derick is deeply bothered by Jim Bob's behavior. He seems equally annoyed that Jill Dillard was tasked with raising her siblings. 
Derick Dillard pointed out just how hypocritical Jim Bob Duggar was to send Jill a bill for services rendered to her. Those services included things like rent, the use of a vehicle, and the meals she ate at her parent's home, even as a minor child in their care. While Jim Bob was tallying up all the costs of raising his daughter, he conveniently failed to factor in just how much free labor he received from Jill. 
Derick noted that Jill could have very easily sent her father her own bill. She didn't, but she would have been within her right to do so. Surely, he would not have paid it, though. 
How much would Jill have earned if she was paid for the care of her siblings? 
Derick Dillard wasn't even talking about the money Jill was owed for her time working on 19 Kids and Counting and Counting On. Instead, he points out that Jill was tasked with raising at least three of her siblings. In many ways, she served as a live-in nanny from the time she was just 10 years old until she moved out at 23. That means the mother of three "worked" for Jim Bob and Michelle Duggar for 13 years. So, how big of a bill could she have sent her parents?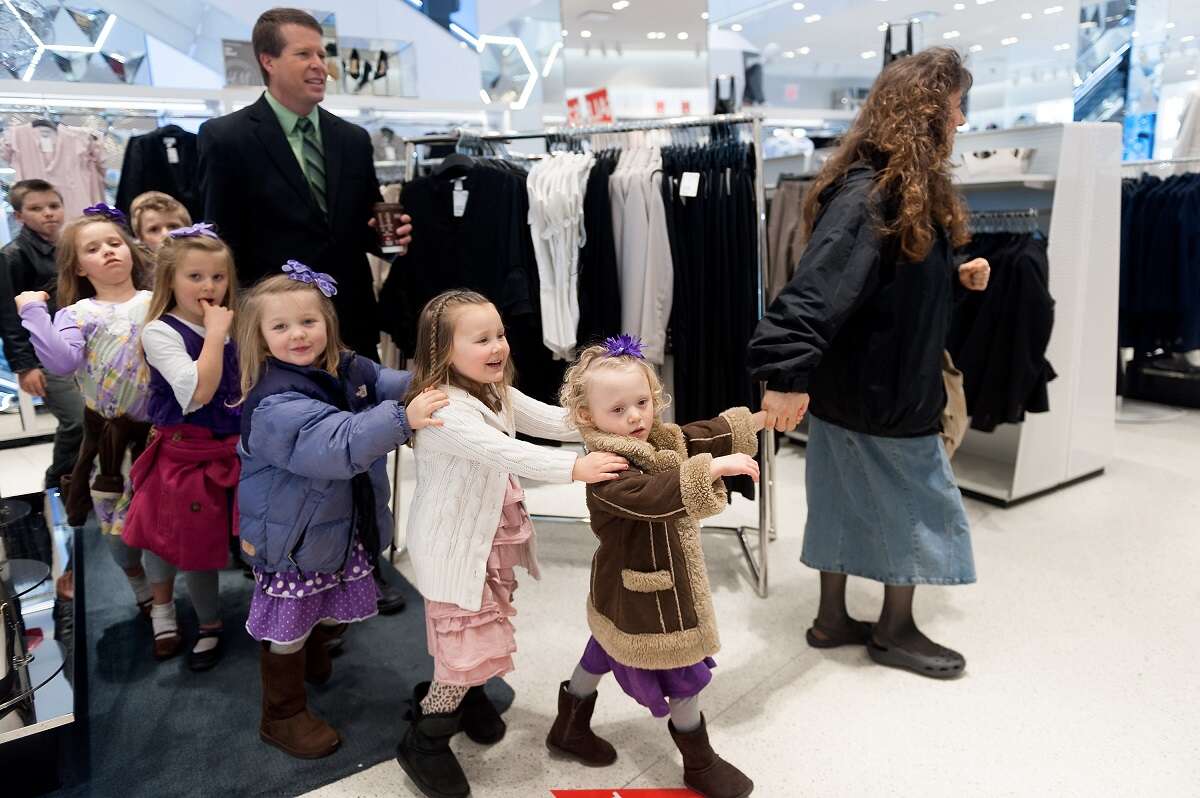 According to Nanny Lane, the average live-in nanny makes $13.40 per hour in Arkansas today. For simplicity's sake, let's assume Jill should have been paid $10 per hour for her time. If she worked 40 hours a week caring for her younger siblings, she would have earned $400 per week or $1600 per month. If Jill had been paid for her time, Jim Bob Duggar would have had to shell out more than a quarter of a million dollars to her. The figure is much higher if you factor in the number of children Jill cared for, and the number of hours she was responsible for them. That figure doesn't even touch on the work she did on the family's reality TV shows.