Desi Arnaz Adored Lucille Ball Even Decades After Their Divorce — 'I Love Lucy Was Never Just a Title'
Lucille Ball and Desi Arnaz had an undeniably difficult marriage. The couple is best known for starring on the hit CBS comedy I Love Lucy together. But behind the scenes, their life wasn't always full of laughter. Between Arnaz's infidelity, alleged alcoholism, and the couple's constant fighting, their marriage went through many challenges. Eventually, this famous couple divorced in 1960.
Ball and Arnaz ended their marriage for good. However, that fact didn't change their love for each other. Even though both celebrities went on to marry other people, the I Love Lucy co-stars never forgot about their life-changing relationship. And they never abandoned that love.
How Lucille Ball met her husband, Desi Arnaz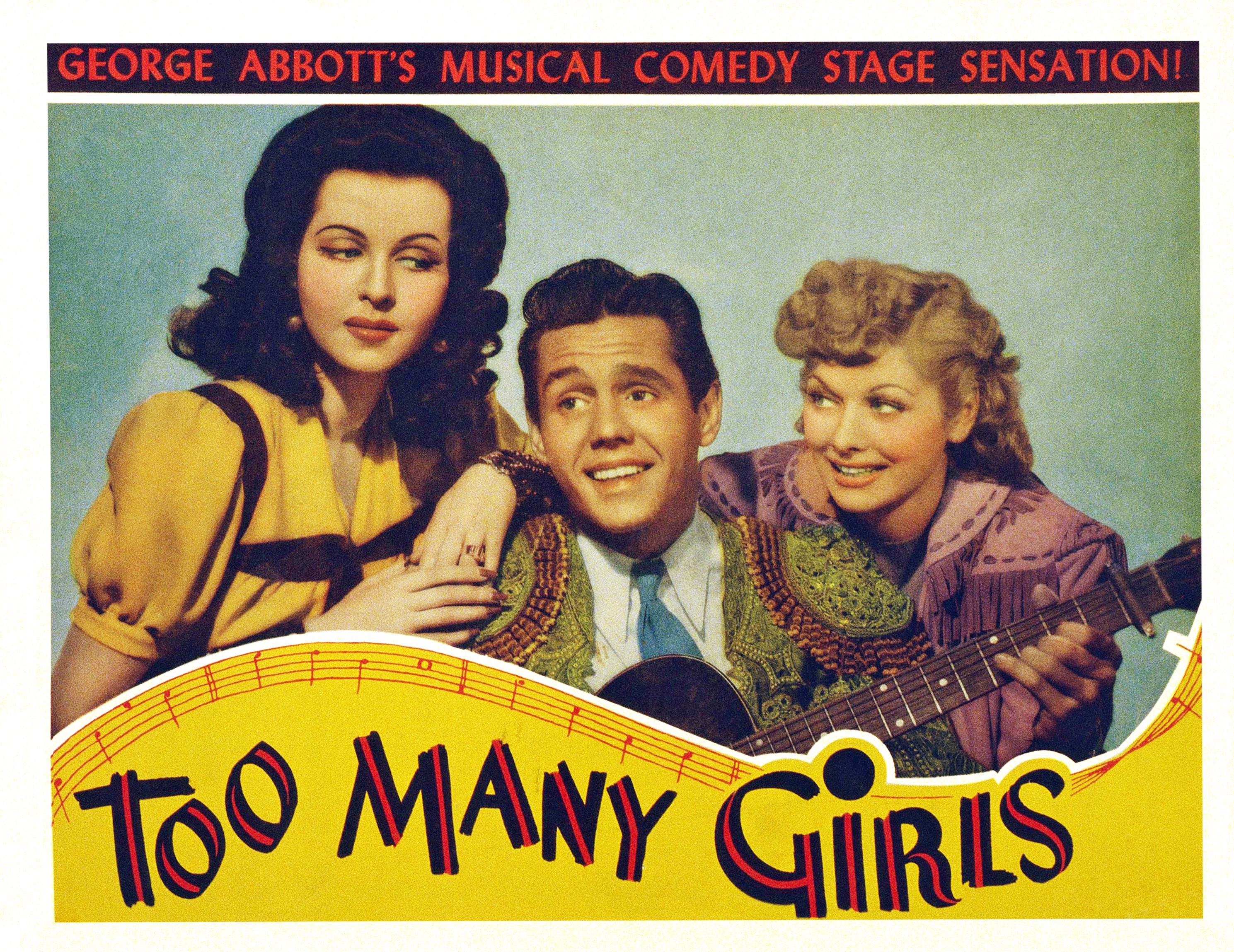 It's ironic how Ball and Arnaz met when you consider what eventually happened to their marriage. The pair became acquainted on the set of the film Too Many Girls — a title that would prove prophetic.
Arnaz was five years younger than Ball and had a totally different outlook on life. The couple experienced instant attraction. Still, that wasn't enough to overcome their cultural differences, which included Arnaz believing he was entitled to a mistress and a wife. Ball did not approve.
She pitched 'I Love Lucy' to keep her Desi Arnaz close by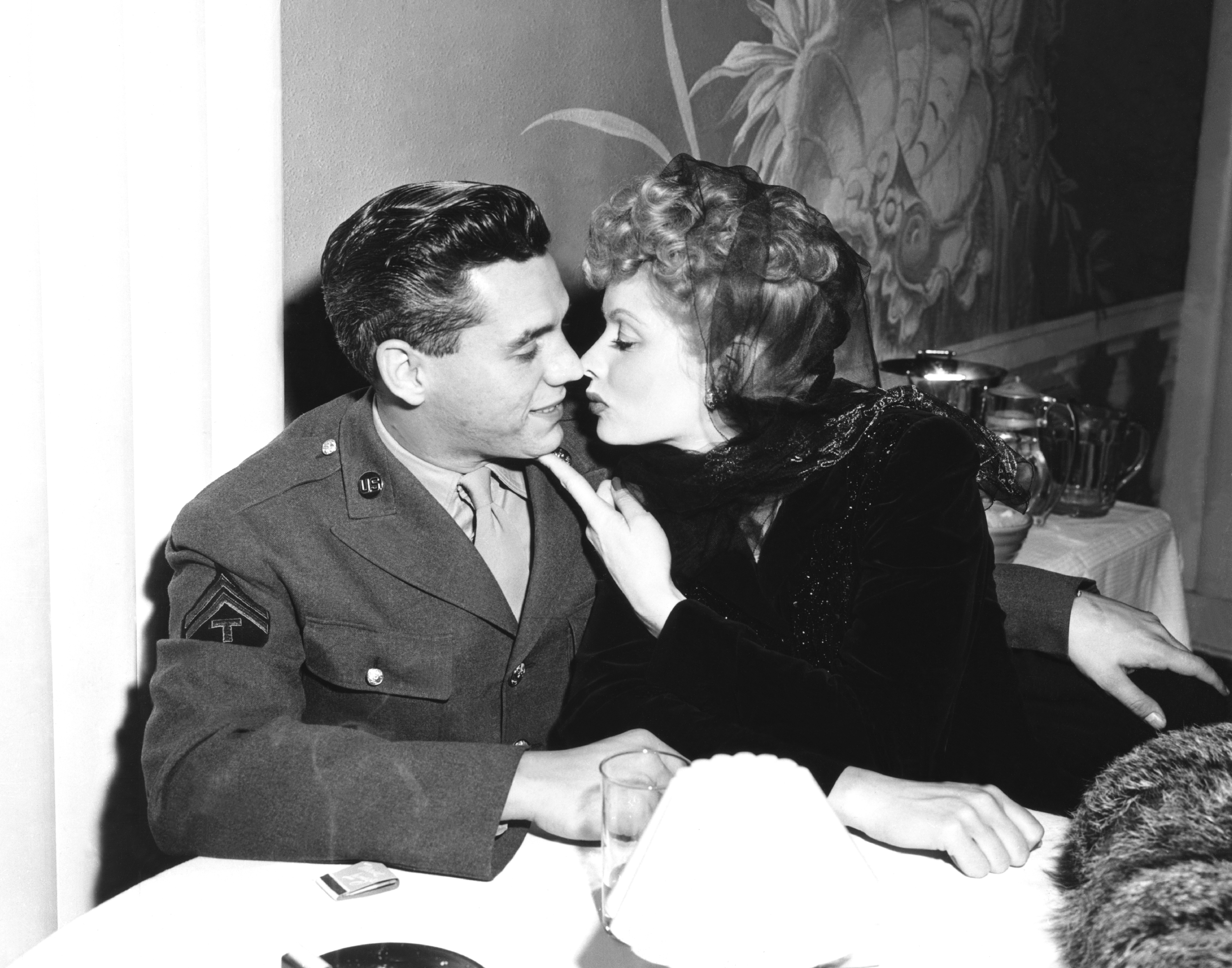 Ball saw the potential for a comedy show based on the radio program My Favorite Husband. However, pitching the idea for the sitcom wasn't just about getting famous. She was also looking for a way to keep Arnaz close to home. This came after several tumultuous years when Ball even filed for divorce from Arnaz (though they later reconciled).
"She knew that if he went on the road with the band, he'd be catting around all the time. She wanted him at home, where she felt the marriage would have a better chance of lasting, which of course it did," I Love Lucy writer Bob Weiskopf said.
Her ploy worked, to some extent. But it wasn't enough to keep her co-star husband from cheating.
Lucille Ball and Desi Arnaz gave up on marriage, but not on love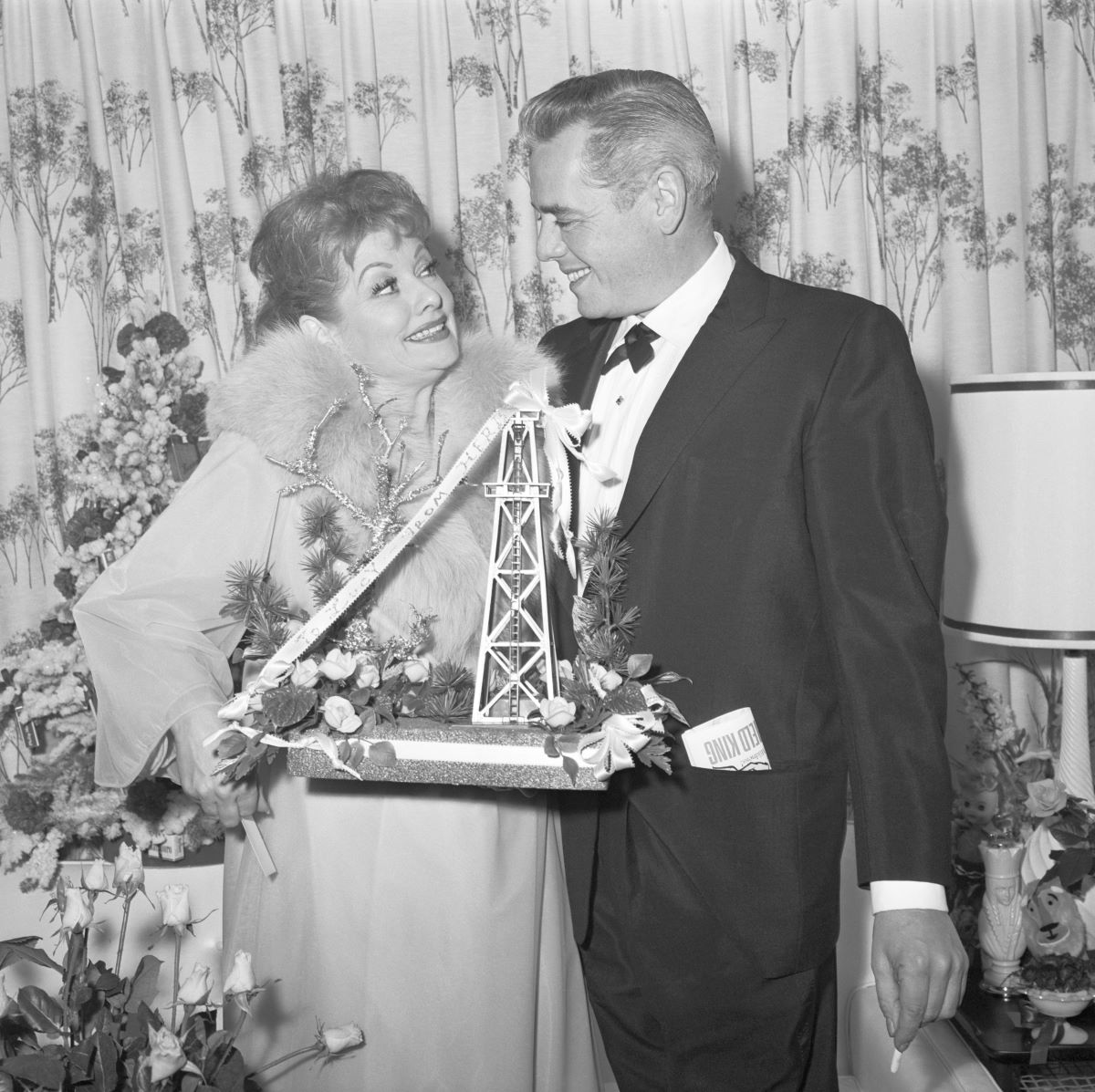 By 1960, Ball was sick of Araz's infidelity, and more than that, she was embarrassed that everyone knew about it. The couple had two children together but decided to part ways. Ball filed for divorce in 1960 and this time, she didn't back out. The comedy actor bought out Arnaz's share of Desilu, their successful production company, two years later.
The couple's divorce was contentious, but they remained close even years after their official split, House Beautiful reported. In the book Desilu: The Story of Lucille Ball and Desi Arnaz, he wrote later about Ball in glowing terms.
"Lucy was the show. Viv, Fred, and I were just props. Damn good props, but props nevertheless. P.S. I Love Lucy was never just the title."
The author plus Arnaz's daughter Lucie confirmed that his final words to his ex-wife were equally complimentary. He allegedly said: "I love you too, honey. Good luck with your show."
Arnaz died in 1986. Ball died a few years later in 1989.