Desi Arnaz Had a 'Volatile Personality', According to an 'I Love Lucy' Assistant Director
Desi Arnaz and Lucille Ball became huge stars while appearing on the TV series I Love Lucy. While Arnaz's talent and business dealings made the couple massively successful, an assistant director on the 1950s sitcom said Arnaz's personality could get "volatile."
What was it like to work with 'I Love Lucy' stars Lucille Ball and Desi Arnaz shortly before their marriage ended?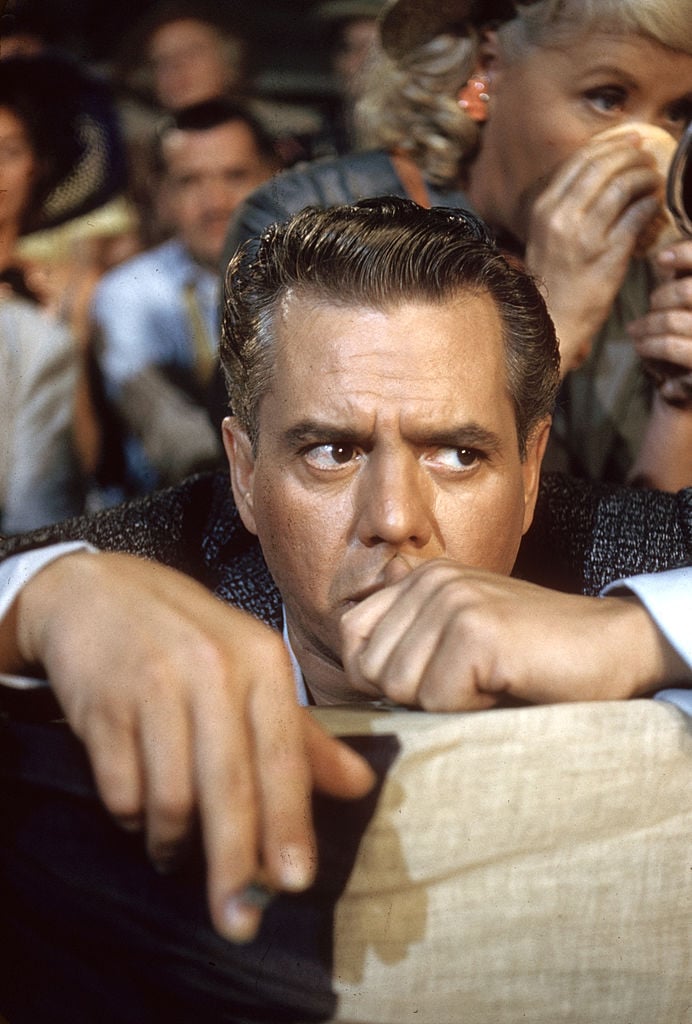 RELATED: 'I Love Lucy': 'Little Ricky' Actor Says Lucille Ball and Desi Arnaz's Home Had an 'Atmosphere' of 'Instability'
Jay Sandrich is a director who has been inducted into the Television Hall of Fame for his legendary work. He directed over 100 episodes of both The Mary Tyler Moore Show and The Cosby Show, in addition to several episodes of series like The Odd Couple, Beacon Hill, and The Bob Newhart Show. But one of Sandrich's first jobs in the TV industry was on the sitcom I Love Lucy. In an interview with the Television Academy Foundation, he recalled his time as an assistant director on the popular TV show.
"Desi and Lucy were just starting to have problems," Sandrich said of the time. The director was referencing the end of an era — when Ball and Arnaz moved away from 30-minute I Love Lucy episodes, and began filming the 60-minute Lucy-Desi Comedy Hour.
"The half-hours were not nearly as difficult as the hour shows. Because we were doing a show once a week in front of an audience," Sandrich continued.
Desi Arnaz had a 'really volatile personality', the 'I Love Lucy' AD recalled
Sandrich also recalled that Arnaz's emotional state could be a bit of a rollercoaster.
"Desi was … he had that really volatile personality," the I Love Lucy assistant director revealed. When Sandrich joined the crew, he recalls sensing a "dark cloud" hanging over the set — due to Ball and Arnaz's relationship issues.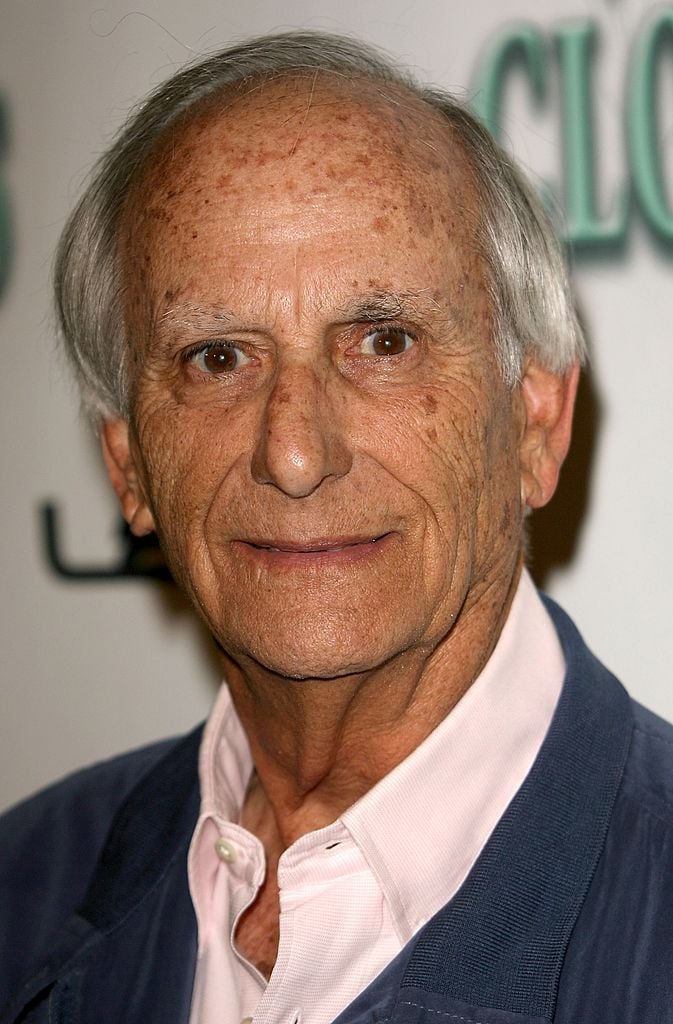 "It was a tough time for them personally," Sandrich said. One of the AD's biggest challenges? Getting everyone on set at the same time. He told the Television Academy Foundation interviewer about a time that I Love Lucy cast member Vivian Vance made his job a bit more difficult.
"One time, I got everybody ready and Vivian wandered off for some reason," Sandirch remembered. "And Desi and Lucy got there and Vivian wasn't there, and Desi blew." Arnaz began yelling at the young assistant director — but apparently, that wasn't out of character for him.
"Which he always did. Desi would just blow sky high," Sandrich confirmed. It sounds like everyone else working on I Love Lucy were pretty used to Arnaz's eruptions, but for Sandrich, it was tough. He recalled:
He started screaming at me, and I'm this young guy, I hadn't done anything wrong. In front of everybody, it was very, very difficult. The crew understood, I mean everybody knew, but it was a very hard experience for me.
Arnaz and Ball were dealing with several personal issues that would lead up to their divorce
5 minutes after the "blow up," Arnaz did apologize to Sandrich.
While the experience wasn't fun for the I Love Lucy AD, he did seem to believe experiences like that built character.
"It sort of toughens you up, I guess," Sandrich said. "I survived." Still, Sandrich felt out of his depths on that set.
"It was a really hard learning experience," he revealed. Technically, Sandrich admitted he didn't always know what he was doing, and that was very daunting as a young professional. But the main obstacle was dealing with the big personalities.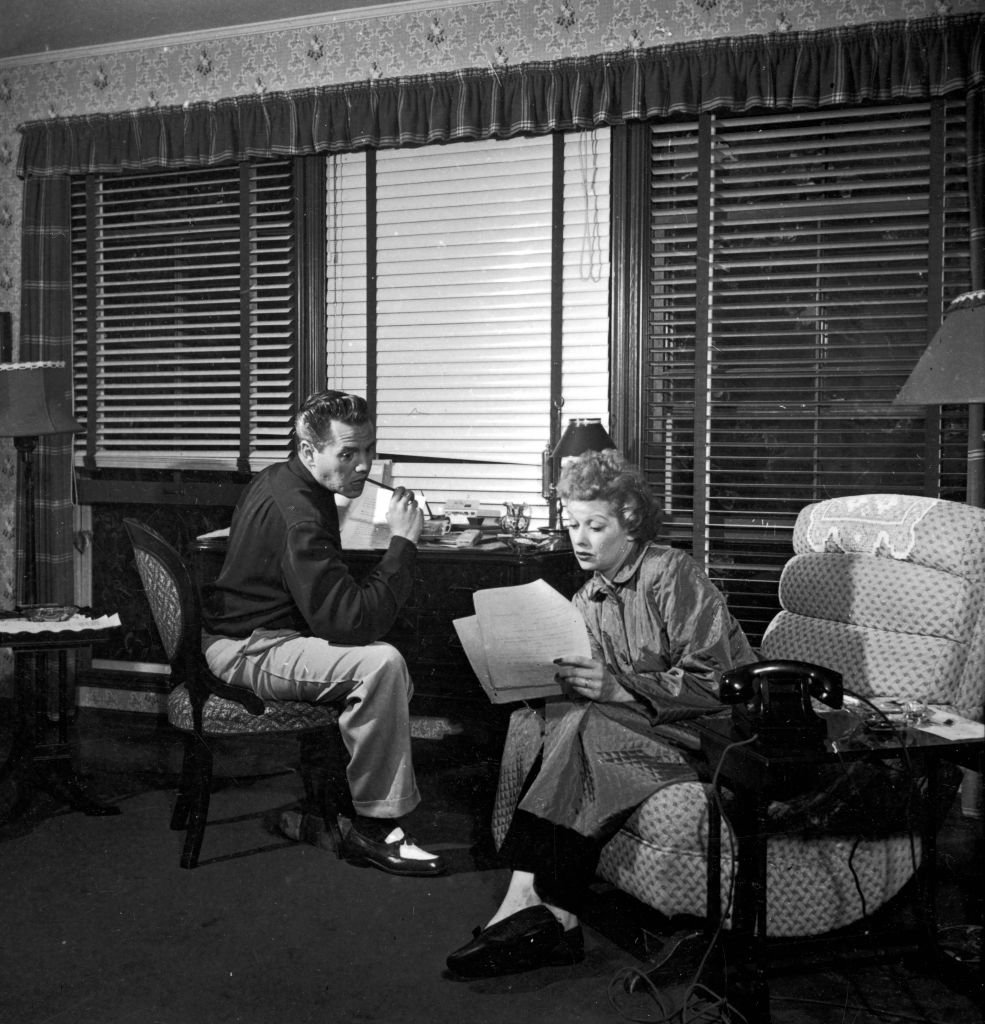 RELATED: Why Lucille Ball 'Failed on Broadway' at the Height of Her Career
"How do I survive these volatile, successful, brilliant people? And I'm sort of in the middle of a lot of it," Sandrich remembered. "… There was a lot of times when personal issues would get in the way of the set." As the AD, his job was just to "keep everybody working." But that wasn't always easy, considering, as Sandrich put it: "America's favorite couple was sort of breaking up."
Still, it sounds like Arnaz's intense character didn't make him the bad guy onset. The director chalked it up to the fact that Arnaz could come back around and be nice — and would always tell you he was sorry.
"He'd apologize, and he'd put his arm around you," the I Love Lucy alum said. "… everybody loved him."