Despite the 'Dexter' Revival, 'You' Is Still the More Popular Serial Killer Drama
The Dexter revival showcased the American love of serial killer crime TV shows, debuting on the heels of similar dramas like You. But Dexter: New Blood faced a decent amount of criticism. Meanwhile, You continues to prove a massive success for Netflix. So what happened? One study offers both answers and more questions.
'You' outperformed 'Dexter'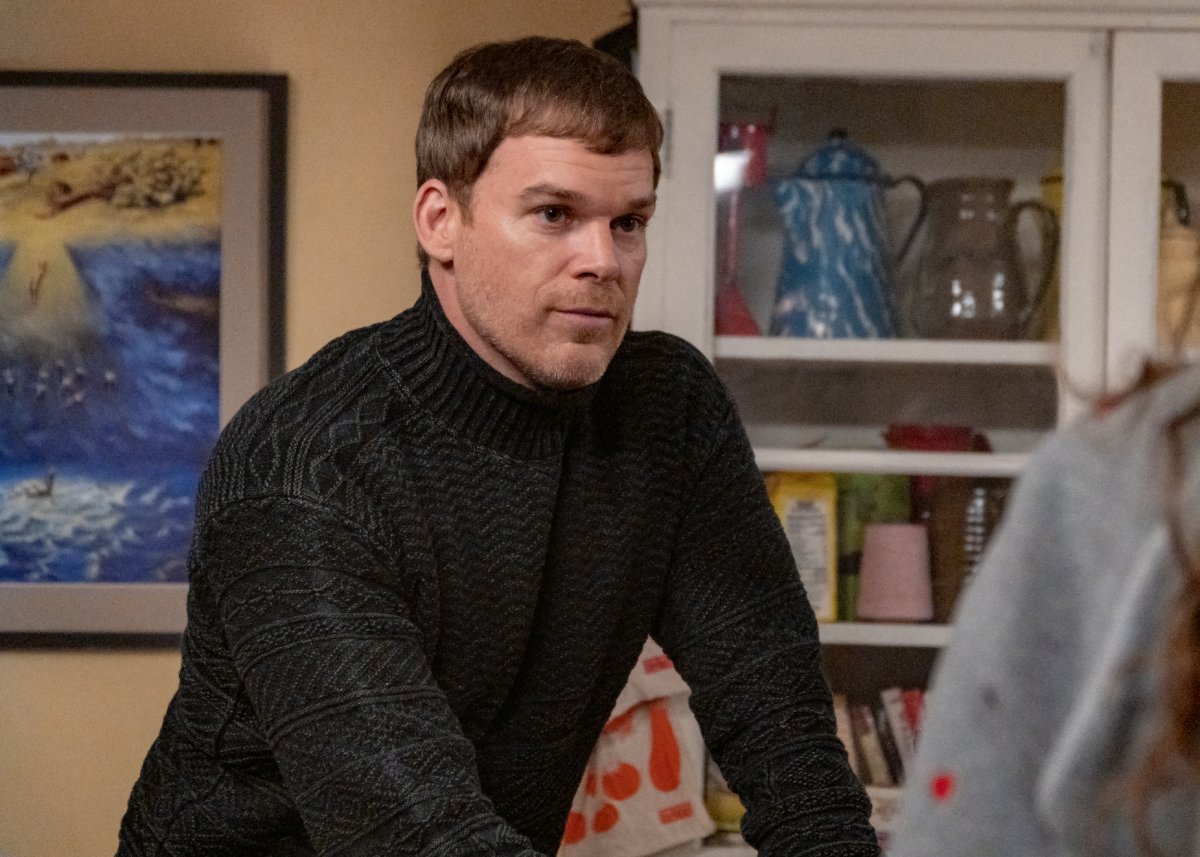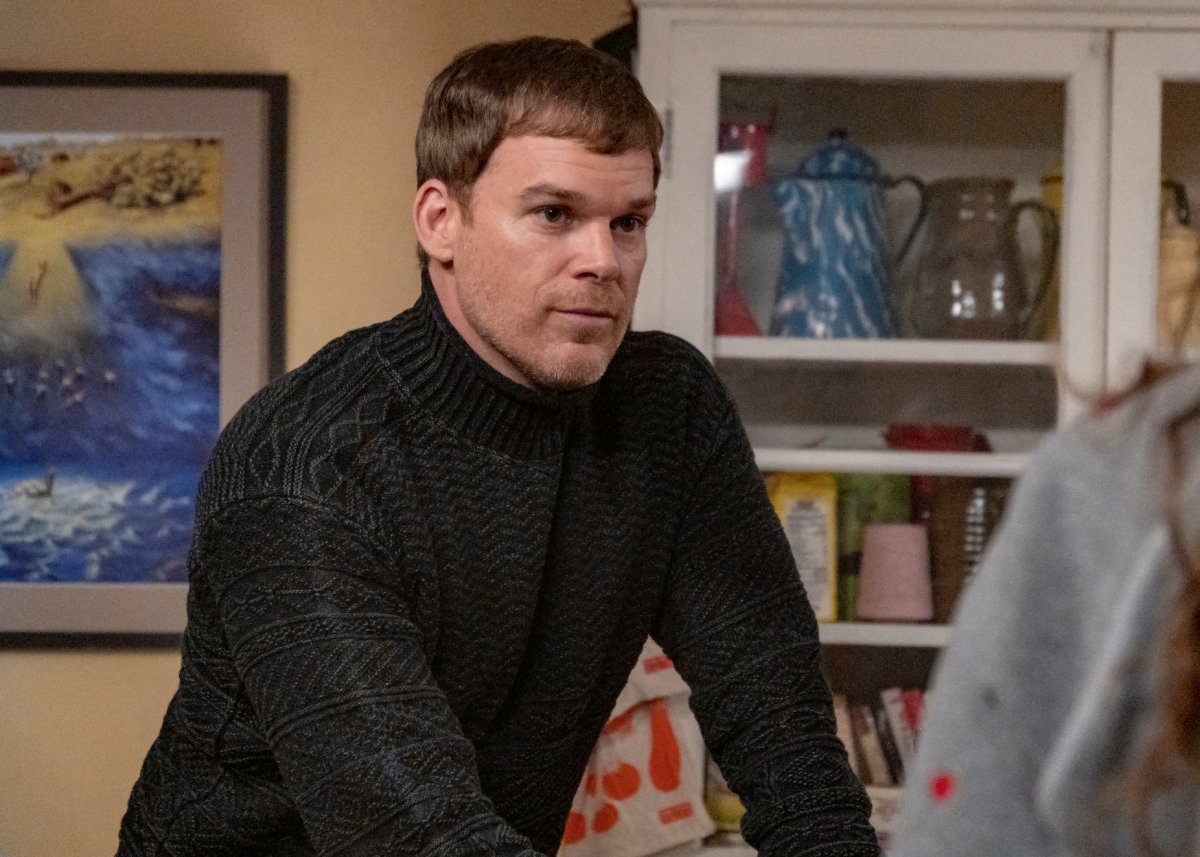 Serial killers, cop procedurals, even quirky comedies like Brooklyn Nine-Nine rank high among audiences looking for a crime fix. E-conolight shared its study of the most popular crime shows of 2021. For this research, it didn't matter when the show initially aired (Twin Peaks, another revived show). The study only factored in when and where viewers tuned in.
Criminal Minds led the pack as the most-watched program in five U.S. states. Meanwhile, You held firm in two states (Illinois and Virginia). But Dexter only ranked highest in Maine.
How does this happen? After all, the numbers skew in the latter's favor. Dexter originally aired for an impressive eight seasons comprised of nearly 100 episodes. And Michael C. Hall returned to the titular character for the 2021 revival Dexter: New Blood.
'You' had a fan base before Showtime released 'Dexter: New Blood'
Dexter originally ran from 2006 through 2013. You debuted in 2018. So fans of Showtime's hit had roughly four years to watch (and re-watch) the series before the other came along.
First airing on Lifetime, Netflix purchased the You Season 1 distribution rights — then created more. The story of Joe Goldberg and the women he loves scored a fourth season on the streaming service before the third season aired. 
When E-conolight conducted its study in 2021, You Season 3 was already out. Several months later, Showtime began airing Dexter: New Blood, only one month before E-conolight ended its study. The final episode of the 10-episode revival aired on January 9, 2022.
Think of the study as a snapshot of crime show popularity rather than fact. Still, the study did reveal one important thing: the similarities between You and Dexter.
The similarities between Joe and Dexter aren't a coincidence
Marcos Siega was the executive director of the first season before it came to Netflix. He also directed on the Showtime hit. Siega blatantly admitted to stealing the voice-over concept from Dexter. And clearly, it worked for both shows.
Lauren Gussis, a writer for the original Dexter, explained the voice-over technique was a way to humanize the titular serial killer. It also added some comic levity to a pretty gruesome show. In other words, a voice-over can make a serial killer relatable, whether it's Joe or Dexter.
Fans agree when choosing the best serial killer
What makes a good show doesn't necessarily make for a good serial killer. A Quora discussion thread contained facts and theories on the subject, placing one lead character above the other. The majority of commenters concluded Dexter remains the superior serial killer. Joe doesn't hold a candle to Dexter's methodology or motive.
What's more, Joe certainly isn't as adept as Dexter. Multiple people discover his secret during the show. However, as one commenter observed, "Literally a whole police investigation team couldn't find [Dexter] out, and [he] was working for them. "
But just because a fictional serial killer proves more efficient at offing victims doesn't mean they can land better ratings than the sloppy guy.
RELATED: 'Dexter: New Blood' Boss Teases Possibility of Season 2