Despite Quitting 'RHONY' Twice, Bethenny Frankel Misses One Aspect About the 'Housewives'
Bethenny Frankel was the ultimate OG of The Real Housewives of New York City. The Skinnygirl founder became a hit with viewers fast for her outspoken personality. Frankel used her newfound fame to make money moves promoting her business and then scoring her own spinoff. She would later return to hold an apple for a second stint before leaving once again. Despite quitting the Bravo franchise twice, Frankel does miss a certain aspect about being on the show as she revealed recently.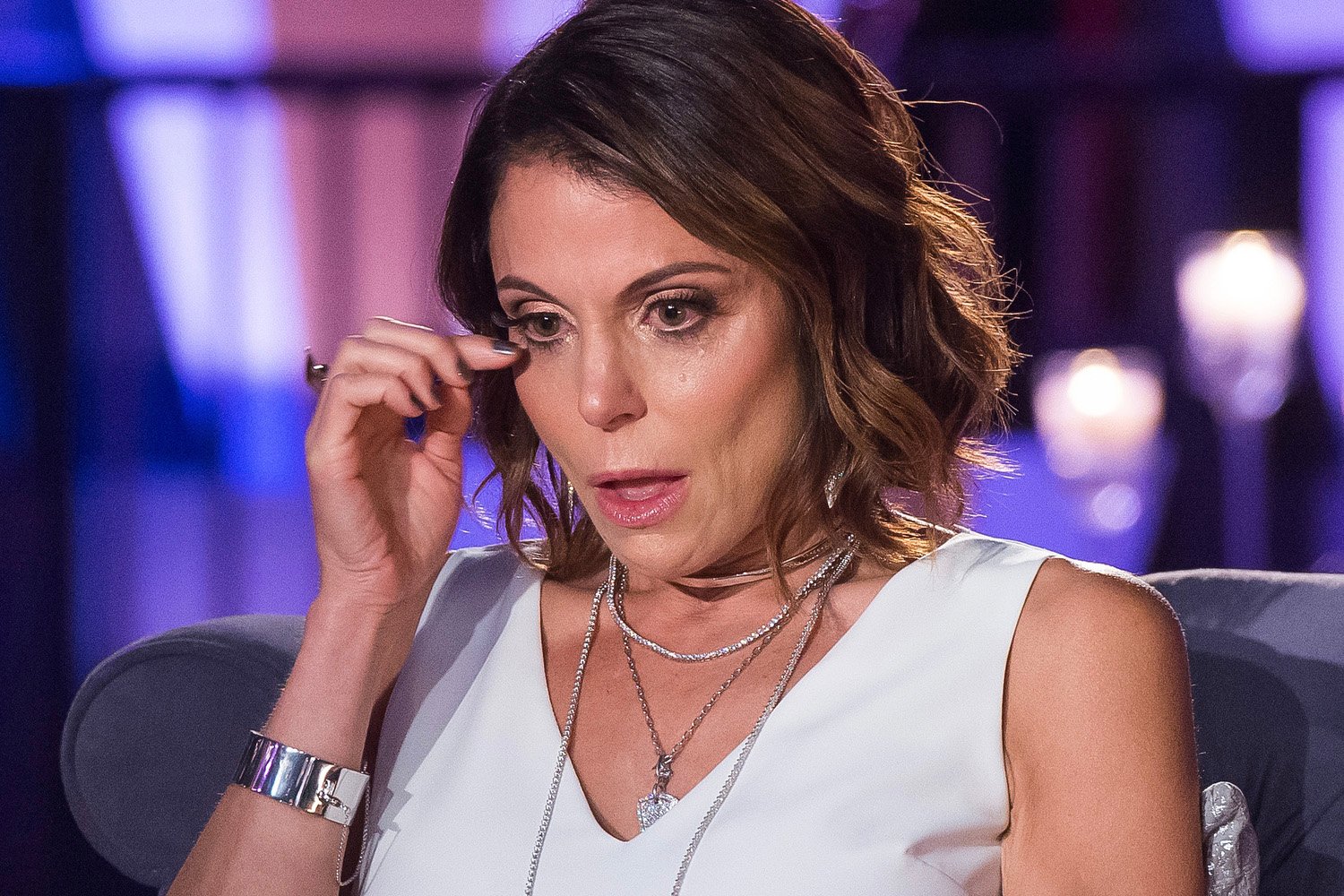 What Bethenny Frankel misses from 'RHONY'
Frankel was a housewife on RHONY for a total of eight seasons between her two stints on Bravo. The entrepreneur was able to reach a wide audience on the reality series promoting her brand. Good marketing and smart business moves gave Frankel the path to success that many other housewives have tried to replicate. Although she left the show, there are aspects that she does miss about the series that made her a household name.
"There's a lot of laughing on the 'Housewives.' There's a lot of satire, and it was fun to react off people. The comedy is funny. The craziness is funny," Frankel told Variety in an interview.
However, one thing that Frankel doesn't miss about doing the show is the "stress" and added that, "someone's always winning and someone's always losing — and there's always a gotcha moment."
Having moved on from the franchise, Frankel claims to not be watching the show anymore. She clarifies that it's not because she doesn't love where she came from because she absolutely does.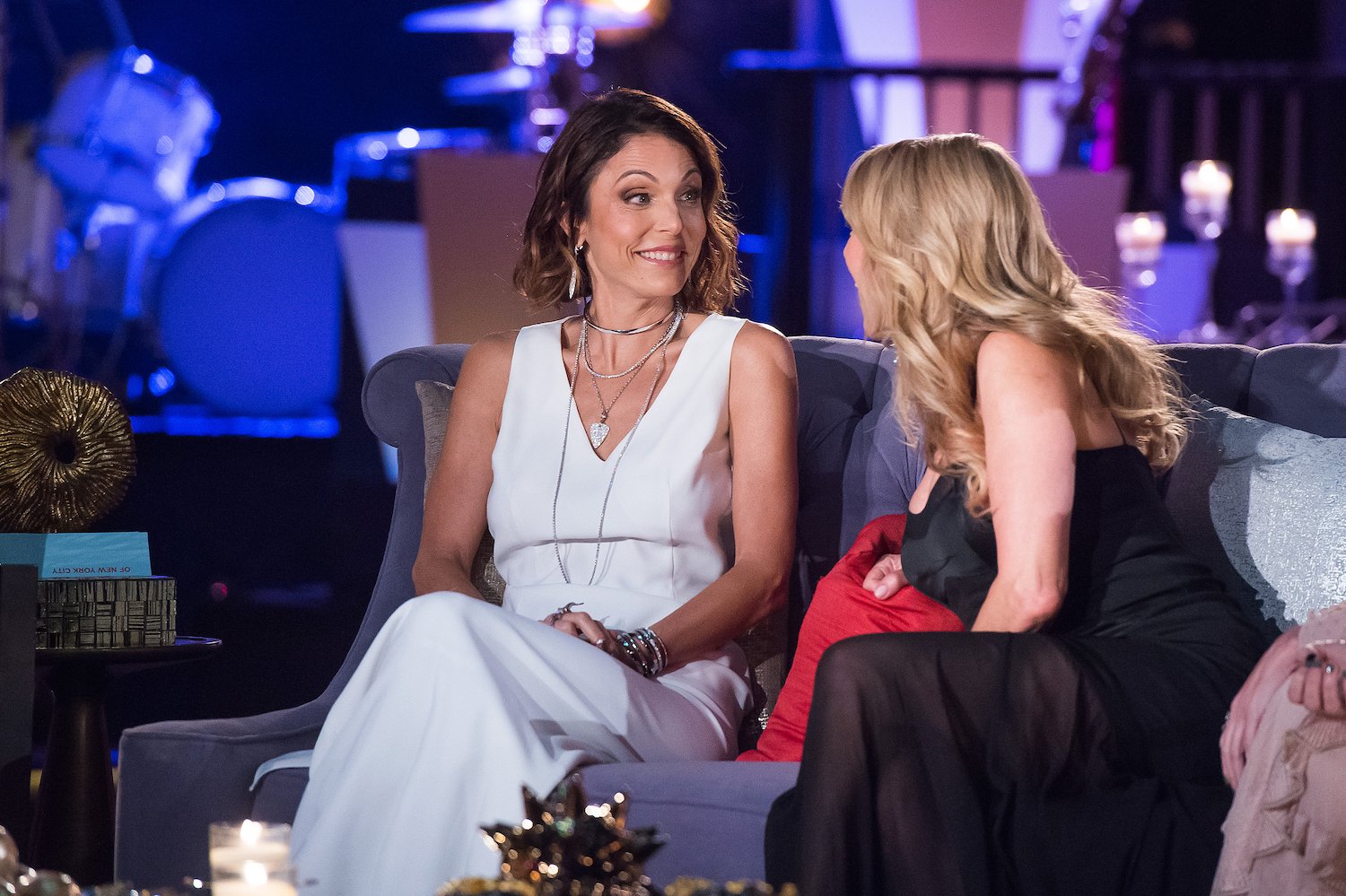 Bethenny Frankel sees a grim future for 'The Real Housewives'
After leaving RHONY, Frankel was well aware of the season premiere of the show, which would be the first one after she quit. Although she claims she had not seen the episode and was only told about it, she had a lot to say about how they handled her exit.
"The beginning of the show was the proverbial middle finger to me," she told Extra back in April 2020. "The women have definitely had some unpleasant things to say about me… I wish them well."
The first episode of RHONY Season 12 had all the ladies reacting to news Frankel had left. Most of the women were indifferent to Frankel as they felt betrayed and disappointed she didn't tell them personally. Frankel's reaction to the show was not positive and went on to say that the show was not inspiring people anymore.
"The ratings overall in television have never been higher and perhaps the ratings on Real Housewives aren't doing well because it's sort of not maybe the content that is inspiring people to do what they need to do right now," she added. "Or maybe they want to watch the news or something uplifting or some way to pay it forward."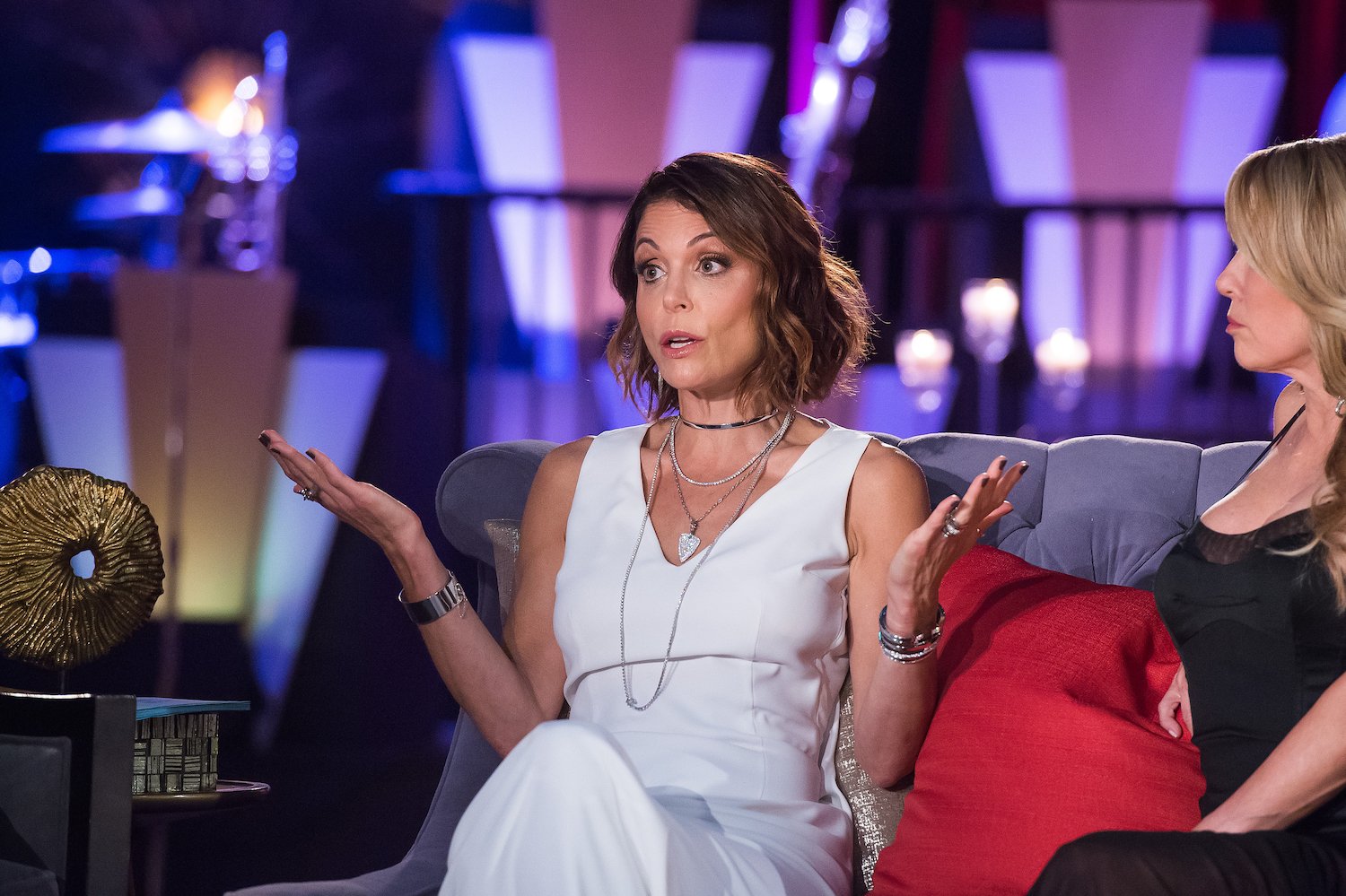 Bethenny Frankel doesn't want to return to 'RHONY'
If there's one thing that's for certain right now is that Frankel says she doesn't want to come back to RHONY. Frankel has a clear path as to what she wants to do and even walked away from a production deal she had with MGM Television. This is the same deal she left Bravo for a couple of years ago.
Frankel is now focusing her time on the creating of her podcast called Just B where she interviews personalities that are making a difference in the world.