Destiny Child's LeToya Luckett Tearfully Opens Up About Being Homeless After Being Ousted From the Group
There was a point after LeToya Luckett left Destiny's Child when no one really knew what she was up to. Two decades later, she has finally opened up about her time post-group. In a recent Instagram Live session, the "I Miss You" singer admitted she experienced many difficulties after leaving Destiny's Child, including homelessness and money struggles. She came to tears as she recalled and described those moments in her life.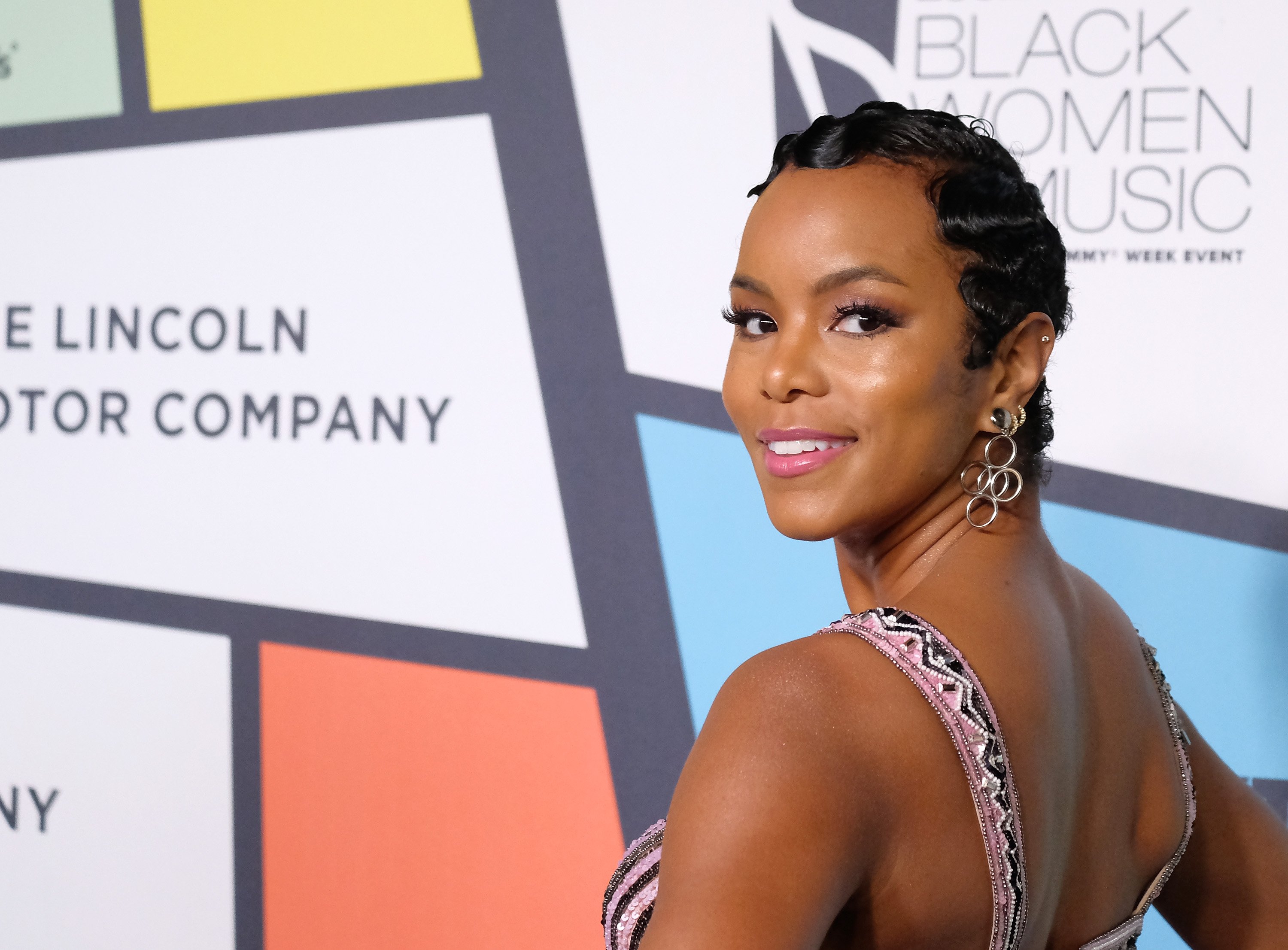 LeToya Luckett left Destiny's Child shortly before its peak
Three years after Destiny's Child broke out with the 1997 jam "No, No, No," Luckett exited the group along with Latavia Roberson.
She and Roberson said in a throwback interview that their departures came after an alleged dispute with Beyoncé's dad and then-manager Matthew Knowles. They had been unsatisfied with Knowles's managerial style and had tried to hire a second manager but wound up being removed from the group, they claimed.
The singers said they had no idea that they had been dropped until the video for 2000's "Say My Name" came out and featured new singers. (Beyoncé, however, insisted in the same video that a notice had been provided.)
Farrah Franklin and Michelle Williams replaced Luckett and Roberson, though Franklin left six months later due to her own issues within the group. From there, Destiny's Child continued as a trio, enjoying a hugely successful run before disbanding in 2005.
LeToya Luckett struggled after leaving Destiny's Child
Though she had been a part of one of the biggest girl groups ever, Luckett didn't have much to show for it in the end.
"I was staying at people's houses," she said in a recent IG Live. "I'll never—I've never said it. I've never told these stories before. I slept in a car in L.A. while I was making my first album. Not a lot of nights but, you know what I'm saying?"
When she wasn't in those places, she lived in hotels, surviving on noodles and water. "I was drinking a gallon of water and buying the microwavable oodles of noodles," she continued, as she wiped away her tears.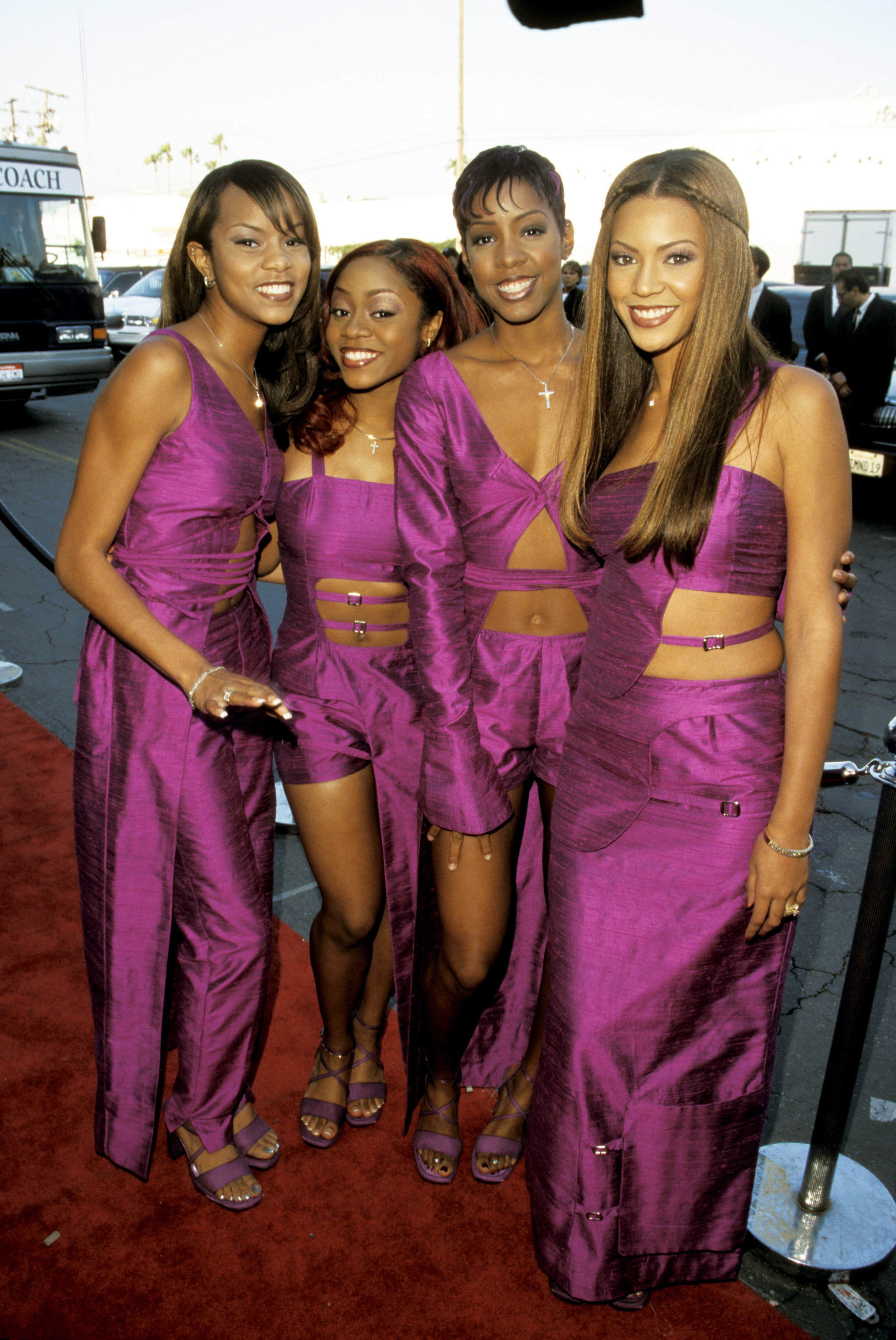 But fortunately, Luckett was able to construct a successful solo career. Her debut album LeToya released in July 2006 to critical and commercial acclaim and spawned several hit singles, including the breakup ballad "Torn." She has since released several other albums and has carved out a career on television. Among her many TV credits include VH1's Single Ladies, OWN's Greenleaf, and VH1's T.I. & Tiny: Friends & Family Hustle.
As far as her relationship with her past bandmates, Luckett said on Family Hustle that she is still friends with them, per Page Six. She even reunited with Beyoncé in 2018 at a stop on the Lemonade singer's "On the Run II" tour. Luckett posted a photo of them to Instagram along with the caption, "Love. ♥️"