Destiny's Child: How Much Are the Original Members Worth Today?
Destiny's Child rose to fame back in the '90s, bringing a unique flair to R&B and pop music. Alas, behind the scenes drama caused them to split, reimagine their direction, and pursue different ventures. Here's a breakdown of what the original members of the group are up to, and how they stack up today when it comes to net worth.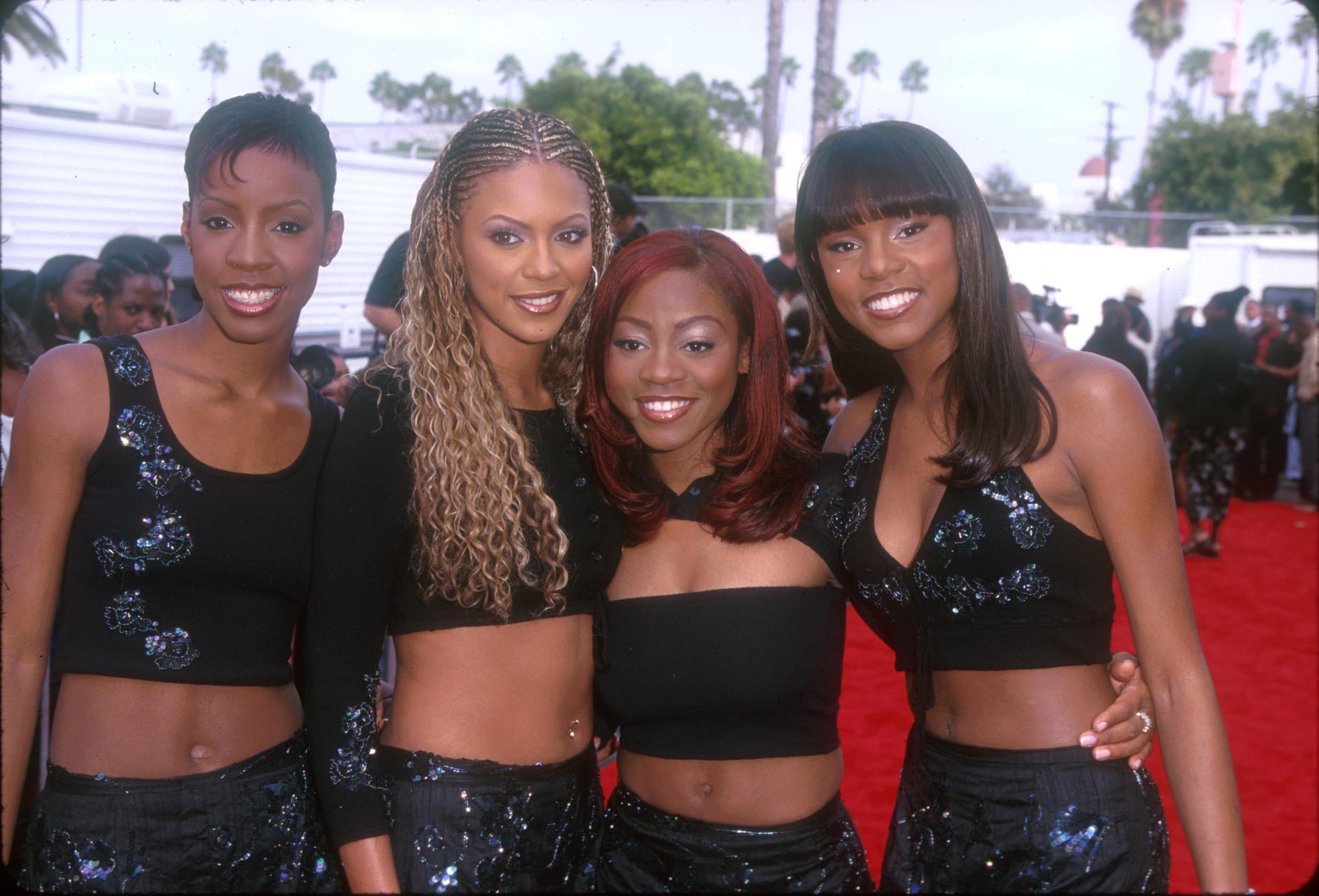 Who are the original members of Destiny's Child?
"No, No, No," "Bills, Bills, Bills" and "Bug a Boo" are just a few hit singles from the supergroup, Destiny's Child, comprised of Beyoncé Knowles, Kelly Rowland, LaTavia Roberson, and LeToya Luckett. In the late 1990s, fans flocked to record stores and concerts to experience the group's bubbly dance music.
On the surface, Destiny's Child looked rock solid. But in the background, conflict arose and made it impossible for them to sustain a working relationship, so the original foursome shattered. Roberson and Luckett revealed that they discovered Destiny's Child had replaced them when they saw the music video for "Say My Name" on television.
Who replaced the original members of Destiny's Child?
RELATED: Which New Edition Group Member Has the Highest Net Worth?
Knowles and Rowland moved into a new decade and continued Destiny's Child with two new members, Michelle Williams and Farrah Franklin. But the newly formed squad would only last with all four members for a short while. Franklin appeared in just two Destiny's Child music videos, "Say My Name" and "Jumpin, Jumpin," before exiting the group after less than a year.
Williams stayed as a part of a successful trio with original members, Knowles and Rowland. Despite the changes in the lineup, Destiny's Child remained a top-selling girl group, building their fame and fortune to even greater heights.
Destiny's Child recorded music and toured until disbanding in 2006. But the trio has occasionally recaptured the magic with special performances, including a set at Coachella in 2018. Rumors of a reunion are swirling, but Knowles, Rowland, and Williams have yet to confirm or deny the reports.
How much are the former members of Destiny's Child worth today?
RELATED: Which Jodeci Member Has the Highest Net Worth?
All six former Destiny's Child members have completed individual projects, adding to their fame and fortune. Here's how they rank today when it comes to total wealth, as estimated by Celebrity Net Worth.
Beyoncé Knowles
Knowles used the momentum gained from Destiny's Child to launch an incredibly successful solo music career. The spellbinding entertainer has a string of multiplatinum hits and a massive collection of awards for her work. What's more, she became a movie star with roles in such films as Dreamgirls and The Lion King. Today, Knowles has amassed a total fortune of$500 million.
Kelly Rowland
Destiny's Child alum, Rowland, has become a popular solo artist and TV personality. Aside from her recording career, the likable performer endeared herself to fans as a coach on The Voice singing competition. Rowland's total wealth amounts to $12 million.
Michelle Williams
Williams successfully transitioned from a pop group member to a gospel music solo artist. Aside from her recording career, she also landed gigs in Broadway shows including, The Color Purple and Chicago. Williams has maintained a net worth of $10 million.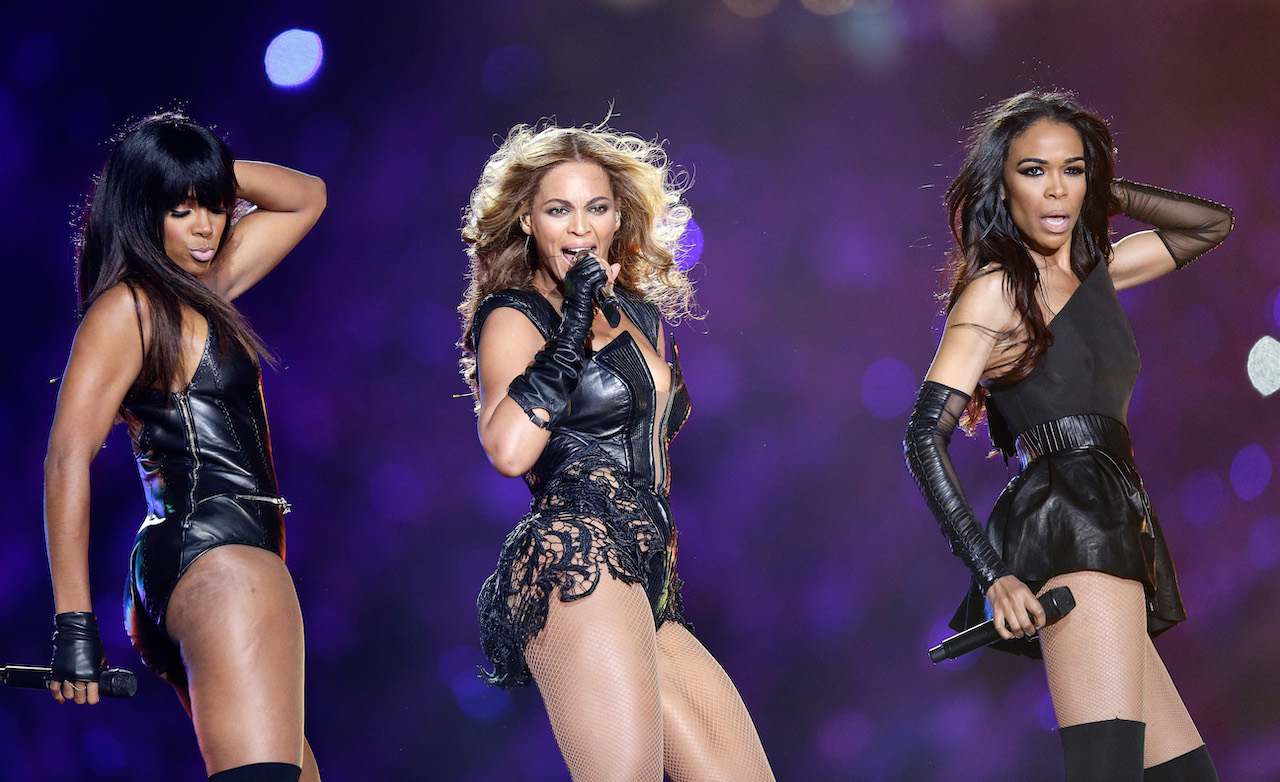 RELATED: What is the Net Worth of Music Legend Kenneth 'Babyface' Edmonds?
LeToya Luckett
As a solo artist, Luckett achieved considerable success. She has also scored acting roles in series such as Greenleaf, not to mention her turn as a reality star. Luckett boasts a net worth of $5 million.
LaTavia Roberson
Roberson opted for a lower profile career after leaving Destiny's Child. But TV buffs will note that the singer has dabbled in acting as well as reality television. She was featured on R&B Divas: Atlanta, among other programs. Roberson's total wealth adds up to $500,000.
Farrah Franklin
After departing Destiny's Child, Franklin attempted a solo music career and nabbed a few television appearances. Fans can stream her latest single, "Billion Dollar Fantasy," on SoundCloud. Franklin's net worth stands at about $200,000.
RELATED: Which Bell Biv DeVoe Member Has the Highest Net Worth?