Destiny's Child's "Bootylicious" Was Inspired By Beyoncé's Weight Gain
Destiny's Child's musical catalog is filled with messages of female empowerment. Their iconic "Say My Name" made women demand respect from their men and "Bug-A-Boo" declared clingy men unacceptable. One of their most impactful songs, "Bootylicious," was birthed after Beyoncé became fed up with criticism surrounding her weight gain. The song became an anthem for all curvy women.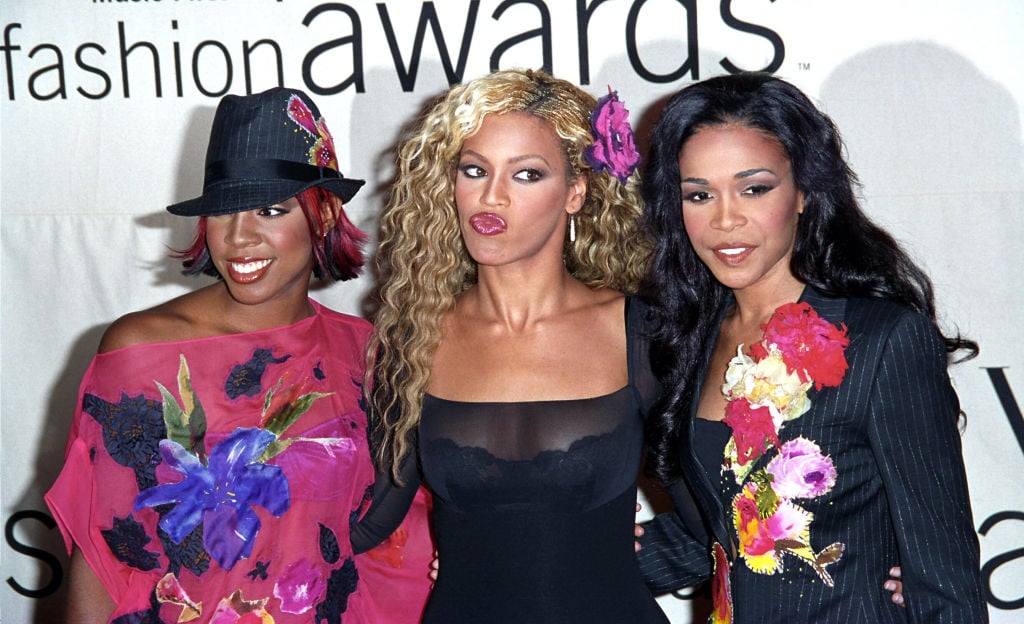 Beyoncé wrote "Bootylicious" after the media criticized her for gaining weight
Beyoncé was criticized by the media in the aftermath of Destiny's Child switching group members. As the lead singer of the group, coupled with her father as the group's manager, she was painted as a diva and control freak. It was also widely assumed that her father pushed her harder than the other members with the intention of making her the bigger star.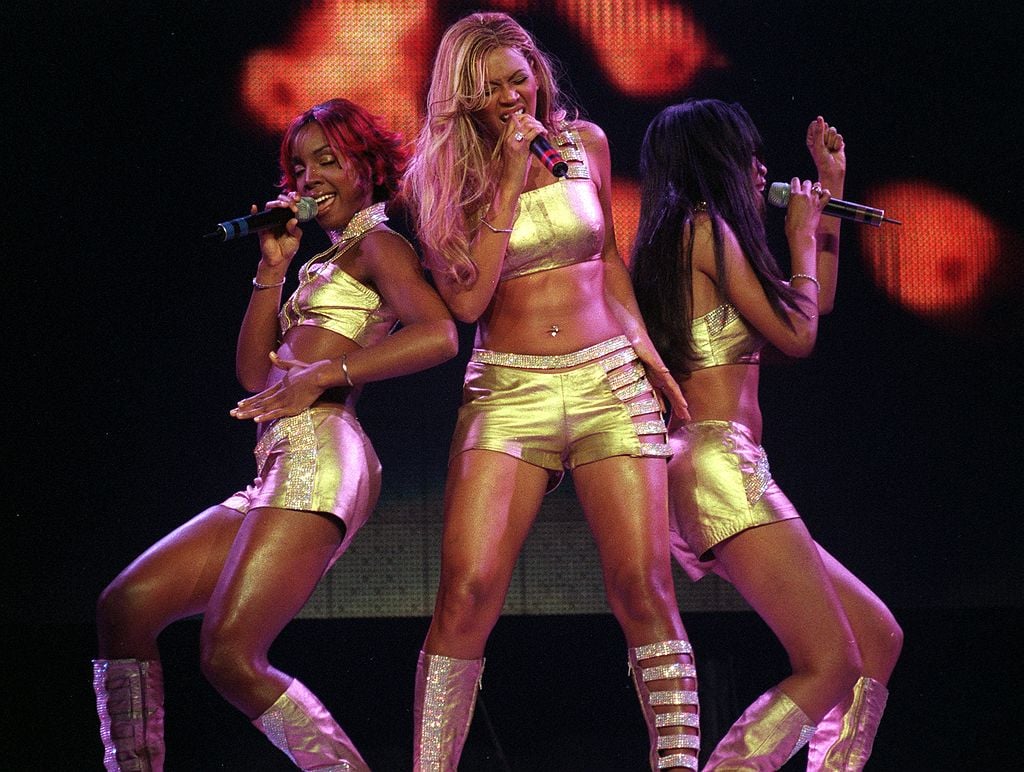 Related: Remember When Destiny's Child Fired their Group Members? An Update on the Two Originals – LeToya Luckett and LaTavia Roberson
At the time, a 20-year-old Beyoncé struggled to cope with the loss of her friends and group members, while also dealing with the media backlash. 
"Up to then I had never had anything bad happen to me, and so it really threw me because I became the villain and that hurt so bad," she told Newsweek in a 2002 interview. "I was only about 17 or 18, and all of a sudden I'm walking through airports and hearing people say, 'I can't stand her, she just thinks she's all that.' And I wanted so badly to say, 'You don't even know me. How can you judge me?' "
She found comfort in food and the already curvaceous southern belle began to gain weight. The media added Beyoncé's weight gain to their list of complaints about the star.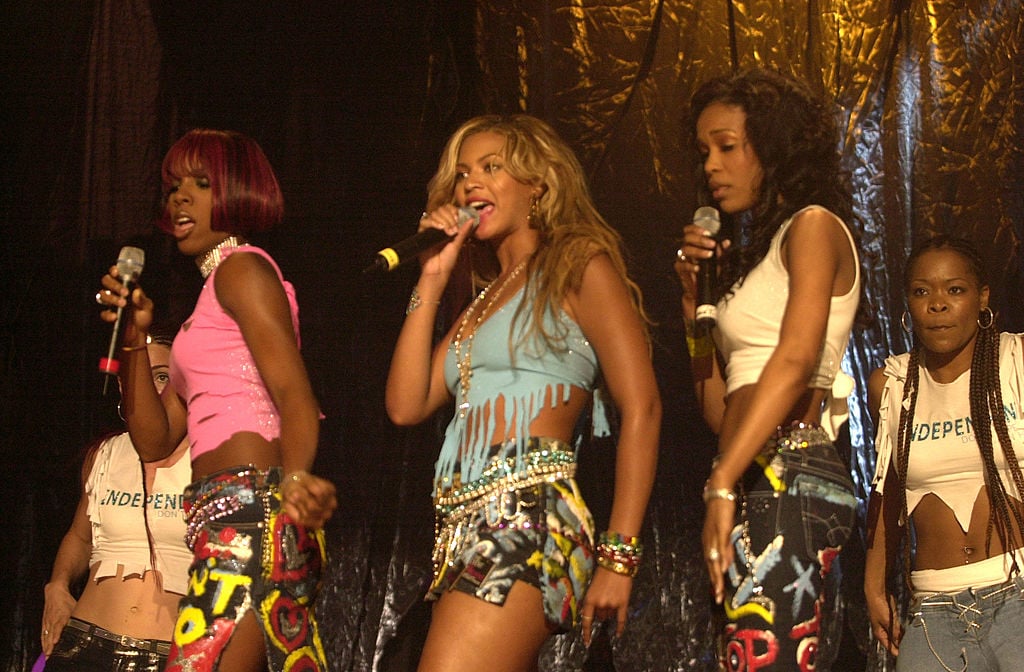 Related: Beyoncé Once Ate So Much Popeyes That Popeyes Gave Her a Lifetime Membership Card To Eat For Free
Instead of getting down on herself, Beyoncé used the criticism as inspiration to write a song for Destiny's Child's third album. "Bootylicious" was born and the term was a topic of discussion for months to come.
The singer was proud of the outcome and spoke about what drove the Popeyes loving entertainer to turn a negative into a positive. 
"I wrote that song because I was getting bigger and bigger and I just wanted to talk about it," she told Newsweek in a 2002 interview. "I like to eat and that's a problem in this industry. I'm still probably twice as big any of the other actresses out there, and that's a constant grind that I really hate to have to worry about."
"Bootylicious" became a hit and a cultural phenomenon
Beyoncé's creativity and bigger booty paid off. "Bootylicious" was a fan favorite and also became an anthem of self-esteem for women of all sizes. The lyrics, "I don't think you're ready for this jelly…cuz my body's too Bootylicious" gave women a confidence boost.
The song debuted at No. 66 on the Billboard Hot 100 and climbed week to week, peaking at No. 9. It would become the last song by a female group to top the U.S. charts. "Bootylicious" did well internationally as well, peaking at No. 2 on the UK Single Chart. The song helped Destiny's Child's third album Survivor become a multi-platinum selling album.
Impressively, the word bootylicious had such significance that it was inducted into Merriam Webster's dictionary in 2004, with it being defined as "voluptuously sexy and attractive." Beyoncé told Oprah Winfrey in a 2004 interview that she defines bootylicious as "beautiful, bountiful and bounce-able."