Destiny's Child's Michelle Williams Opens up About Suicidal Thoughts – 'I Became Too Comfortable With Thoughts of Dying'
Michelle Williams says getting real with herself about depression saved her life, and now she wants to help others have the same outcome. The Destiny's Child singer says she began seeking help after persisting suicidal thoughts. She's now using music and her new book to continue to inspire others in similar positions.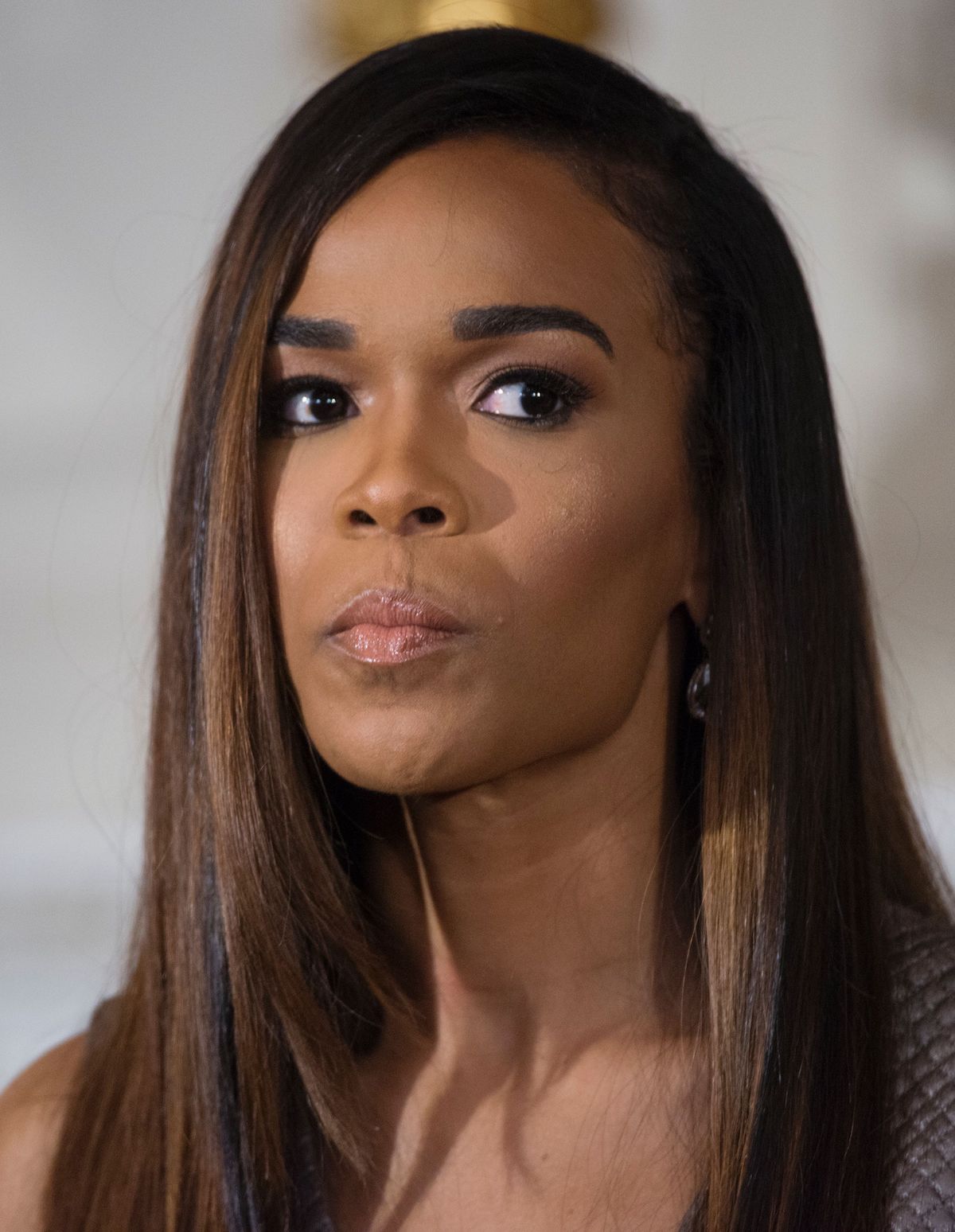 Michelle Williams shares emotional battle with depression and suicidal thoughts
Williams began experiencing depressive episodes during her late teen years but felt comfort in her new bandmates when she joined Destiny's Child. "It was a lot of pressure," she admits in a recent interview with CBS Washington.
"In the beginning, I was so excited because there were two young ladies, we were like-minded, shared the same values and morals. There was no pettiness, no backbiting, none of that girly, catty stuff. So I think that's what kind of helped me," she said.
But amid their height as a group, she says depression kicked in again. Sadly, she remained silent and didn't come clean to her group members. "I began to feel overwhelmed, [and] I was like, 'What do I do? Do I tell them?'" 
Williams began her own solo career, finding success in the gospel arena and doing stage plays. The depression also remained but she tried working through it. It wasn't until after she reunited with her group for a surprise performance at Coachella. 
"I wasn't feeling safe with myself," she said. "That was back in July of 2018 when I had to check in to a facility and I was like, 'OK, no more' – I did not take anything with me that day that I checked in. There was a nurse who felt so bad for me, she went to Target and brought me clothes."
Reflecting on that time, Williams says she felt "too comfortable with the thoughts of dying, too comfortable with the thoughts of suicide." There was also a huge amount of shame that she says came with realizing she needed serious help. 
The singer is promoting her new book on mental health
Williams is in a much better place. Since getting help and staying in therapy, as well as being honest with her depression, she now says she doesn't "take it for granted anymore." She's now sharing her journey with coming to terms with mental health and wellness in her new book, Checking In: How Getting Real About Depression Saved My Life – and Can Save Yours.
With the book, Williams says her goal is to "give someone else a voice and to let them know that they're not alone. And to take the shame out of things that we go through. My thing is to hopefully help make somebody strong enough to say, 'Alright, let me go process this pain and this trauma so that the rest of my life, emotionally, I'm leading and I'm loving from a more healed, whole place."
She also wants people to know it's okay to go through challenges. What's not OK is to act as if all is well when inside someone feels the opposite. "Everything is not perfect," she said in an interview with CBSN. "And that is OK."
Checking In: How Getting Real About Depression Saved My Life – and Can Save Yours is available wherever hardcover and e-books are sold.