Destiny's Child's Michelle Williams Sang Backup for This R&B Singer Before Becoming a Member of the Group
As Destiny's Child super-fans know, Beyoncé, Kelly Rowland, and Michelle Williams weren't the original iteration for the group. Before becoming the trio we all know and love today, the group was made up of four members, which initially didn't include Williams.
But after losing two members and scurrying to find replacements, Beyoncé and Rowland recruited the Illinois native who was singing backup for a famous R&B singer at the time.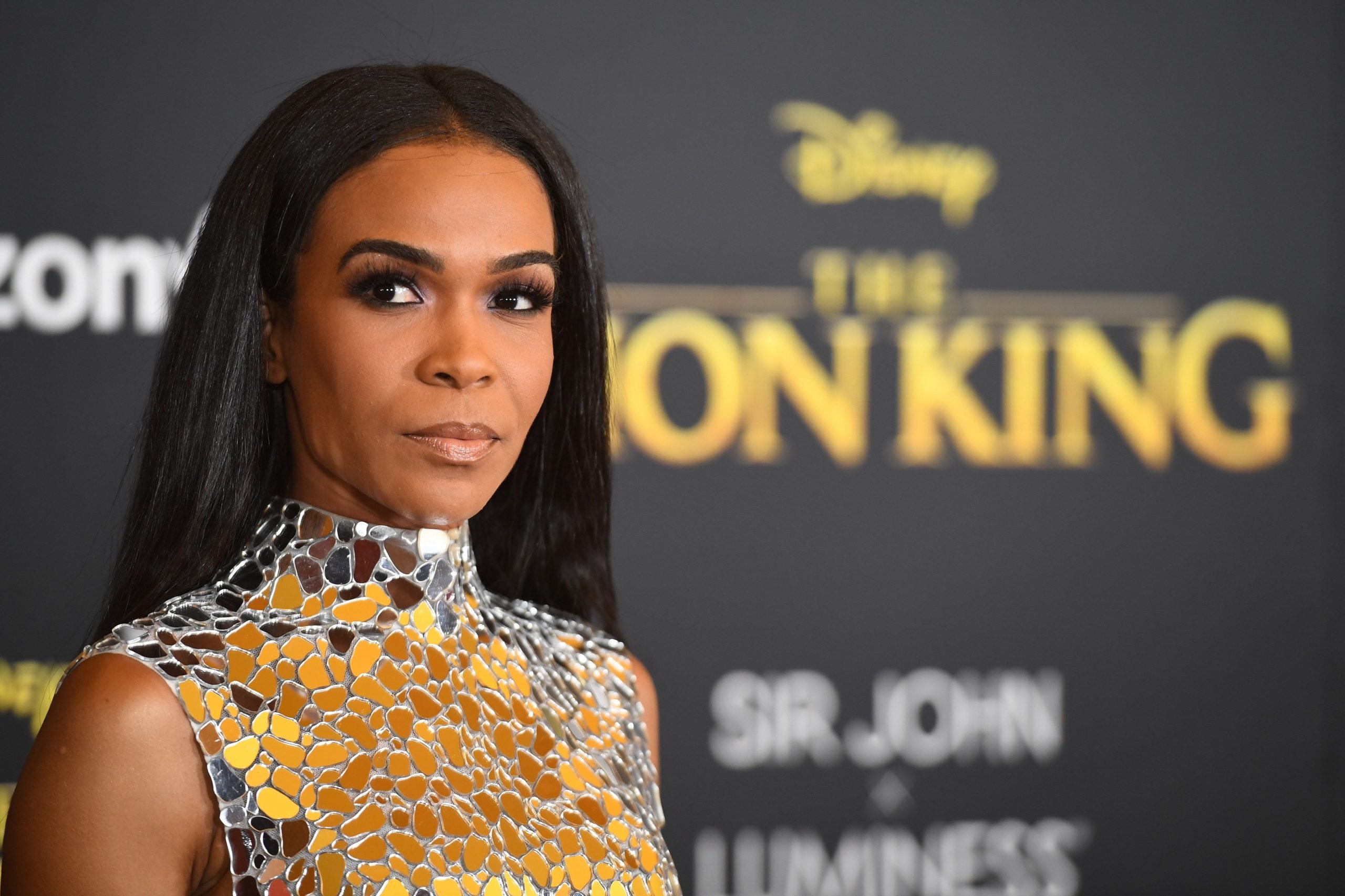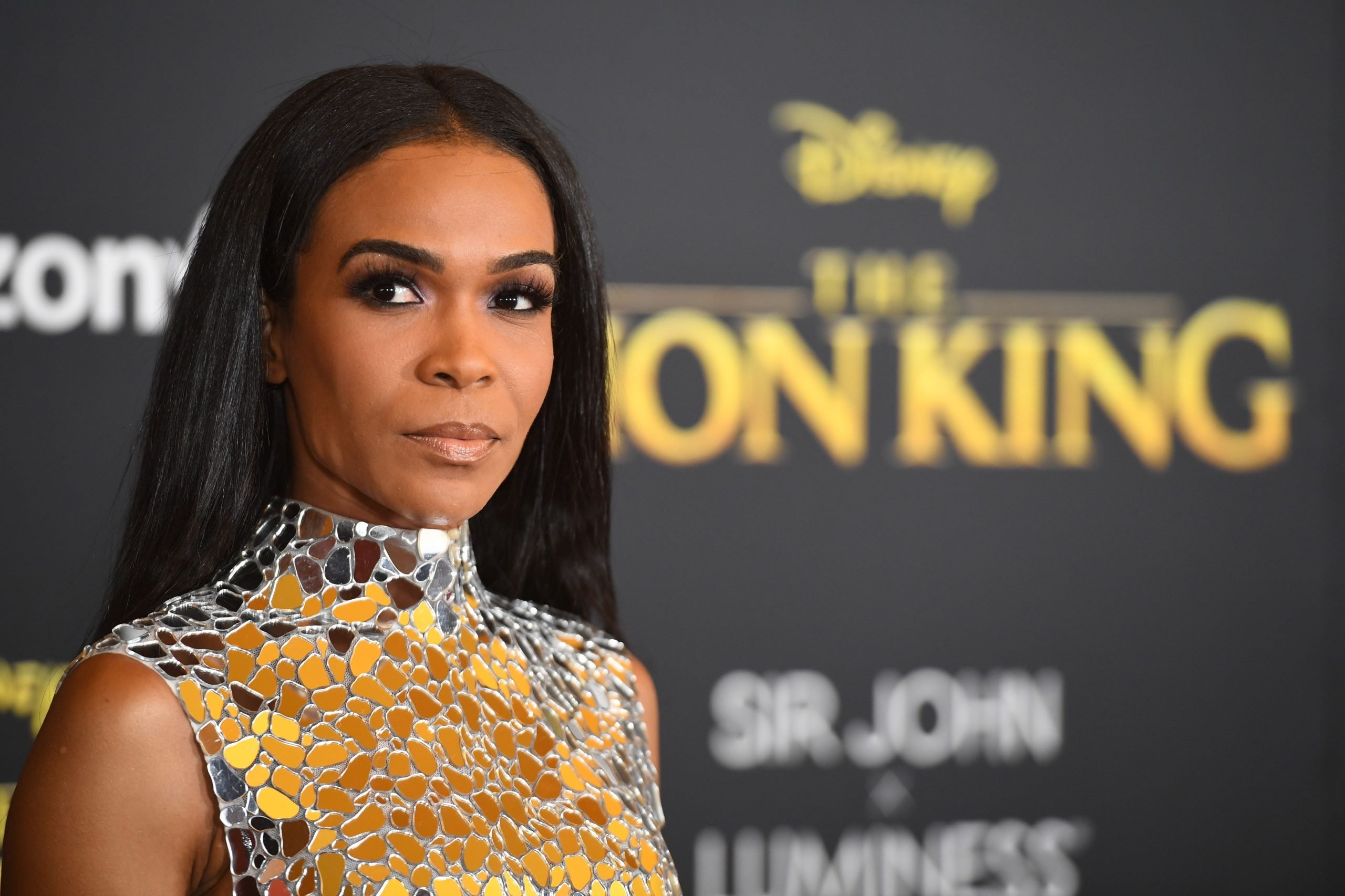 Michelle Williams always had a passion for music
Michelle Williams began her music career at the age of seven when she performed a rendition of "Blessed Assurance" at the St. Paul Church of God in Christ in her hometown of Rockford, Illinois. 
As she grew up, Williams sang in the gospel groups United Harmony and Chosen Expression but doubted her ability to make it big as a professional singer.
Instead of going after a career as a music, the singer headed off to Illinois State University, where she pursued a degree in criminal justice. However, after attending the school for two years, Williams decided to make her dream of becoming a singer come true.
She began auditioning to become a backing vocalist for mainstream artists, and in 1999, she landed the opportunity to sing backup for R&B singer, Monica.
Williams toured with the "Angel of Mine" singer for a few months before crossing paths with Beyoncé Knowles and Kelly Rowland — who she knew from the concert circuit — and became a member of Destiny's Child.
Michelle Williams joined Destiny's Child in 2000
After the departure of original bandmates, LaTavia Roberson and LeToya Luckett, Beyoncé and Rowland were pressed for time to find two new bandmates before scheduled appearances and the video shoot for their single, "Say My Name."
Since the girls were already acquainted with Williams, they decided to bring her into the group along with Farrah Franklin, who appeared as an extra in their "Bills, Bills, Bills" music video.
The girls were eased into Destiny's Child, but Williams had a few doubts about being part of a girl group she knew did more than just sing.
"I was nervous, very nervous," she said during a 2002 interview special with E!. "I hadn't danced, and I took dance, I went to a performing arts high school, but when it came time to dance, I chose to sell the tickets for the show."
Williams and Franklin officially joined the group 2000 and made their debut in the music video for "Say My Name."
However, Franklin left the group after just five months, resulting in Destiny's Child becoming a trio.
Destiny's Child went on to achieve mega-success
After settling on this official lineup, Destiny's Child began to emerge as a superstar group rapidly, recording hit singles like "Independent Women Part I," "Survivor," and "Bootylicious."
From selling out concerts worldwide and performing at the biggest events in the industry to topping every music chart imaginable, Destiny's Child was unstoppable, and they kept that momentum going until their disbandment in 2006.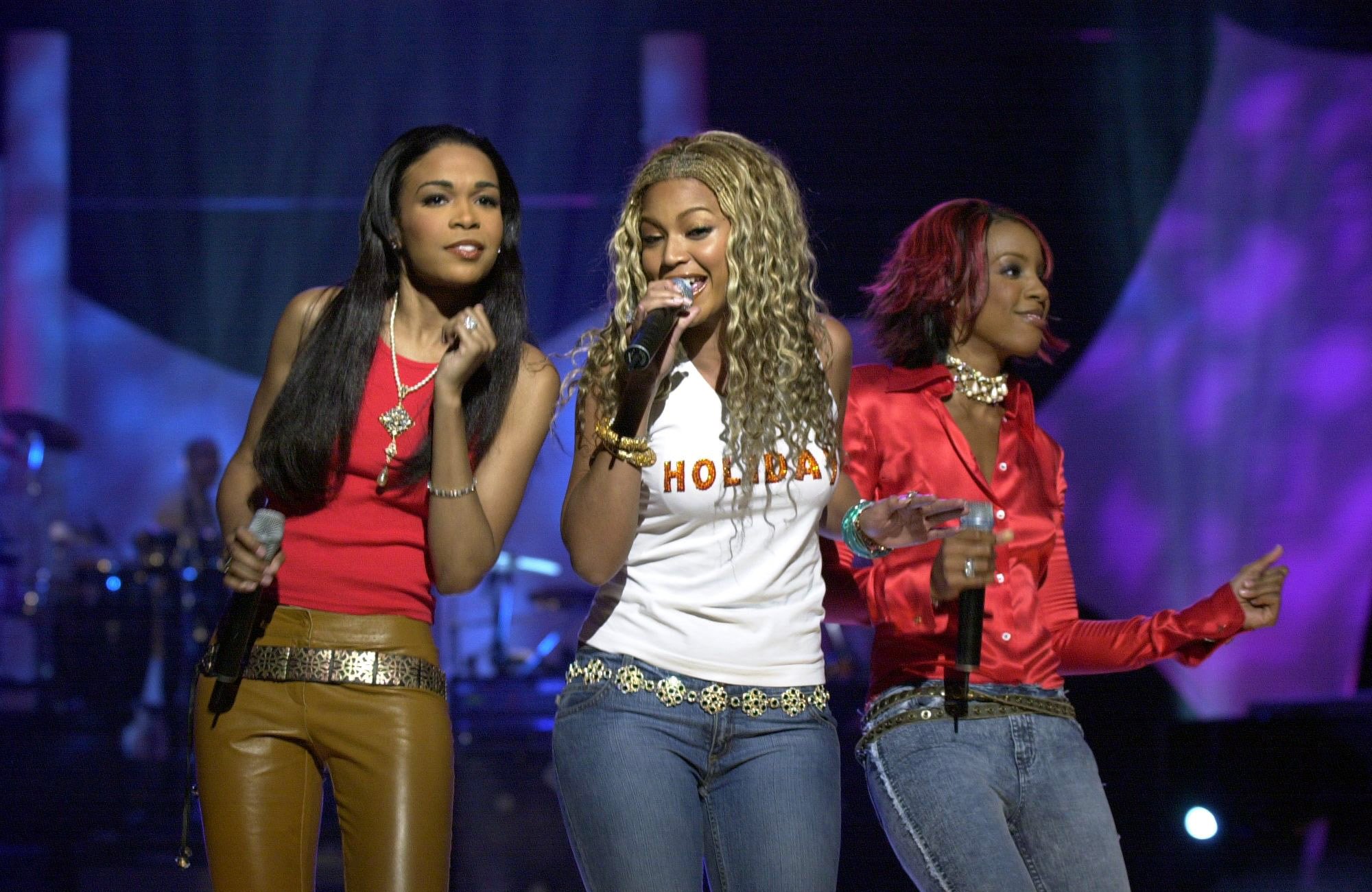 After breaking up, the women went on to pursue their own careers in the entertainment industry. While Beyoncé and Rowland continued singing, Williams tried her hand at acting and found success as a television, Broadway and West End theatre actor.
Today, Williams is still acting and singing. She's also remained close friends with Beyoncé and Rowland throughout the years.
In fact, she and Rowland made a surprise appearance during Beyoncé's headlining set at Coachella in 2018, where they performed a medley of Destiny's Child's hit songs.
Since then, fans have called for the group to hold a reunion concert, but as of right now, there's no word on if Beyoncé, Rowland, Williams actually plan getting back together.
We'll just have to wait and see if a Destiny's Child reunion actually happens.