'Dexter' Fans Think They Already Figured Out the Revival's Storyline Thanks to an Actor's Clue on Instagram
A Dexter revival is (finally) happening at Showtime. The network has been tight-lipped about the storyline ever since it announced the hit show is coming back. However, fans think they have an idea of what could happen, pointing to a "clue" one of the actors posted on social media.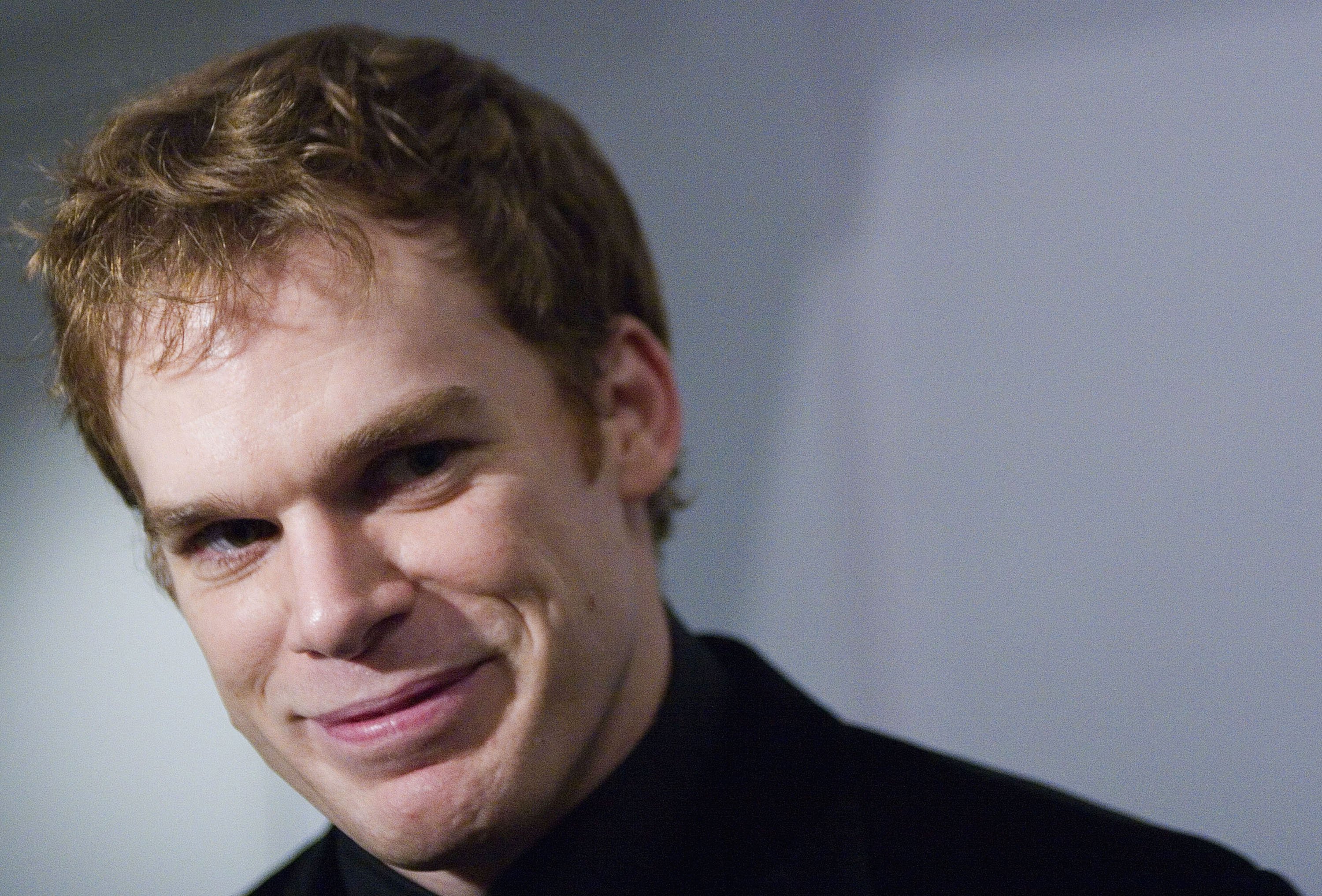 'Dexter' is coming back in 2021
Dexter has faced calls for a revival ever since its conclusion. The Showtime drama ran for eight seasons between 2006 and 2013 before ending with what has been described as one of the worst TV finales. Now, after what will be eight long years, it'll finally return to TV in the fall of 2021 for a 10-episode limited series.
"Dexter is such a special series, both for its millions of fans and for Showtime, as this breakthrough show helped put our network on the map many years ago," Gary Levine, a programming executive at Showtime, said in a statement shared with Deadline.
"We would only revisit this unique character if we could find a creative take that was truly worthy of the brilliant, original series. Well, I am happy to report that Clyde Phillips and Michael C. Hall have found it, and we can't wait to shoot it and show it to the world!"
RELATED: Fans Hated the Dexter Finale, But Here's Why It Was Actually Brilliant
C. S. Lee made a cryptic Instagram post ahead of the 'Dexter' revival announcement
Though Showtime has not given any major clues in regards to what might happen in the revival, Redditors think one lies in an Instagram post made by actor C.S. Lee.
The message dates back to Aug. 11 — over two months before the Dexter revival announcement. Lee, who played Vince Masuka, shared a photo of a pocket knife featuring the name of the show along with the caption, "Exciting things about to happen. #whereisdexter #darkpassenger"
RELATED: 'Dexter': Why Michael C. Hall Almost Turned Down His Role on the Hit Show
C.S. Lee's post has fans thinking of plot ideas
His words left some people under the impression that the plot of the revival will be a search for Dexter. As viewers know, Dexter fled Miami and escaped to Oregon in the finale after committing dozens of murders on the show. But now, fans are wondering if his past is about to catch up with him.
One person speculated on Reddit that Dexter's dark passenger will return, leading to more killings that will eventually catch the attention of law enforcement. However, others believe that Dexter actually did change for the better but will be tracked down due to his past.
Then again, maybe it's neither of those things. When asked to elaborate on the message in his comment section, Lee wrote back it was "nothing specific." He then said, "Sorry to mislead you. But many ideas are being pushed."
With that, it seems like we'll just have to wait until the revival airs to find out. Stay tuned to Showbiz Cheat Sheet for updates on Dexter as they become available.
RELATED: 'Dexter': Fans Float Story Ideas After Revival Announcement