'Dexter': Jennifer Carpenter Wanted Her Character to Die — But Not in the Way You'd Expect
From the moment Dexter premiered in 2006, audiences everywhere were hooked and for the right reason. The show was both chilling to watch and exciting to follow. The series ended after eight seasons with a finale that managed to piss off most of its audience.
After nearly a decade, the disturbing tv show is making its way back to television. The new limited series will provide fans with more insight and make up for what they deemed a depressing ending.
Speaking of depressing endings, one pivotal character, Deb, died towards the end of the series, much to her fans' disappointment. Speaking of the death, the actor who brought Deb to life, Jennifer Carpenter, said that she wanted her character to die. However, her method for Deb's death might surprise you.
What was the plot for the Showtime tv series
RELATED: 'Dexter': New Cast Additions Offer Insight Into the Plot of the Revival Series
Dexter was a show that aired on Showtime for eight seasons from October 2006 until September 2013. The show followed the life of a crime specialist who loved a double life. Dexter was orphaned when he was three years old after watching drug dealers brutally murder his mother using a chainsaw.
A police officer called Harry Morgan subsequently took in the traumatized Dexter after recognizing his trauma and sociopathic tendencies. He then manipulated Dexter into using his thirst for blood into committing vigilante acts.
He taught Dexter how to track down and kill criminals who commit heinous crimes and don't get caught. To effectively cover his tracks, Dexter sought employment at the Miami Metro Police Department as a forensic analyst with a specialty in blood spatters pattern analysis.
Dexter exercised great caution when committing his crimes. He ensured that he always had gloves on and used kill-rooms wrapped in plastic from ceiling to floor. He then segmented his victims' bodies then disposed them into the Gulf Stream to minimize detection.
The crime specialist/ serial killer struggled to juggle both his lives. While he claimed that his emotional detachments led to his homicidal tendencies, he ended up 'feeling' as the show progressed. He otherwise maintained an appearance as a socially responsible person.
Dexter and Deb were adoptive siblings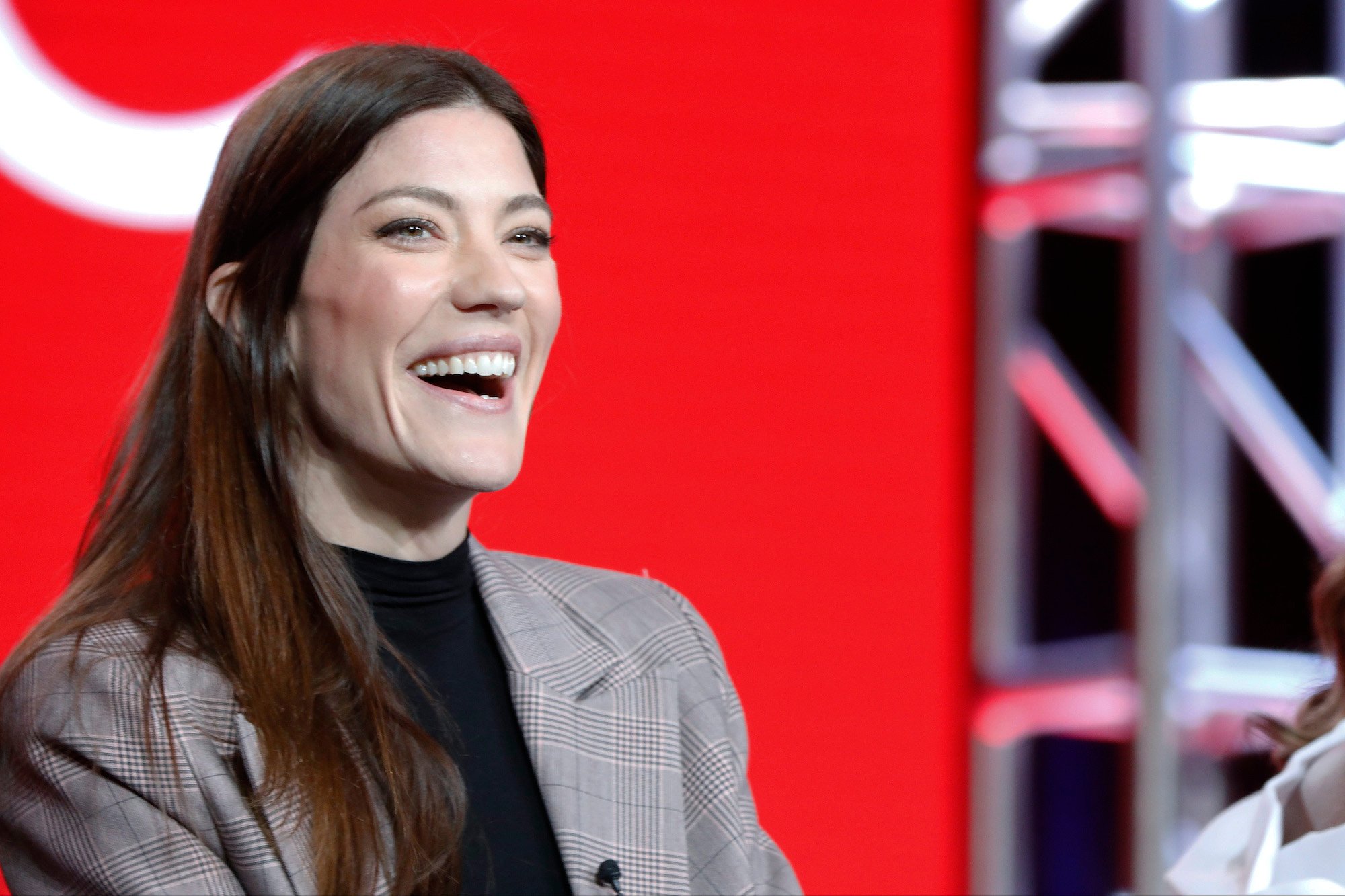 Debra was Harry's daughter who became Dexter's foster sister after Harry adopted him. Deb envied Dexter's relationship with her father as she'd always craved for his attention. After her mother Doris died of cancer when Deb was a teenager, Deb decided to become a homicide detective. She then took her father's gun and went shooting with it.
After Dexter found out, he reported her, and Harry punished her, causing Deb to lash out at Dexter. Harry's death hit Deb hard. The coroner's report stated that Harry had accidentally overdosed on heart medication. In reality, though, he'd committed suicide because he could not live with himself after training Dexter to become a serial killer.
She also took employment at the Miami Metro Police Department and worked as a patrol officer before being promoted to homicide. Deb is smart and capable but sometimes doubts herself. She relies heavily on Dexter's expertise with murder to close difficult cases. After her promotion, Deb becomes more self-confident and relies less on Dexter, and starts to trust her gut to solve cases.
Carpenter wanted her character to die in an unusual way
Deb died in the series finale episode after a shooting in the penultimate episode left her brain-dead. Deb suffered a blood clot which left her reliant on a ventilator to keep her alive. Upon realizing that Deb would never be able to function as herself, Dexter decided to pull the plug, thus ending her life while professing his love for her.
Carpenter wanted her character Deb to die another way. According to Mental Floss, the actor would have preferred if Deb's death was a suicide and not how the story played out. Carpenter said that she would have loved to take away the "one thing that was totally alive in his life." She, however, applauded how Deb died since if she'd lived, Deb would have spent her life "piling enough dirt "to put Dexter away for good.