'Dexter' Revival: Release Window, Plot Details, and Everything Else We Know
Ever since Dexter wrapped in 2013, fans have been hoping for some sort of follow-up. Their dreams came true in October when Showtime announced a 10-episode revival of the hit crime drama. But ever since then, we haven't heard very much about the program. As we await more details, let's get into what we do know, including the release window, plot details, and more.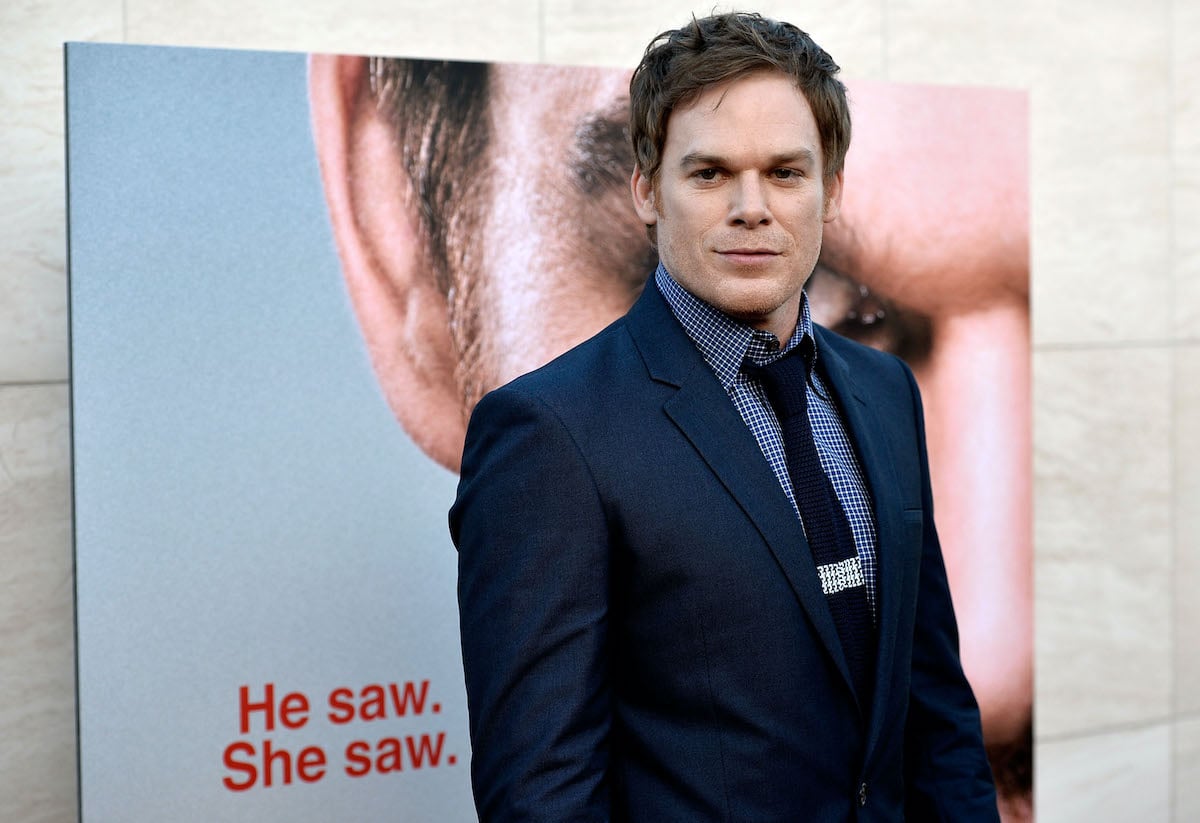 The 'Dexter' revival is supposed to make up for the original ending, but it is not a rewrite
When the Dexter revival was announced, some fans suspected the show's controversial ending would be scrapped and rewritten. But that's not the case. While showrunner Clyde Phillips previously acknowledged on The Hollywood Reporter's TV's Top 5 podcast that it aims to "right" its wrongs, he admitted it's "not undoing anything."
"Dexter is such a special series, both for its millions of fans and for Showtime, as this breakthrough show helped put our network on the map many years ago," Showtime president Gary Levine said via statement (via Variety).
"We would only revisit this unique character if we could find a creative take that was truly worthy of the brilliant, original series. Well, I am happy to report that Clyde Phillips and Michael C. Hall have found it, and we can't wait to shoot it and show it to the world!" he added.
RELATED: Fans Hated the Dexter Finale, But Here's Why It Was Actually Brilliant
So what's the plot of the 'Dexter' revival?
There still isn't much word on this. But The Hollywood Reporter notes that Showtime released a logline saying the revival will occur 10 years after Dexter fled Miami. The former blood spatter analyst will still be living away from the city under a fake name, likely meaning his family and peers still have no idea of his whereabouts.
"I mean, 10 years have passed—however many years have passed—by the time this will air, and the show will reflect that time passage in so far as the ending of the show," Phillips added on THR's podcast, before repeating, "This will have no resemblance to how the original finale was and it's a great opportunity to write a second finale for a show."
RELATED: 'Dexter': Fans Float Story Ideas After Revival Announcement
As far as the cast, Michael C. Hall, who played Dexter, is the only person we know who is returning for the revival. But Phillips teased that Jennifer Carpenter (Debra) may or may not show up too.
"There is some flexibility for movie magic, and that's all I can say about it," he said, refusing to offer up any other details.
Fans can expect the 'Dexter' revival in 2021
There's no exact release date just yet, but E! News reports that it could come as soon as the fall of 2021. In the meantime, fans can find Dexter Seasons 1-8 on Netflix now.